'The Blacklist': This Season 8 Scene Contradicts Red's Original Motivation — Could It Hint at What's to Come?
'The Blacklist' pilot revealed a different kind or Raymond Reddington. His motivations were clear — he'd do anything to protect his blacklist and himself. In season 8, he's the complete opposite. We think that will change again in season 9.
In the pilot episode of The Blacklist, Raymond "Red" Reddington (James Spader) turned himself in to the FBI with a list of demands. In exchange for helping catch blacklisters, Red agreed to speak only with Agent Elizabeth Keen (Megan Boone). His motivations weren't clear to viewers until near the end of the season but he seemed to always know what he was doing. Now that eight seasons have passed, Red's original motivations have changed — and we think they're about to change again.
'The Blacklist' pilot episode showed Red a little differently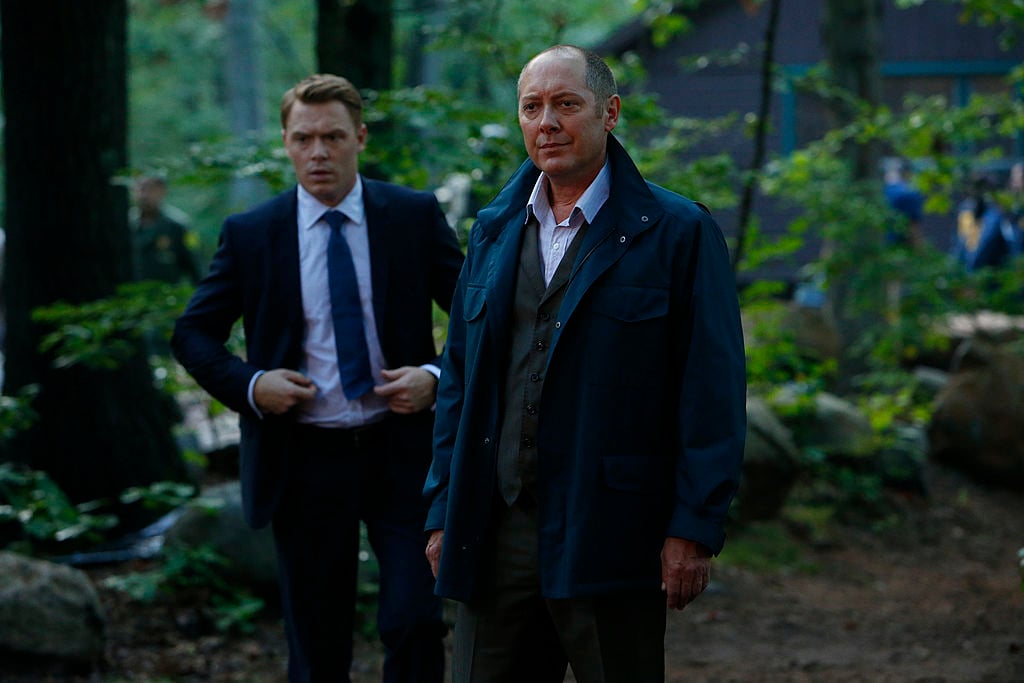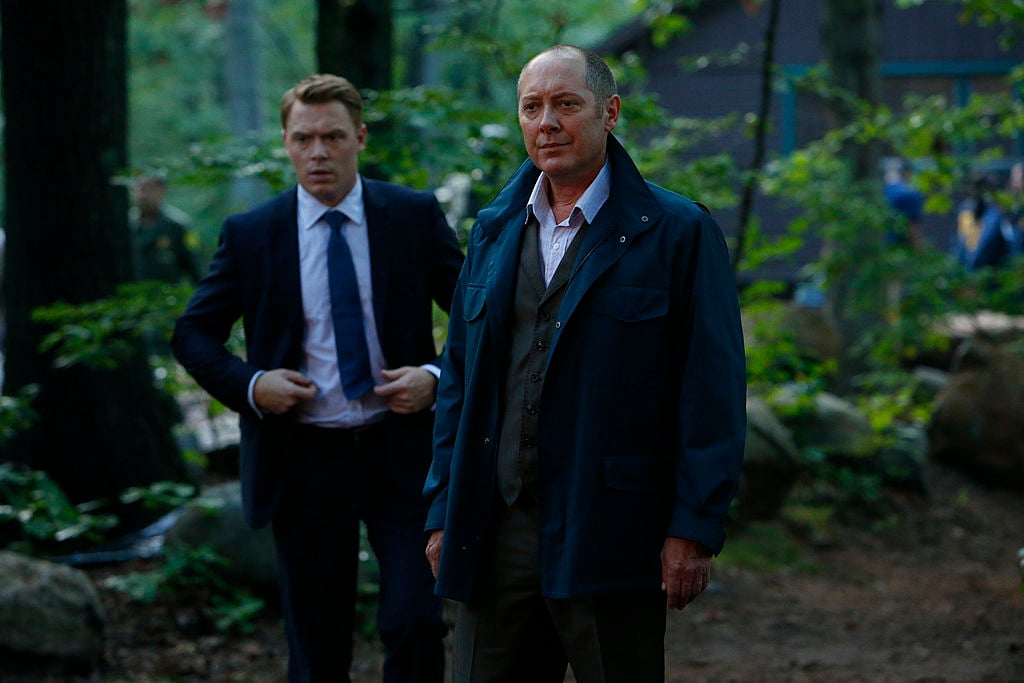 When master criminal Red first appeared in the pilot episode of The Blacklist, he'd been on the run for 20 years under circumstances we've learned throughout the series. When the most-wanted criminal turned himself in, he demanded to only speak with Quantico graduate and new recruit Keen. His whole demeanor showed a man willing to do anything to get what he wants when he wants it.
Season 1 followed Red as he helped catch those on his elusive blacklist. The task force team, led by Harold Cooper (Harry Lennix), didn't exactly trust Reddington but he didn't trust them either. Thus began a very complex working relationship.
As fans might remember in earlier episodes, Red's motivations were unclear. However, everything he said and did was resolute. He knew exactly what he was doing, even admitting he's a criminal and "criminals are notorious liars." One thing we knew for sure was that Red always knew what he was doing and why he was doing it — even if Keen, the task force team, and fans didn't.
This 'Blacklist' season 8 scene reveals Red's new motivation
Without knowing the exact answers as to why Red came into Keen's life when he did, we knew his choices were to catch "bad" guys and to somehow benefit him. Of course, he stated multiple times over the seasons his only job was to protect "Lizzie" but his actions don't always prove that promise true.
Such is the case in season 8 when Dembe (Hisham Tawfiq) and Red had an important conversation about his choices.
"I want to ask you a question," Dembe said. "When I do, I want you to give an honest answer."
"Of course," Red said.
"Did you want Elizabeth to watch you shoot her mother, knowing that if she did it would send her to a place so dark, she would never go back to her old life?"
"Why would I ever do that?"
Because you live in a dark place and she can't take over your empire without living it, too."
Dembe continues by reminding Red he criticizes the FBI for wanting someone they love arrested, but [Red] loves her too. Red reveals he wanted her found when Dembe asks the most important question to date:
"What I want to know is if this was your plan all along?"
"I didn't…have a plan," Red said.
That final line directly contradicts viewers' first impression of this man as he awaited his briefcase of secrets given by Newton Phillips (Charles Baker), and welcomed "home." He had a plan — he just never intended it would go on for as long as it has or that it would ultimately end in Liz Keen's death.
Season 9 will test Red and viewers
Season 9 of The Blacklist will return to the NBC fall lineup. We don't yet know if the series will pick up following Liz's alleged eath or there will be a time jump involved. Red will, no doubt, live in a grieving state regardless of how much time has passed despite knowing the blacklisters never stop.
Now that the main focus of Red's life is gone, he will be tested in ways we've not yet seen. While we're looking forward to seeing it all play out, a season without the eight-season-long relationship will also test fans. We know Red is sick, and we know the task force team will likely blame him for Liz's death.
However it all manifests, we know Red's journey will be one of pain and likely, one of revenge. Because now, he has nothing to lose.