The Blacklist' Season 9: Diego Klattenhoff Talks Ressler's Flashback Episode — 'This Is What You Dream About as an Actor'
The Blacklist Season 9 returned with a new episode on Jan. 6. This time, fans were taken back in time to Donald Ressler dealing with the aftermath of Liz Keen's death. Episode 7, "Between Sleep & Awake," took fans on an emotional journey as a grieving Ressler ends up helping a mother and son. Ressler actor Diego Klattenhoff shared his thoughts on creating the new episode focused entirely on his character.
[Spoiler warning: This article contains spoilers for The Blacklist Season 9 Episode 7.]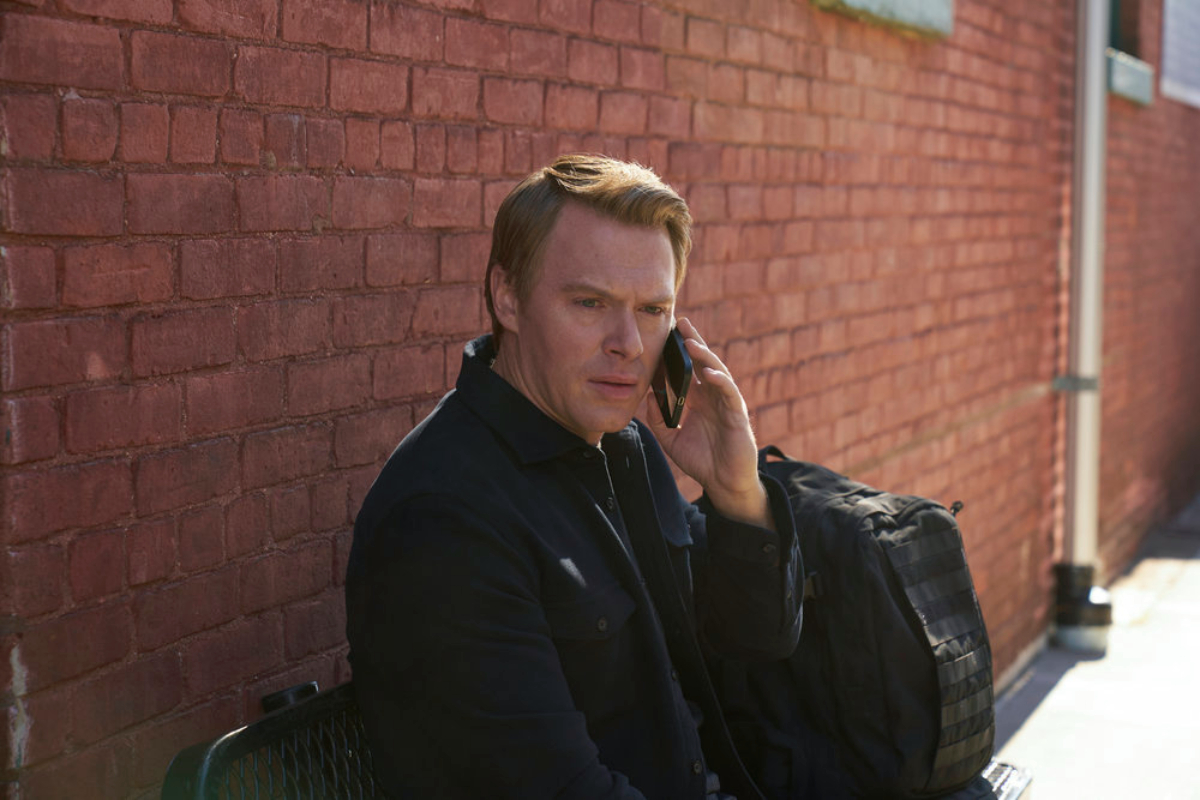 'The Blacklist' Season 9 returns with 'Between Sleep & Awake'
The Blacklist Season 9 returned from the holiday break with the episode "Between Sleep & Awake." In the present day, the episode takes place on the two-year anniversary of Liz Keen's death. Agnes has the idea to have a "celebration of life" for her mother and Cooper invites Ressler to join but he declines. Instead, Ressler visits the barber and returns to his former clean-shaven self. He also picks up purple carnations and visits Liz's grave for presumably the first time since her death.
At the same time, the episode flashes back to Ressler dealing with the after-effects of Liz's death. In pursuit of Red, Ressler crashed his car. After he was released from the hospital, Ressler was given oxycodone for the pain, which explains how he fell back into addiction. Ressler then traveled to the small town of Liberty Falls. The former FBI agent wanted to be left alone, but he ended up helping a mother and son who are hiding from an abusive man.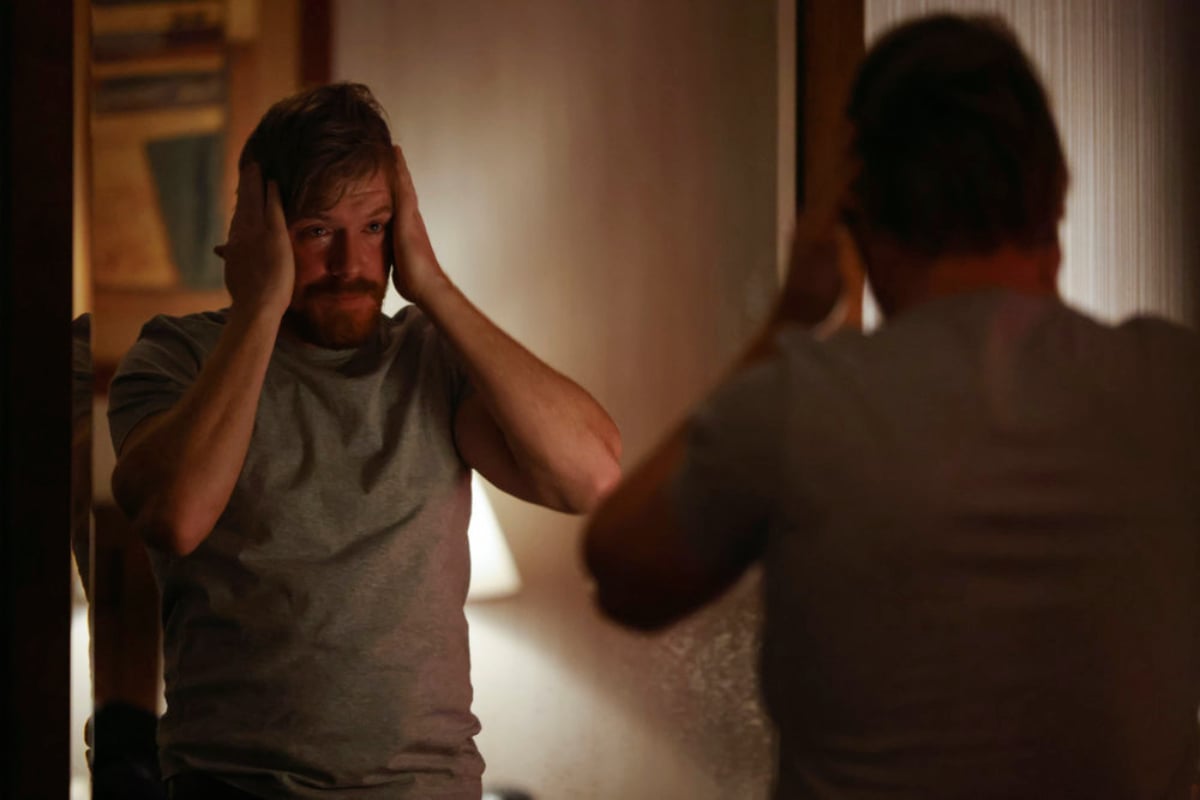 Diego Klattenhoff talks Ressler's flashback episode
Actor Diego Klattenhoff has played Donald Ressler since the beginning. In season 7, Klattenhoff had a Ressler-focused episode titled "Brothers." The episode flashed back to a traumatic event in Ressler's childhood.
The Blacklist Season 9 Episode 7 was perhaps an even more emotional episode than "Brothers." Klattenhoff portrayed grief and addiction in an episode that focused solely on his character.
"I've been very lucky that they gave me a whole episode to myself and to really go deeper into what happened to Ressler in these two years where we left off at the end of last season," Klattenhoff said in an interview with ET Canada.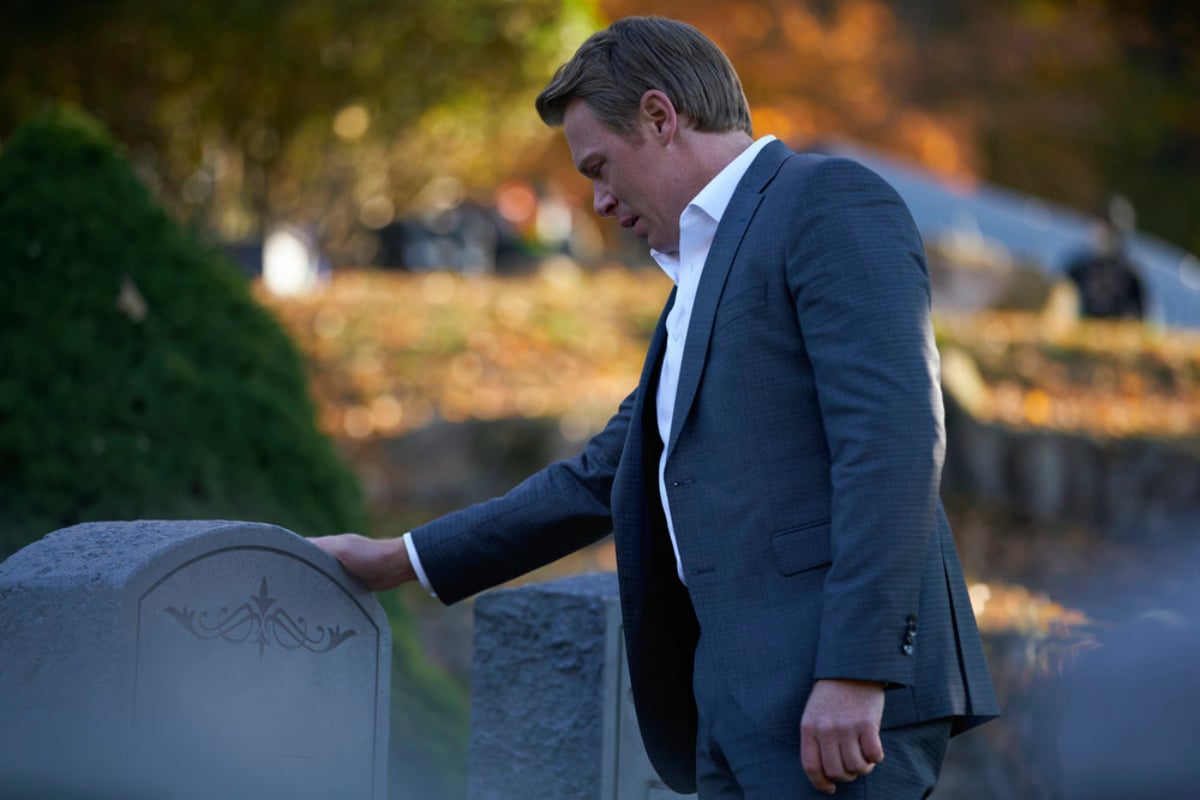 "This is what you dream about as an actor," Klattenhoff continued when asked about the challenges of an episode focused on Ressler's grief. "Of getting these scripts and to put in all this time in the character and the development and the journey of this character and then for it to pay off in an episode like this here. So for myself, it's been a long time coming to get to go into this world. It's great to set up also where things are going to go in the future as well."
Will the rest of the cast be back for 'The Blacklist' Season 9 Episode 8?
Since The Blacklist Season 9 Episode 7 was focused on Ressler, fans didn't get to see much of the rest of the task force in "Between Sleep & Awake." Despite Klattenhoff's excellent performance, fans are definitely missing Red and the others.
Luckily viewers will get to catch up with more of their favorite characters next week. Episode 8, "Dr. Razmik Maier," will air on Jan. 13. Red and the task force will be back to take down a new blacklister criminal.
New episodes of The Blacklist premiere Thursdays at 8 p.m. ET on NBC.
How to get help: In the U.S., contact the Substance Abuse and Mental Health Services Administration helpline at 1-800-662-4357.
RELATED: 'The Blacklist' Season 9 Will Air on a New Night in 2022
Related post url: