'The Blacklist' Season 9 Episode 13 Preview: Release Date, Time, Title, and Everything Else You Need to Know
In the most recent episode of The Blacklist Season 9, the task force dealt with another criminal organization as usual. Yet the episode was emotional for the task force for an entirely different reason. Raymond Reddington decided to exhume Liz's body in order to find a tracking device that was implanted on her. The task force came together to honor her memory. This week as the task force hunts another group of criminals, Red reunites with an old friend.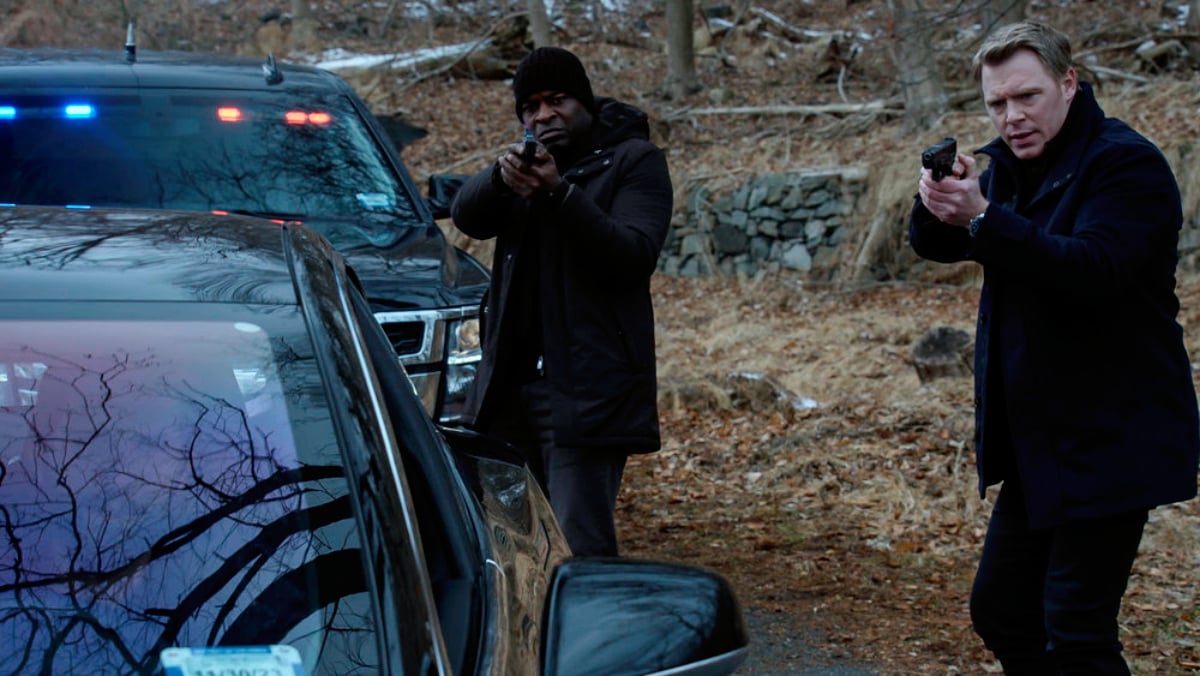 What happened in 'The Blacklist' Season 9 Episode 12?
Last week in The Blacklist Season 9, the task force set its sights on an organization that worked as a kind of stock market for criminals, appropriately named The Night Market.
Members who don't follow the rules face the wrath of The Chairman, who cuts off the fingers of three businesspeople in the first scene. In the end, Red helps the task force apprehend the Chairman. He also reveals that he was trying to discover the identity of an unknown investor who he believes was involved in Liz's death.
Meanwhile, Cooper's blackmailer makes contact again. He requests that Cooper find an MIT student named Andrew Kennison and help him go into hiding under a new identity. It's unclear why the blackmailer would want Kennison to disappear or how he might be in danger in the first place.
Finally, Cooper allows Reddington to exhume Liz's body and find the tracker. Park, Aram, and Dembe find a distressed Ressler at Liz's grave. There the group comforts each other, remembering Liz and sharing that they all have their own personal demons.
What is 'The Blacklist' Season 9 Episode 13 about?
The Blacklist Season 9 Episode 13 is titled "Genuine Models Inc." According to IMDb, the official synopsis for this episode reads, "The task force is led to an unusual suspect when the clients of an escort service start turning up dead. Red and a friend try to recover an item after reuniting at a friend's memorial."
Promo photos for the new episode reveal that Red will be reuniting with his former lover, Cassandra Bianchi. Cassandra is a skilled thief and Red once remarked that the pair "spent four incredible weeks in Marseille" together. He seriously considered running away with her but decided against it out of his love for Liz.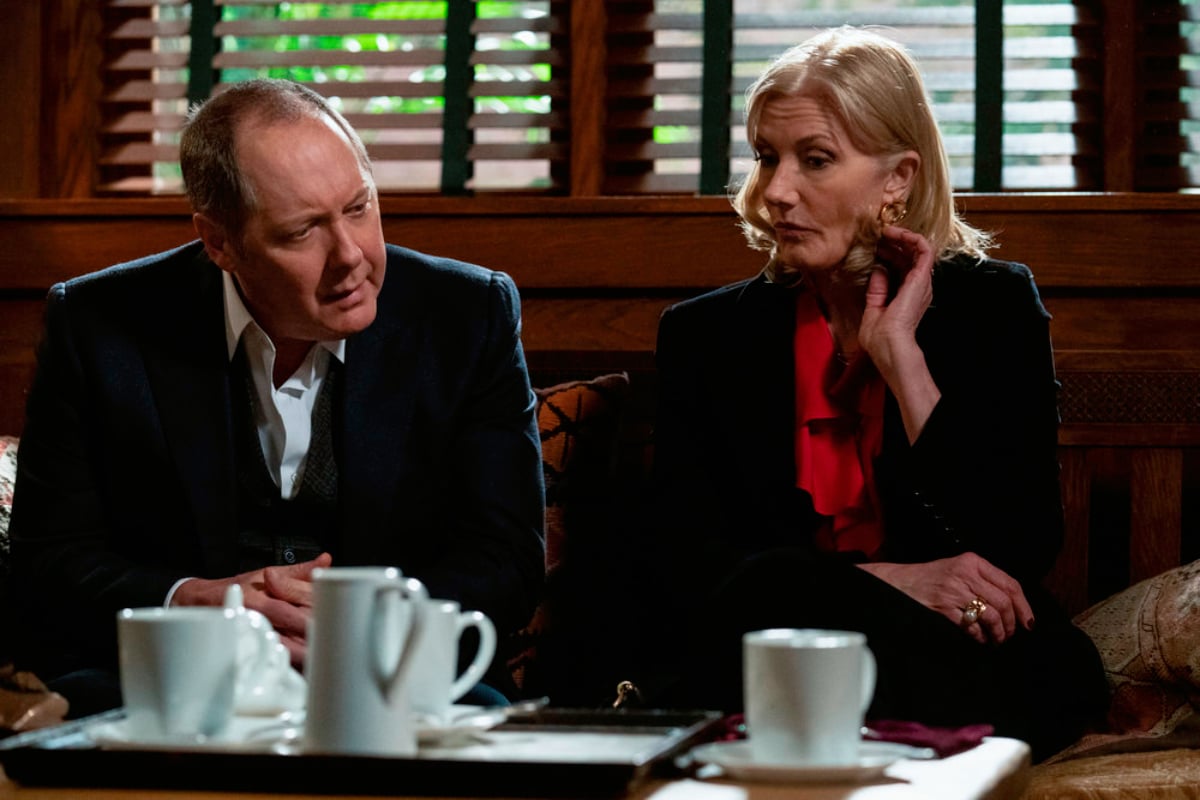 It's not clear what item the duo will need to recover, but given Red's recent obsession it's more than likely that it will have something to do with Liz. It will also be interesting to see what the dynamic is like between these two former lovers. In The Blacklist Season 9, Red was romantically involved with Mierce Xui, but she left because of his obsession with investigating Liz's death.
Release date and where to watch episode 13
The Blacklist Season 9 Episode 13 will air Friday, March 25 at 8 p.m. EST. Episode 12 left many questions unanswered. TV Insider teased that Cooper's storyline will continue in episode 13. The outlet wrote that he "heads to Atlanta to follow a lead on his blackmailer."
RELATED: 'The Blacklist' Season 9: Why Did Megan Boone Leave the Show?