'The Blacklist' Season 9 Episode 16 Preview: Release Date, Time, Title, and Everything Else You Need to Know
'The Blackilst' Season 9 Episode 16 will continue Raymond Reddington's quest for answers. Meanwhile, Cooper must deal with the ramifications of coming clean in the previous episode.
In last week's episode of The Blacklist Season 9, Raymond Reddington and the task force seemed close to getting answers, but things took a different turn at the end. Now Cooper is in a desperate situation and Red is more determined to get answers than ever. A member of the task force must step up while Cooper deals with the consequences of coming clean.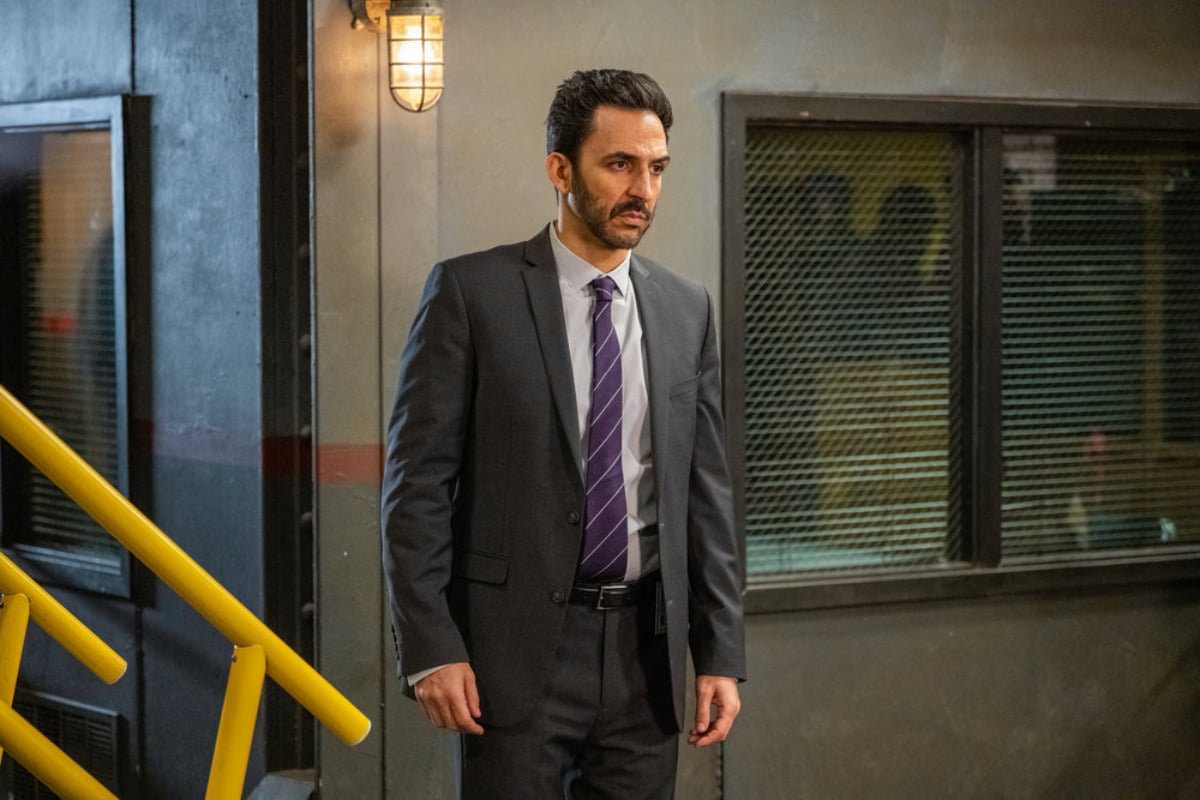 What happened in 'The Blacklist' Season 9 Episode 15?
In The Blacklist Season 9 Episode 15, Red's investigation into Liz Keen's death leads him to Andrew Kennison, who Cooper has placed in protective custody. Eventually, Cooper comes clean about his blackmailer to the task force, Red, and Panabaker. Unfortunately, this leads to him being placed under arrest.
Red busts Kennison out of protective custody. Kennison informs him that he gave his medical prototype (aka the tracker), to a former detective named Reginald Cole. However, the task force is able to apprehend Cole first. Cole's lawyer Tyson LaCroix shows up and gets him out of FBI custody. As Red prepares to swoop in and grab Cole, an unknown person on a motorcycle shoots and kills them both.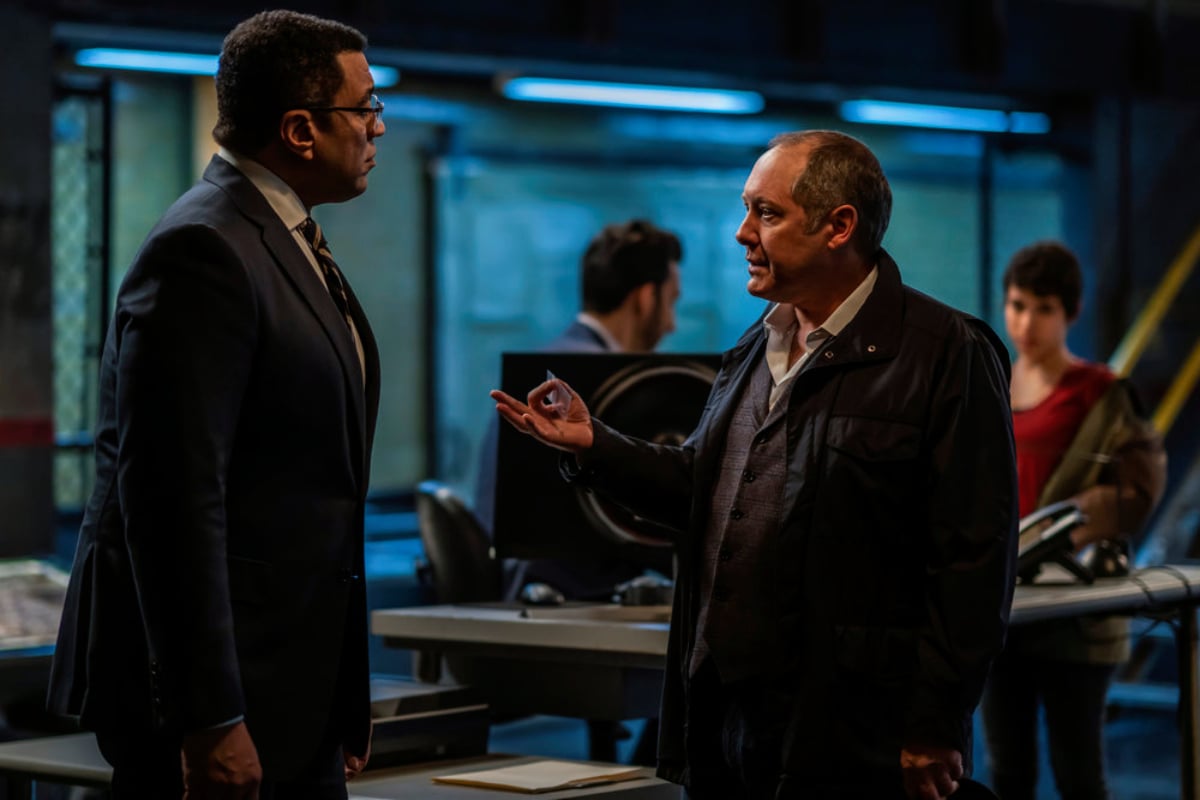 What is 'The Blacklist' Season 9 Episode 16 about?
The Blacklist Season 9 Episode 16 is titled "Helen Maghi." The official synopsis for this episode on Rotten Tomatoes reads, "Red chases a lead that could shed light on both Liz's death and Cooper's blackmailing; the task force experiences a major shake-up when one of its own is taken into custody."
There's not a lot of information about what to expect from this week's blacklister, Helen Maghi herself. However, Red's investigation is sure to intensify now that he knows Liz's death and Cooper's blackmailer are connected. Perhaps Helen knows some useful information.
From a sneak peek video released by Entertainment Tonight, we also know who is getting taken into custody. The video shows Cooper at a hearing pleading not guilty to the charges that have been brought against him. The judge sets Cooper's bail at $300,000 and announces that his trial will be in six weeks.
Charlene suggests that they can cash out their insurance policy to get Cooper out on bail, but it seems like Cooper has other plans. He informs Aram that he is temporarily giving him his job as Assistant Director of the FBI. Aram is stunned by Cooper's decision and doesn't seem confident he can handle such an enormous role.
Cooper's decision will have ramifications for the task force
When Cooper gives Aram the promotion in that sneak peek video for The Blacklist Season 9 Episode 16, Aram asks, "What about Agent Ressler?" Aram does seem like an unlikely leader. However, it's possible that Cooper chose him because of his loyalty and good heart.
Ressler has been going through a lot in The Blacklist Season 9, and it will be interesting to see how he responds to having to answer to Aram. "I never would have imagined in nine seasons that Aram would or could be placed in charge of the Task Force," Aram actor Amir Arison told ET. "This new position has ramifications both funny and serious, as well as profound for the character and the team."
New episodes of The Blacklist air Fridays at 8 p.m. EST on NBC.