'The Blacklist' Season 9: Here's When Fans Can Expect to See Red Again
The Blacklist Season 9 has been on a break for the holidays since early December. The series returned Jan. 6 with a new episode titled "Between Sleep & Awake." This episode focused on Donald Ressler grieving Liz's death through flashbacks. Raymond "Red" Reddington was only present in The Blacklist episode for a very brief flashback, and many fans are dying to see James Spader on the show again. Here's when Red will be back for a regular episode.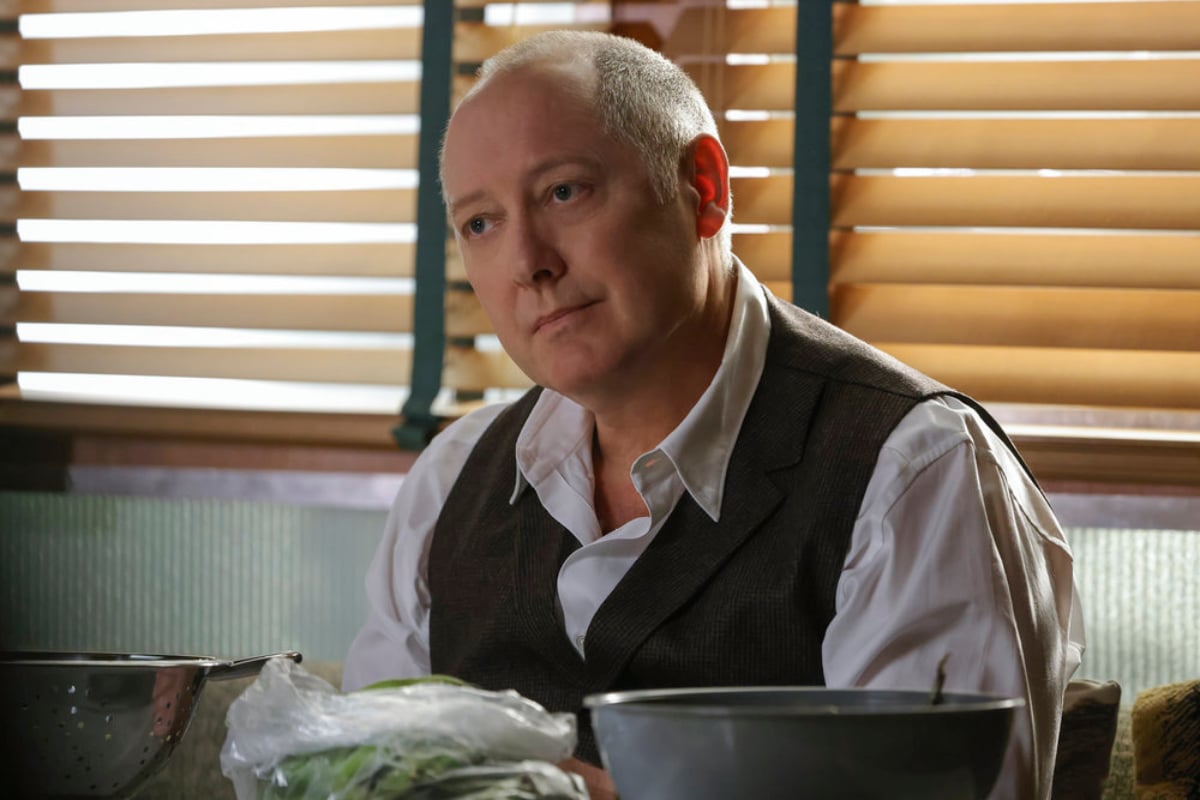 Raymond 'Red' Reddington was barely present in 'The Blacklist' Season 9 Episode 7
The Blacklist Season 9 Episode 7 focused on Donald Ressler. In the present day, Ressler prepares to visit Liz's grave on the two-year anniversary of her death. The episode also flashes back to the night Liz died and tells the story of Ressler's time in a small town after the events of that fateful night.
Red is present very briefly in episode 7. The flashback from season 8 of Liz being shot in front of Red is shown. After that, Ressler attempts to pursue Red. In his car, a dazed-looking Red tells Dembe to "lose him." Red is then absent from the rest of the episode.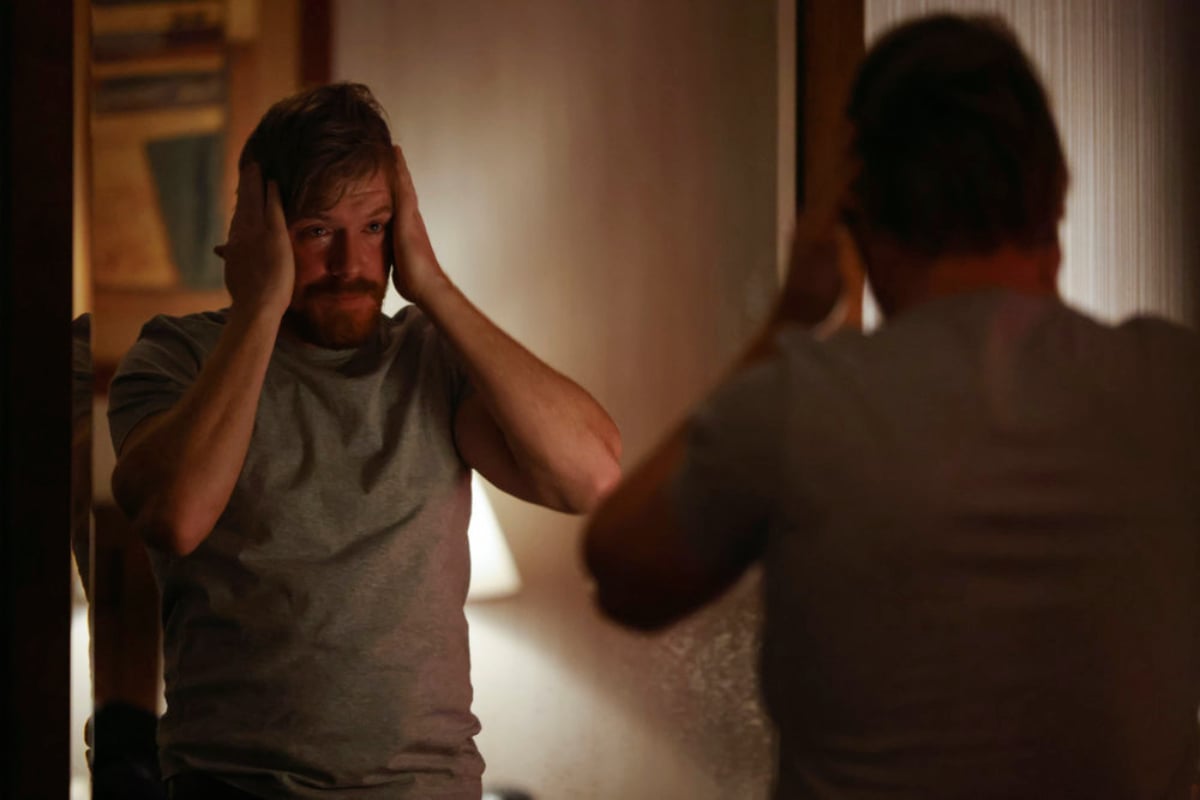 When is James Spader returning to 'The Blacklist' Season 9?
Many fans of The Blacklist weren't happy that Red had such little screen time in episode 7. "He's not really in the ep," a Reddit user said of Spader. "A couple flashbacks in the beginning. This episode is not what we deserve after all these weeks."
Luckily, Red won't be gone for long. The Blacklist Season 9 will return with episode 8 on Thursday, Jan. 13 at 8 p.m. ET on NBC. The episode is titled "Dr. Razmik Maier." NBC's synopsis is as follows, per IMDb: "The death of a professional tennis player leads the Task Force to a doctor who may be fixing the odds for a major sports betting syndicate. Red digs deeper into Dembe's betrayal. Ressler struggles with sobriety."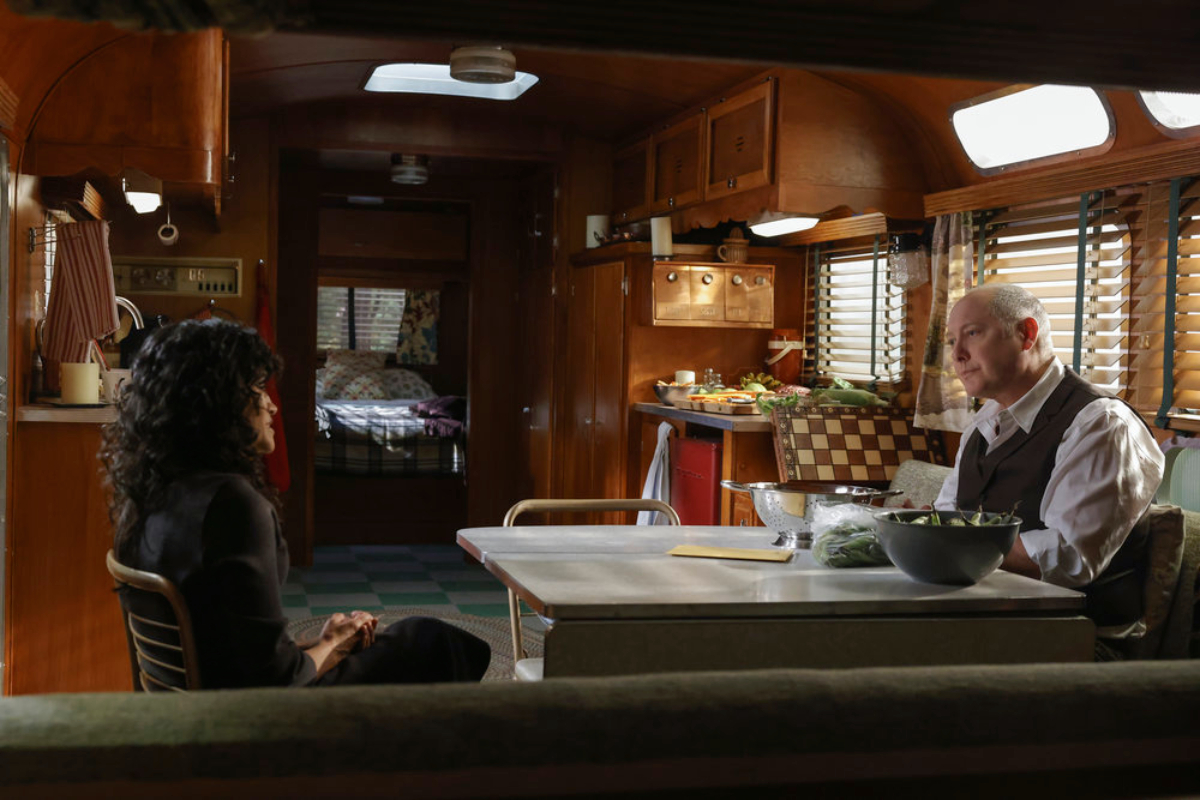 What is episode 8 'Dr. Razmik Maier' about?
For fans who need even more assurance that Spader will be back in the next episode, Red has been shown in episode promo photos. In the episode "Dr. Roberta Sand, Ph.D.," Red uncovered information that led him to believe Dembe gave Liz the letter revealing Red's identity earlier than he was supposed to.
This information has set Red ablaze. He believes that if Liz knew his identity, it could be the reason she hesitated to kill him and ended up dead. Although Red seems ready to seek revenge, the synopsis for episode 8 hints that he will seek further evidence before doing anything drastic to Dembe. Rest assured though, Raymond Reddington will be back soon.