'The Blacklist Season 9 Has Fans Confused About Agnes' Age
Red reunites with Agnes after two years in 'The Blacklist' Season 9. However, many fans have noticed that Agnes' age in the new season doesn't add up.
The Blacklist returns for Season 9 after a two-year time gap following Liz Keen's death. In that amount of time, the task force has disbanded and gone their separate ways. Harold Cooper and his wife Charlene become the guardians of Liz's daughter Agnes. Red is finally able to see Agnes in episode 3, but her age in the new season has fans confused.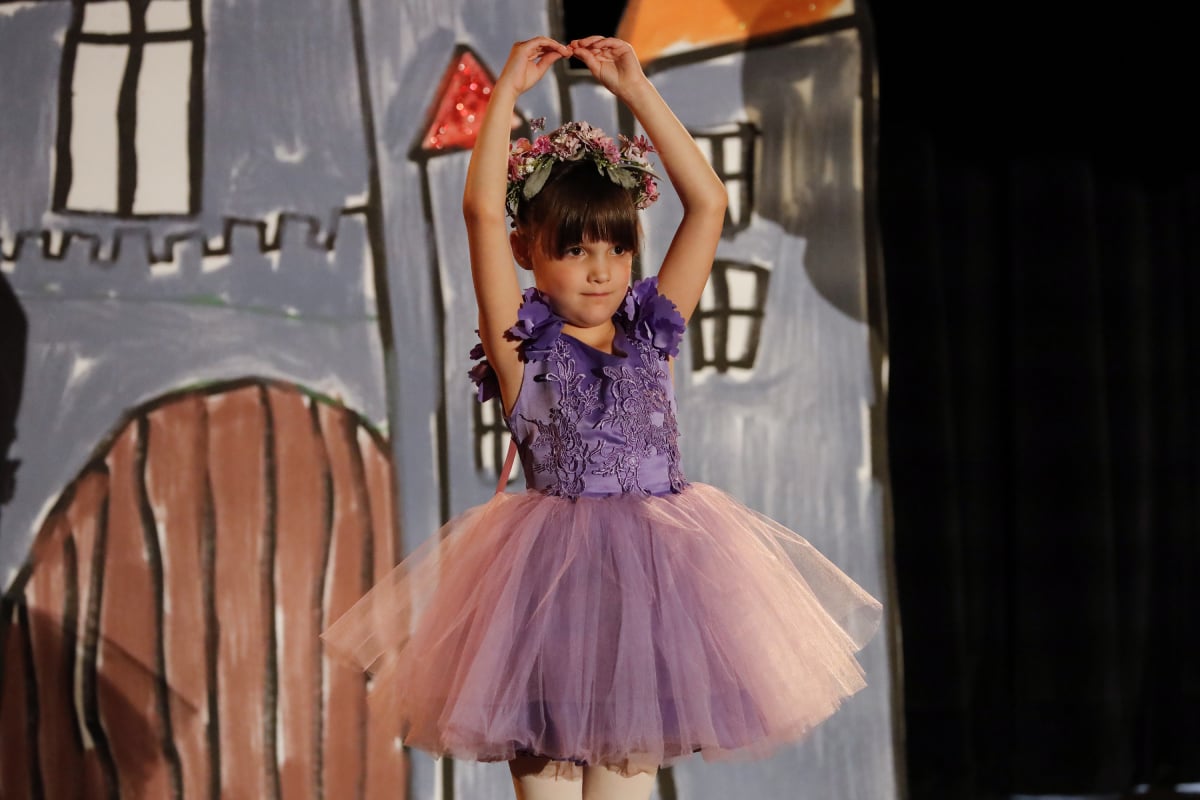 What happened to Agnes in 'The Blacklist'?
Agnes is the daughter of Tom and Liz Keen. Liz gives birth and fakes her death shortly after to protect Agnes. After Tom is killed in The Blacklist Season 5, Liz leaves Agnes in the care of Susan Scott Hargrave. Liz then begins her mission to avenge Tom's death.
In "Konets" she meets Red and spends that day with him and her mother. They sail boats and get ice pops. Following Liz's death, Agnes is taken in by Cooper and his wife. Agnes appeared in The Blacklist Season 9 Episode 3, but fans are confused about what age she is supposed to be.
How old is Agnes Keen in 'The Blacklist' Season 9?
At the beginning of The Blacklist Season 9, Red watches Agnes playing soccer. Fans immediately noticed that the girls playing soccer looked a lot older than Agnes is supposed to be. In the episode "The SPK," Cooper tells Red that Agnes is 11 years old. Red finally gets to talk to Agnes, who is played by 13-year-old Sami Bray. Something doesn't add up.
Agnes is born in season 3 of The Blacklist. It's assumed that seasons 1-8 take place roughly over the course of 8 years. This would make Agnes about 5 or 6 years old in "Konets." That's about how old Agnes appears to be in the season 8 finale, but after that things stop making sense.
Fans have noticed inconsistencies in Agnes' age
The Blacklist Season 9 features a two-year time jump from "Konets" to the season 9 premiere. Agnes should be around 7 or 8 years old, so fans don't understand why the character is now 11. "Geez wasn't Agnes like 6 years old when Liz was murdered? And now they aged her to a soccer-playing teen in the two years that have passed?" a fan tweeted.
Other fans joked about the habits of shows to age children on a much quicker timeline. "Old folks like me call it SORAS. Soap Opera Rapid Aging Syndrome. One day they're babies, next month they could be in college," a Reddit user joked. "I'm pretending a Blacklister aged her up," another user commented.
Despite the rather annoying inconsistencies with Agnes' age, many fans are loving her reunion with Red. Agnes called Red the nickname "Pinky" that she gave him two years prior. Some fans have even pointed out that Bray has a bit of a resemblance to Spader, which could further confirm that they are related.
It's not yet clear how big of a role Agnes will have in The Blacklist Season 9. Still, if she continues to be in the series, viewers will have to get past her age inconsistency.
The Blacklist Season 9 airs Thursdays at 8 p.m. EST on NBC.