'The Blacklist' Season 9: Fans Are Excited for First Season of Red Without Liz Keen
The Blacklist Season 9 premieres on Thursday, Oct. 21. Things are going to be looking a little different this season, following the death of a major character. Usually, when the main character dies, it's upsetting for fans, even making them lose interest in the series. However, this seems to be the opposite for some fans of The Blacklist. Several fans are looking forward to season 9 without Liz Keen.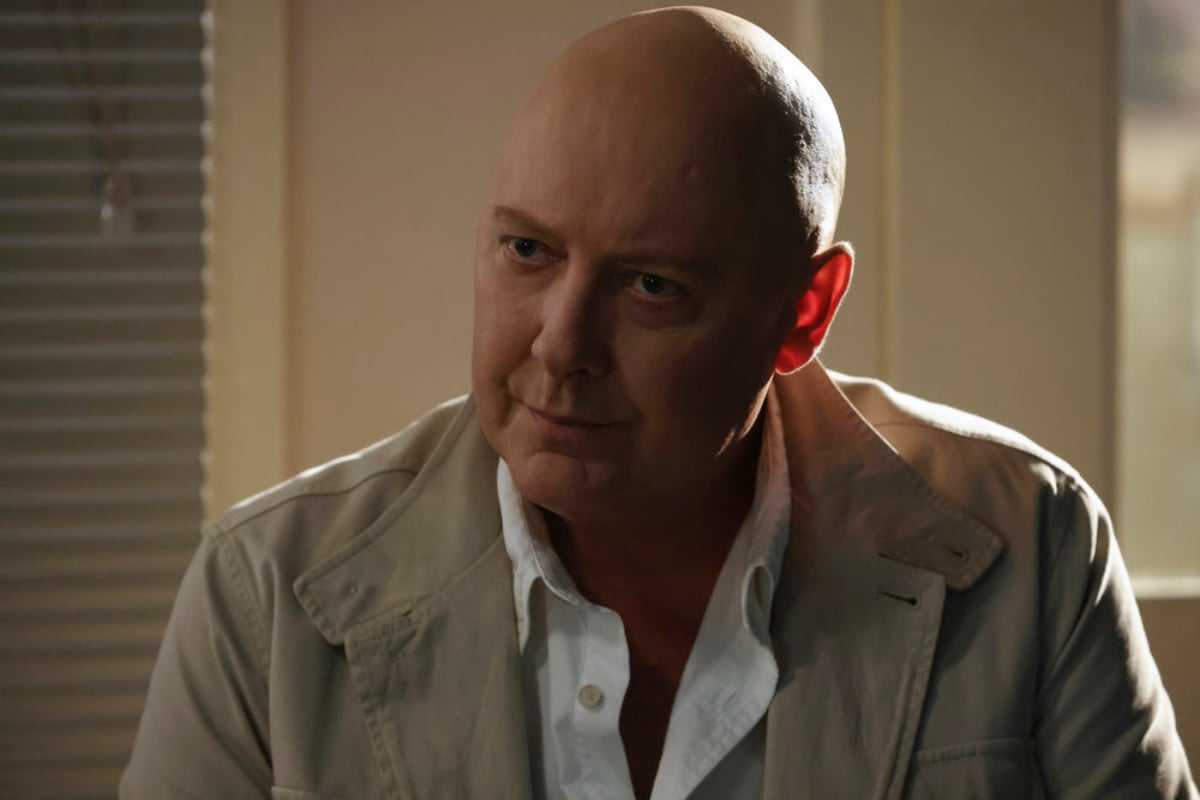 What happened to Liz Keen in season 8?
Season 8 of The Blacklist had quite a few dramatic reveals. When fans were first introduced to Liz, she was an FBI profiler stressed over her first day on the job. Raymond "Red" Reddington, a criminal mastermind, turns himself in to the FBI in the hopes of protecting Liz. It is later revealed that Red is stealing the real Red Reddington's identity. The season 8 finale heavily hinted that Red is actually Liz's mother Katarina.
In the final moments of season 8, Liz was shot in the back by Elias VanDyke in front of Red's eyes. Red shot Elias before rushing to hold Liz in his arms. Liz's death confirmed that she won't be taking over Red's criminal empire. While her death was a tragic scene, some fans aren't too upset that she won't be in The Blacklist Season 9.
Some fans are glad 'The Blacklist' Season 9 will focus on Red
Some fans are actually happy that The Blacklist Season 9 will focus on Red instead of Liz, despite her unfortunate end. "Am I the only one excited for the first season without Liz with a focus on Reddington?" a fan asked on Reddit.
"Sure they didn't end Liz how we would've liked, but now we can focus on Red's character development. Hoping for some new directions with the story now, instead of watching Liz/Red go back and forth with their relationship."
Liz has certainly changed a lot from season 1. The transition of her character from amiable and unassuming to a thankless rascal wasn't something that everyone enjoyed. "I used to like her, then never understood her decisions and I'm now looking forward to the show again w/o her," a fan agreed on Reddit.
The Blacklist may be running into issues frequently faced by long-running TV shows. After all ideas and resources are exhausted, the show begins to feel repetitive and boring. Perhaps changing the focus from Liz to Red will help spice things up in The Blacklist Season 9.
Megan Boone won't return for 'The Blacklist' Season 9
Megan Boone has been playing her character, Liz, on The Blacklist for almost a decade. Now she is finally bidding the show farewell. In an emotional Instagram post, she addressed the end of her time on the show. "This experience, for me, has been an entire life inside of my own life," she wrote. "These eight years playing Liz Keen have helped me better define the world and myself, as she set out to do the same."
"As her story ends I am grateful, most of all for the people I shared this time with," Boone continued. "My fellow cast members present and past, our incredible crew who carried every single day for all involved, and those of you we entertained."