'The Blacklist' Season 9 Has Fans Questioning NBC's Lack of Promos
The Blacklist is back for season 9, but NBC isn't advertising this season the same. Fans have taken notice of the lack of promos for The Blacklist Season 9 and are dying for just a little more information for the upcoming episodes. In the past, it seems like NBC pushed new seasons with trailers, promos, and social media posts. Now there is a scarce amount of information, and fans are well aware.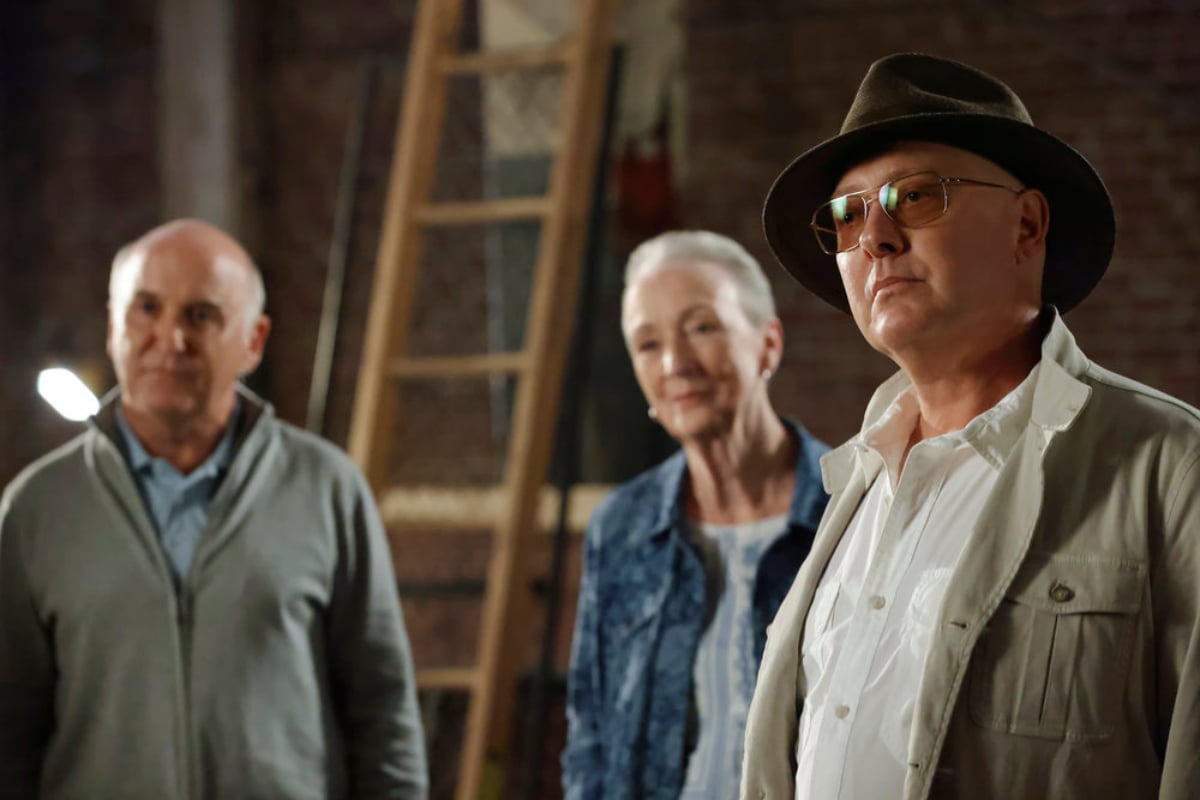 Does 'The Blacklist' Season 9 have a trailer?
The Blacklist is a popular series and the earlier seasons were promoted with all kinds of pomp and circumstance. Every season is different, but it's hard not to notice that The Blacklist Season 9 is lacking in promotional material. In fact, the promo for season 9 is a measly 15 seconds long. Of course, trailers can't give too much away, but most of the other seasons of The Blacklist have a trailer or promo running at least a minute long.
NBC also hasn't been posting much to The Blacklist's official Twitter. In the past, the Twitter account would post often, pumping fans up for each new episode. There's not much to see on Facebook either. Instagram may be the best place for fans to get reliable updates on the series at the moment. There, fans can at least look at photos from the new episodes.
Fans have taken notice of NBC's lack of promos
Matt and Jess TV, a YouTube channel giving recaps and reviews on popular shows, felt the frustration of the lack of information for season 9. "NBC once again has decided to basically throw us all off the plank without any real promos," Matt said in their video for The Blacklist Season 9 Episode 3 preview.
"Yeah, no real promo, kinda short synopsis," agreed Jess. "They really aren't giving a lot this season." Matt went as far as to joke that it seems like NBC doesn't really care about The Blacklist this season, and it's hard to argue against that.
"The problem with guessing about season 9 is that we have a total void of information," said a fan on Reddit. They pointed out that NBC has yet to even confirm how many episodes will be in season 9. Even fans who have dove deep down to look through audition videos and images from new episodes haven't found a ton of information either.
There is plenty of speculation about why NBC seems to be promoting The Blacklist Season 9 less and less. Perhaps this will be the last season after all. Or maybe it has something to do with Megan Boone and Jon Bokenkamp exiting the show. It could be that the writers wanted to maintain an air of mystery surrounding Liz's death. Whatever the reason, NBC isn't giving anything away.
Is 'The Blacklist' Season 9 the last?
At the moment NBC has not announced if The Blacklist Season 9 will be the last. Season 10 has not been confirmed, but it definitely can't be ruled out as a possibility. Unless ratings and reviews take a drastic dip, The Blacklist may continue past season 9.
RELATED: 'The Blacklist' Season 9: Why Did Megan Boone Leave the Show?