'The Blacklist' Season 9: Fans Understand Marvin Gerard's Motivations
Red was outraged to learn Marvin betrayed him in 'The Blacklist' Season 9, but some fans can't help but understand Marvin's motivations.
The truth is finally out in The Blacklist Season 9. In episode 20 Red discovered that Marvin Gerard betrayed him. Marvin orchestrated Liz Keen's death, then did whatever he could to stop Red from finding out the truth. While quite a few fans suspected Marvin ahead of the reveal, his motivations for killing Liz are especially interesting. Some fans even think Marvin has a valid point.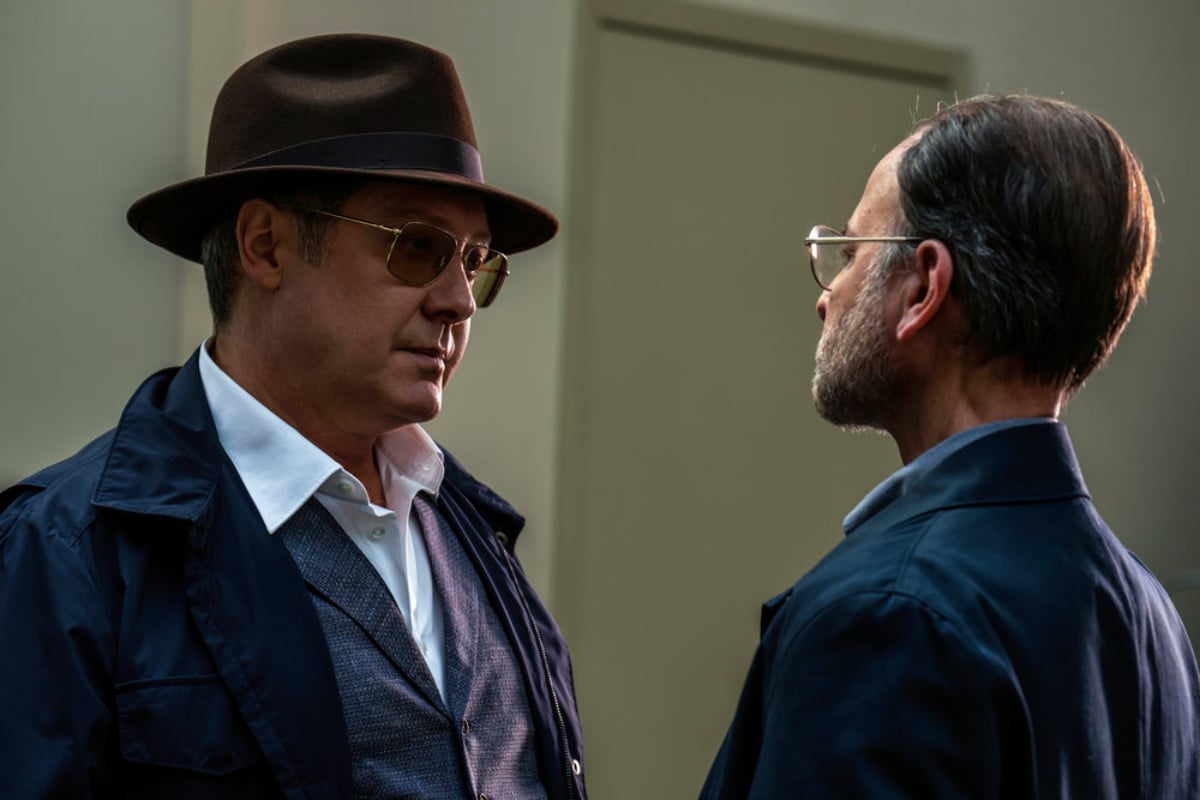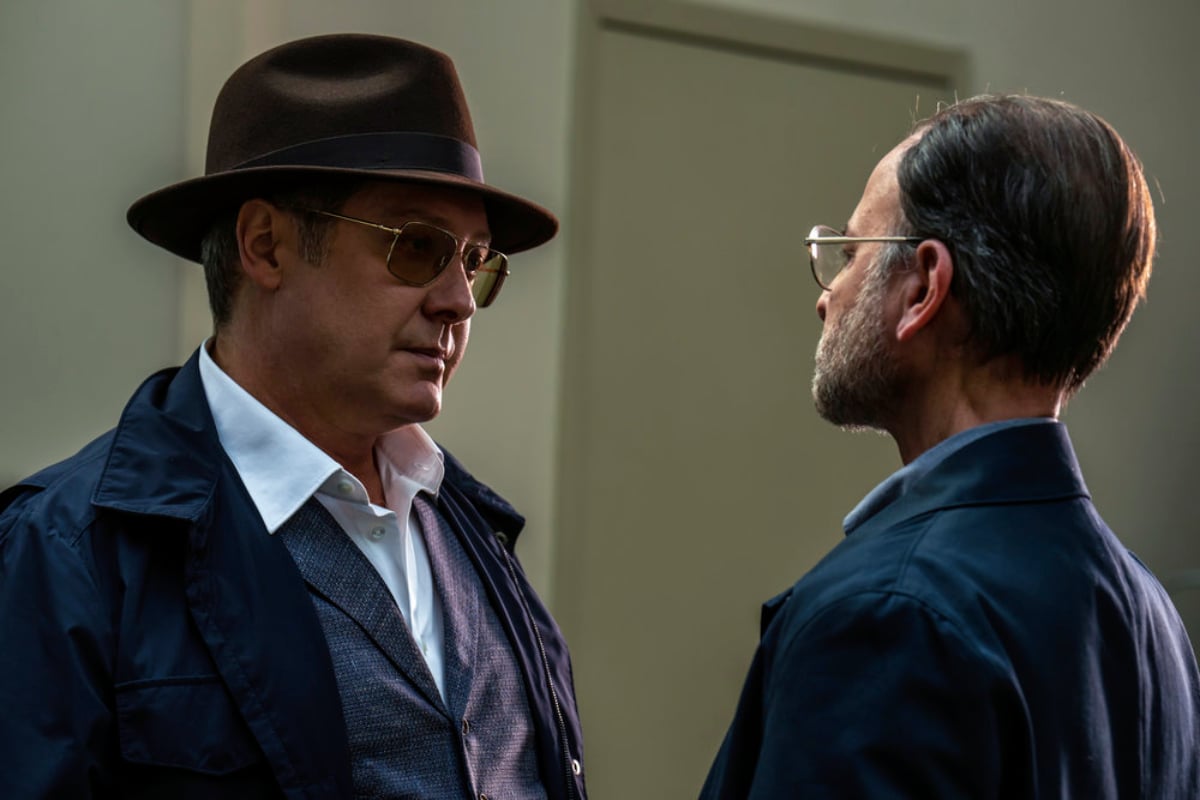 Red discovered that Marvin Gerard is responsible for Liz's death
In The Blacklist Season 9 Episode 20, Red realized that Marvin was responsible for Liz's death. Red's long time associate explained his motivations. Marvin worked for Red for a long time and was upset about his plans to turn his criminal empire over to Liz. "I am the most loyal to you and always have been," Marvin tells Red. "But I never swore an oath to Elizabeth Keen. I never made it a secret that I didn't trust her. She was unworthy and unqualified."
Marvin explains that he took care of Red's empire after he disappeared in the wake of Liz's death. When Red returned Marvin hoped that he would move on. However, Red kept digging so Marvin did everything he could to deter him, including going after Red's money and blackmailing Cooper. Marvin also explained that he used the tapes Red left for Liz to learn how to run the empire.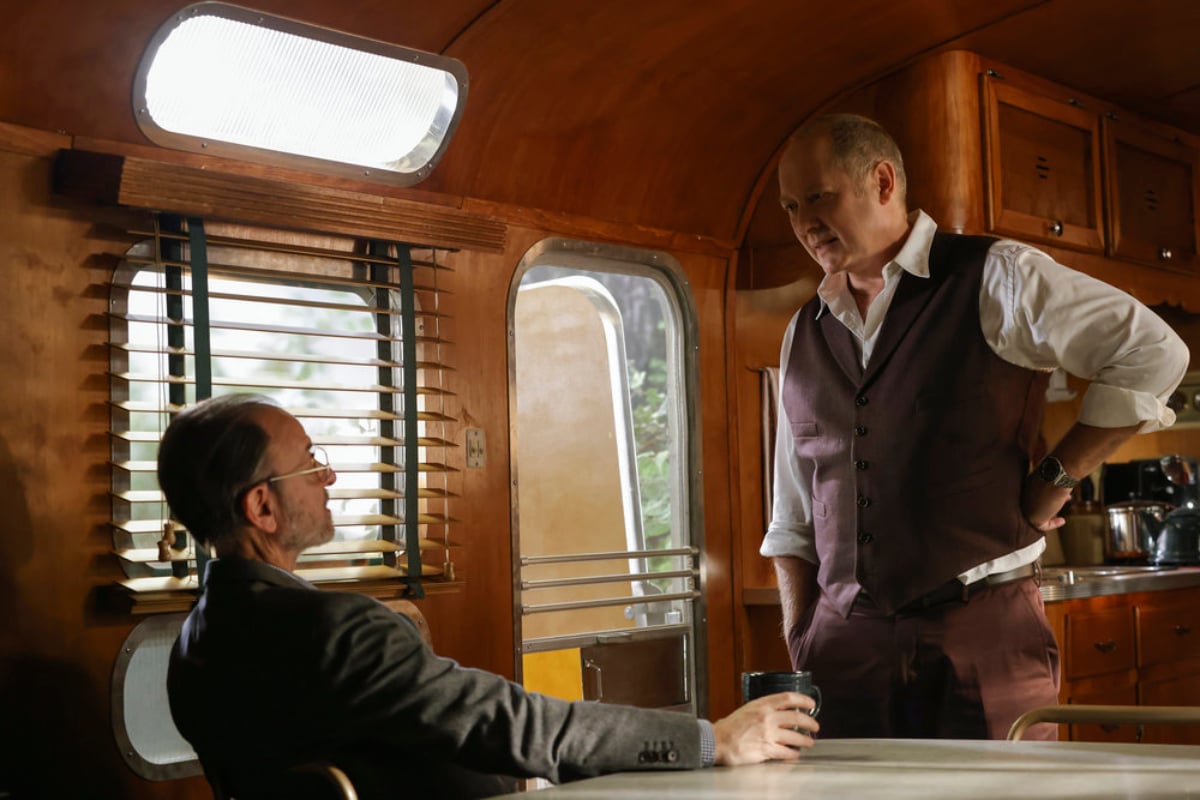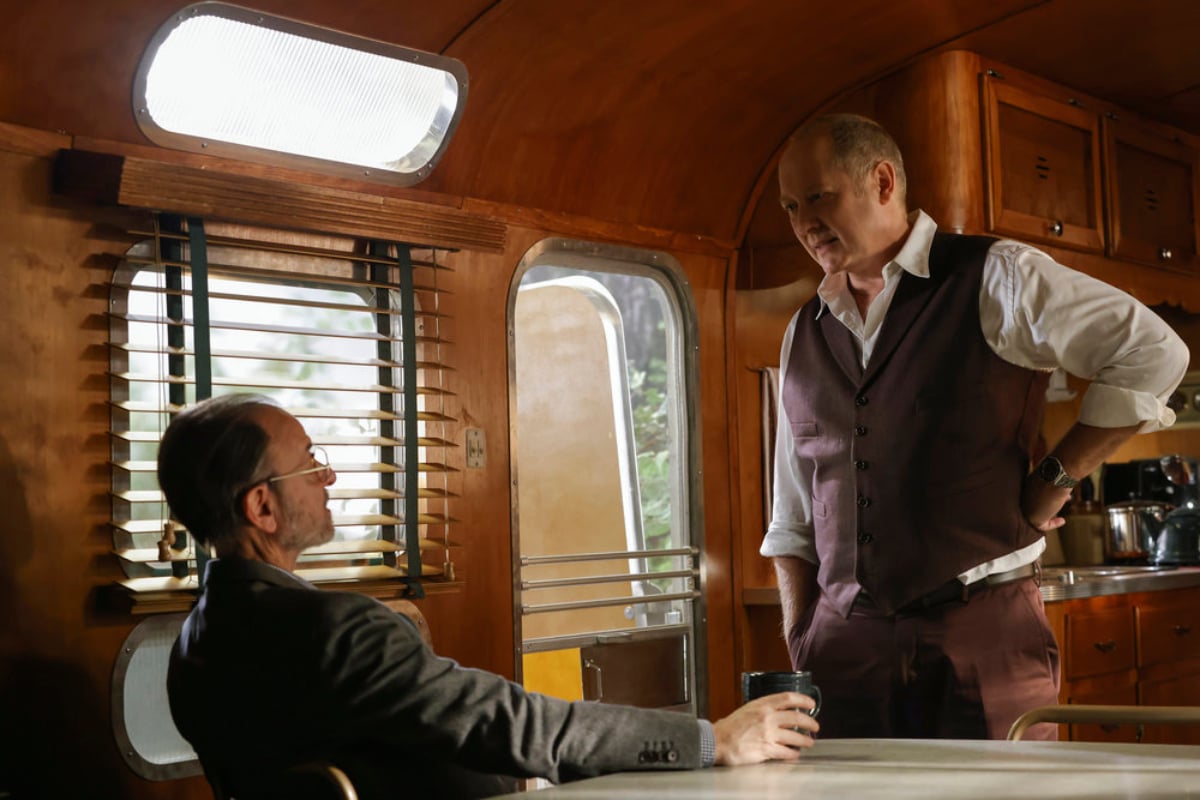 Fans understand why Marvin didn't want Liz to run Red's empire
Of course, nothing justifies that fact that Marvin murdered Liz, but after his confession, many fans can understand where Marvin is coming from. "I like how upset Marvin was by Liz taking over the empire. That is exactly the way I felt about the takeover too Marvin," one Reddit user wrote. "Still don't think he did it alone."
"Marvin was right about everything," another fan wrote. "At least until we find out the truth about Red and Liz's connection. Maybe there's a real justification for Red to be so obsessed. But Marvin was never allowed to know, so not his fault. And us viewers thus far have been kept from the truth too. Marvin's frustration is a metaphor for our frustration."
Marvin's motivations were a surprise in 'The Blacklist' Season 9
While many fans suspected that Marvin betrayed Red, his motivations were the truly shocking part of the episode. Some fans believed that he betrayed Red because he had him tortured in season 8. However that turned out to not be the case. "Before this episode, I could see the trail to Marvin but not the motivations. After tonight, it all fits together," one Reddit user wrote.
Marvin's motivations actually make things a lot more interesting. Instead of a simple quest for revenge, Marvin did what he felt was best for Red's empire. As some fans have pointed out, Marvin may not have fully understood how important Liz is to Red. He seemed to truly believe he was acting in Red's best interest, but don't think that will make Red any more forgiving.
New episodes of The Blacklist air Fridays at 8 p.m. EST on NBC.