'The Blacklist' Season 9: This James Spader Update Will Test Your Patience With the Show
Article Highlights:
The Blacklist Season 9 returns next month to NBC.
Series insider says we won't see James Spader behind-the-scenes.
Fans react to the update with overwhelming support.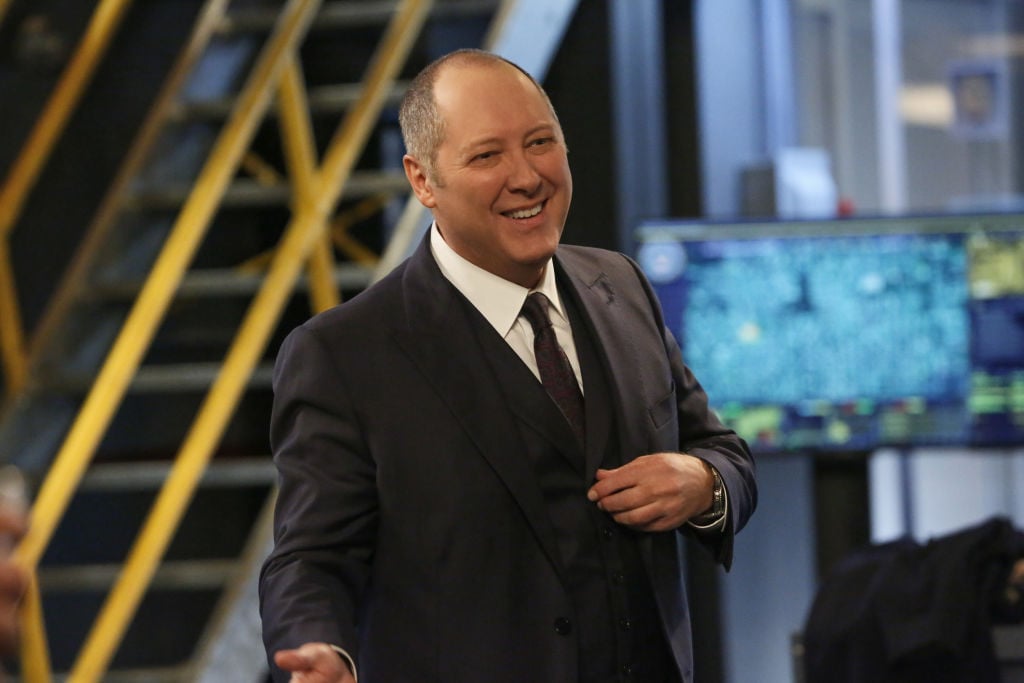 RELATED: Does 'The Blacklist' Star James Spader Have a Photographic Memory?
The Blacklist Season 9 premieres next month. That means behind-the-scenes information is trickling in by the day. The Jon Bokenkamp series heads straight into its ninth season with a few fundamental changes. Bokenkamp is out, leaving showrunner John Eisendrath to take the reigns, and star James Spader will likely have a new motivation.
Spader's co-star, Megan Boone, also departed, leaving an all-new journey for criminal informant Raymond "Red" Reddington and his ultra-secret identity. Season 9 storyline details are under wraps. But, some teasers emerged.
RELATED: 'The Blacklist': Will This Be Reddington's New Mission in Season 9?
Another day, another Blacklist Season 9 update. It all means something. On Sept. 15, a new update alluded the most significant character of the series might go incognito — until the episode airs.
Makeup artist Stephanie Wise shared the latest news in a video posted Instagram. In the short clip, Wise answers the biggest fan question so far: When will we get a glimpse of Spader's Reddington for the upcoming season?
While driving, she reassures fans,, saying:
"Everybody wants to see Dad. I get it, I see you, I hear you, and I understand. We all missed him. It's been a while… it's all got a little crazy. So, I understand. Can't show you Dad. Can't tell you why. We all just gotta just have to be patient. You can do it. I believe in you."
The news insinuates Spader's kingpin character could return with an entirely different look. Whether it's due to his mysterious illness, being on the run after Liz Keen's (Boone) death, or because of a time jump, Spader is staying low-key.
Fans react to the Spader update
RELATED: 'The Blacklist' Season 9: Is This the Real Reason Liz Keen Had to Die?
With so little information about The Blacklist season 9, Spader fans celebrate Wise's updates (however vague).
"One pic of James please [heart emoji]," one fan commented on the video.
"We seem to have withdrawal symptoms, our hands are shaking please give us a little red, a little, a piece of red please, you can show any part of him, nose, feet, hands, back, neck, just a piece is enough for now," another said.
"I will live life carelessly through you just for hint drops or know dad (or as referred to on Twitter, "daddy") is doing well! Glad to see y'all are having fun. Can't wait till Oct to see Season 9. JS is so worth the wait," another fan added.
We have no idea what season 9 will bring — or what Spader will look like — but we're counting down the days.
The Blacklist Season 9 premieres Thursday, Oct. 21., on NBC.