'The Blacklist' Season 9: Is There a New Episode on Tonight, Nov. 25?
Fans of The Blacklist were shocked to learn that star Megan Boone and creator Jon Bokenkamp won't be returning for season 9. There's plenty of questions remaining about the future of the show. The Blacklist Season 9 Episode 5 left off with the lives of the FBI task force in turmoil. Unfortunately, it looks like fans have a while to wait to find out what happens next.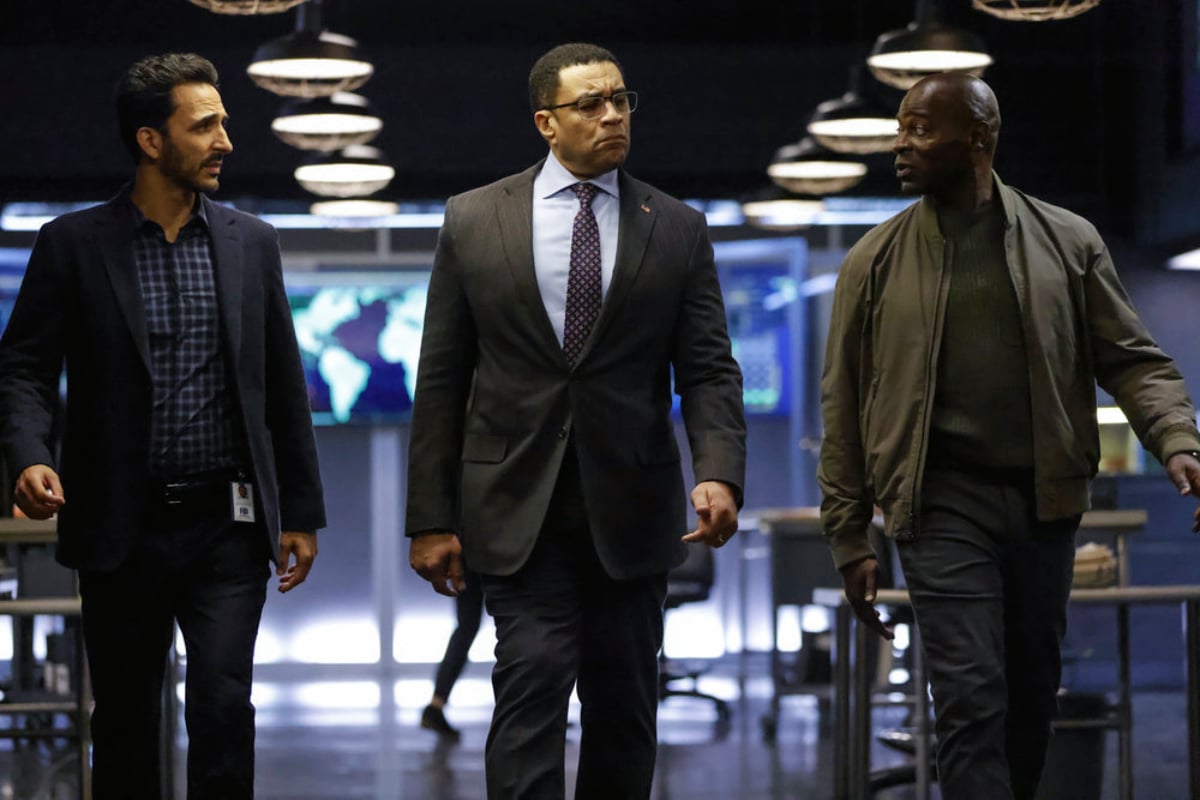 Is there a new episode of 'The Blacklist' on tonight Nov. 25?
Fans can typically expect new episodes of The Blacklist on Thursdays at 8 p.m. EST on NBC. However, the show is now on a break for the holidays. Episode 5 premiered on Nov. 18. Cooper is still trying to unravel a dark mystery involving the murder of his wife's ex-lover. Park breaks down in front of Ressler and Dembe and Red are dealing with tensions in their relationship.
It will be a few more weeks before fans can find out what happens next to their favorite characters. The Blacklist Season 9 will return on Dec. 9 with episode 6, "Dr. Roberta Sand, Ph.D."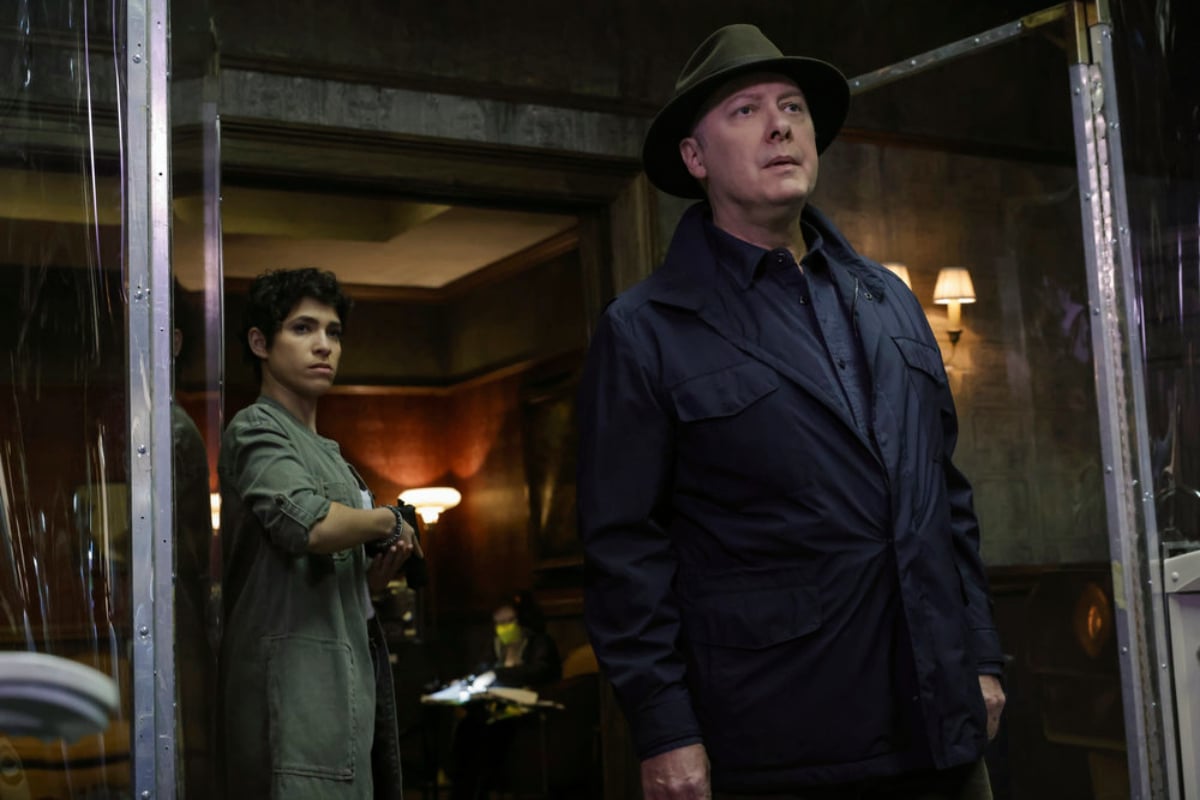 What we know about Season 9 Episode 6
It's hard not to notice that NBC has released very few promos for The Blacklist Season 9. The episode title hints that an intelligent female blacklister will be the FBI's new target, but there's really not much else that can be said. The Blacklist's official Twitter doesn't have much information either.
However, fans can definitely expect a new criminal to emerge. Episode 6 will also likely continue the storyline of Cooper's mysterious memory loss, and the death of his former neighbor.
There are already mixed feelings surrounding the new season of The Blacklist. Some fans are enjoying Red's first season without Liz. However, things are still awkward between Red and Dembe. Red has a new bodyguard and Dembe joined the FBI, which has certainly ruffled some feathers. However, it's possible that future episodes of The Blacklist Season 9 will resolve the conflict between them.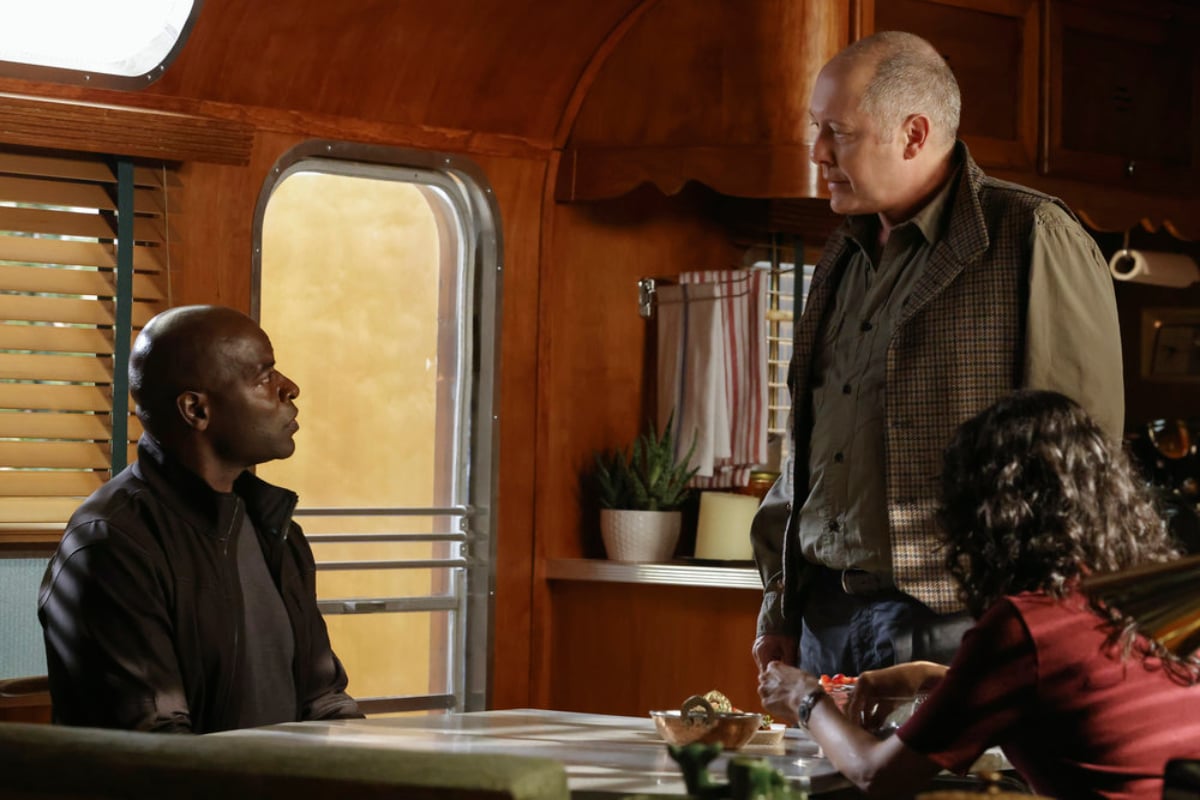 Is anyone leaving 'The Blacklist' cast?
With all the changes surrounding The Blacklist, many fans are worried that their favorite characters might leave the show. Luckily, it seems like what's left of the original cast of The Blacklist will stick around. Hisham Tawfiq, Amir Arison, Diego Klattenhoff, Harry Lennix, and James Spader definitely seem in it for the long haul.
NBC has not yet confirmed whether the series will be renewed for season 10. The series has enjoyed consistently decent ratings and a devoted fan base since the beginning. Still, after the exit of Boone and Bokenkamp from the series, it's not certain how long The Blacklist can continue. Fans will have to keep an eye out to see what's next for the show.