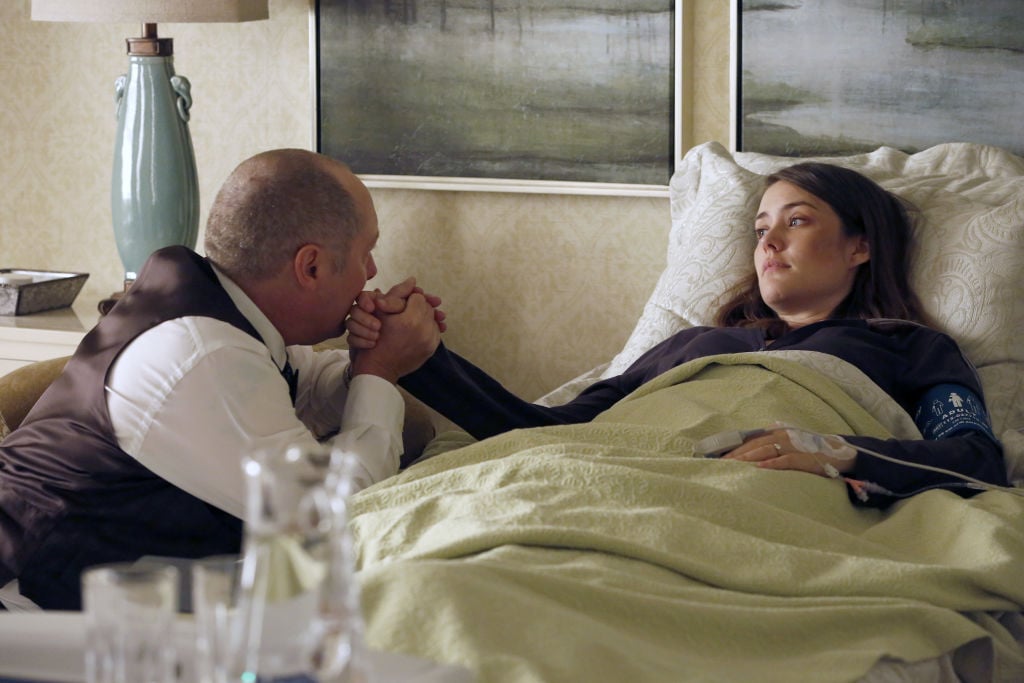 'The Blacklist' Season 9: Is This the Real Reason Liz Keen Had to Die?
'The Blacklist' Season 9 will have to address Liz Keen's death. Here, we explain a possibility as to why Liz's death had to happen, such as to save Raymond Reddington's life.
NBC's The Blackist Season 9 will foray into new territory without former FBI profiler Elizabeth Keen (Megan Boone). There's been plenty of speculation surrounding Boone's exit from the hit series since the premise is built on her relationship with criminal informant Raymond "Red" Reddington (James Spader). Her season 8 finale death sparked many discussions, but there might be a reason it had to happen.
'The Blacklist's' Liz Keen wasn't beloved by fans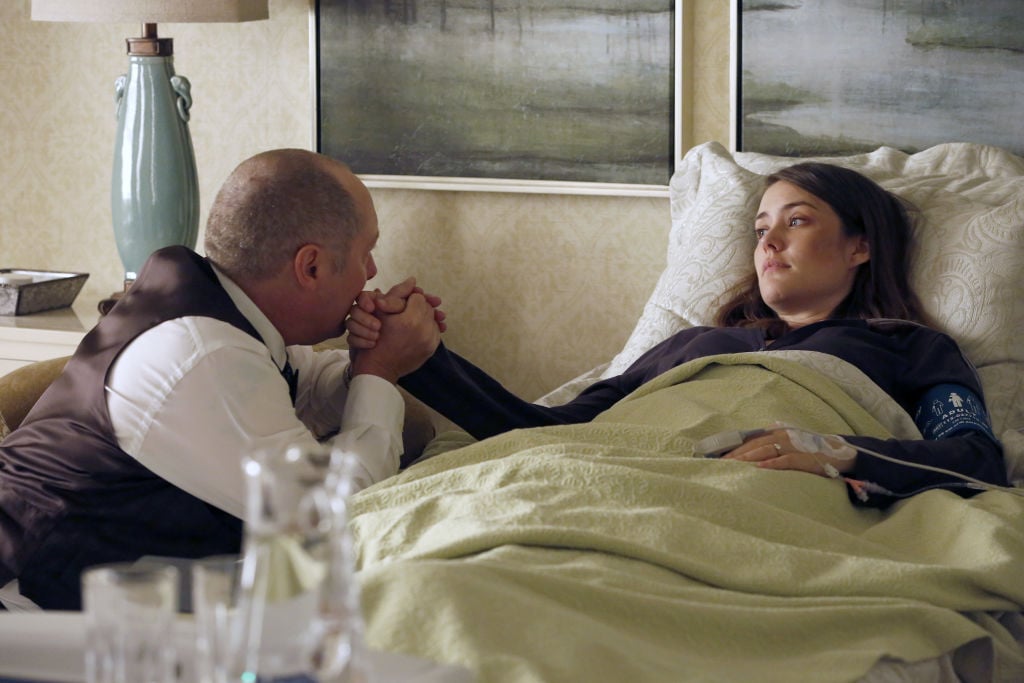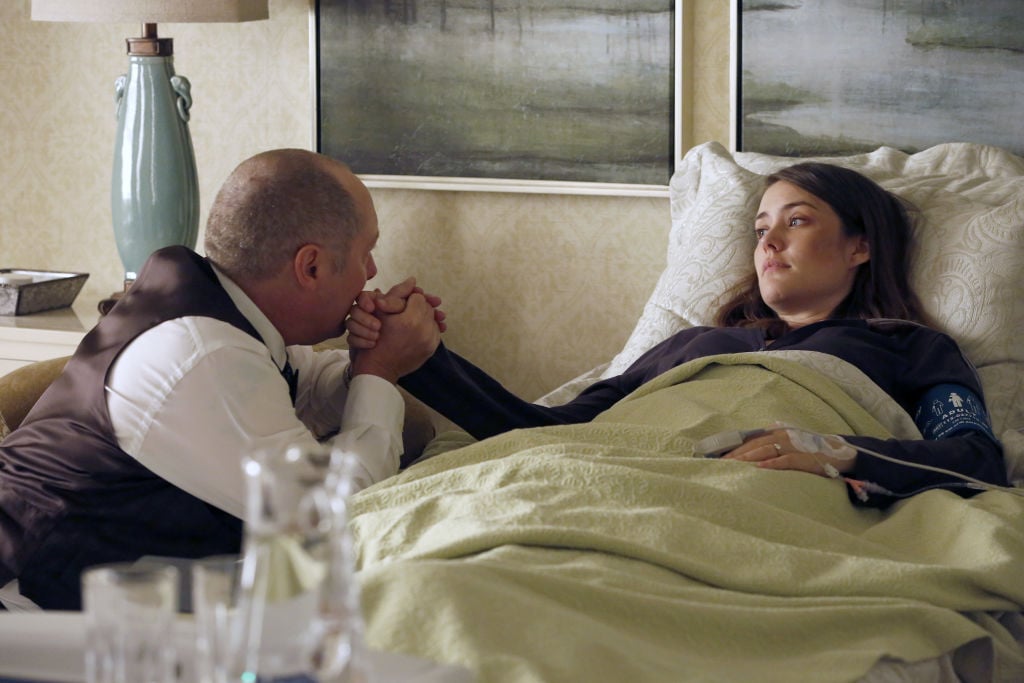 For eight seasons, The Blacklist's team of FBI agents working alongside Reddington managed to suspend belief to some extent. Though most things throughout the series aren't entirely plausible, the series is one that's built and kept a steady, devoted fan base despite questionable storylines.
And, while many openly admit to watching solely for Spader's enigmatic performance, there are just as many who despise Boone's character, Liz. The character, who Boone's played since the series inception, began as a new Quantico graduate embarking on her first day as an FBI profiler. Her day inevitably goes off the rails when Spader's Reddington turns himself in and demands he only speak to — who else — Liz.
Criticism over the character's choices has largely interfered with the bigger stories at hand. Liz Keen faked her death once before only to have writers resurrect her with her new daughter Agnes. Love her or hate her, the trickery didn't sit well with the fan base which is why some are hesitant to accept Liz's fate moving into season 9.
Why Liz Keen had to die ahead of season 9
Boone announced her departure from the series just before the season 8 finale "Konets" aired, spoiling what could've been an explosive ending with Liz's so-called death. Since the episode aired, many have theorized the character isn't dead, and either Boone returns in some capacity (like if she already filmed some segments), or she's re-cast with some other strange storyline.
If she is actually dead, it could be a part of a bigger plan. A few seasons back, little kernels alluding to Reddington's mystery illness began to surface. At times, storylines full-on revolved around Red fainting or taking medication, but others, it's nearly forgotten.
That said, Liz's death could be a way for writers to "heal" Reddington moving into season 9.
"Actually, Red getting an organ donation from Liz would be just the kind of thing that they might do to cure him," one fan wrote on Reddit.
"With heart transplantation or whatever cure he finds. Red was ill because the plot needed it. Now the mythology is gone, and the new plot needs healthy Red," another said.
Can 'The Blacklist' Season 9 survive without Boone?
When the star of a show leaves, it's normal to wonder what may come in their absence. Sometimes, it's a necessary loss for a series to move on, and this could be the case with The Blacklist. For years, creator Jon Bokenkamp built Reddington and Liz's connection around mythology and answers we've not yet gotten.
Bokenkamp announced his exit after Boone while fans continued digesting that season 8 finale that seemed to leave a lot on the table. In just over a month, The Blacklist will premiere on a new night, and we'll hopefully have all the answers we've been obsessing over for months. One thing's for sure — we need a retcon of Red's terminal diagnosis STAT.
The Blacklist premieres Thursday, Oct. 21 on NBC.