'The Blacklist' Season 9: Red and Cooper Have Different Plans for Marvin
Raymond Reddington and the task force have been searching for a common enemy in The Blacklist Season 9. They discovered that Cooper's blackmailer is the same person responsible for Liz Keen's death. This man turned out to be none other than Marvin Gerard. Marvin fled from Red's clutches in episode 20 and now everyone is hot on his trail. However, Cooper and Red have very different plans for their enemy.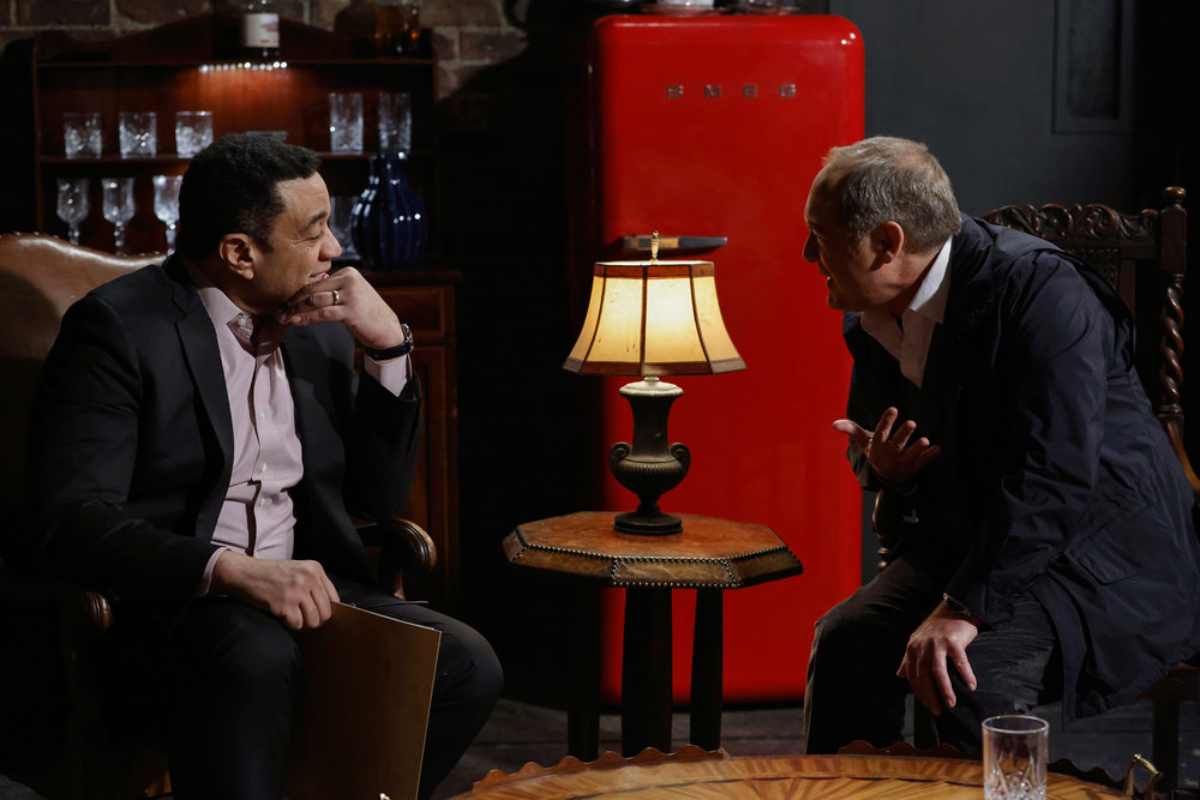 Marvin Gerard betrayed Red and blackmailed Cooper
As it turns out, Marvin Gerard is the man who orchestrated Liz Keen's death. Marvin felt that Liz was unworthy to take over Red's criminal empire, so he had her killed. When Red returned after two years, Marvin did everything he could to stop him from finding out the truth. He blackmailed Cooper, had his own friends killed, and messed with Red's finances, but nothing worked.
When Cooper was being blackmailed, he tried to take matters into his own hands and tampered with evidence. Now Cooper is facing five years in prison. However, he might avoid a lengthy jail time if the task force can bring his blackmailer to justice. This will lead to Red and Cooper having very different plans for Marvin Gerard.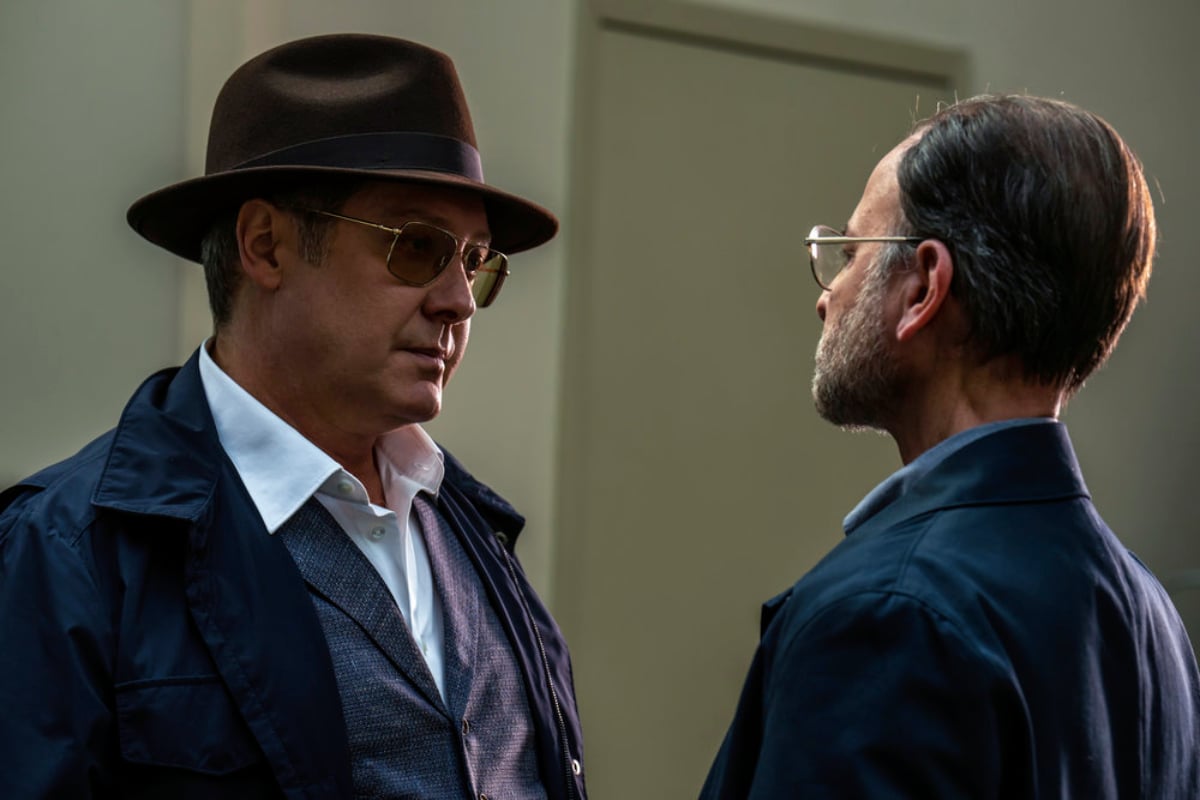 At the end of The Blacklist Season 9 Episode, 20 Marvin Gerard managed to escape Red's clutches. He threatened to hurt Mierce if Red didnt' let him go, and slipped off Red's plane after Weecha collapsed. The final two episodes of The Blacklist Season 9 will no doubt be a wild goose chase to catch Marvin.
Red and Cooper have different plans for Marvin in 'The Blacklist' Season 9
The task force and Red have different plans. The final episode of The Blacklist Season 9 is titled "Marvin Gerard Conclusion Part 2." According to Rotten Tomatoes, the episode synopsis reads, "Red and Cooper square off with conflicting endgames for their mutual traitor; a major secret about the task force falls into the wrong hands."
TV Guide recently dropped a sneak peek clip from the two-part finale of The Blacklist Season 9. In the clip, Red and Cooper sit down to discuss finding their mutual enemy. Red scoffs when Cooper suggests that the two men team up because they have the same goal. "My goal is to shoot Marvin dead. What's yours?" Red says.
"You know the answer to that," Cooper replies. "With Gerard in custody, I can prove his role as my blackmailer, stay out of prison, resume my life. Gerard will be tried and convicted for his crimes." Red then uses one of his long-winded metaphors to point out that Marvin in custody could have serious ramifications for his empire.
When is 'The Blacklist' Season 9 finale?
The final episode of The Blacklist Season 9 airs Friday, May 27, at 8 p.m. EST on NBC. Red and the task force may find themselves working against each other while targeting the same enemy. Although this episode will mark the end of season 9, the James Spader series will be back for season 10.
RELATED: 'The Blacklist' Season 9: Why Did Megan Boone Leave the Show?