'The Blacklist' Season 9: Weecha and Mierce Actors Share Their Casting Experiences
Diany Rodriguez and Karina Arroyave play Weecha and Mierce in 'The Blacklist' Season 9. The actors share their experiences being cast in the popular show.
The Blacklist Season 9 made considerable changes in terms of casting. Megan Boone did not return as Liz Keen after her character died in the season 8 finale. However, some talented new faces joined the show. Diany Rodriguez and Karina Arroyave play sisters Weecha and Mierce Xui in the new season. The actors discuss their experiences being cast in the iconic series.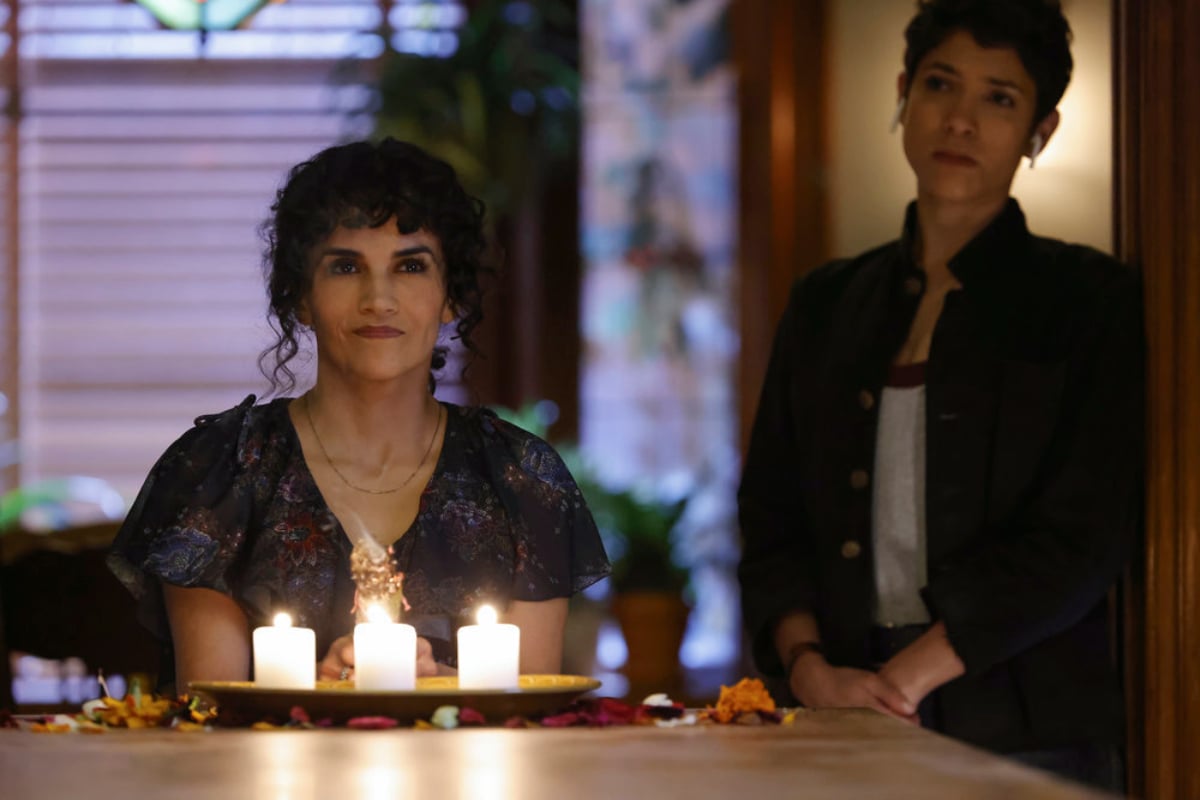 Who are Weecha and Mierce Xui in 'The Blacklist' Season 9?
The Blacklist Season 9 picks back up two years after the death of Liz Keen. Raymond Reddington has essentially gone into hiding, with a pair of sisters to protect him. Rodriguez's character Weecha serves as Red's bodyguard. She shows impressive skills both with guns and weapons and in hand-to-hand combat. According to Red, Weecha also makes her own liquor and shaves her legs with a straight razor.
Arroyave's character Mierce is Weecha's sister. Mierce is a kind of spiritual healer who safeguards Red's mind and soul. It later becomes apparent that Mierce and Red are romantically involved. Unfortunately, Red gets caught up investigating the night of Liz's murder. Afraid of Red's anger and obsession, Mierce decides to leave him for the time being.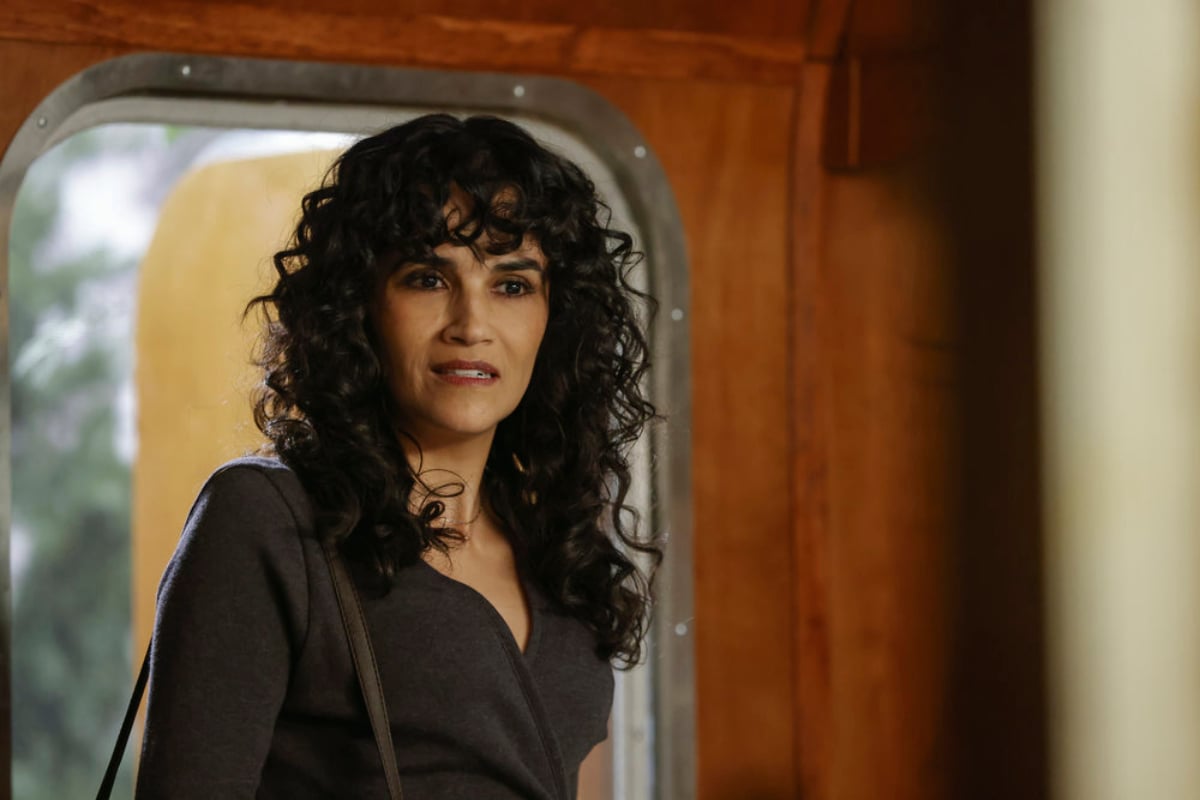 Diany Rodriguez shares her casting experience for 'The Blacklist' Season 9
Rodriguez and Arroyave both had interesting stories about how they joined the cast of The Blacklist Season 9. "I've always been a fan of The Blacklist," Rodriguez said during an Instagram live with her co-star Amir Arison. "Over the summer I got an audition for The Blacklist and I thought 'Oh this is silly. I will enjoy wasting my time because they're going to go with a famous person.'" Still, Rodriguez was determined to give it "everything" during her audition.
"It literally was one self-take," Rodriguez continued. "That's it. That's all it was. And then I sent it off and within 48 hours I was told, 'You booked it. You're going to have to move to New York for 6 months' — or 8 months because it was until May. I found an Airbnb I moved up here and I've been here ever since."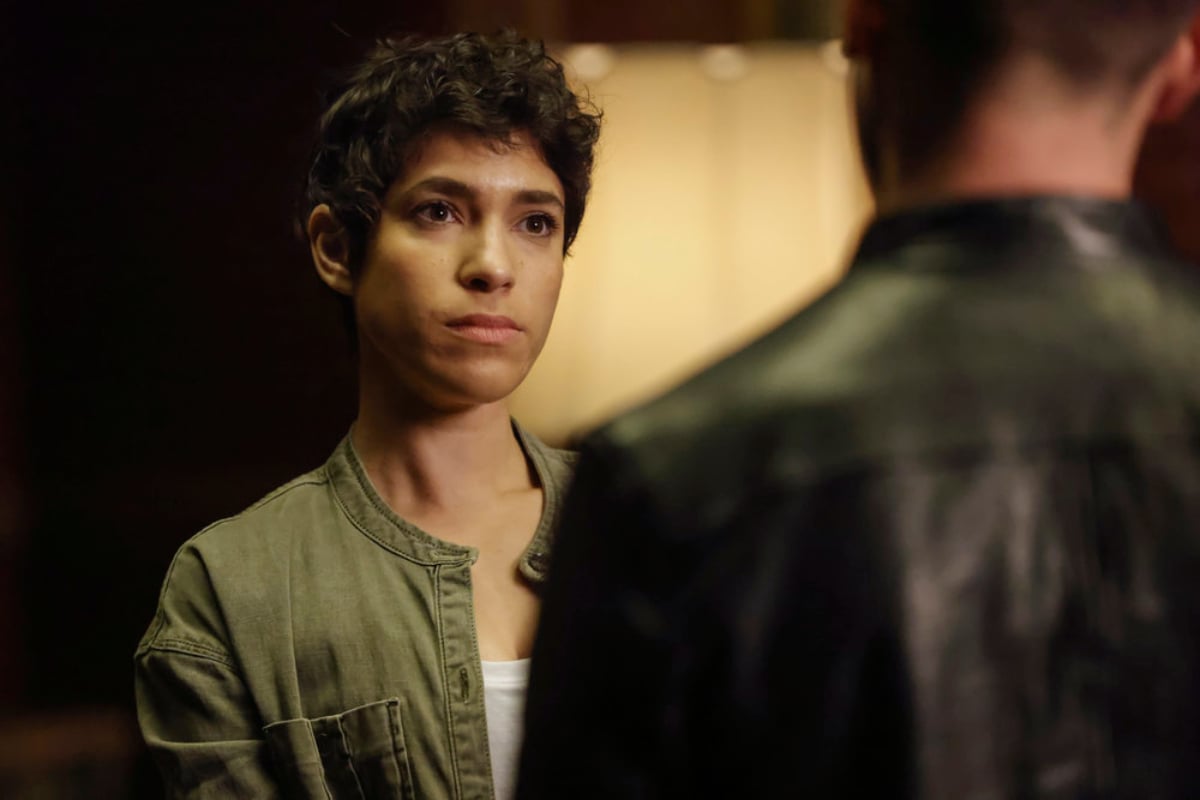 Karina Arroyave's casting experience was vastly different
Arroyave's story was different. In fact, she had previously had to turn down a role in The Blacklist before she go the part of Mierce. "I get the email with the audition and I had auditioned for The Blacklist several times and I actually got a role on The Blacklist," Arroyave revealed during the same Instagram live.
"I got a recurring role on The Blacklist and, this sounds so weird, but on the same day I got another job." Arroyave told Arison that her agents decided to go with the other job, which she revealed was a role in Criminal Minds: Beyond Borders.
"Cut to getting Mierce. When I read the character I was like, 'Ohhh!'" Arroyave continued, explaining that she then made a self-tape for her audition. "I was like the opposite of Diany. I did not hear [back] for a while and I actually had to have a callback on Zoom. And then I still didn't hear so I thought I hadn't gotten it." Finally, an email told Arroyave she landed the part. "I thought I was dreaming because I wanted the role so badly," the actor said.
Will Weecha and Mierce be back when the show returns after the February break?
The Blacklist Season 9 is on a break until the end of the Winter Olympics. The show will return with episode 10 on Friday, Feb. 25. Weecha is still Red's bodyguard, and Rotten Tomatoes credits her in episode 10. However, Mierce left Red in episode 8, and it's not clear if she will ever be back.