'The Blacklist' Season 9: Weecha and Mierce Are Suspiciously Absent From the Finale Cast List
Mierce and Weecha Xui are not expected to appear in 'The Blacklist' Season 9 finale. Did they leave town to protect themselves, or is something more sinister going on?
The Blacklist Season 9 reaches its exciting conclusion with the finale tonight, May 27. It's a race to hunt down Marvin Gerard. Red has made it clear that he is not interested in cooperating with the task force. Weecha is still recovering from getting caught in an exploding building and Mierce is angry with Red. There could be a simple explanation for Weecha and Mierce's absence from the final episode. However, some fans suspect that something more sinister is at play.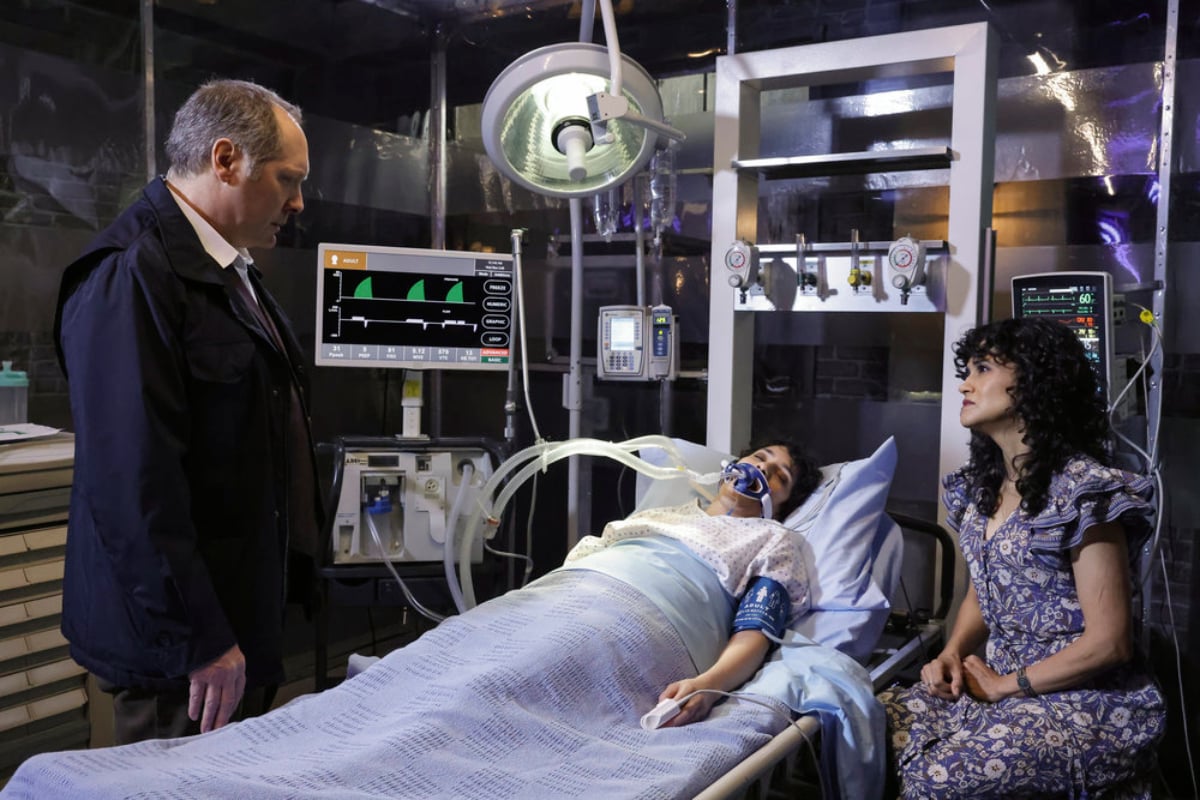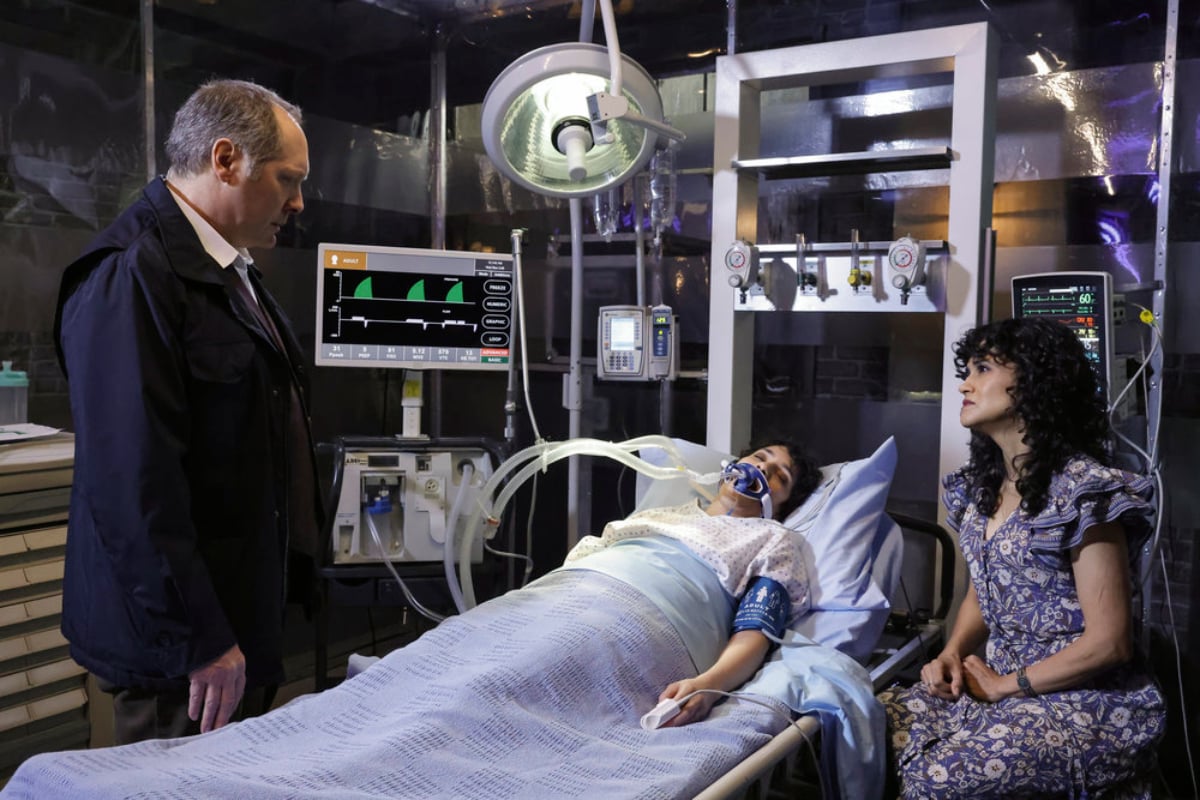 Weecha and Mierce likely won't appear in 'The Blacklist' Season 9 finale
The Blacklist Season 9 introduced Weecha and Mierce Xui. Red met the sisters in the years following Liz Keen's death. Weecha became his new bodyguard while Mierce and Red were romantically involved. The characters have appeared frequently throughout the series, but strangely enough, it seems like they won't appear in The Blacklist Season 9 finale.
Rotten Tomatoes is typically pretty good about posting the cast list for episodes of The Blacklist, even including guest stars and minor characters. However, Diany Rodriguez and Karina Arroyave are noticeably absent from their list for The Blacklist Season 9 finale. Their characters Weecha and Mierce have also not been seen in promo photos or sneak peek clips for the final episode.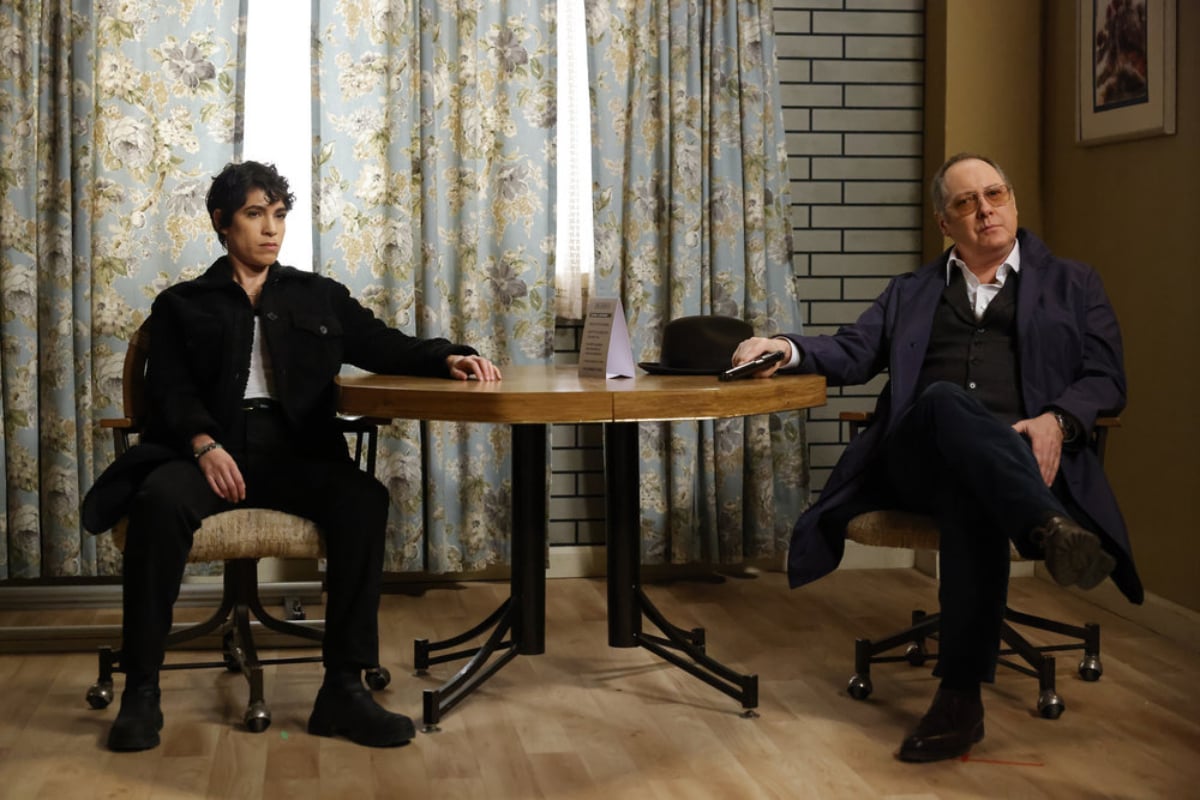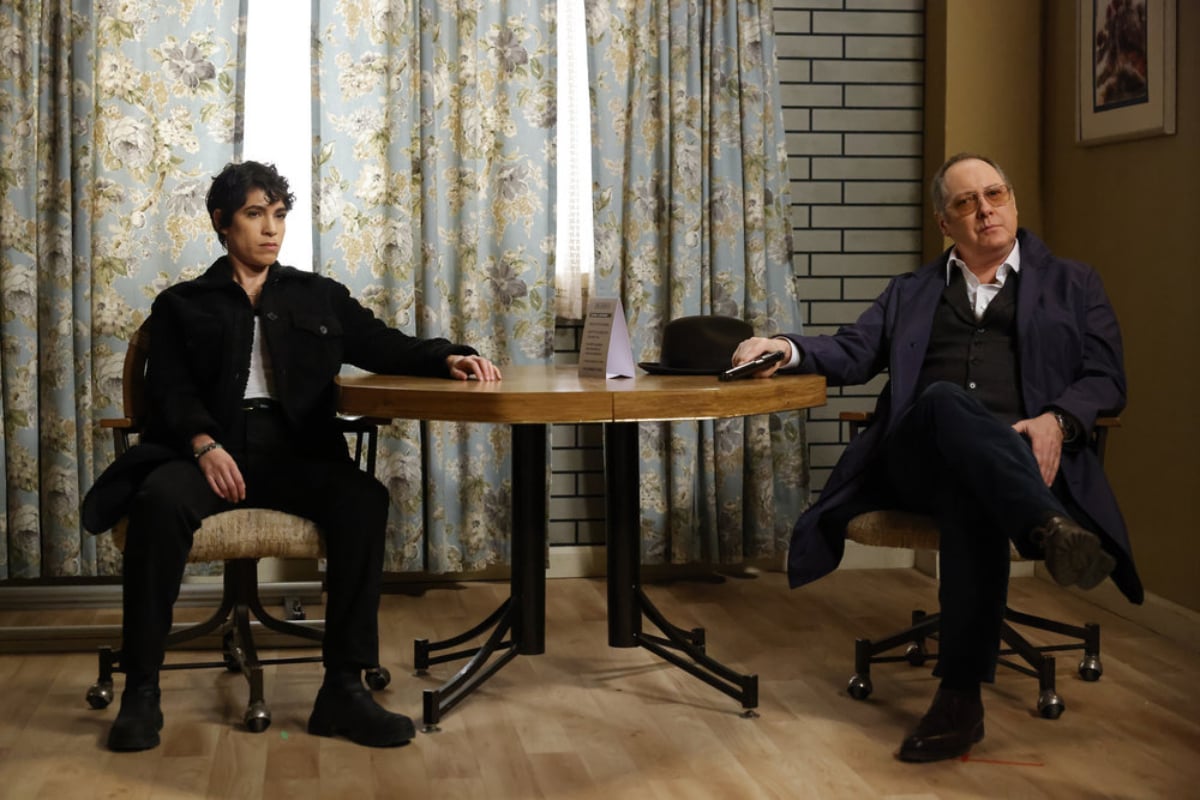 Weecha and Mierce may have decided to leave Red
It's completely possible that there is a simple explanation for the character's absence. The last time fans saw Weecha, she was in the hospital hooked up to a ventilator. Mierce is still pretty angry at Red for putting her and her sister's life in danger with his quest for revenge.
"You're both free to come and go as you please," Red tells Mierce in episode 21. "We'll be going," Mierce replies. With this in mind, the sisters may have simply left to keep themselves safe, but some fans have something more sinister in mind.
Throughout The Blacklist Season 9, fans have had mixed feelings about Weecha and Mierce. Some have suspected for a while that the sisters are secretly working against Red. Now that the season's big bad has been revealed fans are speculating that they are in cahoots with Marvin.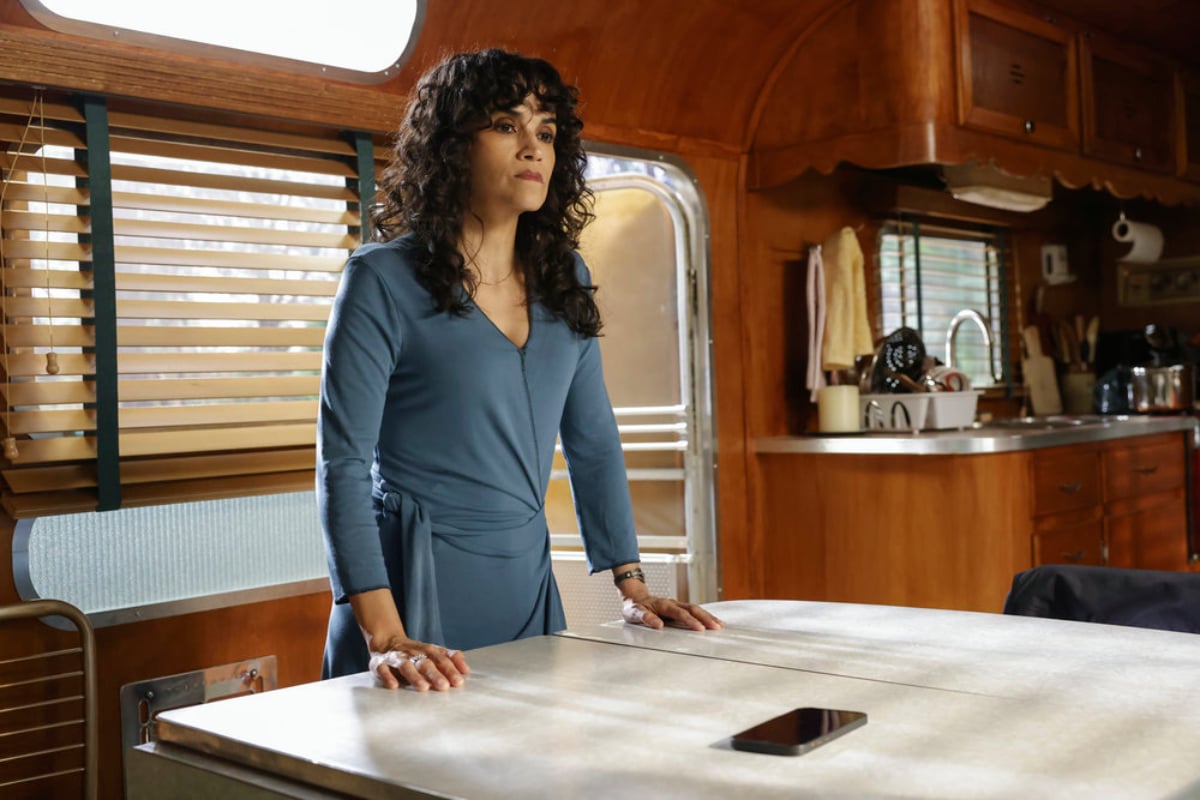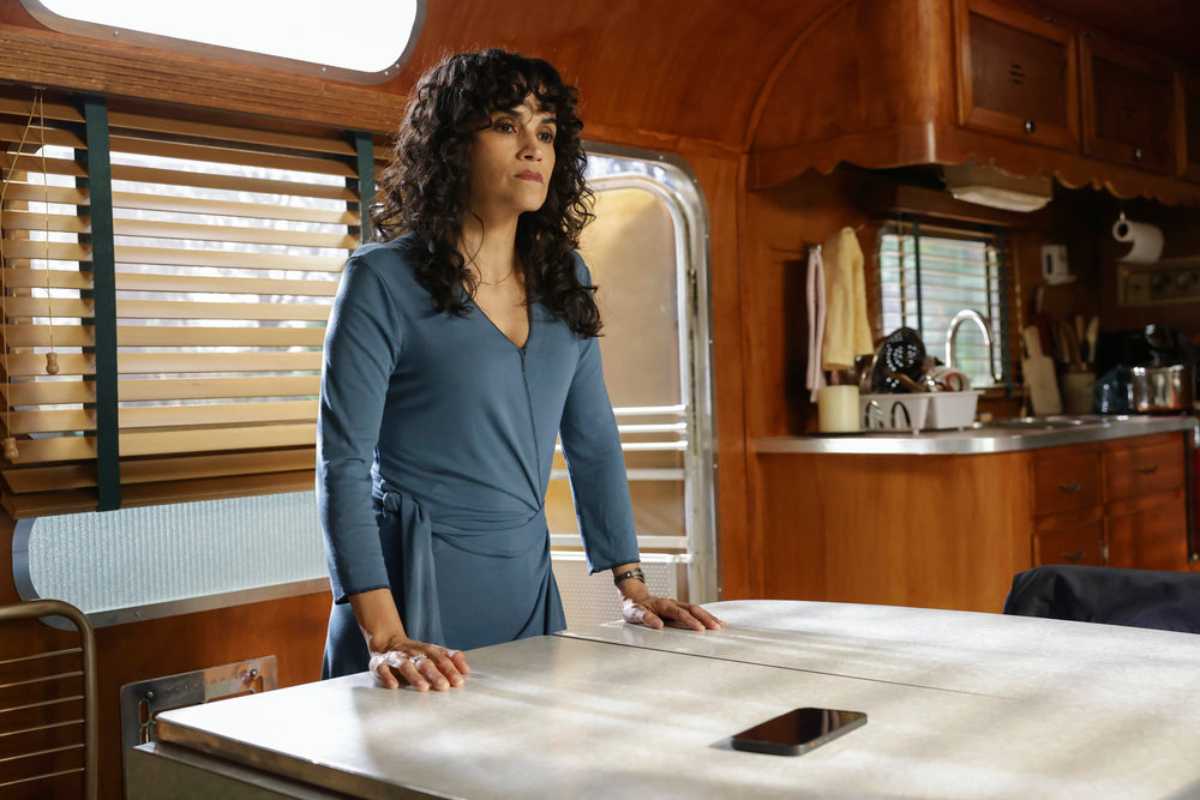 Some fans suspect the sisters are secretly working with Marvin Gerard
In episode 20, Red has Marvin on his private plane and learns the truth about his long-time associate. Marvin, however, manages to escape because he is holding Mierce captive and Weecha lunges at him and collapses. One fan on Reddit suggested this could have been a ruse on Weecha's part.
"The skeptic in me says she punched Marvin in the throat to shut him up and then collapsed allowing Marvin to leave. Then she tipped off Marvin earlier and that's how he had the shooter already in place," they wrote. Many fans have also pointed out that Mierce's determination to get Red to stop digging into Liz's death would make a lot of sense if she was working for Marvin.
Perhaps the reason that Mierce and Weecha are absent from The Blacklist Season 9 finale is that they chose to flee before Red learned that they were secretly working against him.
The Blacklist Season 9 finale airs Friday, May 27th at 8 p.m. EST on NBC.