'The Blacklist' Showrunner John Eisendrath Once Said They Had 'No Interest' in Leaving Questions Unanswered so Will Season 9 Spell It Out?
Fans are still frustrated with 'The Blacklist' Season 8 final. Co-showrunner John Eisendrath previously admitted they didn't intend to leave unanswered questions.
In the wake of The Blacklist Season 8 finale, many are still reflecting on the final moments of the episode. A lot happened in "Konets," but not all of it played out the way showrunners originally planned. At the start of the series, co-showrunner John Eisendrath revealed that they never intended to leave fans hanging for so long.
'The Blacklist' writing was 'showing' in earlier seasons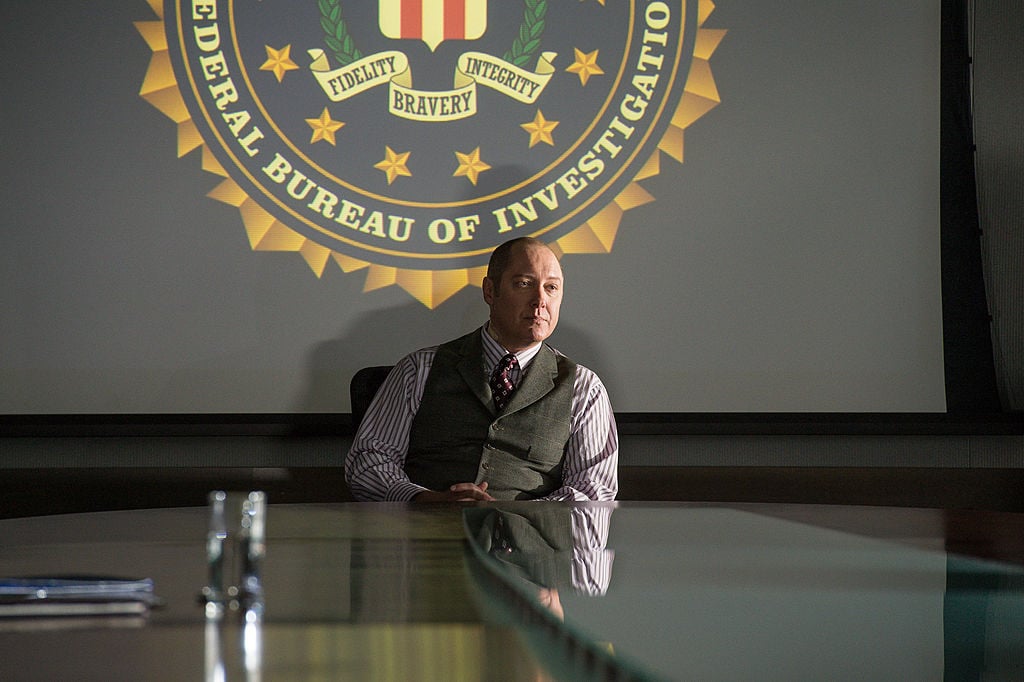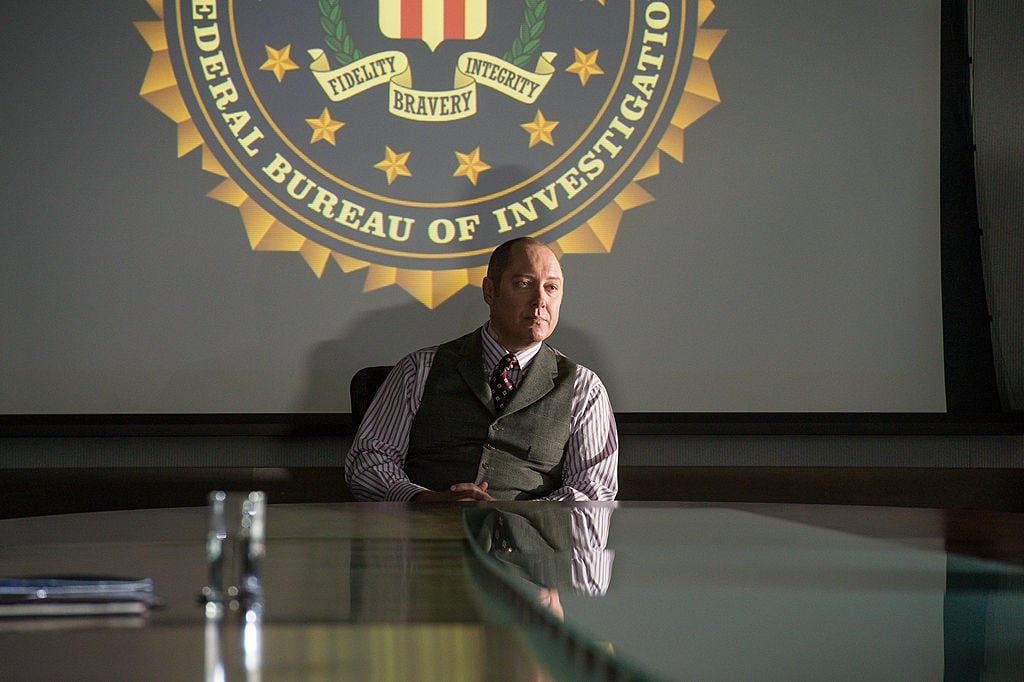 Retrospect is 20/20 for good reason. When series creator Jon Bokenkamp first introduced The Blacklist, he had a specific vision in mind. Over the course of eight seasons, some things shifted in order to make up for cast absences, network requests, and season renewals. Bokenkamp previously revealed NBC had notes on the state of the show.
"We had an experience very early on, probably season 2, where we were at a meeting with NBC," he told The Blacklist Exposed podcast following season 6. "We were pitching something to the team there and Bob Greenblatt said to us, 'I don't know, the thing — I guess it feels to me like the writing's showing'. And I was like 'ooh, what does that mean — 'the writing's showing'? And maybe the writing was showing there a little bit, you know what I mean? Maybe it was a little — maybe you could see the construct of what we wanted to do."
That revelation led to the confession about why some things may not have made total sense at times.
"I don't know if this is the business side of it or what but we were also trying to walk a fine line of getting there too soon," he added.
John Eisendrath's previous comments contradict what 'The Blacklist' became
Despite where The Blacklist is now, when the series first began, Bokenkamp and Eisendrath set out on a different path — one that didn't drag the biggest question of the series.
"Well, I think like any great series question, the audience deserves periodic answers along the way. It's not as if you have to wait very long to get some initial answers that all build towards a final reveal," Eisendrath told Showbiz Junkies in 2013. "We are very mindful that you can't – and we have no interest in just letting that question go unanswered. It's foremost in, obviously, Liz's mind. She will be insistent on asking. I think that in a relationship like that, it's incumbent on Red to offer up some concrete foot holes, even in the first 12 episodes."
That was eight years ago. Many are still waiting for those questions to be answered in a more direct way, outside of hints or suggestions.
 
"I hope that with any good question like that, you'll get an answer and it might open up a different series of questions that you might not have thought of," he said. "We're going to give answers early on and throughout the first season. Hopefully by the end of the first season, it will give the audience some confidence that they understand most of why he did it."
Bokenkamp wanted things left open to interpretation
The ending of "Konets" left something to be desired by fans. The final montage in Liz's mind is left open to interpretation. As it turns out, that's what Bokenkamp wanted all along.
"We're not gonna come back and sort of portray that everything he said was like a dream sequence in some bad student film," he said on the same podcast. "Like, oh guess what? None of that really happened. It's not like that. I think there's more truth to it. Is it open to interpretation? Maybe. I mean, but Raymond Reddington's an unreliable narrator, which he said in the Pilot. So I don't know if that really answers that for you but what it is not is just some big story that everything you saw was fake."
In terms of Reddit's original "Rederina" theory that suggests Red is actually Liz's mother Katarina Rostova, he stated that the entire conversation about Red's identity isn't a "fakeout," but one "very clean story."
"I think if anything, is there a piece or two of it missing of that story? Maybe. But is that story more true than not? Yes. Again, it's sort of like — I keep going back to this because it's the only one I think of because in six years my mind's gone to mush, but — 'are you my father? No'. Then we find out Raymond Reddington's her father," he explained.
"Sometimes there was a little bit of a contradiction to them. But, in hindsight, it's one very clean story. Raymond Reddington is Elizabeth Keen's father, it's just that James Spader is not playing — you know, is not the original Raymond Reddington. So yes, is there wiggle room? I suppose. But it is a big fakeout? I don't think that's fair, to be honest."
'The Blacklist' showrunners decided to 'ride out' their choices
At this point, it might not matter what the original plan for The Blacklist was but rather, what they'll do with it now. Bokenkamp admitted they "were also trying to walk a fine line of getting there too soon," which would explain stepping back to let things play out.
"At times, it's a little tricky," he admitted. "Again, that's indefensible. I'm not saying that's why the show should or should not work. But it is part of the practicality of making it that you have to go alright, well how are we gonna spread this story out? And you sort of have to make a couple of choices early on and ride them out."
If that's how things will go down, we can't assume season 9 of the show will look much different unless they take Red in an entirely different direction. As for spelling it out, we can't help but echo Bokenkamp: Raymond Reddington's an unreliable narrator so do with that what you will.