'The Blacklist': The Real Reason Ryan Eggold Took the Role of Tom Keen
It's been a while since Ryan Eggold played Tom Keen in NBC's The Blacklist. Since then, the actor has gone on to lead another network winner, New Amsterdam. While producers knew they wanted Eggold for the part, the star has his own reason for taking the job.
Ryan Eggold had a specific reason for joining 'The Blacklist'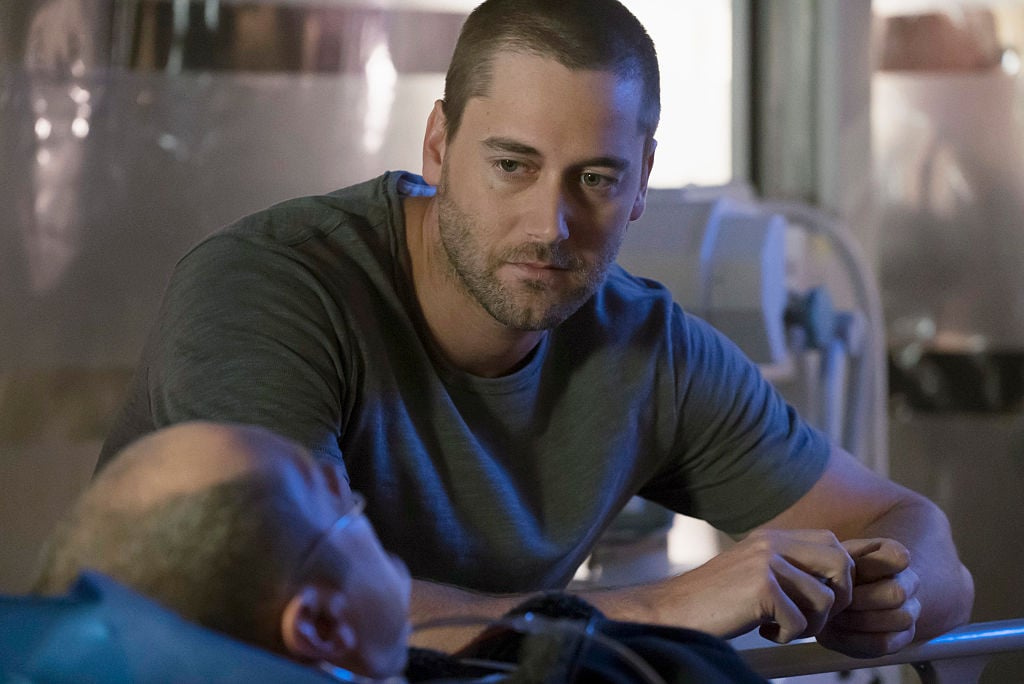 Before Ryan Eggold took the role of Dr. Max Goodwin in New Amsterdam, he had a number of projects that helped define his career. Eggold played teacher, Ryan Matthews in the 2008 iteration of 90210.
Likewise, Eggold has many sides as he proved playing antagonist Walter Breachway — President of the Colorado branch of the Invisible Empire of the Knights of the Ku Klux Klan — in Spike Lee's 2018 film, BlacKkKlansman.
However, his role as skilled assassin, Tom Keen, in The Blacklist shows off another side of the actor. As fans of the show know, Tim Keen's arc is a complex one. The character begins amoral and unempathetic but gradually grows into the father and husband his wife, Elizabeth Keen (Megan Boone), needed.
Eggold's role was scrapped and the character was killed off in 2018 — just before he began his new journey in New Amsterdam. Why did Eggold take on The Blacklist? In an interview with Today, the star revealed a very specific reason — he loves Blacklist lead, James Spader, in the 1986 film, Pretty in Pink.
"James would probably hate to hear me say that, but it's true. He's so terrific in it, and it's such a great role. Yeah, I love that movie," he said. "He's just so charming and villainous at the same time."
A brief history of one of James Spader's most iconic roles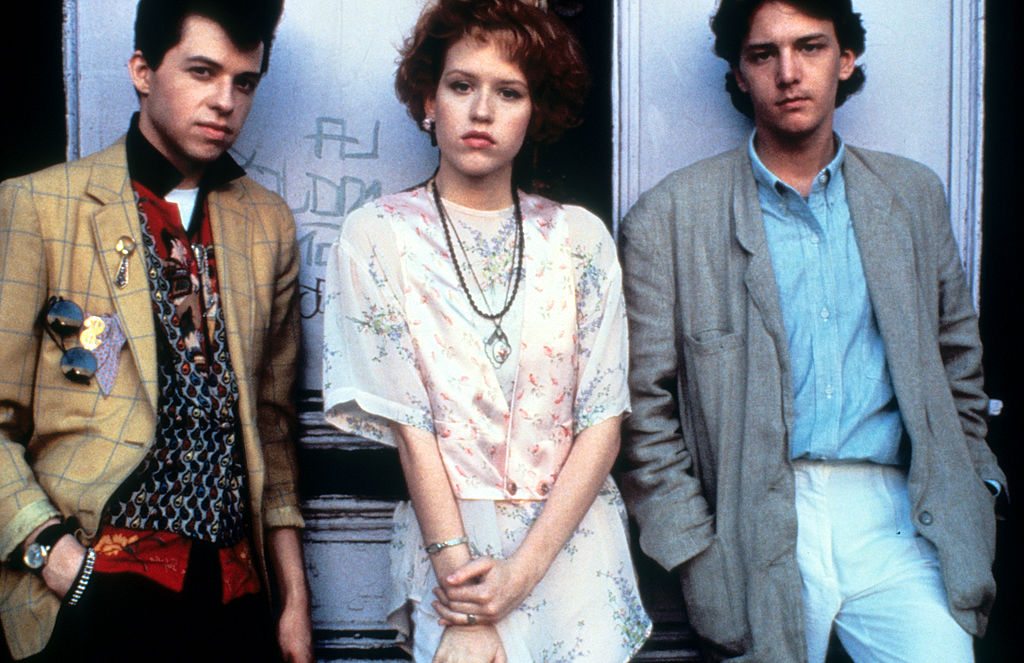 For those not fully familiar with Spader's acting resume, the three-time Emmy Award winner has been in some of the most iconic films and TV shows to-date.
Aside from fairly recent roles in Boston Legal, The Office, and The Practice, Spader's film discography includes Mannequin, Less Than Zero, and Pretty in Pink which he starred opposite Andre McCarthy, Jon Cryer, and Molly Ringwald in the 1980s.
Pretty in Pink is among the John Hughes-directed cult classics that portrays a "typical" high school scene where Cryer's character is in love with his best friend (Ringwald's character) but can't tell her. Spader plays the rich, arrogant antagonist, Steff McKee.
A 'Pretty in Pink' reunion happened behind the scenes of 'The Blacklist'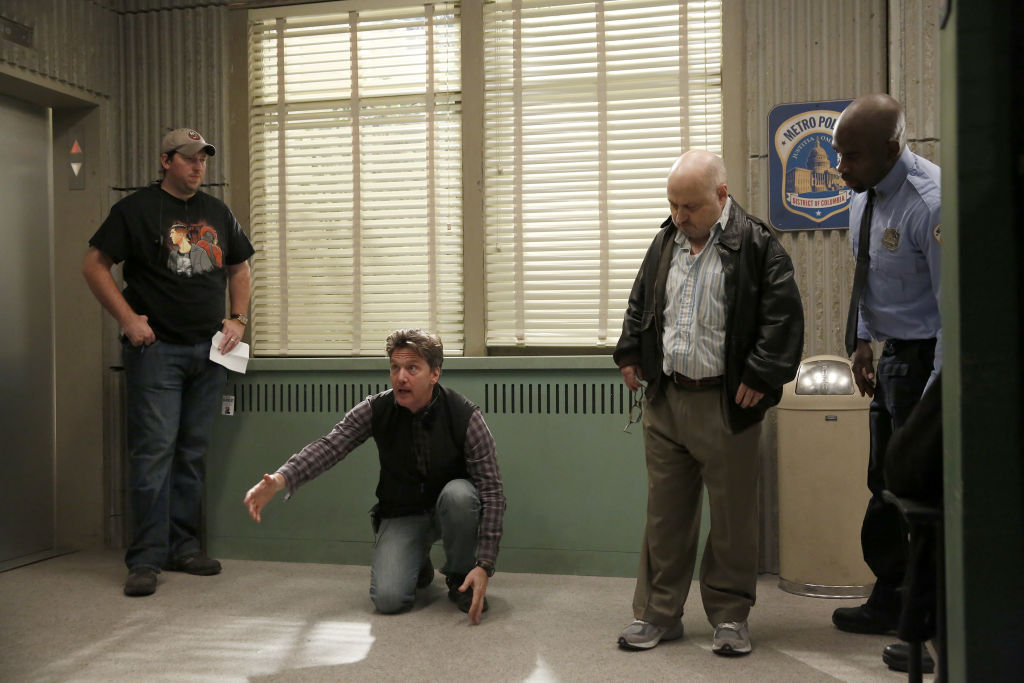 In 2015, the first of many reunions came about on the set of The Blacklist. McCarthy, who spent most of his adult career directing behind the camera, came to Spader's place of employment to direct a few episodes — 13 in total (so far).
"They're both great artists who have had such a wonderful working relationship in the past, it just seemed like too good an opportunity to pass up," series executive producers Jon Bokenkamp and John Eisendrath said via E! News.
McCarthy's directorial work can also be seen in Gossip Girl, Orange Is the New Black and more. Though he spent his former life acting as a part of the infamous "Brat Pack" in the '80s in films like Weekend At Bernie's, St. Elmo's Fire, and Mannequin (with Spader again), he's now an awar-winning travel writer, editor-at-large at National Geographic Traveler, and New York Times bestselling Young Adult author of the novel, Just Fly Away.
Maybe someday, McCarthy will step in front of the camera for an on-screen reunion. Spader's portrayal of Steff was in Pretty in Pink was intolerable. It's worth exploring The Blacklist's Raymond Reddington through a present-day Blane (McCarthy via Pretty in Pink).