'The Blacklist': Who Plays Priya Laghari?
In earlier episodes of The Blacklist, fans were treated to a more diverse list of guest stars. But, subsequent seasons focused on the task force team, Raymond "Red" Reddington (James Spader), his bodyguard Dembe (Hisham Tawfiq), and a revolving list of blacklisters. In season 8, episodes 16 and 17, Priya Laghari entered their world. Who plays the character?
Pria Laghari on 'The Blacklist'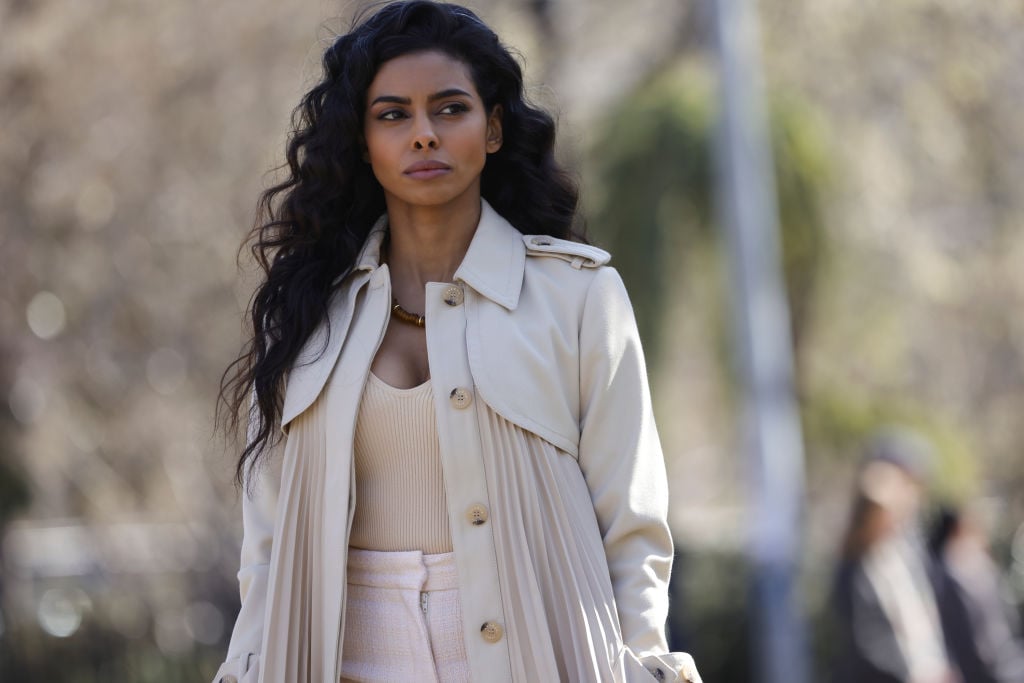 Season 8 of The Blacklist began with Liz Keen's (Megan Boone) revenge on Reddington (Spader) and ended with Liz's supposed death. In between, however, is where much of the action took place. During episodes, 16 "Nicholas Obenradar" and 17 "Ivan Stepenav," new recruit Priya Laghari entered the field.
Described as "one of Remy's most valuable assets," the Londonite Priya is recruited by Reddington to help track down Neville Townsend. In exchange, he'll provide for her. Her impressive career highlights include art theft, intelligence work, and jewelry.
In order to infiltrate Townsend's organization, Priya serves as Reddington's best chance to get things done the Reddington way.
Who plays Priya?
Rana Roy portrays Priya. The London, England native has credits that include Ramy, Queen America, Life Sentence, and The Night Shift. Her biggest credit is the British drama Britannia High which showcases the star's dance moves and voice. The series shows the lives of a group of teenagers at a fictional London theatre school.
As a pop singer, Start of Something, Without You, Picking Up The Pieces, and Weblink are popular on a few streaming services such as Spotify. Roy doesn't tweet much and doesn't have a ton of followers. On Instagram, she has 12.6 followers, and other than a two-part Instagram story to show Atlanta, Georgia, she hasn't posted anything since July 4, 2021.
There aren't many other details about Roy. However, Tea With Milk is the true story of a couple with two opposing religions who risk everything to elope in America. Roy serves as the writer and director in which the site describes her "20-year career" as a "professional dancer in the Middle East," which led to a record deal with Universal Records in the U.K.
Will Priya Return to Reddington's aid on 'The Blacklist'?
Since we don't know what season 9 will bring, it's unclear if Roy will reprise her role as Priya on The Blacklist. Fans would love to see her return to Reddington's side.
"Bring back Priya Laghari," one fan said on Reddit.
Others in a different thread think she'd just end up dead.
There's definitely room for Priya to return, if only for an episode. It's unusual for a guest star to track more than one episode so we could lean into the fact that they cast Roy for two episodes for a reason. Plus, Reddington trusts her, and moving forward in season 9, he won't have a lot of people in his corner.
For now, Roy doesn't have a season 9 credit listed with The Blacklist, but neither does star Spader (yet).
The Blacklist returns Thursday, Oct. 21 on NBC.