'The Blacklist': Why Producers Say Casting for Elizabeth Keen Was Like 'Darth Vader and Luke'
The countdown to the season 8 premiere of NBC's The Blacklist is on. With a Nov. 13 date set, fans are flocking to any piece of Blacklist-related information available. Star Megan Boone has taken to social media to clear up a few things. That said, why did producers once compare her casting to that of Star Wars characters Darth Vader and Luke?
Megan Boone made an important decision for her 'Blacklist' character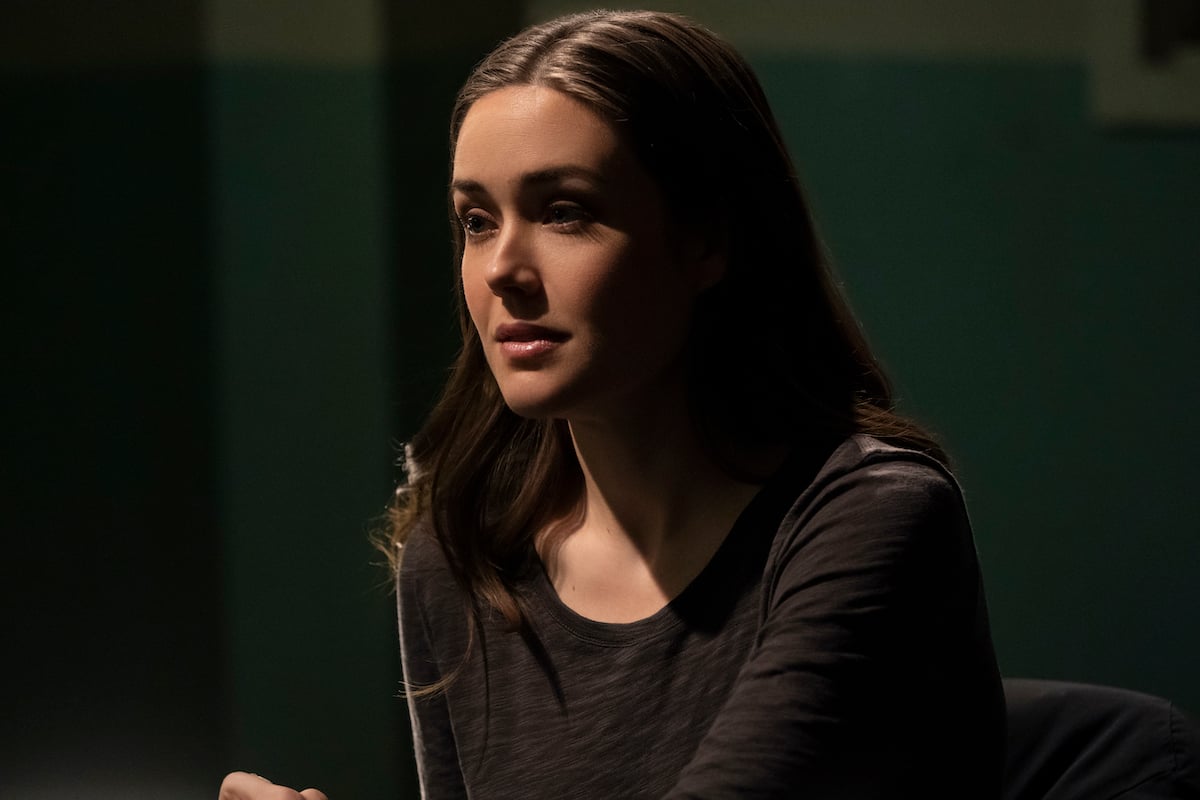 While playing FBI profiler Elizabeth Keen in The Blacklist since its inception, Boone made a bold move in regards to how her character will handle "bad guys."
According to Deadline, Boone was so affected by the 2018 shooting at Marjory Stoneman Douglas High in Parkland, Florida, she made a public announcement about Keen.
"Liz Keen will never carry an assault rifle again and I am deeply sorry for participating in glorifying them in the past. Yours, girl from Florida," Boone wrote in a now-deleted tweet.
In the aftermath of the shooting that killed 17 people, Boone's choice to forgo the assault rifle didn't affect too much of her storyline. As a profiler, she carries a handgun but rarely anything bigger.
Still, as a former Florida resident, her move came with controversy amid gun rights protests. Entire Reddit threads argue whether her move is admirable or an aside. Regardless, writers found a way for Keen to get the job done — without the use of assault weapons.
Casting the role of Elizabeth Keen
Finding the right actor to fill Keen's shoes proved a difficult task for executive producers John Eisendrath and Jon Bokenkamp.
"We looked pretty far and wide for the character of Liz. Casting is so subjective, but when Megan came in — and she did audition — it was one of those auditions where, right away, we were like, 'There is something specific about her'. I felt like there was a darkness that she could access," Eisendrath told Collider.
"It's funny because it wasn't something that we put in a breakdown. It wasn't really something that was obvious in the script, but it was something that Jon [Bokenkamp] and I have talked about. Part of the first season is almost a little like Darth Vader and Luke, tempted by the dark side."
He continued: "She isn't just a goody-two-shoes. She actually has something lurking under there. So, when she did the audition and it was clear that she had the ability to access that, it was really affecting. We thought, 'Yes, that is it.'" 
Eisendrath elaborated, saying when Boone auditioned, she was "the one" they wanted, but her name wasn't known at the time, which was a risk.
"When you want to cast someone who's unknown, as a centerpiece of your show, you've got to do some lobbying to make sure everybody is OK with that and comfortable with that," he said. "And we really felt comfortable, from the beginning, that she was the right person."
Boone clarified this season 8 detail ahead of premiere
With an official premiere date for The Blacklist, Boone addressed one crucial detail fans want to know regarding season 8. With the way season 7 ended — half-animated and half-live action — it's only natural to wonder how things will pick back up.
"People have been asking about how we will make S8. This will be live-action, not animated. See you in November," she captioned her post on Instagram on Aug. 27.
Feelings on that season 7 ending came with mixed reviews. Though production had to figure something out amid the coronavirus (COVID-19) pandemic and sudden shut-down, some didn't love the animated portions.
Luckily, the premiere is coming soon enough — with the real-life cast and crew to pick up where they left off.