'The Blacklist': Why Season 8 Might Be the End of the Series
It's been a long hiatus for The Blacklist, but season 8 is finally on the way. After seven years, Red (James Spader) and the FBI task force team will embark on another string of adventures to capture the world's most elusive criminals. That said, there's one reason some fear season 8 might be the beginning of the end.
Fans have complained of 'The Blacklist' plot holes for 7 seasons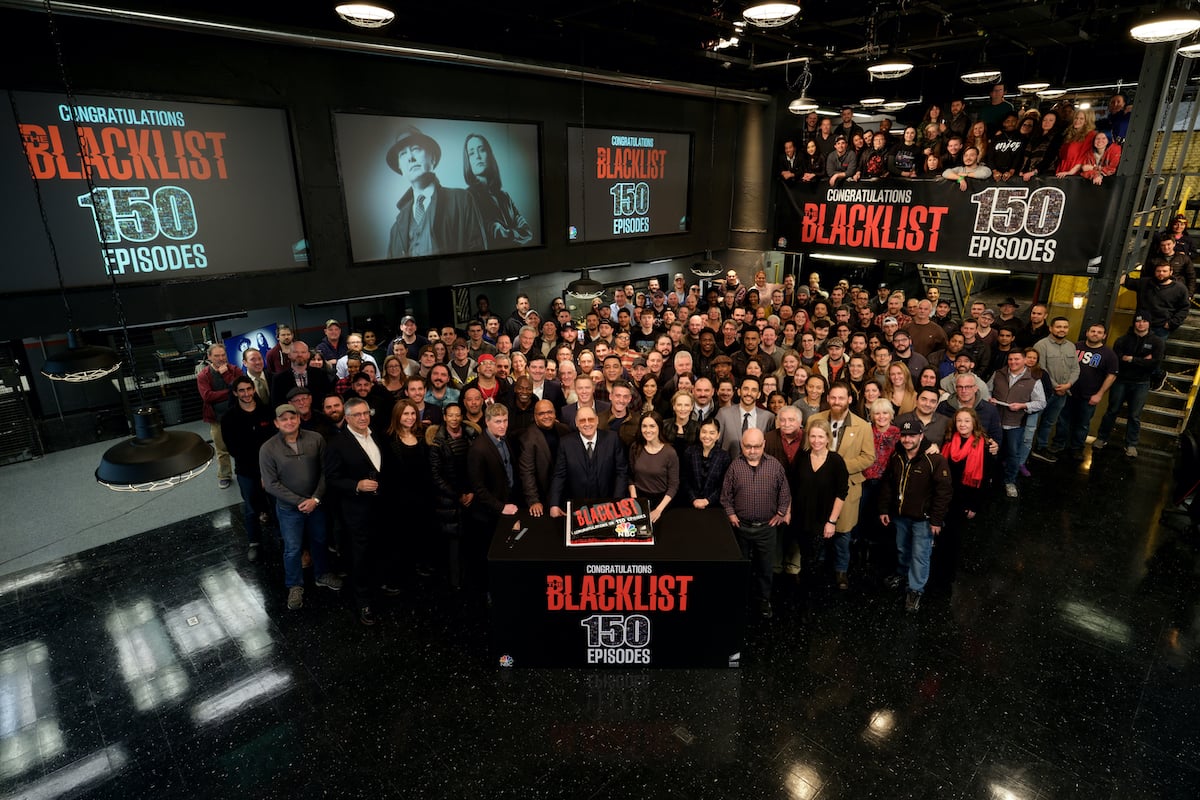 Since 2013, The Blacklist has been one of NBC's top-rated dramas. The Spader-led series — which focuses on a "criminal-of-the-week," — keeps viewers guessing from one episode to the next.
However, that formula doesn't always work. As many dedicated Blacklisters have pointed out in various Reddit threads, the series' fatal flaw is inconsistency.
"I have to say, I wanted to love this show, but my interest waned early in season 1 when the entire show ended up being a plot hole," one Reddit fan stated.
"this show is more holes than plot," another Redditor shared.
Throughout various posts, fans weigh in as to just how many things writers overlooked or ignored. Some theories contradict what we know to be true of the show. And, as a few mentioned, the writing is so inconsistent, it's as if no one's keeping track of past episodes and arcs.
That said, one Instagram post suggests The Blacklist — or at least one of the stars — won't be around much longer.
A social media post suggests the possible end of 'The Blacklist'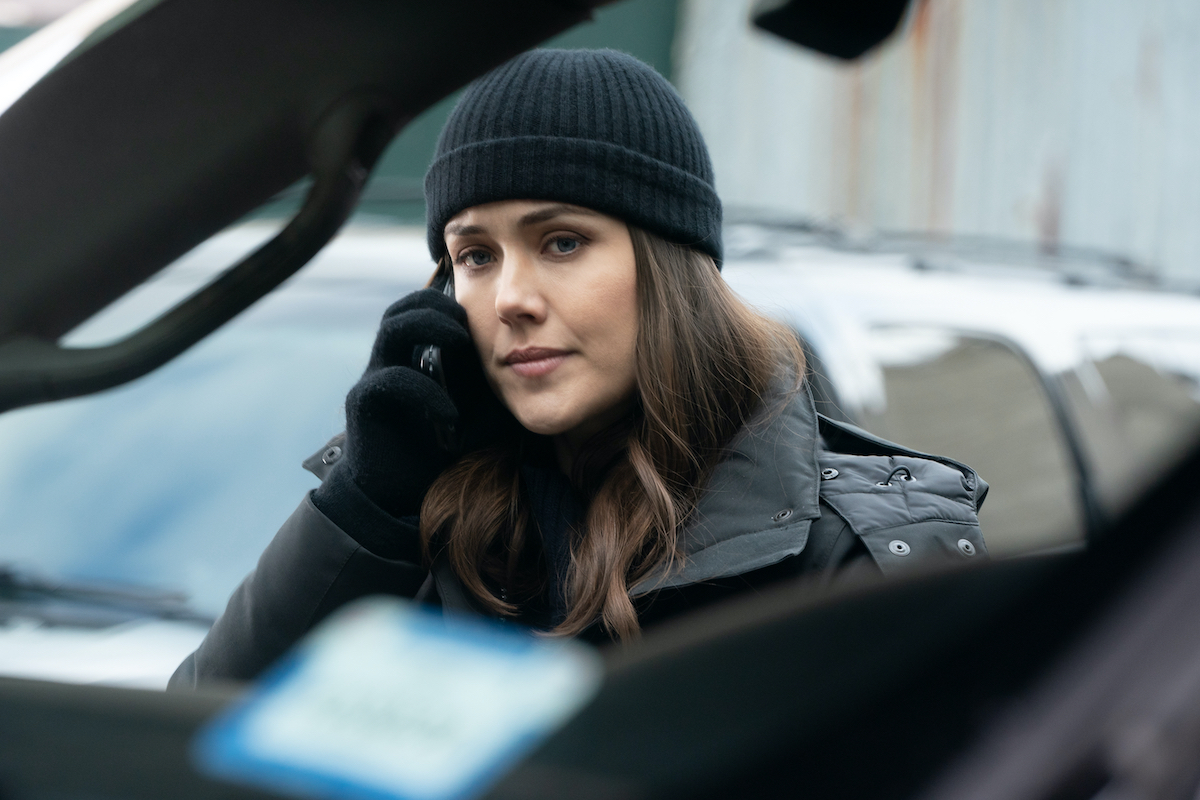 Leave it to eagle-eyed fans to notice when something's off — especially when it comes to anything related to The Blacklist. On Oct. 9, a photo of star Megan Boone surfaced on her partner, Dan Estabrook's Instagram page.
"I'm gonna miss this hairdo (the 'Covid Gibson') but duty, with its attendant haircuts, calls… #LizKeenForeva #OrLikeOneMoreYear (Dress by genius @garygraham422 )," he captioned the post.
The inconspicuous hashtag "OrLikeOneMoreYear" got some Blacklist fans in a panic.
"you realize there has been no final season announcement yet? probably should have let the showrunners be the ones to do that," one fan commented.
"Yeah, that was a little ominous. I mean, I hope this season won't be the last but I will respect the cast and crew if they decide to end it. 8 seasons is a long time in network television. But I agree, maybe the announcement should come from the show runners," another replied.
"Only one more year? That means after season 8 The Blacklist is ending? Noooo," another said.
While NBC, nor showrunners have confirmed or denied whether season 8 is it for The Blacklist, the post alludes to Boone moving on — even if the show continues. n
Will 'The Blacklist' Season 8 answer the big questions?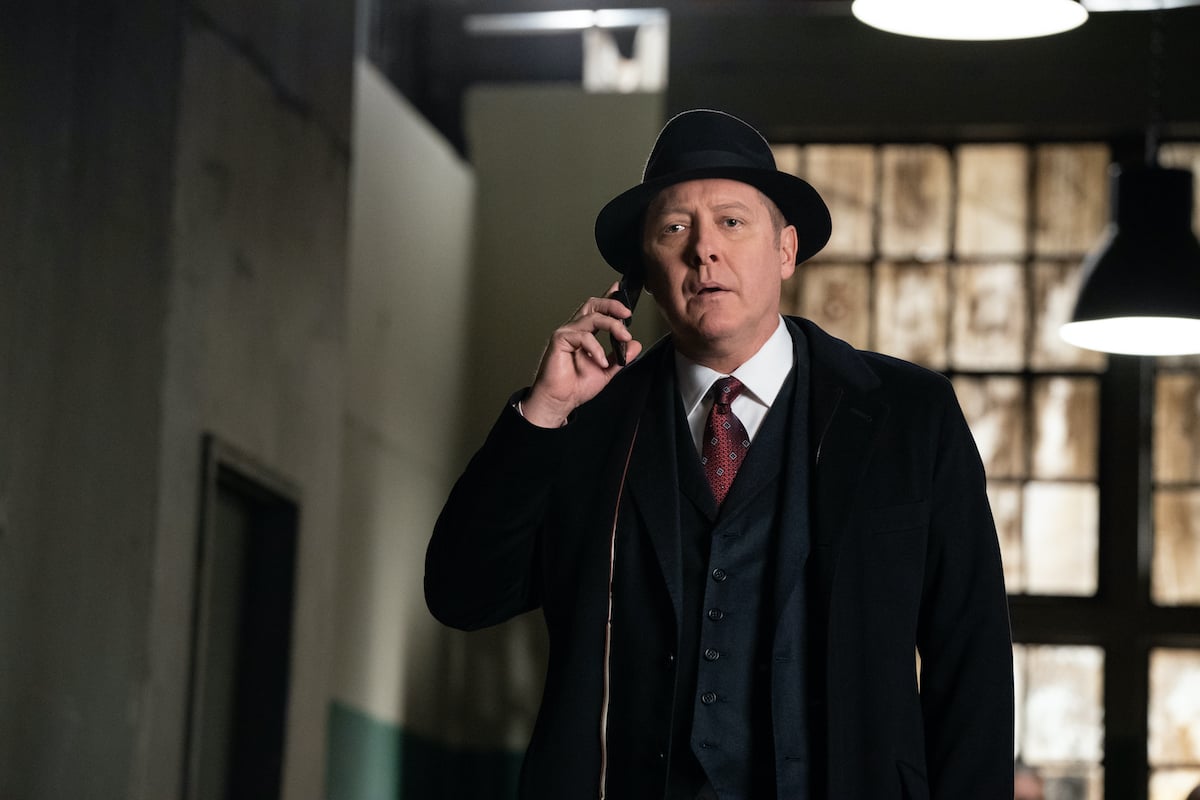 While viewers await the big answers about a series finale (or not), season 8 does promise one thing: answers about threads from the previous 7 seasons.
The Oct. 13 promo for the new season says, "Answers are number one on your Blacklist. #TheBlacklist returns Friday, November 13 on @nbc."
Considering all the things left to deal with pre-pandemic, some answers are better than none. Last season, Liz (Boone) aligned her loyalty with that of Katarina Rostova (Laila Robins) and Red's (Spader) identity is not that of Ilya Koslov.
So who is he and what illness is he suffering from? And why did Liz side with Katarina so easily after everything she and Red have been through? Creator Jon Bokenkamp's lips are sealed — for now. We'll have to tune in to find out.
The Blacklist Season 8 returns to NBC on Friday, Nov. 13, at 8 p.m. ET.