'The Blended Bunch': How Did Spencer and Erica Shemwell Meet?
Spencer and Erica Shemwell and their 11 kids star in the new TLC series The Blended Bunch. Both Spencer, who has four kids, and Erica, who has seven children, were widowed. They met online in a grief support group and became friends. Eventually, they started dating and married soon after.
The TLC family is growing. The Shemwells, the stars of The Blended Bunch, are following in the footsteps of the Duggars, the Derricos, and the Busbys and becoming the latest large family to star in a reality TV show for the network. 
The Blended Bunch, which premieres Tuesday, March 16, focuses on this Utah family of 13, a real-life Brady Bunch who came together after tragedy. Mom Erica Shemwell and dad Spencer Shemwell were both widowed. But they connected after loss to start a new chapter in their lives.
Erica Shemwell's husband Tony died of brain cancer, while Spencer Shemwell's wife was killed in a car accident 
Erica and her first husband Tony had seven kids: Landon, Emma, Lily, Sophie, Tanner, Amelia, Caleb. Sadly, Tony was diagnosed with brain cancer and later died. 
"I feel like my heart was ripped out of my chest," Erica said when talking about her first husband's death in a teaser for the new show. 
Spencer also lost his first wife, with whom he had four children — Brayden, Harper, Avery, and Bexley — in tragic circumstances.
"I lost my wife Aimee in a car accident," he said. "I remember sitting the kids all on my lap and saying 'Mommy passed away.' I thought there was no way that I could ever love anyone like Aimee."
Spencer and Erica Shemwell met in a grief support group  
Spencer and Erica were both devastated by the death of their spouses. It was while they were grieving that they came together. 
"As we were grieving, we joined a support group for widows and widowers," Erica explained in a clip for the new series shared by TLC. "We met there online. And we were really good friends for the first little while."
The couple spent five months talking online before they met in person. Even then, they decided to just keep things friendly — in part because they lived on opposite sides of the country. Erica lived in Utah, while Spencer and his kids were in Virginia. 
"It wasn't going to work out," Erica recalled. "He had four kids and I had seven. Neither of us were trying to figure out how to date [from] far away."
Spencer and Erica's relationship turned romantic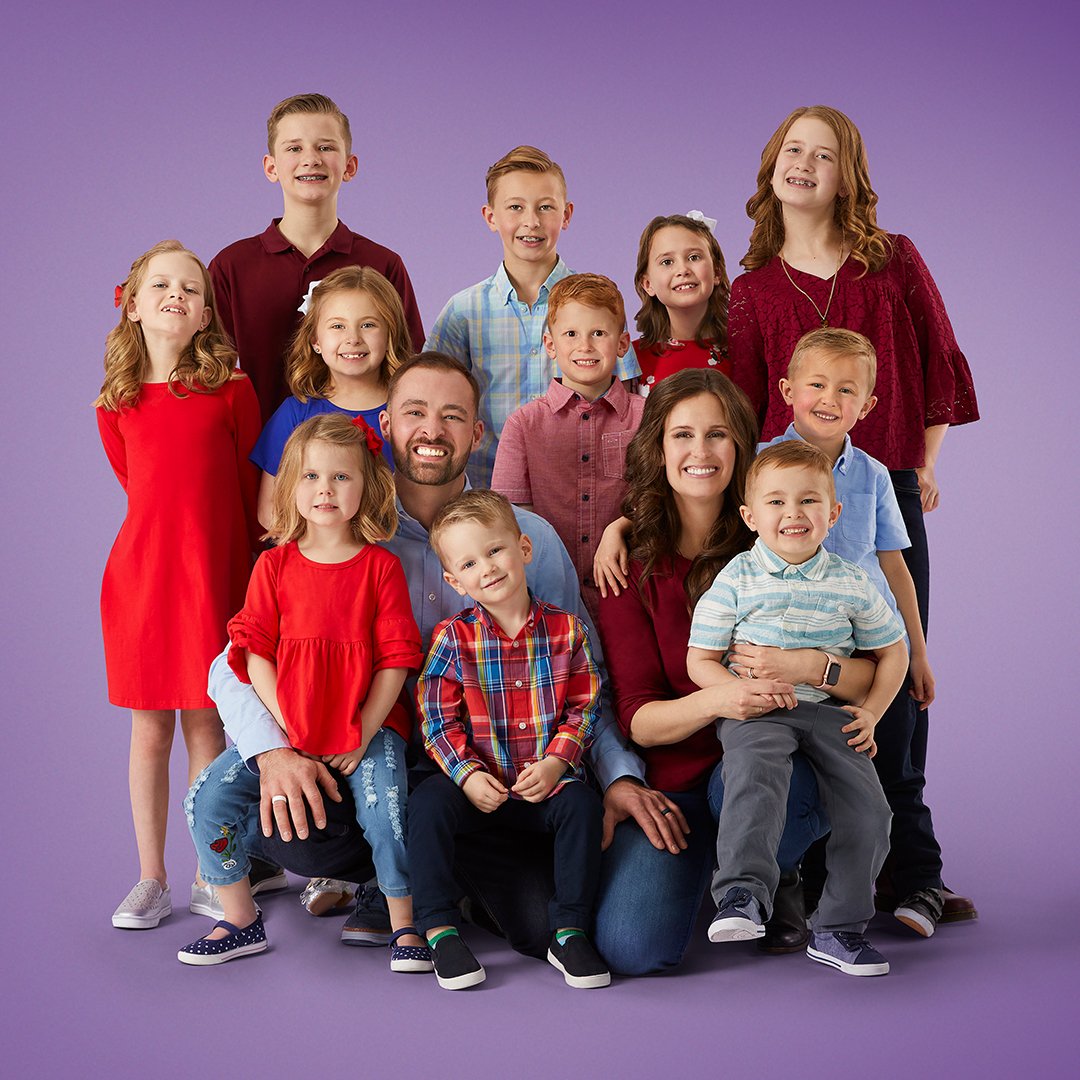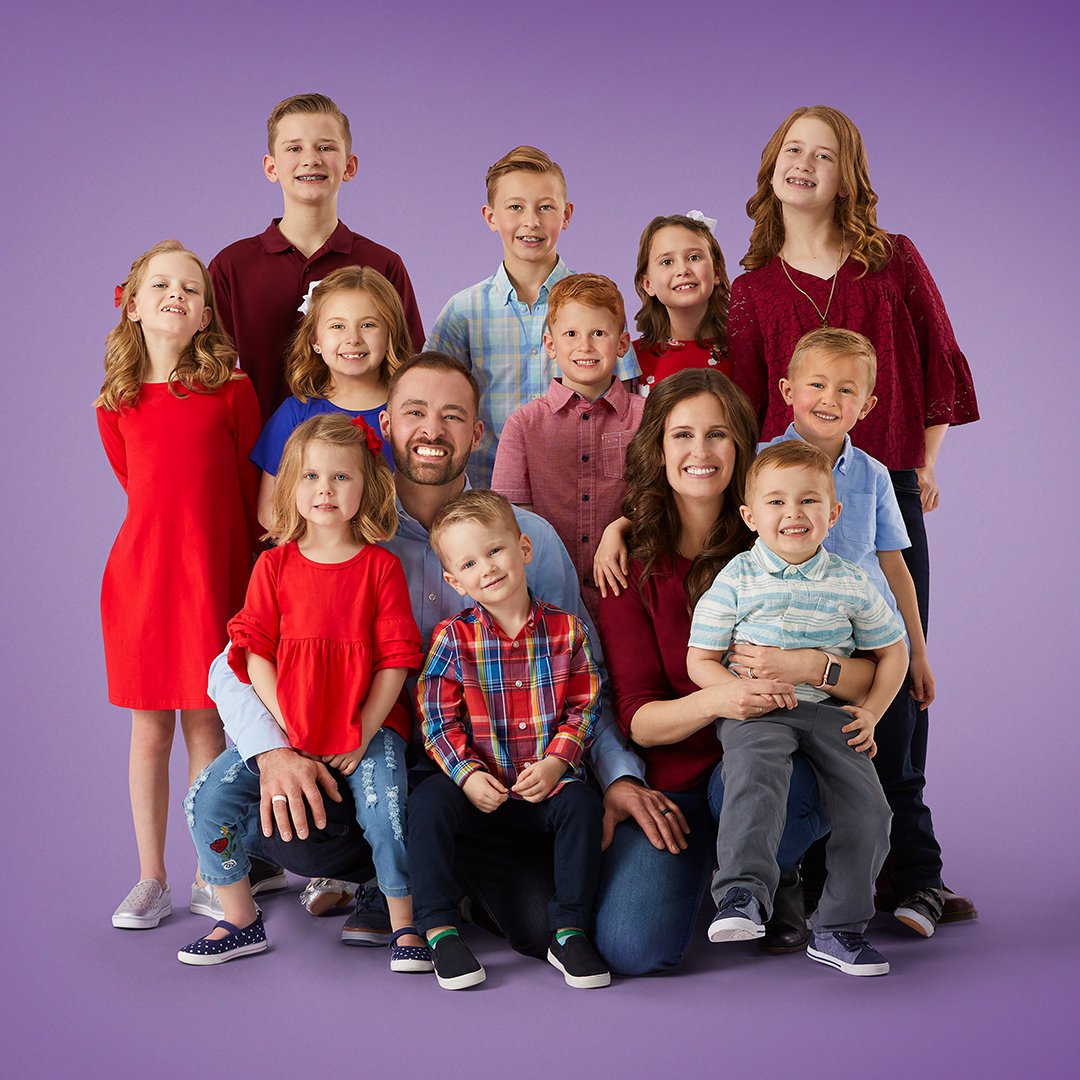 Eventually, Spencer ended up moving to Utah. The two began spending time together and taking their kids on playdates. After a while, the relationship turned romantic. Once that happened, things moved quickly. Roughly 2 weeks after Erica realized she was interested in Spencer as a partner, he proposed. 
"She said yes, and we got married six weeks later," he said. 
"It was fast," Erica admitted. "But when you know, you know. Why wait?"
The Blended Bunch premieres Tuesday, March 16 at 9 p.m. ET on TLC. 
Check out Showbiz Cheat Sheet on Facebook!