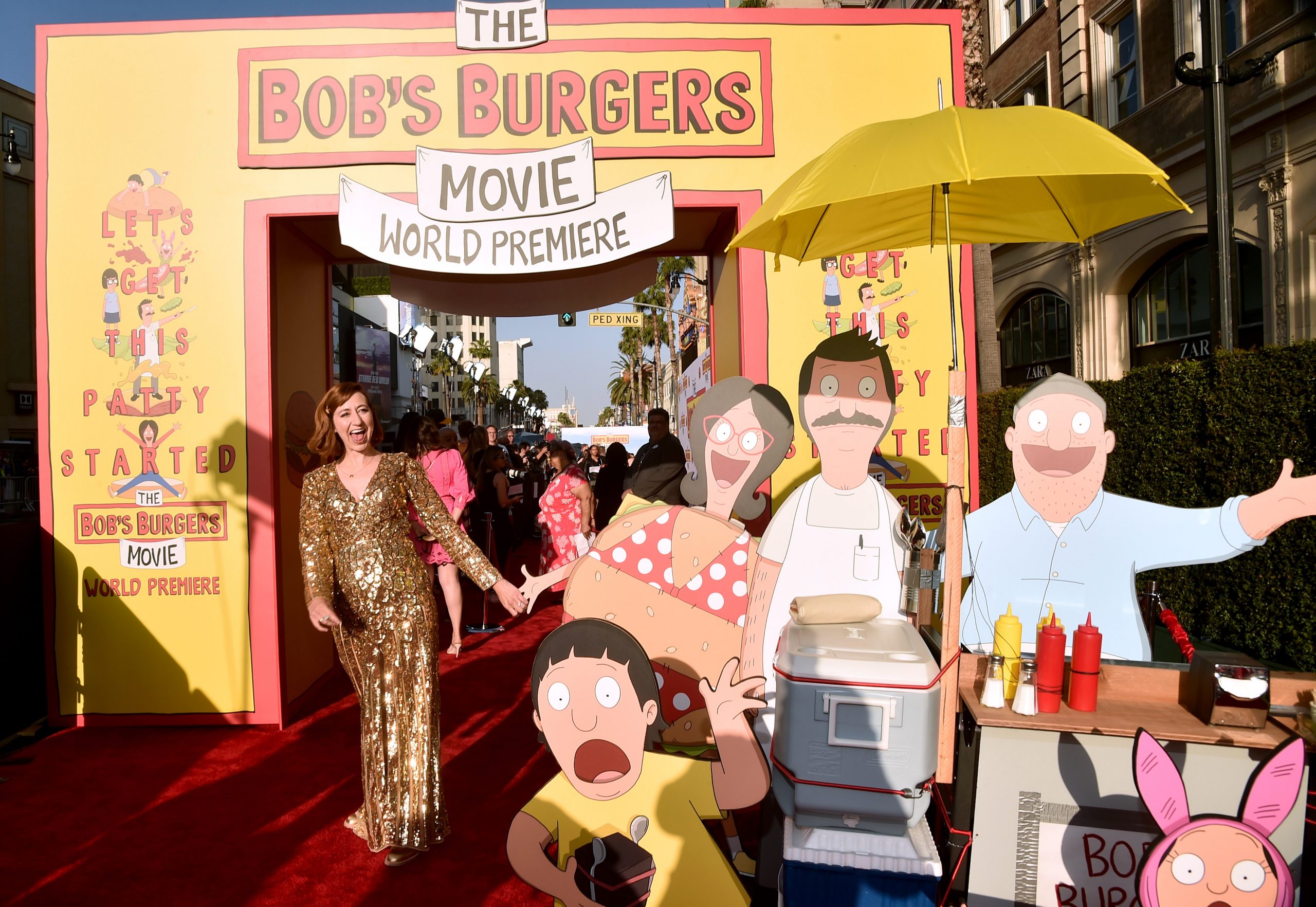 'The Bob's Burgers Movie' Release Date on Hulu and HBO Max Announced
Starting in July, 'The Bob's Burgers Movie' will be available both on Hulu and HBO Max. Find out when exactly you can watch.
After making a splash in theaters worldwide, Bob, Linda, and the rest of the Belcher family are heading back to the small screen. The Bob's Burgers Movie release date has been announced for streaming on Hulu and HBO Max. Here's when you'll be able to start watching.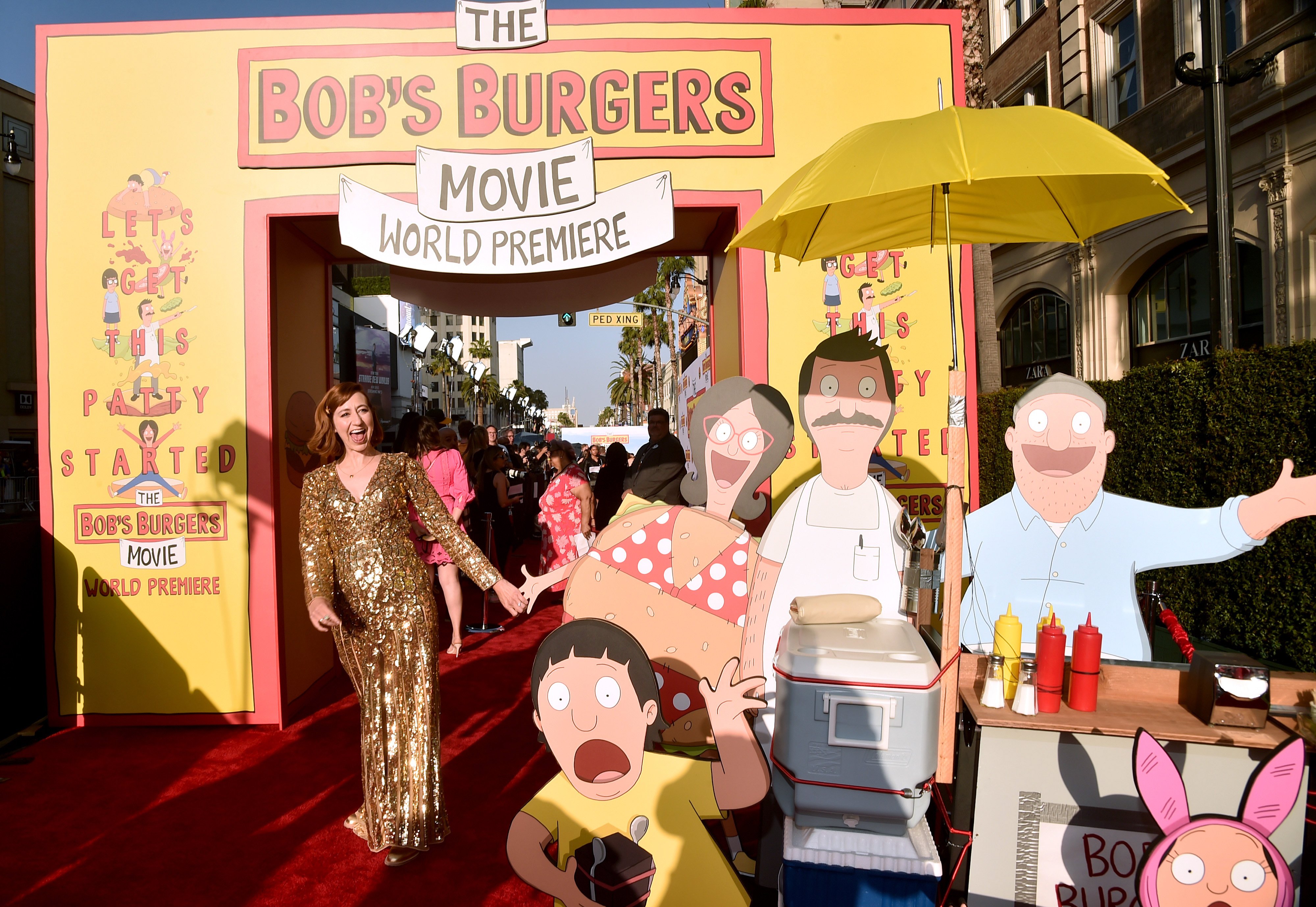 What is 'The Bob's Burgers Movie' about?
The Bob's Burgers Movie was released in theaters on May 27. It follows the Belcher family on yet another wacky misadventure full of mystery, comedy, and of course a few catchy musical numbers. The project marks the Belchers' first feature-length story.
Since its initial release in May, The Bob's Burgers Movie has been well-received by fans. It currently holds an 87% critics' score on Rotten Tomatoes.
The film sees Bob and Linda fretting for the future of their business after a ruptured water main creates a massive sinkhole right in front of the restaurant, blocking off the main entrance and therefore ruining their plans for a successful summer season.
Things get more complicated when the kids — Tina, Gene, and Louise — try to solve a mystery that could save Bob's Burgers. However, one thing leads to another, and the Belchers soon find themselves entangled in a mysterious decades-old crime. They have to face some dangerous threats to get back behind the counter flipping burgers where they belong.
'The Bob's Burgers Movie' release date on Hulu and HBO Max
The Bob's Burgers Movie release date on Hulu and HBO Max in the U.S. is Tuesday, July 12, TV Line reports. And if fans can't get enough of the Belchers' antics after streaming the new movie, they can find all 12 seasons of Bob's Burgers on its streaming home, Hulu, as well.
And for those who live outside the U.S., don't fret. The Bob's Burgers Movie will be making its rounds to Canada, Europe, and plenty of other countries via Hulu later in July. It will also arrive in Latin America under Star+, as well as Disney+ in the U.K. 
Director and Bob's Burgers show creator Loren Bouchard said of the movie's availability on streaming: "Our fantasy is that we have to send over a new copy of the Bob's movie to Hulu because their copy gets all worn out from people watching it so much."
Which voice actors returned for the film?
The Bob's Burgers Movie sees the original TV show cast members return to voice their respective characters. This includes H. Jon Benjamin as Bob, John Roberts as Linda, Dan Mintz as Tina, Eugene Mirman as Gene, and Kristen Schaal as Louise.
Other series regulars also make appearances in the film. They include the Belchers' notoriously money-hungry landlord Mr. Fischoeder (voiced by Kevin Kline); his brother, Felix Fischoeder (Zach Galifianakis); and the Belchers' well-intended but overbearing friend Teddy (Larry Murphy).