'The Bold and the Beautiful' Fans are Worried Steffy's Character Will be Ruined Like Sally's
If there's one thing that showrunners on The Bold and the Beautiful are good at, it is inciting fan controversy. The show debuted in the eighties and over the years, has only managed to become more popular with fans. Viewers love the drama between the characters and the many twists and turns that the show …
If there's one thing that showrunners on The Bold and the Beautiful are good at, it is inciting fan controversy. The show debuted in the eighties and over the years, has only managed to become more popular with fans. Viewers love the drama between the characters and the many twists and turns that the show takes. However, a few times over the years, fans have been notoriously angry at the way things turn out between certain characters — as in the case of Sally Spectra. It is possible that another strong female character on the show, Steffy Forrester, could end up the exact same way — which would disappoint and anger fans.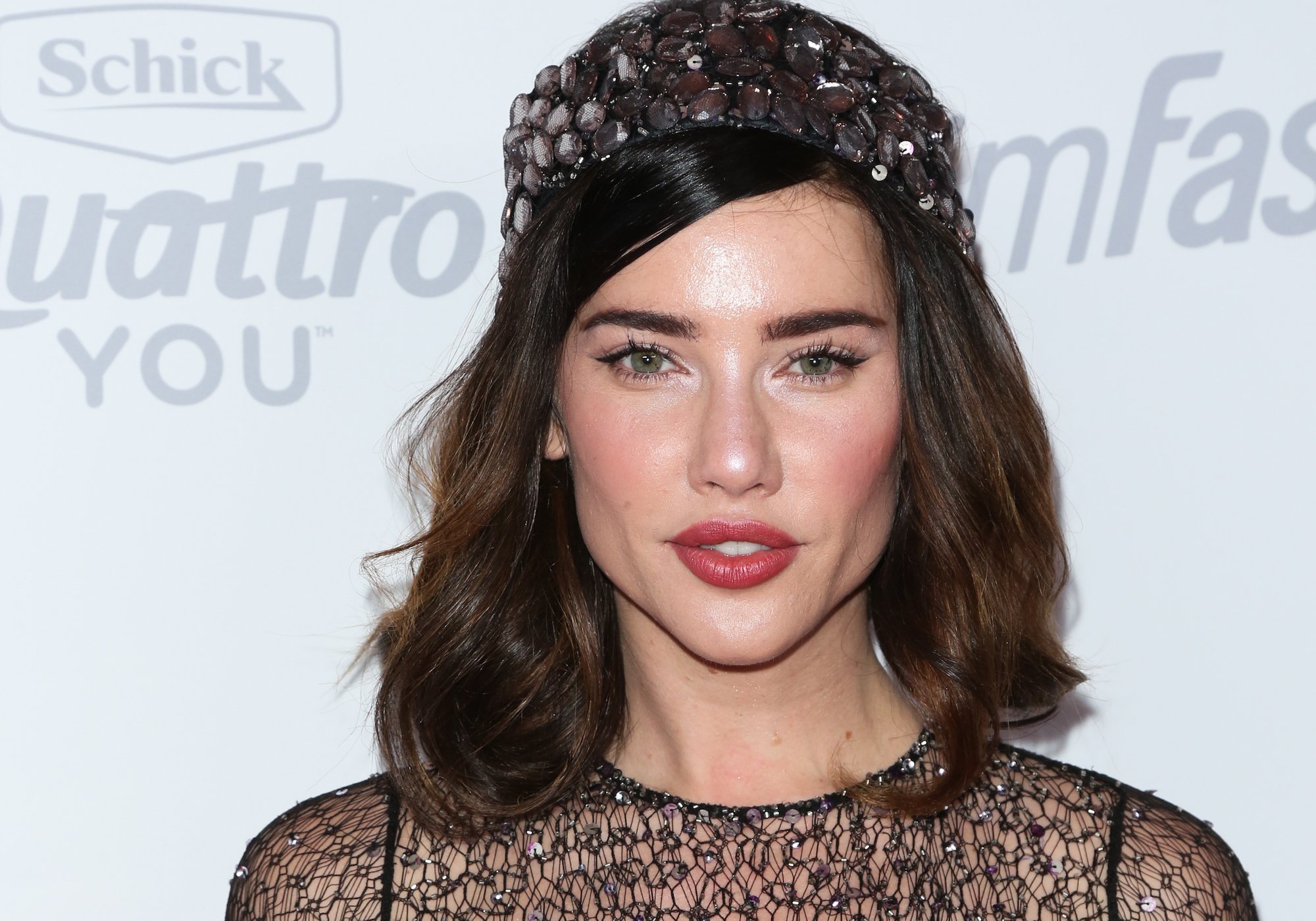 Fans are unhappy with what happened to Sally Spectra
The character of Sally Spectra was first introduced on The Bold and the Beautiful in early 2017. Played by Courtney Hope, Sally Spectra was named after her great-aunt, another powerful woman featured in previous seasons of The Bold and the Beautiful. Sally had the goal of resurrecting Spectra Fashions but faced drama and controversy every step of the way. She even ended up facing the possibility of prison. 
Unfortunately, Sally's personal life was a subject of debate in the fanbase. She was derailed every step of the way due to her romantic entanglements and after a brief fling with Thomas Forrester, she ended up with The Bold and the Beautiful's resident bad boy, Wyatt. It was her romance with Wyatt that ended up being her downfall — and after a series of makeups and breakups, Sally actually faked an illness in order to try to get Wyatt back. Fans were intensely upset that Sally, a once-strong woman, would debase herself in such a manner, and had no problem calling out showrunners on social media and expressing their displeasure. 
Steffy Forrester seems to be spiraling
Although Steffy Forrester and Sally Spectra seem to have little in common on the surface, it is possible that Steffy is going down the same dark path as Sally did previously. In recent episodes of The Bold and the Beautiful, Steffy has been struggling with her own identity, after a series of difficult relationship complications. 
Steffy's motorcycle accident is still affecting her physically as well as mentally, and after she was discharged from the hospital, she only got worse. In fact, she seems to be going down a dark path of addiction in an effort to control her pain, and, according to Soap Dirt, the show has hinted that she might soon become a full-blown addict. Steffy has long been one of the strongest women on The Bold and the Beautiful, a woman who has no problem manipulating anyone and everyone in her path in order to get what she wants. If, in fact, she becomes an addict, it is clear to see why fans could be very upset with both the show and the producers themselves. 
Fans don't want Steffy to end up like Sally Spectra
If Steffy Forrester ends up begging the men in her life for pain pills in order to help her cope with the trauma from her motorcycle accident, it seems likely that viewers will take to social media, just as they did with Sally Spectra's storyline, to express their frustration. Their anger could be even more extreme than it was with Sally, considering that Steffy has been a series mainstay for two decades. Hopefully, showrunners will be able to learn from previous storylines and do what is right for the character as well as the fans.