'The Bold and the Beautiful': Fans Are Thrilled the Finn-Paris Affair Didn't Happen
The Bold and the Beautiful is one of the world's most iconic daytime TV shows, a series that has millions of dedicated fans all over the world. Since 1987, viewers have tuned in to watch the exploits of the wealthy Forrester family and their friends and associates, commiserating with the characters during times of tragedy and celebrating with them on happier occasions.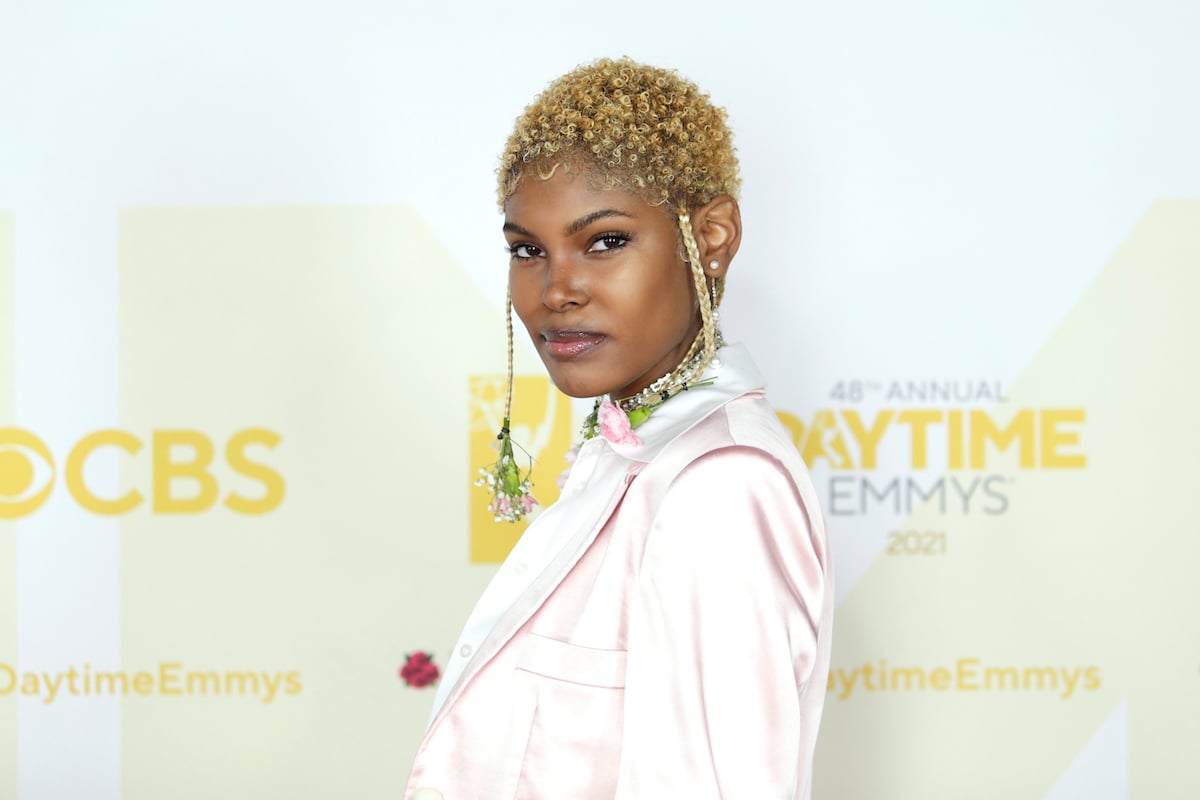 Fans of the show never hesitate to share their thoughts and feelings on social media – and recently during one particularly steamy plot twist, fans shared their distaste on Twitter for a potential affair between Finn and Paris. 
Fans were none too thrilled about the possibility of an affair between Finn and Paris
In July 2021, after Paris's fantasies about Finn were revealed, fans took to Twitter to post their thoughts on a possible affair between the two. Fans pointed out that a "lonely" Paris moving in with Steffy and Finn could stir up problems, and Steffy better be paying attention to their longing looks.
Many fans voiced that they didn't want to see Paris getting into a dramatic affair when her and Zende's romance had barely taken off. Even Celeb Dirty Laundry reported that an affair between Paris and Finn seemed likely, noting that it would make for an interesting plot point if Finn ended up having to beg Steffy for forgiveness. But, thankfully for fans, their sordid affair never came to be.
Paris moved out after having fantasies about Finn
After Finn confided to Paris about the issues with Sheila and Steffy, it did seem as though things were heating up between the two. There was a lot of chemistry between Finn and Paris, but eventually, Paris decides that her romantic thoughts about Finn would only lead one way, and decided to move out of Steffy and Finn's home, ostensibly in order to pursue her on-again-off-again romance with Zende. 
However, there could be some major drama between Finn and Paris in the future, especially considering Paris has formed an alliance with Sheila, seemingly to take Steffy down. If the relationship between Steffy and Finn dissolves for good, that long-dreaded affair between Finn and Paris could happen – even if fans are vehemently opposed to the pairing.
Paris and Zende are back on — but for how long?
According to Soap Hub, Zende and Paris finally got busy and the two appear to be back on and solid as ever. After Zende confessed his feelings for Paris and talked about a future together, the two ended their evening getting cozy in Zende's bed.
While it seems things are alright with the fan-favorite couple, there is some speculation Zende will be left brokenhearted too soon. It appears Paris will be moving into a new house and finding a new roommate to lust after: Thomas Forrester. With rumors of a Thomas-Paris romance flying, things aren't looking good for Zende.