'The Bold and the Beautiful': Is a Baby on the Horizon for Hope?
Babies and baby drama often drive plots on The Bold and the Beautiful and Hope Logan is no stranger to it. In the past year, she's lost a child, acquired a step-child, been a victim of a baby-snatching, and has been reunited with her child. Many fans currently wonder if there could be a new baby on Hope's horizon.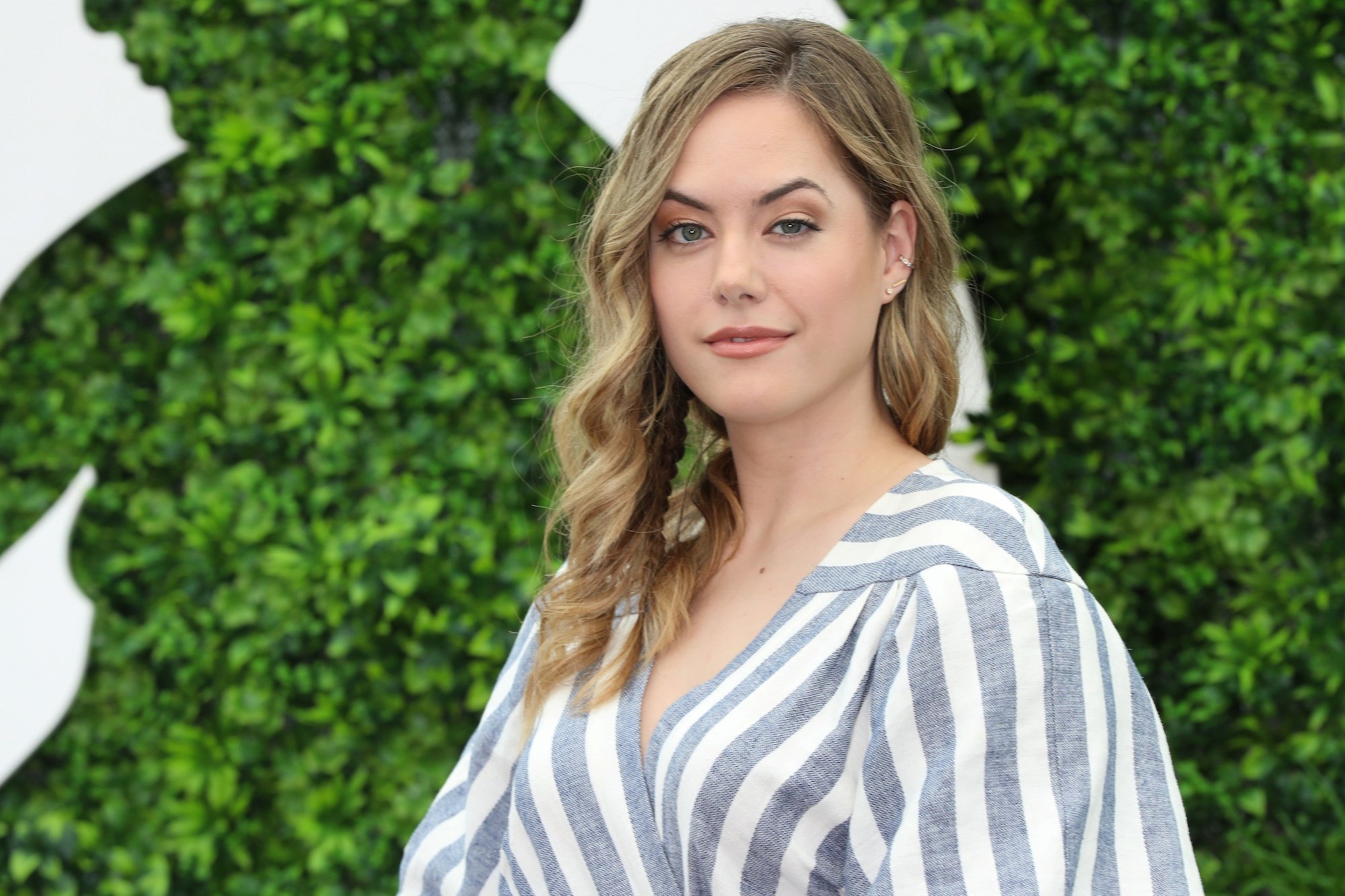 Hope Logan's history
The Bold and the Beautiful fans have watched Hope Logan grow up. Her entire life story has unfolded on the small screen. In 2002, Stephanie and Bridget were on hand to help Brooke, Hope's mother, when she went into labor while staying at a Big Bear cabin. Questions about Hope's paternity were quickly raised and it took a long time to unravel that instead of Whip Jones, Hope's biological father was actually Deacon, who happened to be married to Hope's sister, Bridget, at the time.
With a little on-screen aging magic, Hope quickly moved through her childhood and teen years. Life wasn't easy for young Hope. The biggest source of drama has been her on-again/off-again relationship with Liam. The pair have been engaged in a dramatic love triangle with Steffy. In addition to dealing with Liam's Steffy obsession, Hope has fallen into, out of, and back into love with Thomas.
The past few years of Hope's life have been riddled with lies, betrayal, hidden make-out sessions, real weddings, fake weddings, babies, and kidnappings.
Hope as a mother
Hope has always wanted to be a mother. For a shining moment, she was pregnant with Wyatt's baby. It wouldn't have been a Bold and the Beautiful pregnancy without a great deal of drama. Sadly, Hope tripped on some stairs, an accident that led to a miscarriage. 
Hope got another shot at motherhood. This time she was pregnant with Liam's baby, making it seem like the tumultuous relationship was finally going to settle into happily ever after. The couple found out they were going to have a little girl. Everything looked like it was going well but when Hope gave birth, Baby Beth was stillborn. At least that's what Hope and Liam were told. Later it was revealed that Beth was very much alive and is ultimately adopted by Steffy who named the little girl Phoebe, after her late twin sister.
As soon as Hope meets Steffy's new child, she experiences an incredibly strong connection to the baby. She convinces Steffy to let her help take care of Phoebe. During this time, the strain of losing Beth is too much for Hope and Liam, they end their marriage. Eventually, the truth about Phoebe/Beth comes out and she's reunited with her biological parents.
Shortly after her marriage to Liam dissolves, Hope marries Thomas and became a stepmother to Douglas. 
Is another child in Hope's future?
A tweet showcasing how Hope and Liam are starting to reconnect and enjoy some special time together has some fans speculating that the two might be close to making another baby. If that's the case, The Bold and the Beautiful writers aren't talking. However, with Hope cozying up to Thomas again, it's hard to say if she would be having a baby with Liam.
What is clear is that there's likely a great deal of baby drama in Hope's immediate future. Not only is she obsessed with her biological daughter, she recently made a move to prevent Steffy, who is currently dealing with drug addiction issues, from her daughter, Kelly. Many fans suspect that the show is laying the groundwork for an intense kidnapping storyline that will likely carry the show until November sweeps.