'The Bold and the Beautiful' Is Bringing Back Zende Forrester Via a New Actor
Zende Forrester is coming back to The Bold and the Beautiful. It was revealed Thursday that the soap opera is bringing back one of its legacy characters for its pending return to television after a pandemic-forced break.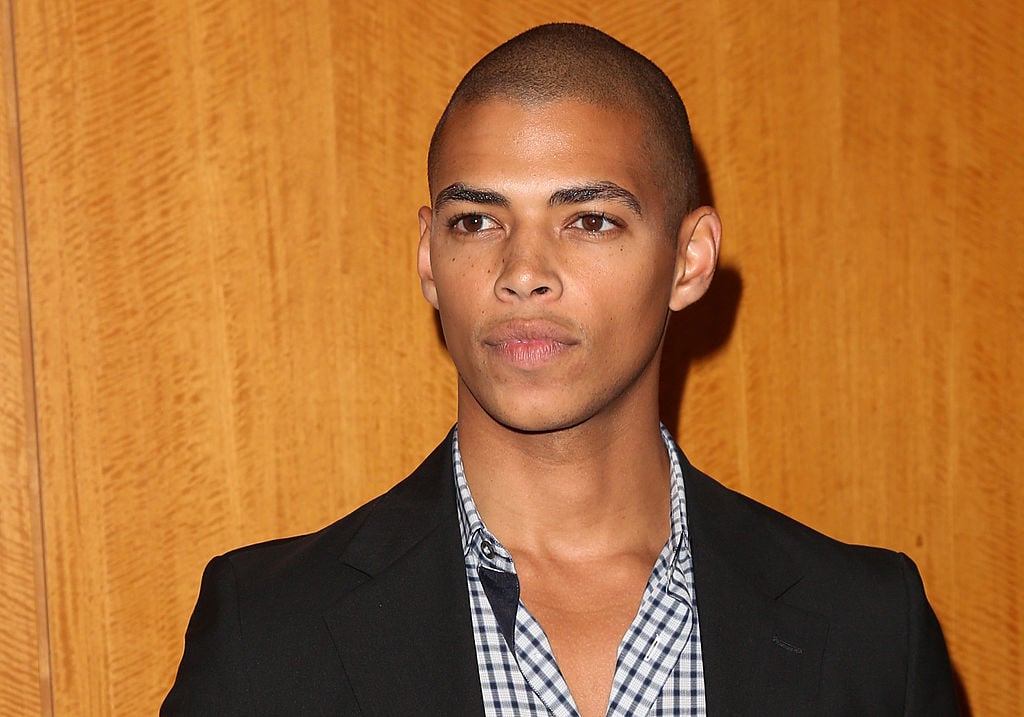 Who is Zende Forrester Dominguez?
Zende is a member of the Forrester family, one of the two prominent families at the center of The Bold and the Beautiful. He is the son of Kristen Forrester Dominguez, one of the daughters of Eric Forrester and Stephanie Forrester.
First introduced in 2001, Zende was first met by Kristen and her husband Antonio Dominguez in Africa during their honeymoon. He had been living in an orphanage after his parents died of AIDS. After returning to Los Angeles, they couldn't stop thinking about him. Antonio battled AIDS himself and felt a connection to Zende. They returned to adopt him and the rest is history. The family would soon leave Los Angeles and they moved to Florida.
When he was brought back to the show as an adult in the late 2010s, the character returned to LA to work at his family's company, Forrester Creations. He ended up getting in a romantic relationship with Nicole Avant. They got married and moved out of the country.
This 'How to Get Away With Murder' star played the character before heading to primetime
Daniel Smith portrayed a Zende when he was first on the show from 2001 to 2002. He appeared again in 2005. Rome Flynn debuted as the adult version of the character in 2015. In 2017, Flynn departed the show for primetime. Soon, he was cast in the role of Gabriel Maddox on How to Get Away with Murder, portraying the character on the long-running legal/crime drama's final two seasons.
In a May 2020 interview with BlackFilm, Flynn spoke about his time on the soap, specifically when he won a Daytime Emmy award for hits work. "Winning the award was an important feat for me personally," he said. The route that I took in order to do the things that I end up doing which were scenes that I wrote; and scenes that I had brought to CBS about doing and then I just went through a crazy, really tough road to even be able to have those scenes air and then when they aired, I submitted them and then I ended up winning."
"It meant more to me internally than anything else that it came down for me, and especially to be to be Black and Latino," he continued. The last time that a Black person won that award in that category was over 20 years ago. It just meant a lot. And as far as career-wise, I really didn't get to see what the benefits of that would have been. Because once I won the award, I was already on the show with Tyler Perry, and then How To Get Away With Murder was around the corner. I ended up winning the award after I had already joined the show. So, the phone wasn't ringing off the hook. I was already involved in some things."
Who is the new actor who will play the character?
TVLine reported that Zende is coming back to the canvas with a new actor, Delon de Metz, stepping into the role.
It is unknown how he will be brought back into the fold or if Nicole will be returning with him. It is also unknown when to expect the actor's first episodes. TVLine says that sources tell them new episodes of the show could be on the air as soon as later this month. However, nothing is official right now.