'The Bold and the Beautiful': Paris Is Going to Mess Zoe's Life Up
Sibling rivalries are common enough on soap operas, and The Bold and the Beautiful is no exception.
The show might really be heating up now, thanks to a new cast member. Diamond White is playing Paris Buckingham, the little sister of Zoe Buckingham. It's unclear what role Paris will play in the upcoming drama, but White has hinted in an interview with The Bold and the Beautifulthat the happy family reunion is not going to last long.
'The Bold and the Beautiful': Zoe Buckingham is finally getting her happily ever after
Every soap opera has that one character who seems like they can do no wrong. Even when they mess up, it's usually to because they're trying to be true to their heart, they're doing it for the greater good, or they were forced into it by the evil villain. For The Bold and the Beautiful, that character is definitely not Zoe Buckingham.
She made her premiere on the show in 2018. From the get go, it was clear she was obsessed with her ex Xander. Zoe used her career to get closer to him, and she scared away his girlfriend Emma. While that is not exactly terrible, her next actions were.
Zoe helped her father Reese Buckingham kidnap Hope's baby. She wasn't in on it at the beginning, but she discovered the truth, and helped her father cover it up.
Zoe had to flee back to London, but later returned. She fell in love with Thomas, and was devastated when he left her at the altar for Hope. Things were soon looking back up for her again.
She is currently in a relationship with Carter Walton, and they were considered the hottest couple on the show. But as is typical with most soap operas, this can't last.
Paris Buckingham is already shaking things up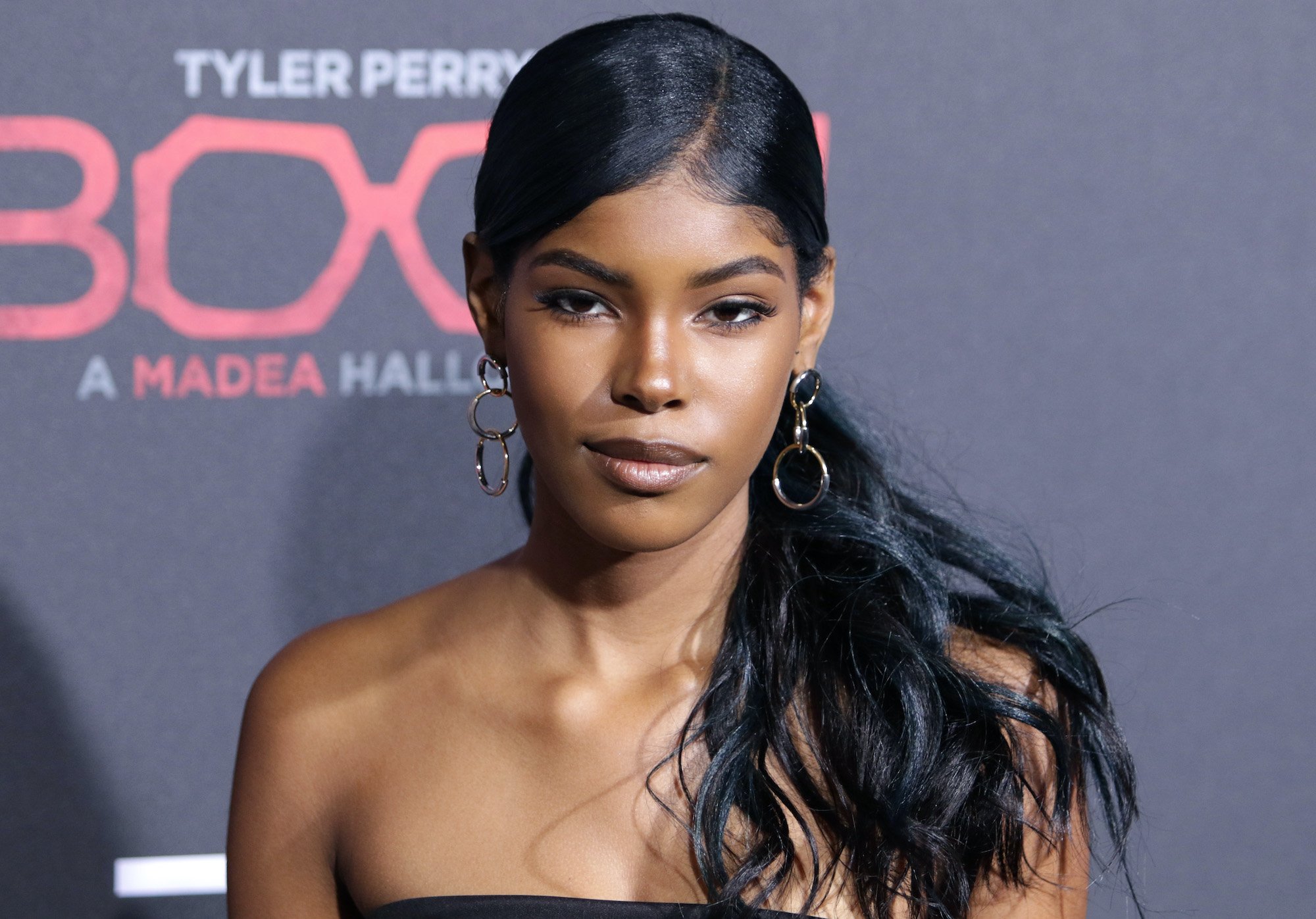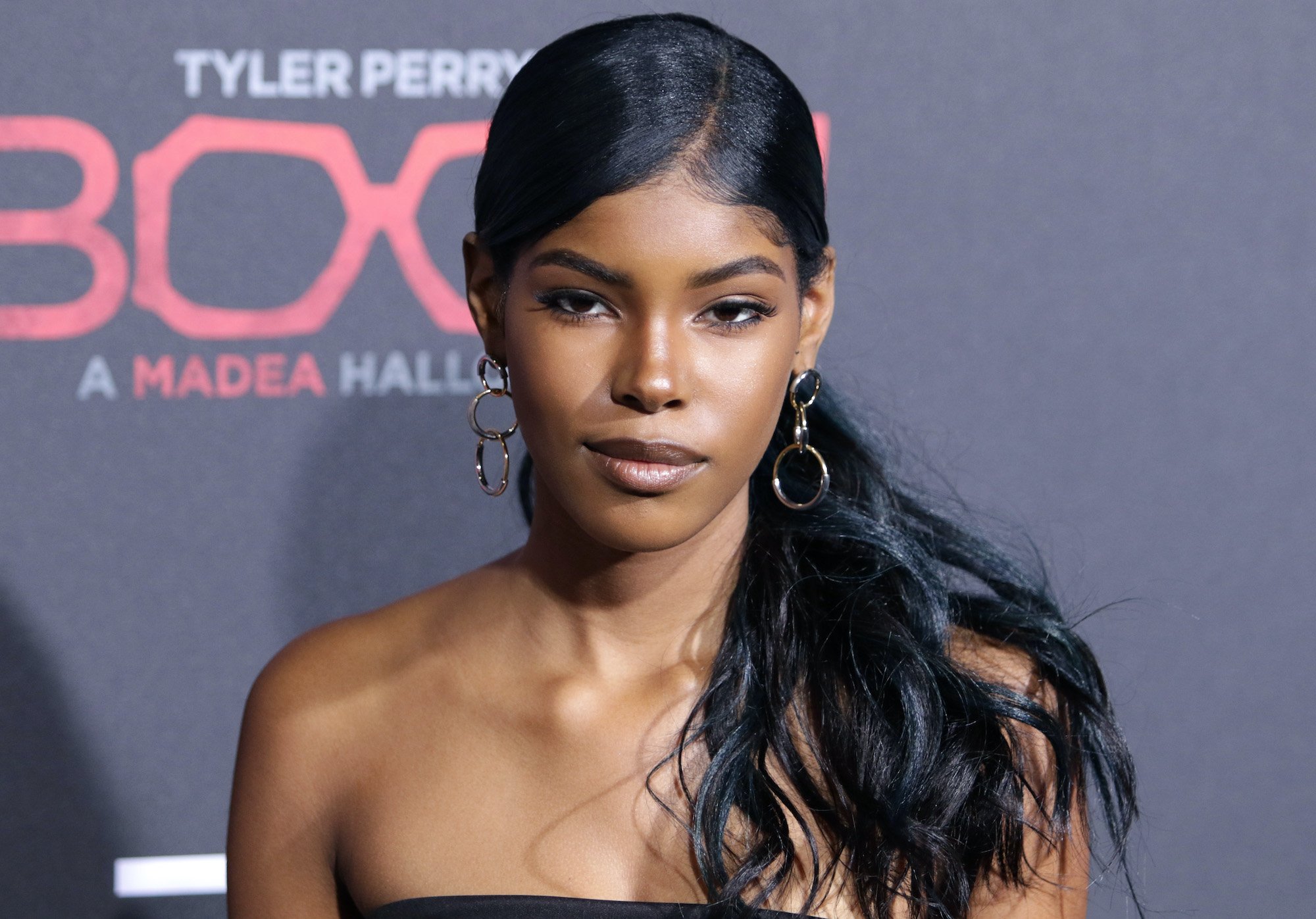 Fans were delighted to hear that Diamond White was being cast as Paris Buckingham. Rather than stuffy old formal gowns, Paris made her debut on the show with bright pink hair, piercings, and a cool wardrobe that is actually modern. The best part was her arrival was a surprise.
It was quite the shock to Zoe when her little sister Paris showed up unexpectedly. Paris didn't announce she was coming, which makes one wonder if she did so on purpose. It would give Zoe less time to prep everyone for Paris's grand entrance. The fact that no one even knew Zoe had a sister makes fans wonder why she never talked about her sister before now.
It's unclear at this time how long Paris will be on the show, but Soap Dirt reports that it appears she is on the show for the long haul. White has a contract, which implies this is not a short run for Paris.
Let the games begin
RELATED: 'The Bold and the Beautiful': Could Thomas and Hope Ever Reunite?
According to Diamond White, "My character Paris is Zoe's little sister. She is this burst of energy, and I'm coming to mess with Zoe's life a little bit."
This comments sounds both cryptic and intriguing. While things seems to be going smoothly for the two sisters, it appears as if this might change. And it seems obvious how that is going to happen.
Even though Zoe is currently dating Carter, she is openly flirting with Zende. The chemistry is undeniable between these two, but it's unclear if Zende is willing to steal his best friend's girl.
This is The Bold and the Beautiful, however, so there's a strong likelihood of this happening. Or there was until Paris showed up, anyway.
Sparks are already flying between Paris and Zende, and Zoe has already taken notice. She's also warned Paris to stay away from Zende because he's still fixated on his ex, which isn't exactly true.
Whether Paris obeys like the good little sister Zoe expects her to be, or goes after Zende just to mess with Zoe remains to be seen. Either way, fans are going to have a great time watching.