'The Bold and the Beautiful' Speculation: Deacon Returns to Shake Things up
Characters come and go on The Bold and the Beautiful. When fans believe they've seen the last of their favorite character, they'll return for a surprise appearance. The CBS soap opera has already brought back Shelia Carter (Kimberlin Brown), and another villain may also be returning.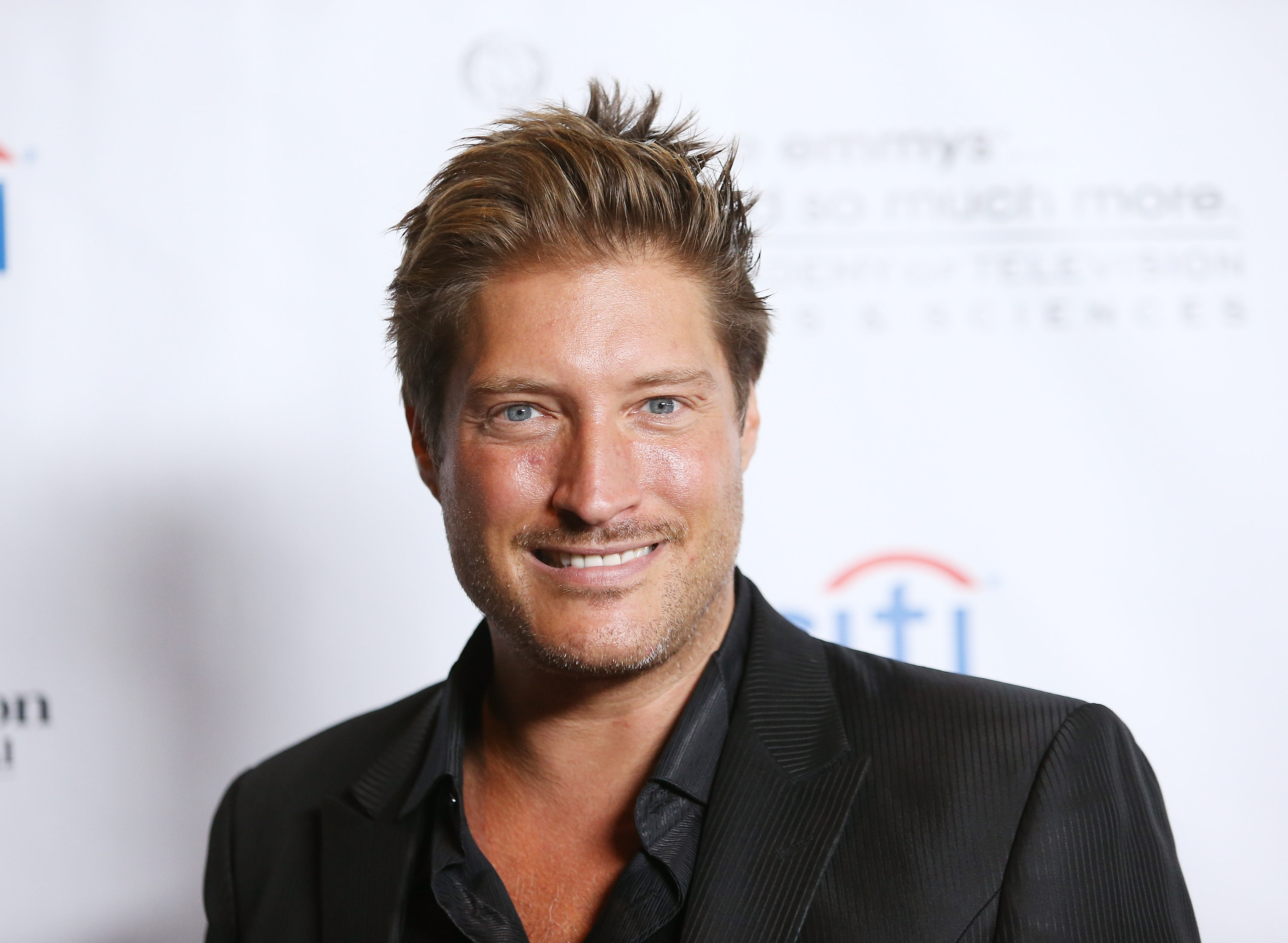 Deacon Sharpe returning to 'The Bold and the Beautiful'?
The lives of several The Bold and the Beautiful families are about to be disrupted. According to Soaps.com, an unexpected visitor arrives and immediately stirs up drama. The character's arrival might have something to do with Hope Logan (Annika Noelle) and Liam Spencer (Scott Clifton). So who will be causing problems for Lope?
Speculation is it's Hope's dad, Deacon Sharpe (Sean Kanan). Deacon is one of the show's resident bad boys, and his reappearance definitely would be unwelcoming to some characters. Given his past, he has a long list of enemies.
Deacon Sharpe's history
The character Deacon debuted on The Bold and the Beautiful as the ex-boyfriend of the late Becky Moore (Marissa Tait). Deacon and Amber Moore (Adrienne Frantz) ensues a custody battle over his son Little Eric (Field Cate). A romance is teased between Deacon and Amber; it leads to nowhere.
Deacon sets his sights on Bridget Forrester (Ashley Jones), whom he later marries. Bridget's family disapproves of the marriage and tries to break up the couple. Deacon then begins an affair with Bridget's mother, Brooke Logan (Katherine Kelly Lang), which leads to Hope's conception. When Bridget learns of the betrayal, she divorces Deacon.
Throughout the years, Deacon would leave and come back to town. Although he wants to be part of Hope's life, Brooke won't allow it. However, that changes when Hope reaches adulthood and forms a bond with her dad.
Deacon's last appearance on The Bold and the Beautiful came in June 2017. He's arrested for trying to murder his ex-wife Quinn Fuller (Rena Sofer). Since then, there's been no mention of the character.
Hope Logan and Liam Spencer disagree over her dad's arrival
Hope and Liam are two characters who'll be caught off guard with Deacon's return. According to SoapOperaDigest.com, the couple's marriage and family life will be filled with plenty of drama. Of course, Hope will want Deacon part of her life and allow him to know his grandkids. However, Liam's not going to be happy with his wife's decision.
He knows Deacon's history and doesn't want him anywhere near Hope or their family. Liam's attitude toward her father will upset Hope. She feels Liam has no right to judge Deacon, especially since Bill Spencer (Don Diamont) is a criminal. Yet, as The Bold and the Beautiful fans know, Liam's set in his ways and refuses to budge in his opinion. With the couple at odds, this might lead to Hope choosing between her husband or her father.