'The Boys': The First Movie Antony Starr 'Ever Went To' Featured His Co-Star
The first movie 'The Boys' lead Antony Starr ever saw in theaters features one of his primary co-stars from the Amazon original.
Antony Starr currently portrays Homelander in the Amazon original The Boys, based on the comic book of the same name by Garth Ennis. The series takes the superhero genre and gives it a dark twist, as the superheroes become pawns in a mega-corporation's scheme to retain governmental influence. They may have superpowers, but they are not super moralistic or super saviors, as many a DC and Marvel film would lead viewers to believe.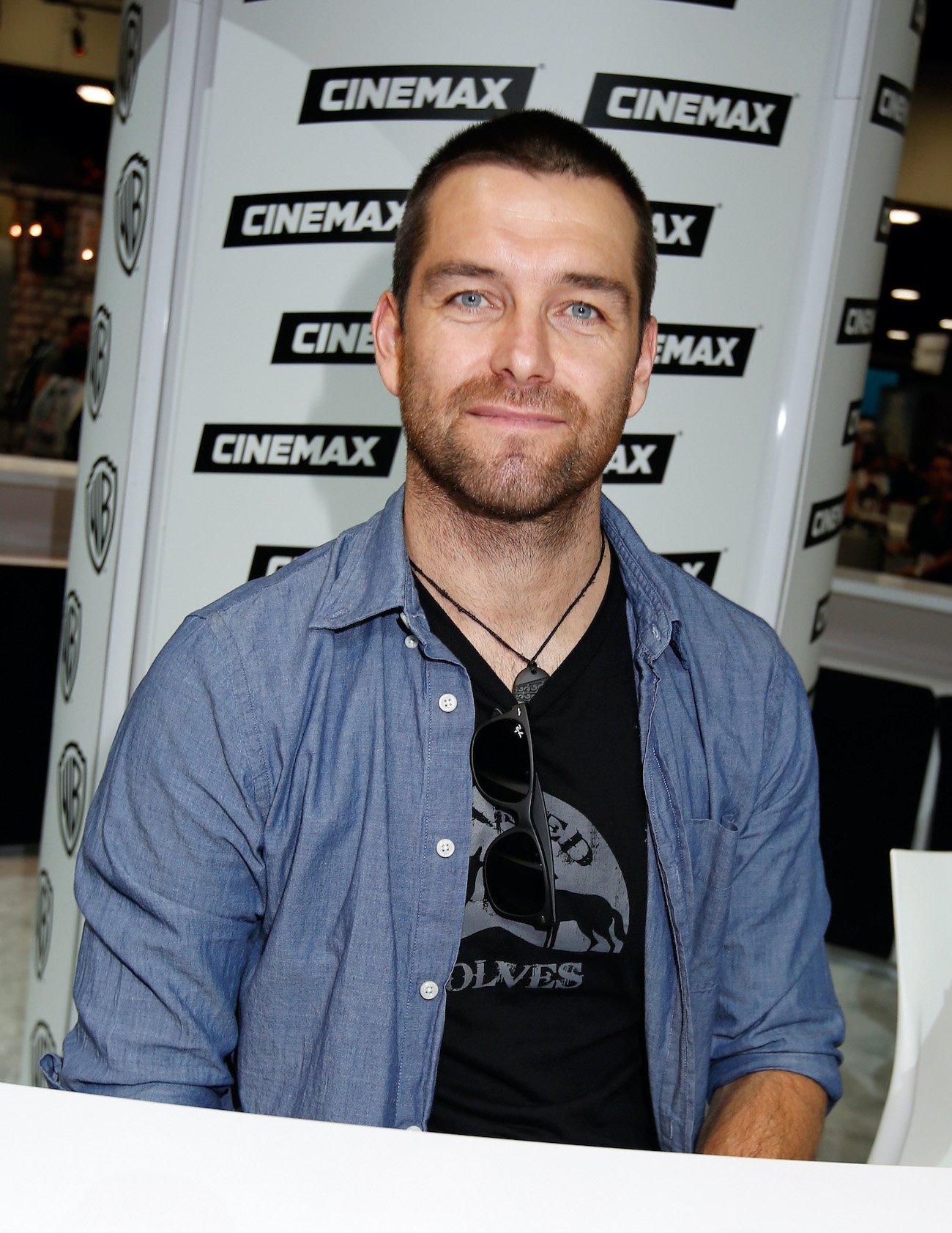 The show features quite the talented ensemble, including Jack Quaid, Karl Urban, Jennifer Esposito, Chase Crawford, Elisabeth Shue, and more. During an interview with ET Canada, Antony Starr and Elisabeth Shue discussed the series, as well as outside ventures. And, Starr revealed why Shue must return to The Karate Kid franchise via Cobra Kai. 
Could Elisabeth Shue appear in 'Cobra Kai,' reprising Ali Mills? 
Eliasabeth Shue portrayed Ali Mills in the original The Karate Kid, which premiered in 1984. Mills was Daniel LaRusso's primary love interest and his rival, Jonny Lawrence's former flame. The character was a pivotal player in the film, often furthering the combative relationship between protagonist LaRusso and antagonist Lawrence. 
Now that Cobra Kai has brought back the original world of The Karate Kid, many are wondering if Shue will return to the series. When discussing Cobra Kai, Shue told ET:
I have seen it. And, I thought it was really well done. And, I'm thinking about. That's what I can say…Ali with an I may live once again.

ETCanada
Why Antony Starr feels Elisabeth Shue must return to the world of 'The Karate Kid' 
Antony Starr was quick to chime in, explaining why he feels she must return to Cobra Kai as Ali Mills. It appears the actor has a soft spot for the film. He noted: 
You've got to do it. That was the first movie I ever went to, with my Dad. My daddy took me on a date when I was 12. 

ETCanada 
Elisabeth Shue goes on to joke that this fact merely proves how large the age gap is between her and her co-star, as his first movie theater experience was The Karate Kid, yet hers was Jaws. 
Though Cobra Kai has referenced Mills' character, and the show has hinted at her return, confirmation surrounding a reprisal by Shue remains unconfirmed. Yet, if her The Boys co-star gets his wish, Shue will reprise Ali Mills all these decades later.