'The Brady Bunch': These Co-Stars Went On A Super Awkward Date
Here's a story of a man named Greg who tried to date his step-mom. Seriously, Greg Brady had a crush on Carol Brady, and he took her out on a date. Yes, you read that correctly.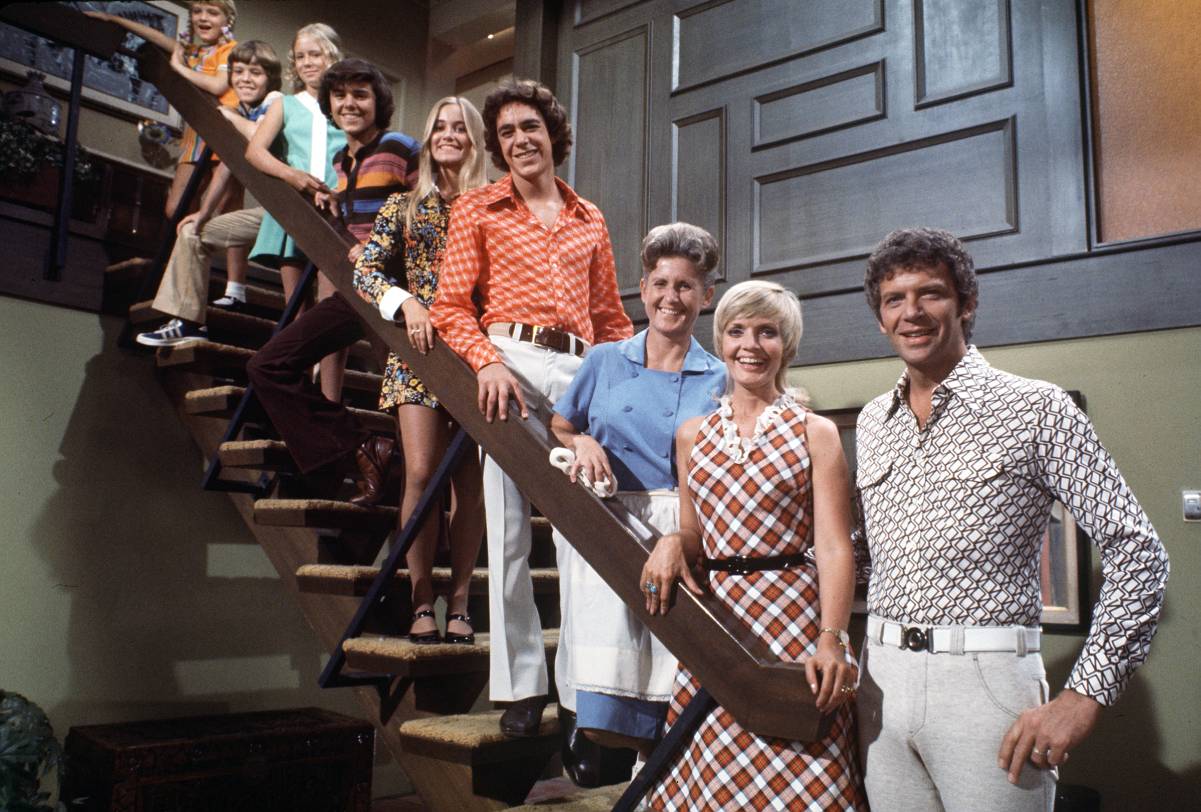 Barry Williams played Greg Brady and Florence Henderson played Carol Brady in 'The Brady Bunch'
The Brady Bunch cast had its share of show-mances. Maureen McCormick (Marcia Brady) and Barry Williams (Greg Brady) had crushes on each other, as McCormick detailed in her memoir Here's the Story: Surviving Marcia Brady and Finding My True Voice, although they never were in a relationship.
Williams had crushes on other cast members as well, one of them being his TV step-mother, Florence Henderson. As he detailed in his memoir Growing Up Brady: I Was a Teenage Greg, the 16-year-old Williams had a thing for his his 36-year-old co-star.
He went so far as to take her out to dinner, which ended with a kiss on the cheek. But Henderson (who was married with four kids) had no idea he thought it was a date.
"I had no idea that his intentions were to 'date' me," Henderson said. "It made for a good story, though!"
RELATED: Debbie Reynolds Thought Her Third Husband Wanted To Kill Her for Insurance Money: 'I'd Married the Devil'
Florence Henderson thought the dinner with Barry Williams was a 'friendly business meeting'
Williams clarified the nature of the dinner in a 2016 interview with NPR following Henderson's death on Nov. 24, 2016.
"Did I ask her out on a date? Yes, I did," Williams said. "Now, I don't think it was designed for romance and certainly not in her mind. … But she knew that I wanted music to be an important part of my career, and she was very established as a Broadway actress and as a singer. And I thought it would be nice to discuss some of those ideas and plans and how I might be able to use them over dinner."
"So we went out on what I called a date," he continued. "And what she thought was maybe a lovely, friendly business meeting."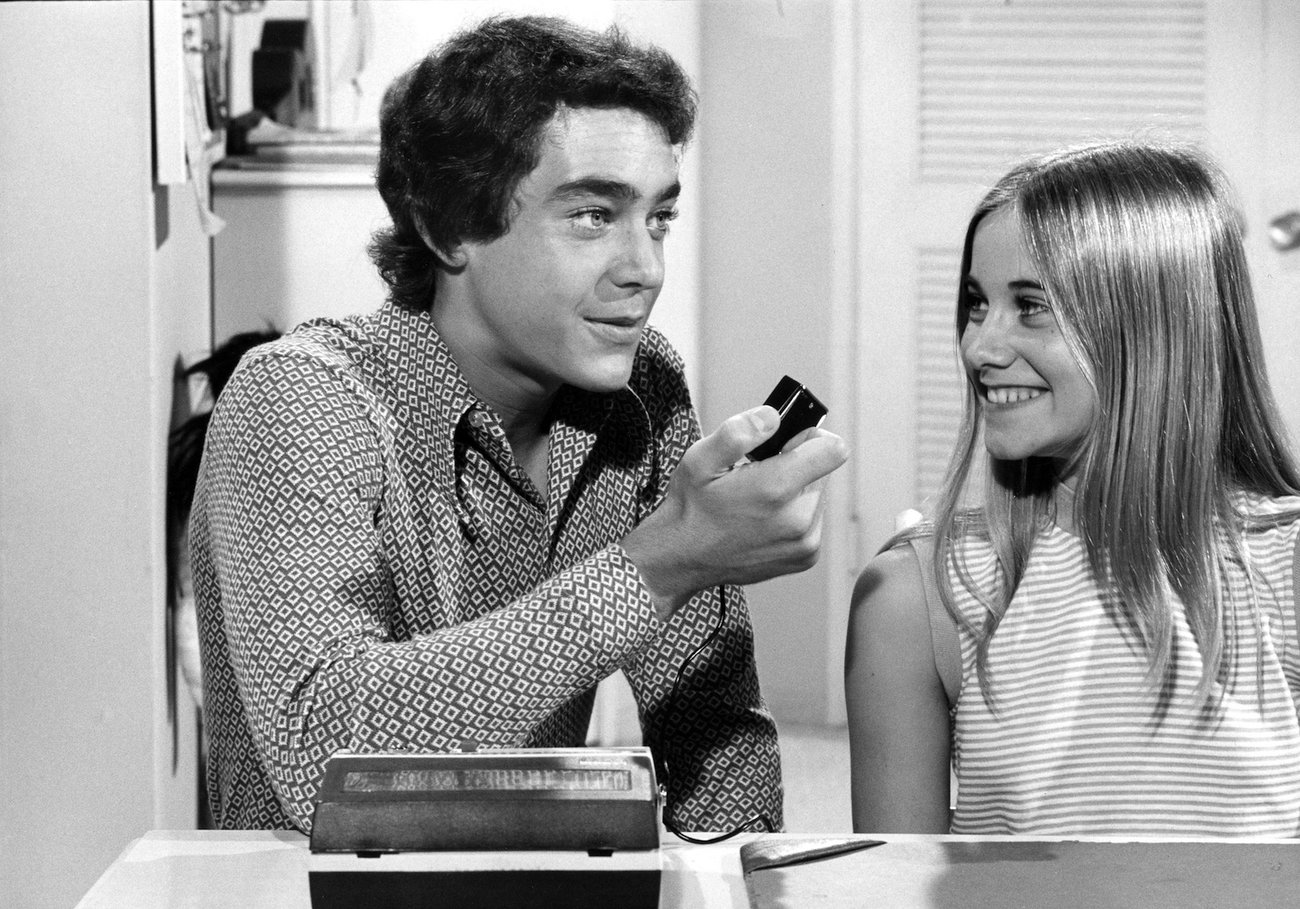 RELATED: Debbie Reynolds Once Said She Hoped 'Somebody Runs' Her Third Husband 'off a Cliff Somewhere'
Maureen McCormick commented on Barry Williams and Florence Henderson's 'date' in her memoir
McCormick knew about the so-called date and wrote about it in her book.
"What was with us Brady kids?" she wrote. "The following year Barry developed the hots for Florence, took her out on what he considered a dinner date, and gave her a good-night kiss."
"That was weird," she continued. "Florence was married (though her husband spent most of the time in New York) and more than twice Barry's age. I want to believe she thought his puppy love was cute and she decided to play along. If you ask me, it's still weird."
Yeah…just a bit!