'The Brady Bunch': Florence Henderson on How 'Condescending' This Cast Member Could Be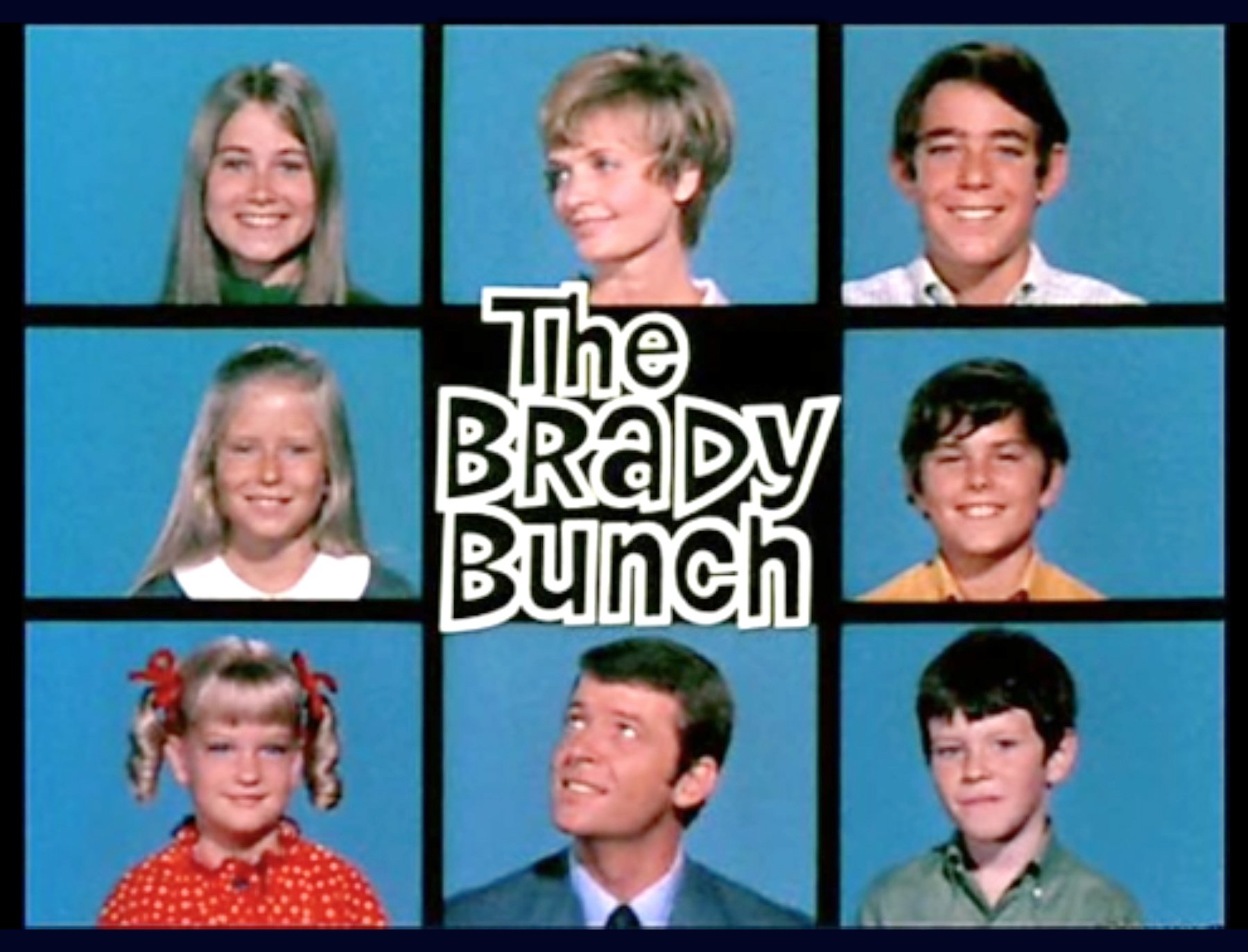 The Brady Bunch is the ultimate feel-good situation comedy leaving viewers with the warm fuzzies and a good life lesson by each show's final scene.
According to show star Florence Henderson, while doing the series really was as happy of an experience as it seemed, one of her cast mates made life on the set miserable for anyone within earshot.
Here's what Henderson had to say.
'The Brady Bunch' lives on in reruns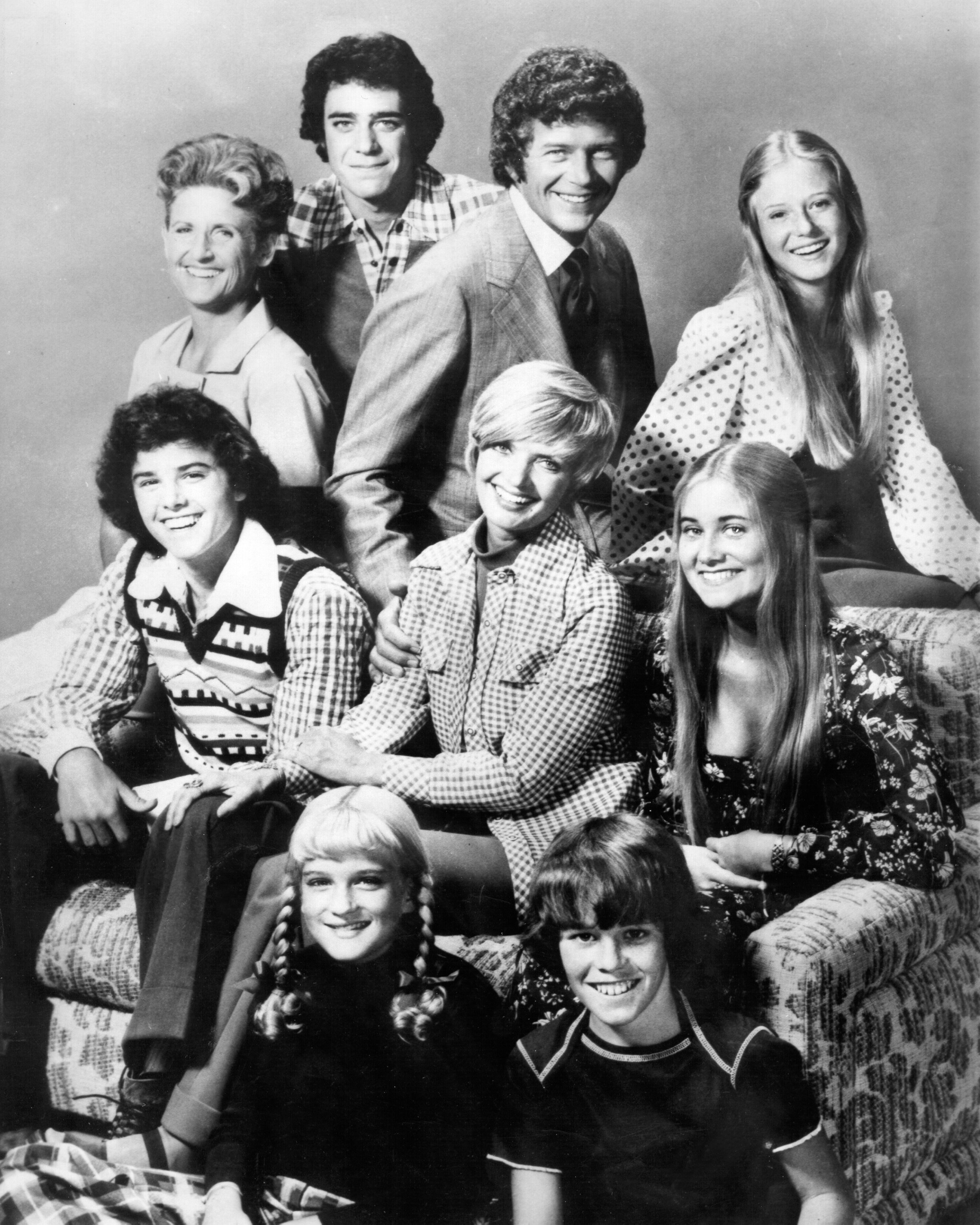 Launching in 1969, The Brady Bunch ran for only five seasons but continues to be received with open arms by generation after generation of viewers.
The series followed the blended Brady family made up of parents Mike and Carol, and their six children – Greg (Barry Williams), Marcia (Maureen McCormick), Peter (Christopher Knight), Jan (Eve Plumb), Bobby (Mike Lookinland), and Cindy (Susan Olsen).
Ann B. Davis portrayed housekeeper Alice, providing comic relief throughout each episode.
Steeped in innocence and life lessons, the series was inoffensive with story lines families anywhere could relate to.
As Marcia Brady actor Maureen McCormick told the New York Post in 2019, "The bottom line is that it was about love. Coming together, working out innocent problems people had, and a lot of them were basic problems that still exist. We all kind of celebrated working it out together, and I think we all really loved each other — there was a genuine love for all people on the show, and I think that resonates."
The show's creator felt Robert Reed's resentment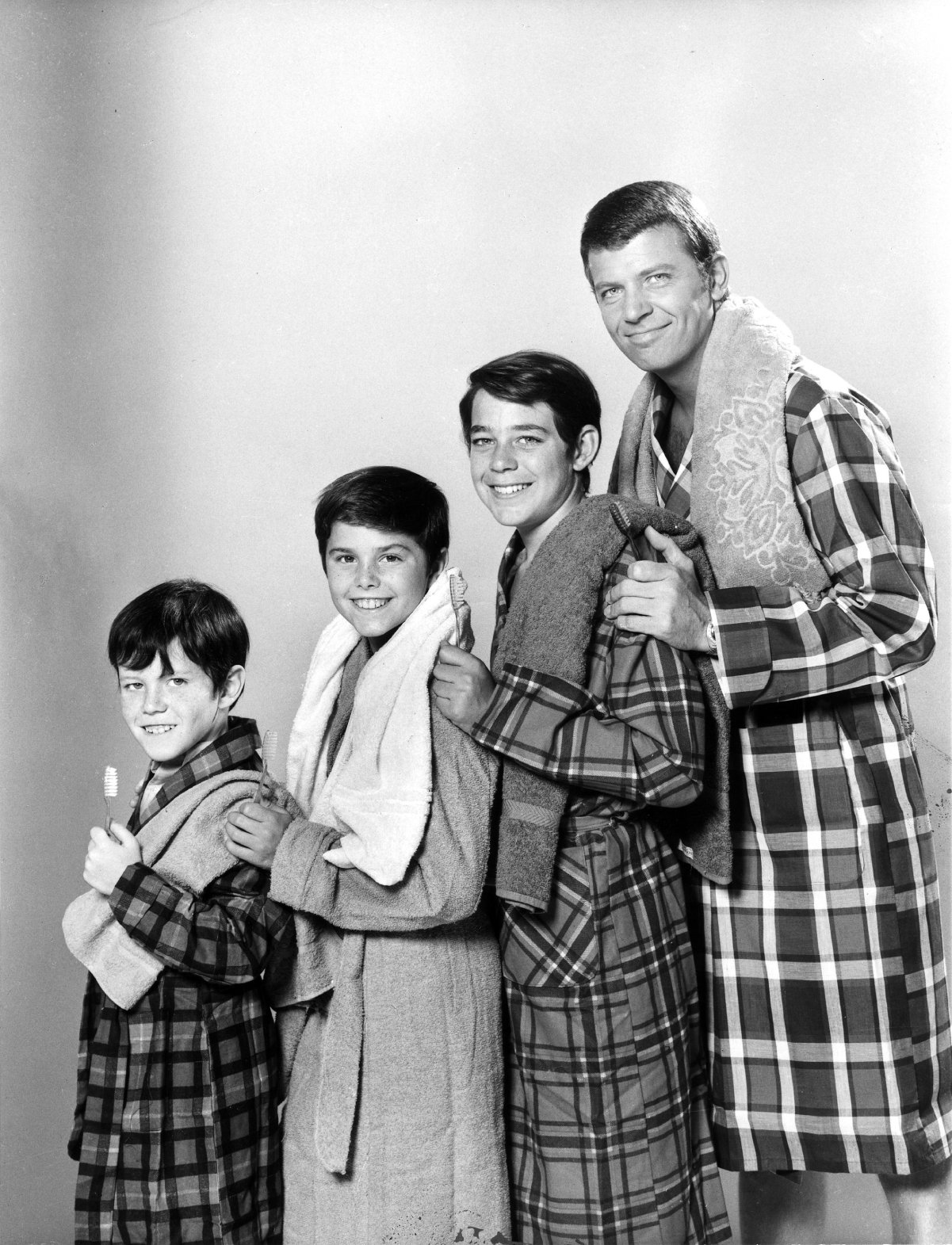 Sherwood Schwartz was The Brady Bunch's creator who, from the show's start, realized star Robert Reed was not going to give him an easy time on the set. Schwartz's son, Lloyd, the producer on the show, did not escape Reed's ire.
"From the very beginning of filming, Bob Reed was reticent about the series," Schwartz stated in his 2010 book Brady, Brady, Brady: The Complete Story of the Brady Bunch. "He objected to just about everything."
Reed's persistent questioning and dissatisfaction with the show's scripts, Schwartz wrote, had more to do with his own unsuccessful attempts to become a film actor than with anything authentically wrong with the story lines.
"I'm sure he resented me because I represented his failed feature-acting career," Schwartz wrote. "Bob saved his anger and resentment for me and my son, Lloyd, who was the producer of the series. We both shared the brunt of Bob's constant anger and resentment for as long as we worked with him."
Henderson said Reed could be 'condescending'
Reed's show co-star Henderson confirmed Schwartz's account regarding her on-screen husband's behavior.
"It's widely recorded how much [Sherwood] and Robert Reed fought," she told the Archive of American Television in 1999. "Really, that was the only negative thing about the show was the fact that Bob and especially Sherwood and John Rich did not get along.
"Bob was very condescending about writers and directors and especially Sherwood and Lloyd," she added.
Henderson had another role on the show: that of talking sense to Reed.
"I'd have to go, every so often, 'Bob, this is comedy. This is not Shakespeare.' It was a situation comedy for television. And for what it was, I think it was good," Henderson said.