'The Brady Bunch': Florence Henderson Said There Was 'Bleeding' and Other 'Stupid Things' in the Show's Amusement Park Episode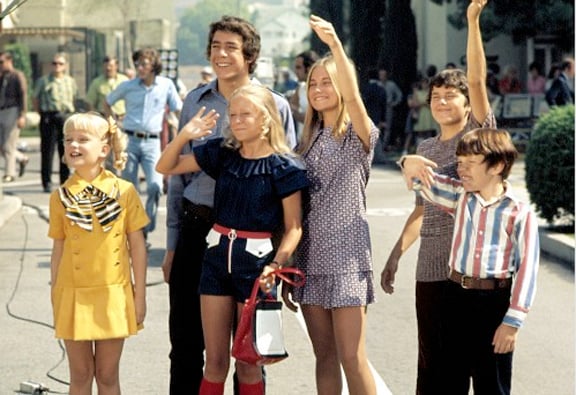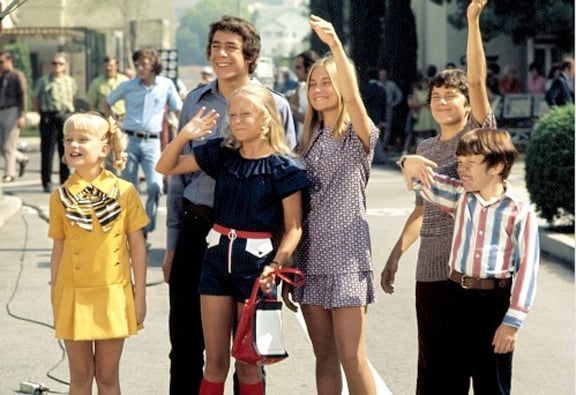 The Brady Bunch has been part of the American television experience now for generations since its debut in 1969.
Fans of the show about the lovely lady and her three daughters with hair of gold and the man named Brady with three boys of his own practically know all the scripts by heart.
Here's Florence Henderson's behind-the-scenes look back at one of the series' on-location episodes, at Kings Island amusement park in Ohio.
Henderson was on 'The Brady Bunch' for all 5 of its seasons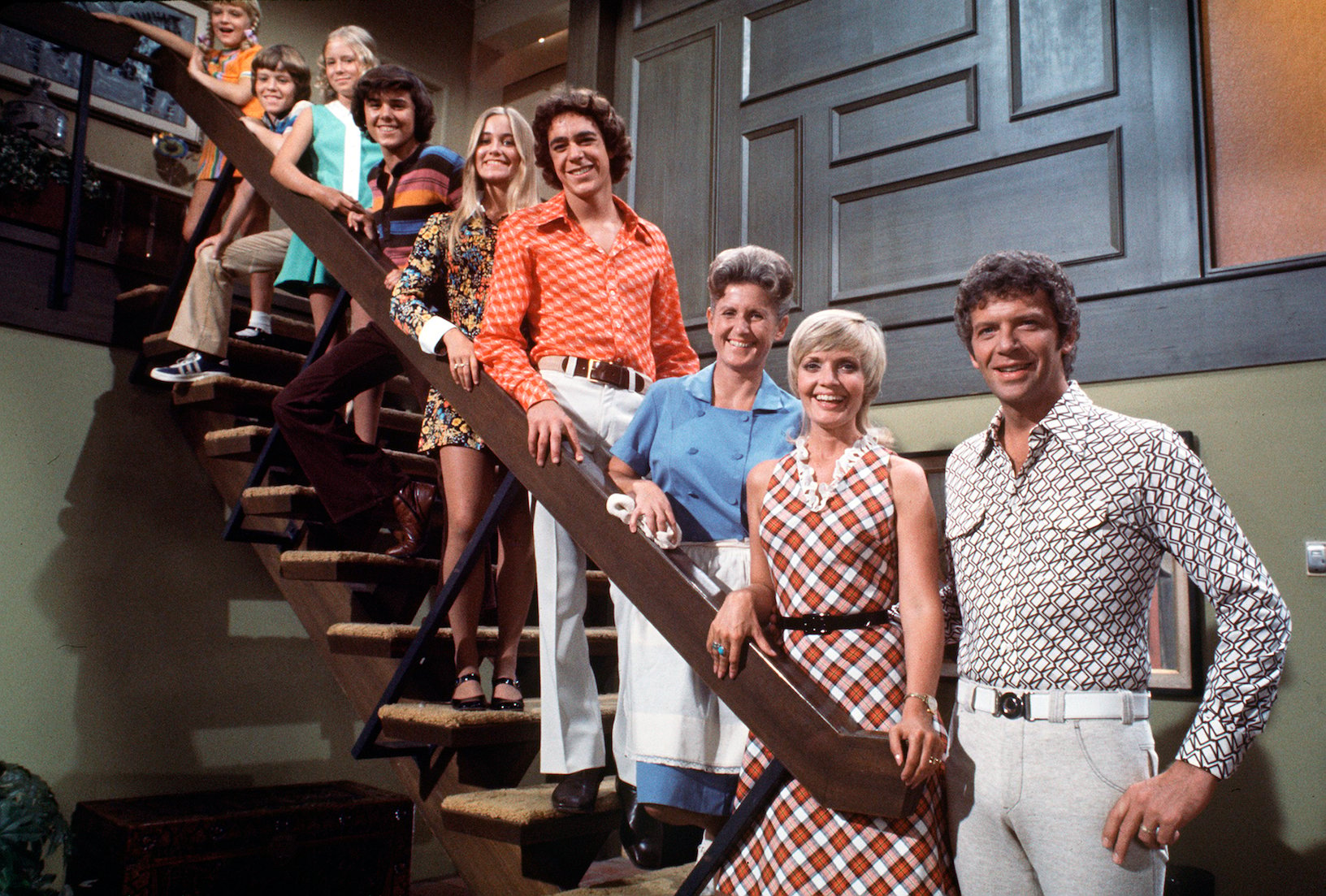 The accomplished actor appeared in all of the legendary series' seasons from 1969 to 1974. In speaking with the Archive of American Television, she summed up her feelings about the show that made her a household name.
"I think The Brady Bunch reflects an idealized version of a family, and I don't mean an American family," she said. "I mean a family anywhere in the world. Because this show has been on the air for so many years; I get mail from so many different countries, like 122 countries or something."
Henderson felt that the show's appeal was so broad, it was able to attract fans from any and all backgrounds.
"I know that this show represents something to people, all races, all colors, religions," she said. "I think that The Brady Bunch just represents in its purity a certain genre, I'm not sure what you would call it. It's just something that strikes a chord in people's hearts."
Henderson loved any episodes that got them off the set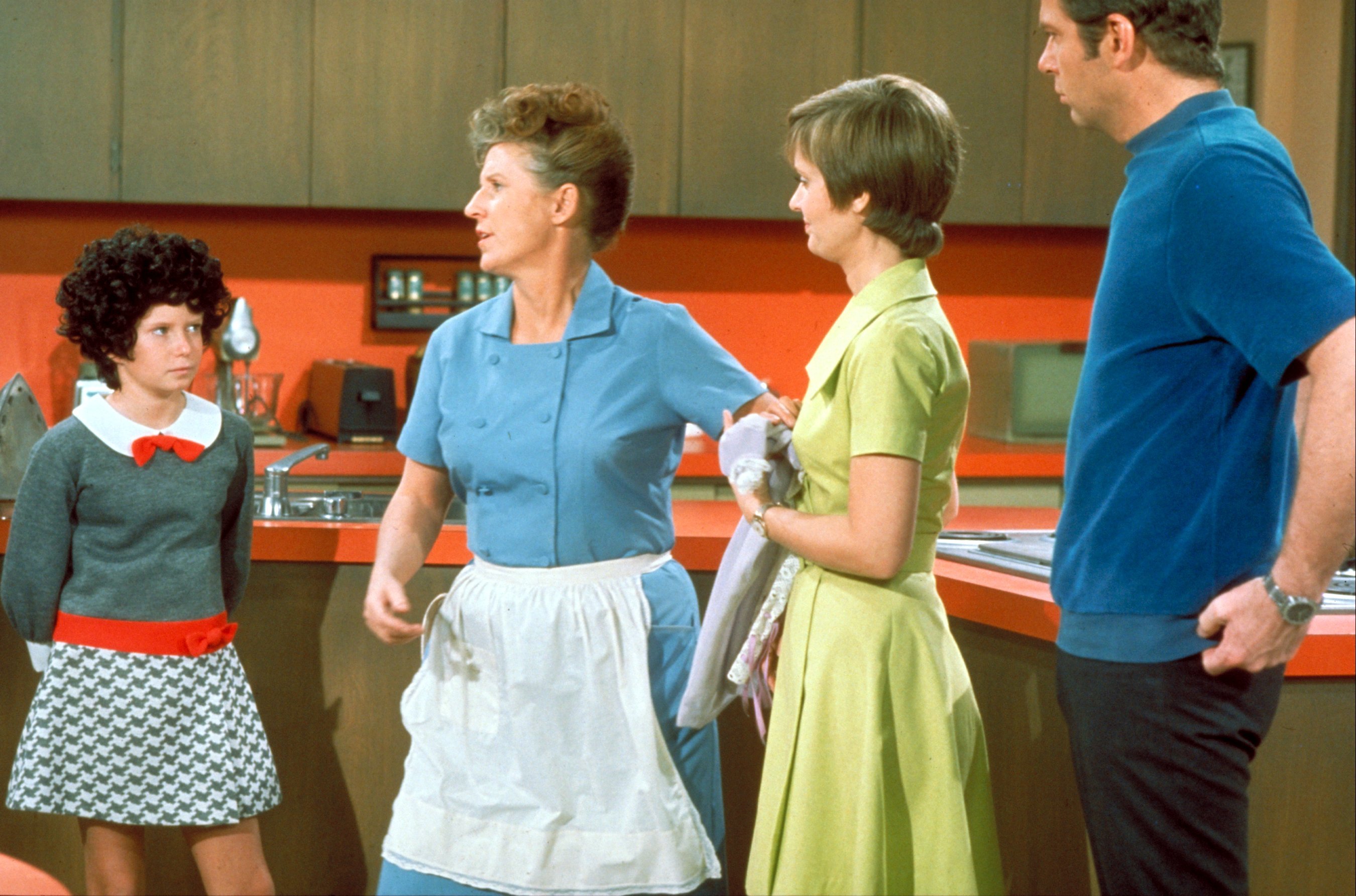 For the Carol Brady actor, any episodes that called for the cast to be out of the Los Angeles studio where the show was filmed were opportunities to enjoy new scenery.
"Anytime you could break out of the norm was always fun for us. We always enjoyed it. Get to dress up in crazy costumes, I was Cleopatra once. Robert Reed really loved being Mark Antony," she said laughing, "or Julius Caesar, whichever he was. Those were fun times.
"Or when Ann B. got to play her twin, one was in the military. Those were just fun things to do," she said.
The Kings Island amusement park episode was fun but 'scary'
Henderson recalled in her 1999 interview the fun – and scary aspects – of filming at the Kings Island amusement and waterpark in Ohio.
"When we went to Kings Island in Cincinnati with the roller coaster, Robert Reed wouldn't ride the roller coaster," she began. "So Ann B. Davis and I wound up doing it. Then, they tried to have a cameraman sit opposite us and film this."
Unfortunately, the cameraman didn't anticipate the sudden movement on the coaster and wound up injuring himself with his own heavy equipment.
"And like on the first big drop, he dropped the camera, hit him in the head, he's bleeding," she recalled. "It was just really scary. As I look back, we did some stupid things. Not of our own doing but just to get the shot. I think Robert Reed knew more than we did!"