'The Brady Bunch': Maureen McCormick Had the Ultimate Compliment for the Movie's Marcia Brady
For just about all who participated in it, The Brady Bunch became the defining project of their careers. After all, the series became a phenomenon when it debuted on ABC in 1969. And it influenced decades of family sitcoms that followed. So 1995's The Brady Bunch Movie was perhaps inevitable. Yet, Maureen McCormick — who played the original Marcia Brady — couldn't believe how it turned out.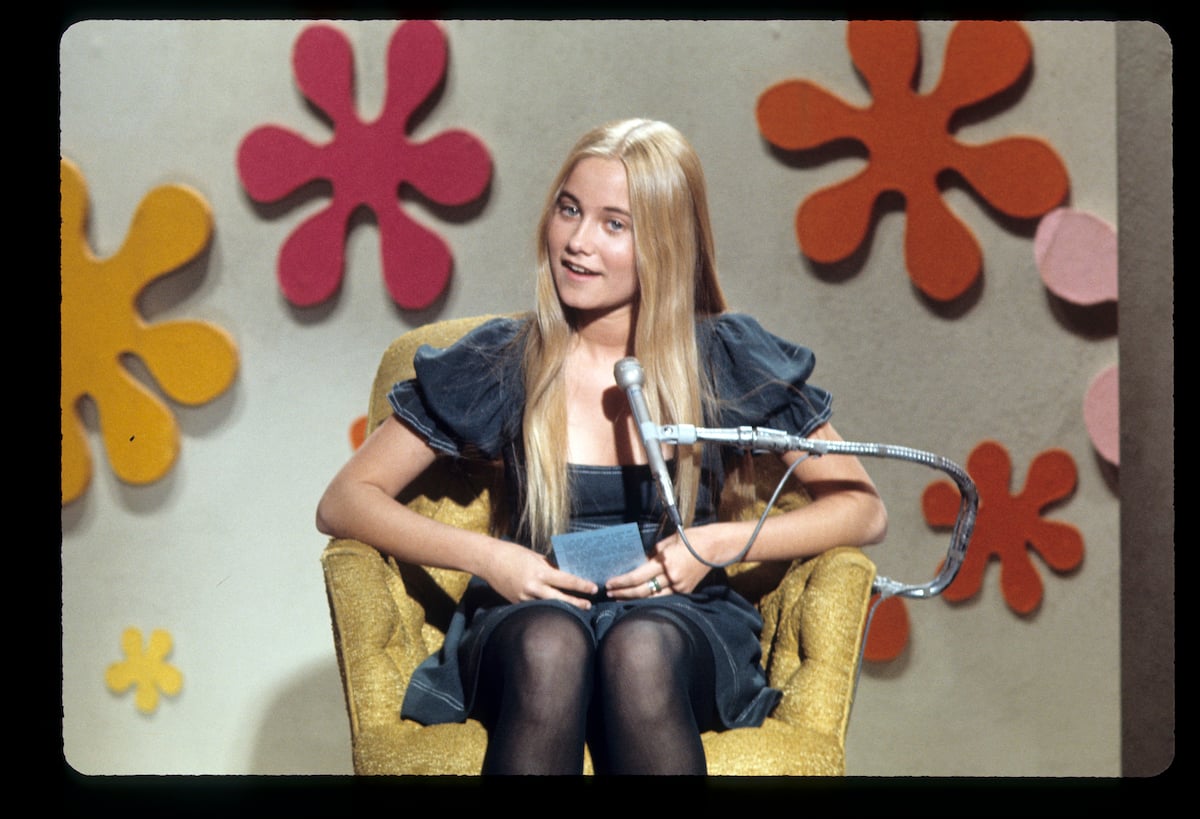 Maureen McCormick originated the role of Marcia Brady
As the oldest Brady daughter, McCormick created an icon as Marcia Brady. The character is known for being beautiful and popular. Yet, McCormick leans into the character's vulnerability as much as her more external features. And in that way, she creates a more well-rounded character than some viewers might expect.
So when casting The Brady Bunch Movie, director Betty Thomas faced an uphill battle in finding just the right actor for the role. Relative newcomer Christine Taylor — who would later star in The Wedding Singer and Zoolander — won the role. And McCormick had a surreal experience when she saw Taylor's interpretation of Marcia Brady.
She had an intense response to 'The Brady Bunch Movie'
In 2019, McCormick — along with several of her co-stars from The Brady Bunch — appeared on Watch What Happens with Andy Cohen. And eventually, the topic of the movie adaptations comes up. The original actors almost all make cameo appearances in The Brady Bunch Movie. And it's a project they still largely approve of, it seems. In particular, McCormick was impressed by Taylor's performance as Marcia.
"It's a funny story. So they invited me to the premiere. I was there with my daughter. I was sitting in the theater. And a couple times, I forgot it was [Christine Taylor]. … The whole cast, they were amazing. It was fabulous."
Indeed, Taylor recreates McCormick's performance perfectly. Likewise, Susan Olsen — who played Cindy on the original series — added that Gary Cole's turn as the family's patriarch, Mike Brady, was a highlight too. According to Olsen, [original star] Robert Reed's daughter said "if she closed her eyes, she would swear that was her father."
Christine Taylor returned as Marcia in 'A Very Brady Sequel'
Cole, Taylor, and the rest of The Brady Bunch Movie reprised their roles a year later. But by just about any measure, A Very Brady Sequel was a disappointment. The original actors seem less than enthusiastic about that 1996 film when discussing it with Cohen.
Moreover, its lackluster box office performance meant the end of the Bradys' big-screen run. The third film — The Brady Bunch in the White House — featured only two returning stars, Cole and co-star Shelley Long. And it debuted on Fox in 2002 to universally negative reviews.