'The Brady Bunch': Michael Jackson Dated This Cast Member From the Show
Find out which cast member of 'The Brady Bunch' dated superstar performer Michael Jackson.
Here's the story of a superstar singer who dated…a cast member from the 1970s hit show The Brady Bunch.
For a brief while, iconic artist Michael Jackson dated a star from the still-beloved comedy series. A big fan of the show, Jackson was as starstruck with this actor as they were with him.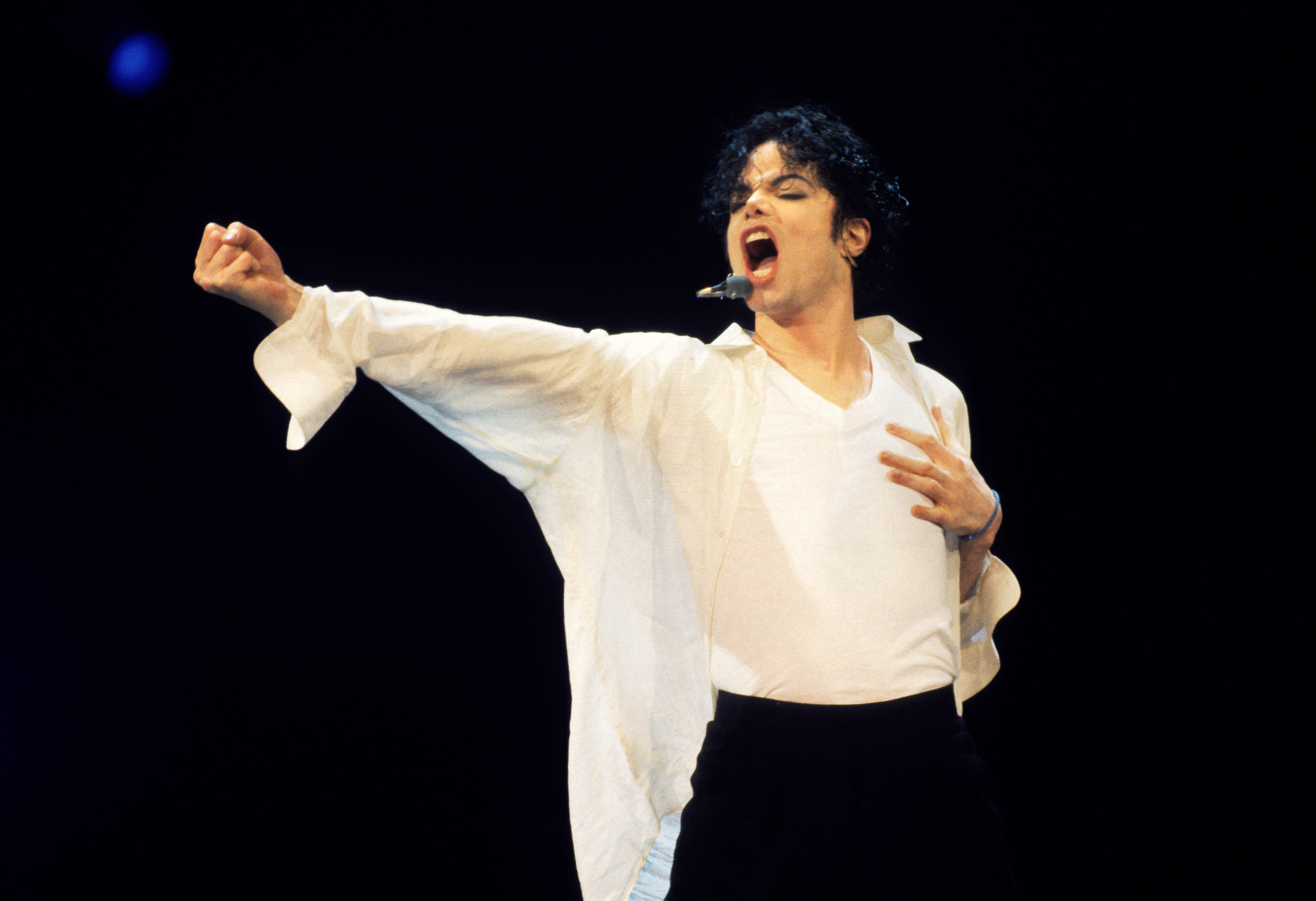 Michael Jackson dated Maureen McCormick
In her 2008 memoir, Here's the Story: Surviving Marcia Brady and Finding My True Voice, actor Maureen McCormick who played eldest Brady daughter Marcia on the series, explained how she met Michael Jackson in the 1970s.
"I'd met the Jackson 5 when they visited us in the recording studio where we were doing the voices for the Brady Kids animated series. Michael was a fan, and we became friends – as friendly as one could get with Michael."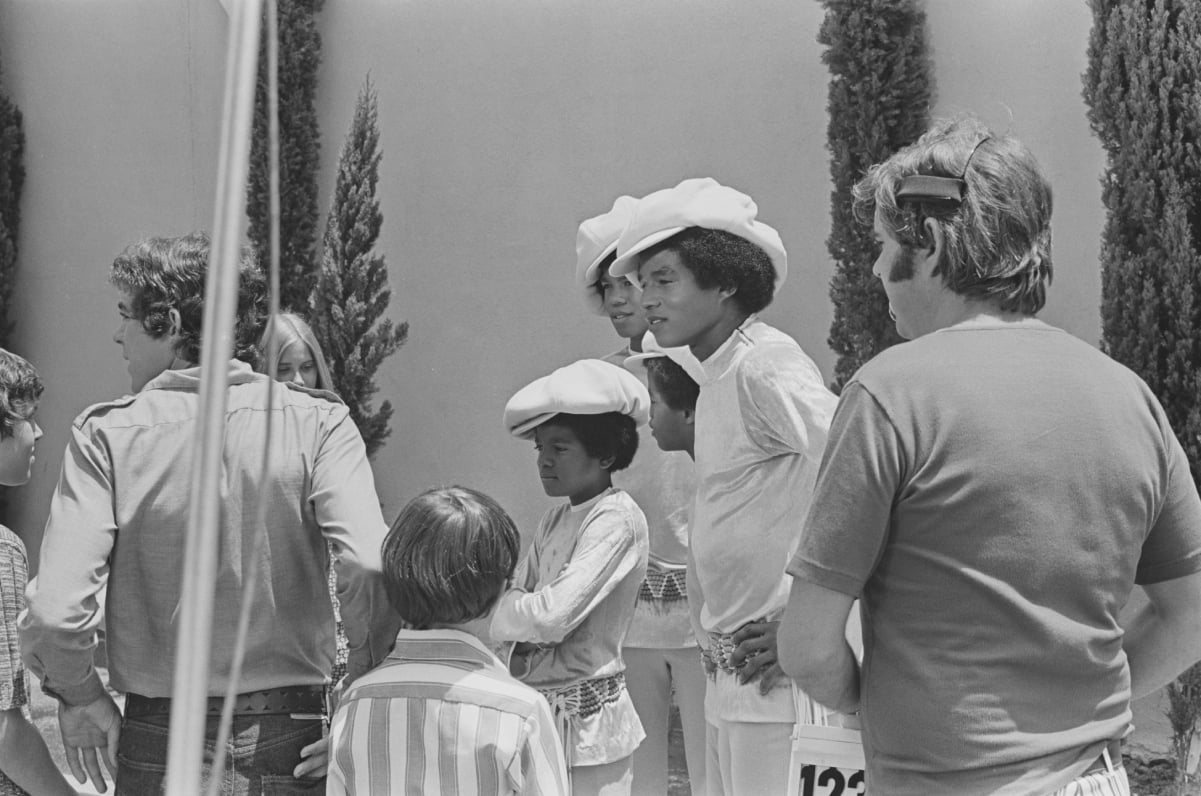 The two began seeing more of one another and eventually began dating. On a 2015 episode of I'm a Celebrity, Get Me Out of Here!, McCormick, now 63, shared that she was around 15 when the two dated.
"We held hands and kissed on the cheeks, never on the lips," McCormick told her fellow guest stars on the reality show.
"It was so cute, he loved our show – they all did though," she said, referring to Jackson's family. "We used to go over and hangout and watch them rehearse.
"We would talk a lot and dream a lot and just, I think we admired each other," she said. 
McCormick was also friendly with the rest of the Jackson family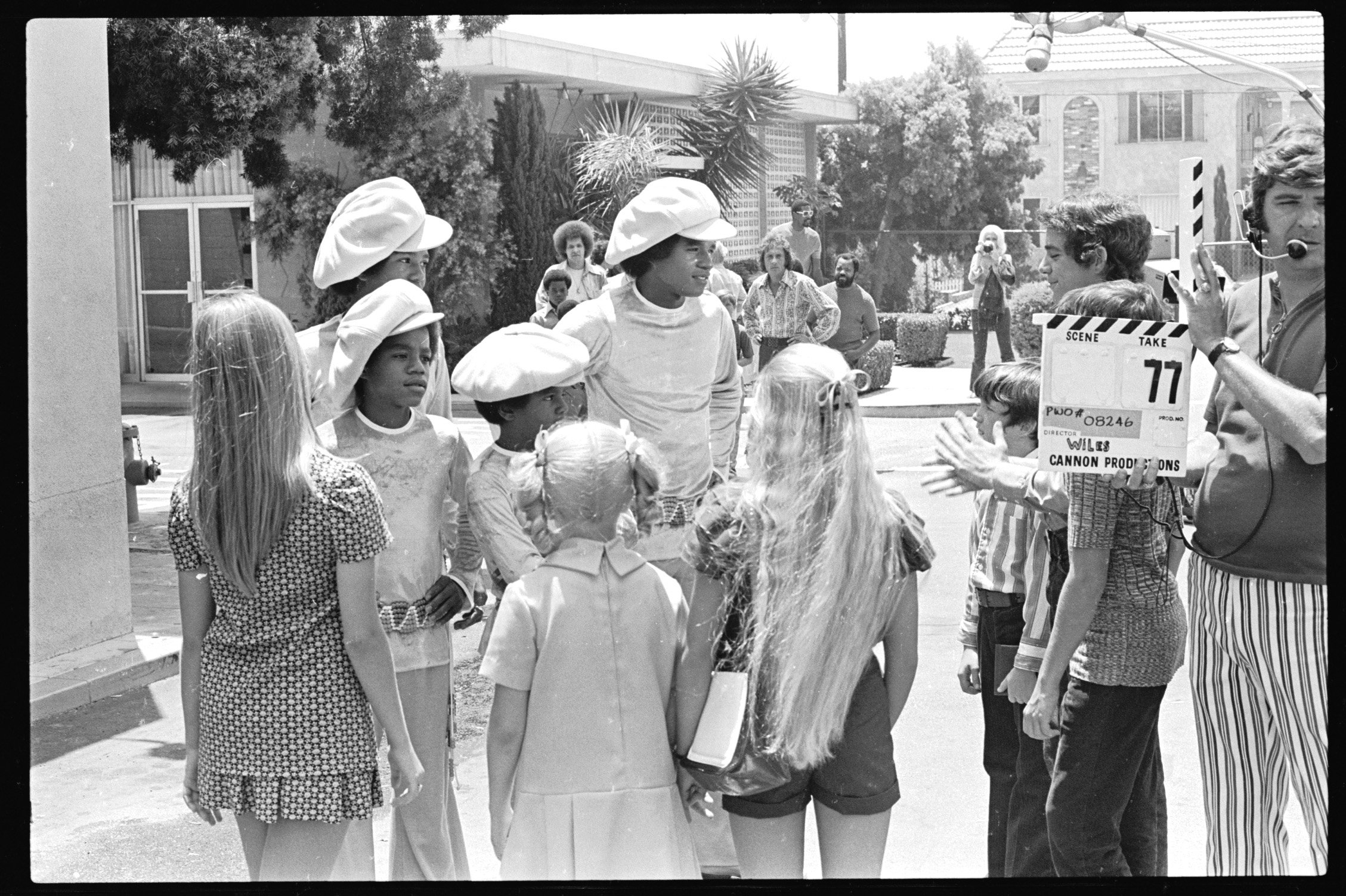 In her memoir, the actor explained that it wasn't only Michael Jackson with whom she enjoyed friendship, but with his family as well. She wrote that they were very welcoming to her. One member of Michael's family, however, said McCormick, filled her with fear.
"Michael's parents made me nervous," she wrote. "I was a little afraid of his father, and his mother struck me as the strong, silent type. I became even friendlier with Michael's sister LaToya than I was with Michael.
"She was fun and had a good sense of humor. She used to confide in me about how strict her parents were. It was funny. We were shopping buddies, and when I picked her up, she always said she couldn't wait to get out of their house."
Maureen McCormick today
Most recently in 2019, the former Brady Bunch star reunited with her show co-stars for A Very Brady Renovation on HGTV.
Along with her show family – Barry Williams (Greg), Christopher Knight (Peter), Eve Plumb (Jan), Mike Lookinland (Bobby), and Susan Olsen (Cindy) – McCormick worked on recreating the show's set inside of the actual Brady Bunch home.
McCormick said on Instagram at the time, "Thank you to all of our fans who have made this journey so beautiful. And thank you to the entire crew who are the best in the business. HOME IS ALWAYS WHERE THE HEART IS."