'The Brady Bunch Movie': Florence Henderson Only Agreed to Her Cameo Under These Conditions
As Carol Brady, Florence Henderson created the perfect TV mom. Of course, The Brady Bunch — which premiered on ABC in 1969 — went on to become a classic. So it made sense when Hollywood decided to make a film adaptation decades later. The Brady Bunch Movie pays tribute to the show in many ways, but perhaps its best callbacks involve cameos by the original cast. Henderson, for her part, almost didn't participate at all.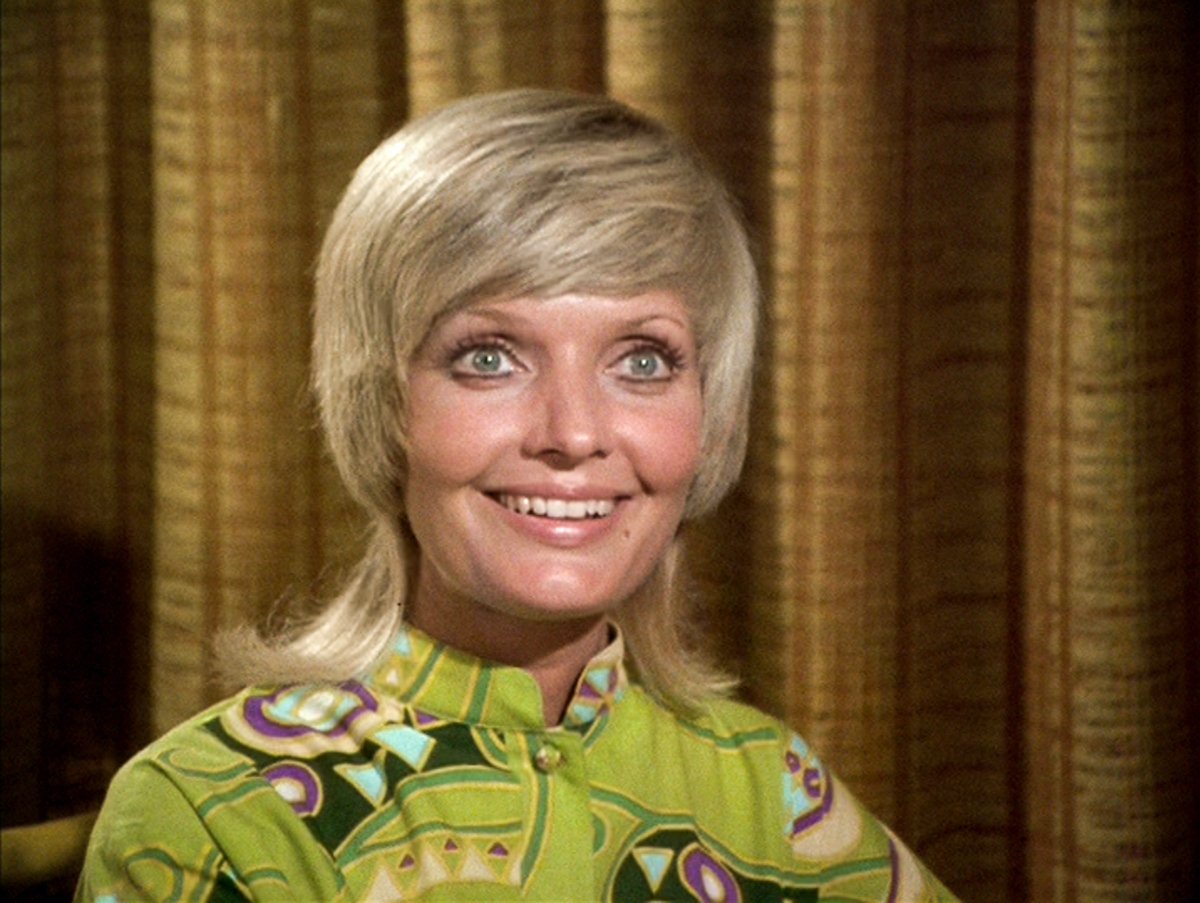 'The Brady Bunch Movie' gently parodied the source material
Whenever a show inspired a movie, the result is typically a direct adaptation of the TV show's premise. But 1995's The Brady Bunch Movie did something very different. After all, how could anyone adapt a series so defined by the era in which it aired? Well, director Betty Thomas and her team cracked it. The answer? Take the TV characters and place them in the present day.
With this approach, The Brady Bunch Movie is able to wring plenty of comedy. But it's also remarkably reverent to the show. Actors Christine Taylor and Gary Cole in particular embodied the original Brady cast. And upon its release, The Brady Bunch Movie briefly reignited America's obsession with the fictional family, leading to two sequels in 1996 and 2002.
Florence Henderson nearly didn't participate in the film version
Most of the original cast of The Brady Bunch made cameo appearances in the movie. However, one of the most integral actors nearly didn't participate at all. In fact, Henderson reportedly refused to make a cameo in the movie at first. Apparently, she didn't care for the scene the filmmakers presented to her. As fans know, Henderson does show up in the final scene as Carol's (Shelley Long) mother.
In a 1996 interview on The Rosie O'Donnell Show, Henderson revealed the story behind her cameo. The bit of meta-casting only came together after test audiences complained Henderson wasn't in the initial cut of the film. So the producers reached out to her again. Only this time they offered Henderson some creative control over her cameo and more money than before. She then signed on for The Brady Bunch Movie.
Florence Henderson refused to speak about 'A Very Brady Sequel'
Henderson and most of her former castmates pop up in The Brady Bunch Movie. But the sequel — released the following year — was a very different story. In fact, some of the original actors have complained about how they weren't included in the production.
Unlike the first film, A Very Brady Sequel features none of the original actors. Perhaps that's partially why hardcore fans haven't stood by it in the same way. The sequel earned only $21 million at the box office, less than half that of its predecessor.