'The Brady Bunch': Robert Reed 'Never Really Understood' His Own Sitcom, According to a Cast Member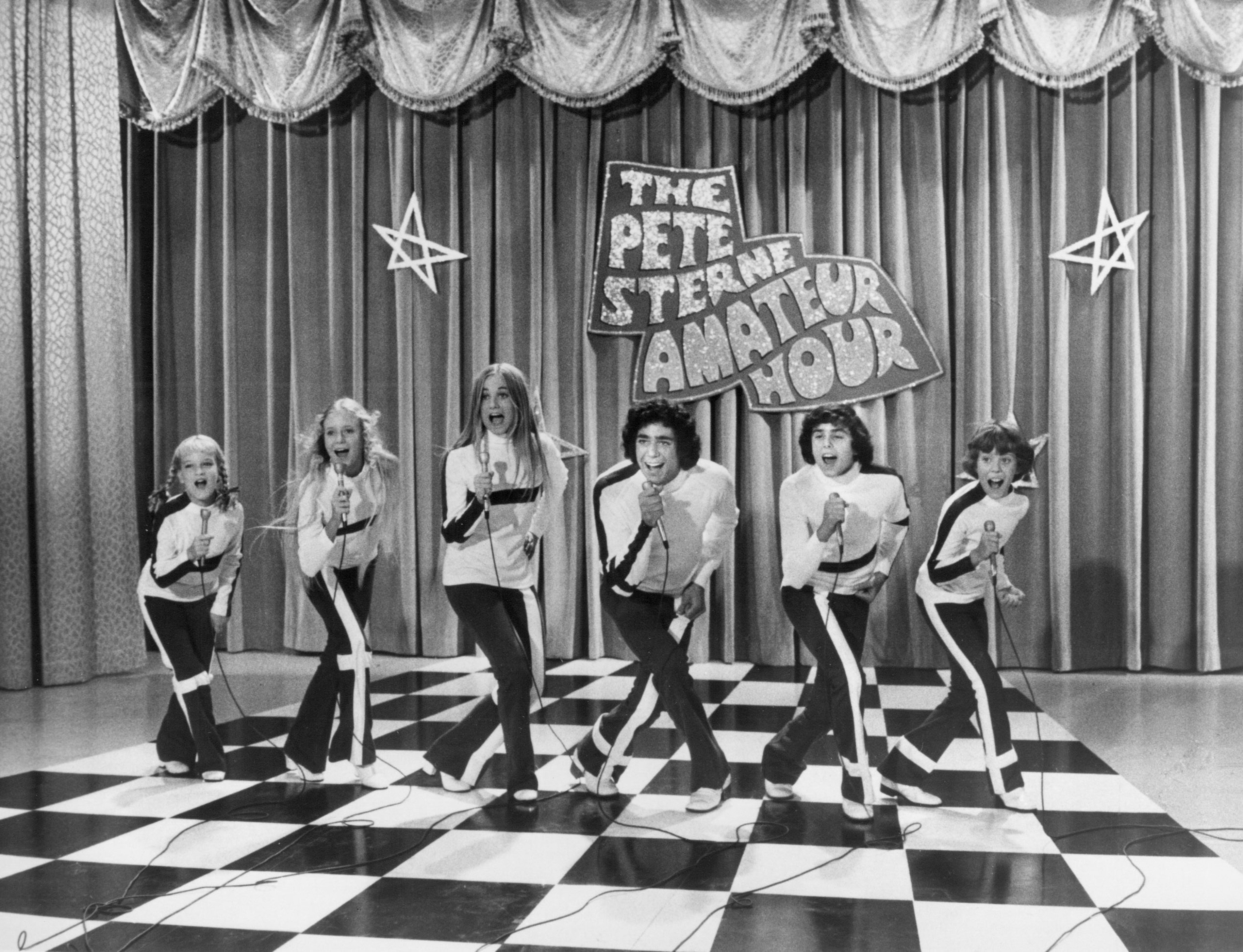 You'd think someone would know what the TV series they've been a part of year in and year out is all about.
But according to a co-star of The Brady Bunch, its main actor Robert Reed who was in the role of family patriarch Mike Brady, never really understood or accepted what was at the heart of the show about a lovely lady and a man named Brady.
Reed spent the show's five seasons kicking and screaming, so to speak, and it finally drove the show's creator to write him out of an episode.
Sherwood Schwartz experienced great conflict with Reed
While Robert Reed was a thoroughly accomplished actor, it was this extensive ability as a performer that ironically caused him to feel the resentment he did. He felt he could do better than The Brady Bunch and had hoped for a substantial film career.
This bitterness, the show's creator Sherwood Schwartz told the Archive of American Television in 1997, was reserved by Reed for Schwartz himself and Schwartz's son Lloyd who served as the show's producer.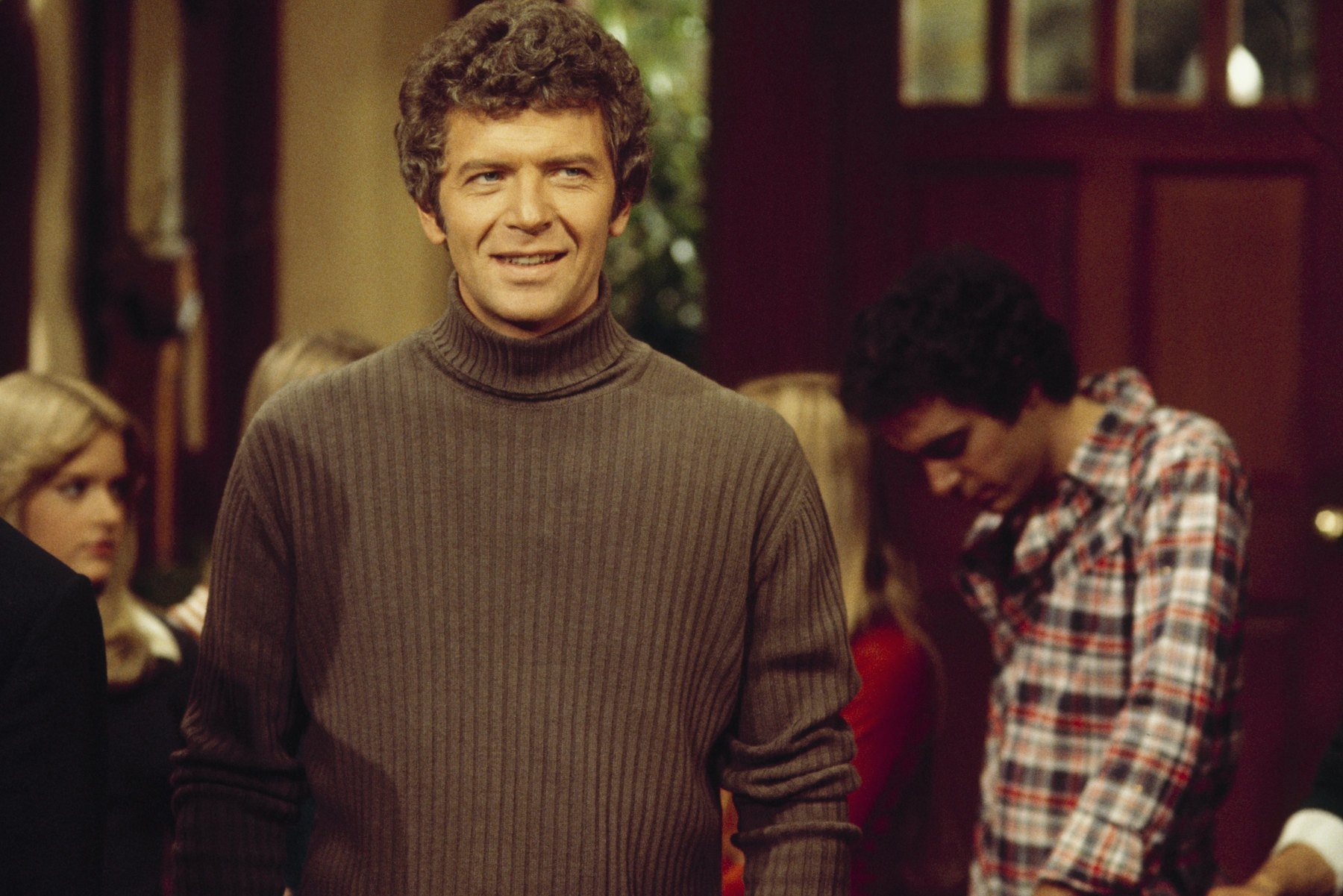 Reed's insistence on infinitesimal accuracy to every detail of the script — to the point of stopping production so he could check facts in an encyclopedia — caused great friction between him and Sherwood, as the show's creator explained.
"[Reed's] tirades and his arguments," Sherwood said, "dragged the whole cast down. In fact in the last episode of the show, he doesn't even appear. He's not in it at all, because he objected to the basic story."
The show's final episode involved Bobby, the youngest Brady boy, selling hair tonic to make a few extra dollars. His only customer was older brother Greg who was graduating from high school the next day. Greg used the tonic, his hair turned green, and hilarity ensued.
Schwartz wrote Reed out of the final script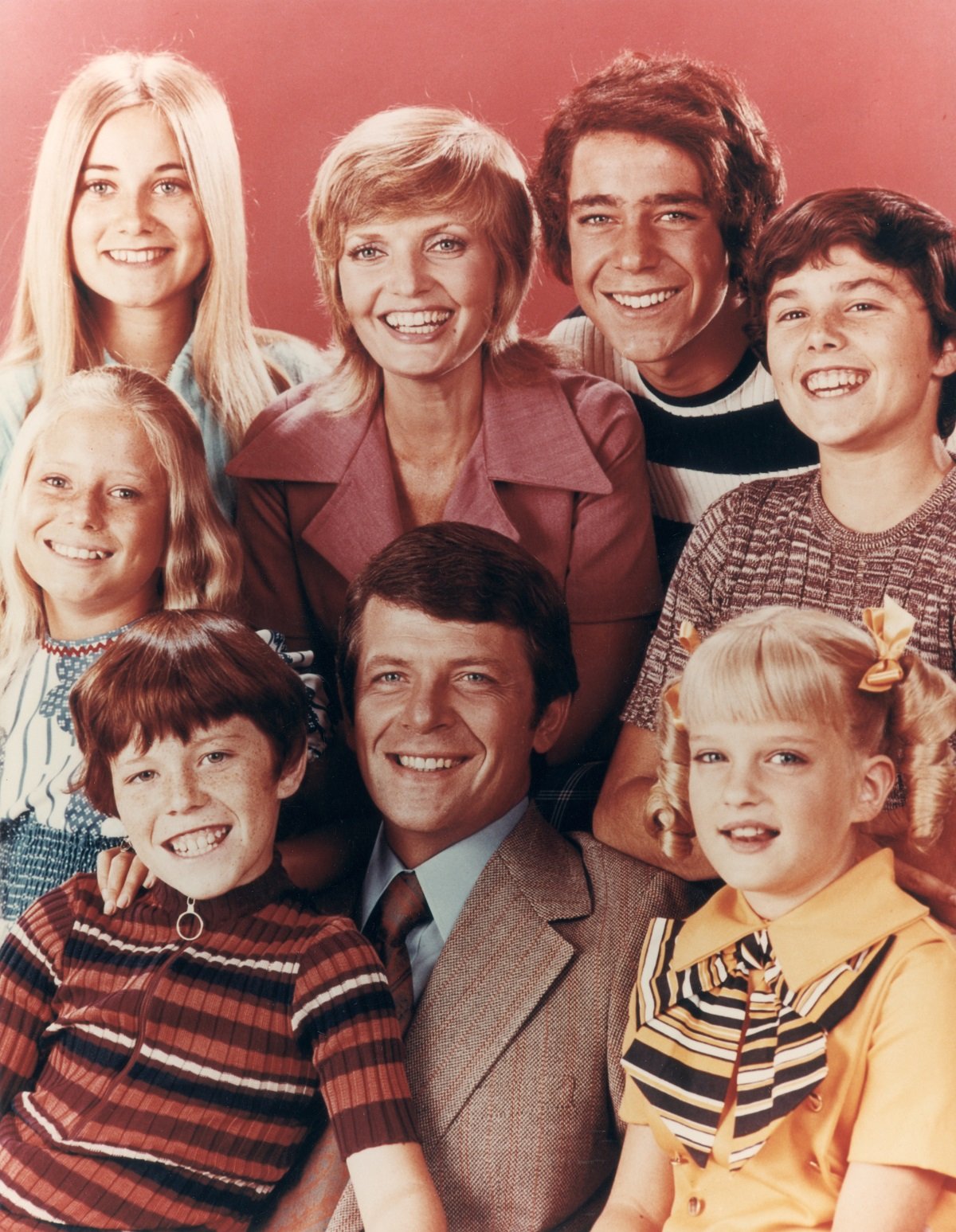 RELATED: 'The Brady Bunch's Florence Henderson Said the Hawaii Episode 'Was So Dangerous, It Could've Been Disastrous'
Reed, who died in 1992, objected to the premise of the script, refusing to appear in the episode.
"Bob Reed called and said, 'Outlandish story, unbelievable, ridiculous, and I won't do the show," Schwartz recalled. "He didn't tell me this the week before; the morning of the show, he calls and tells me he won't do the show."
The Mike Brady actor had called Schwartz while the showrunner was shaving. By the time Schwartz had showered and had his morning coffee, he had already in his mind revised the script minus Reed. He had a new script issued to the show's actors as soon as he got to his office.
Florence Henderson felt Reed didn't understand this side of 'The Brady Bunch'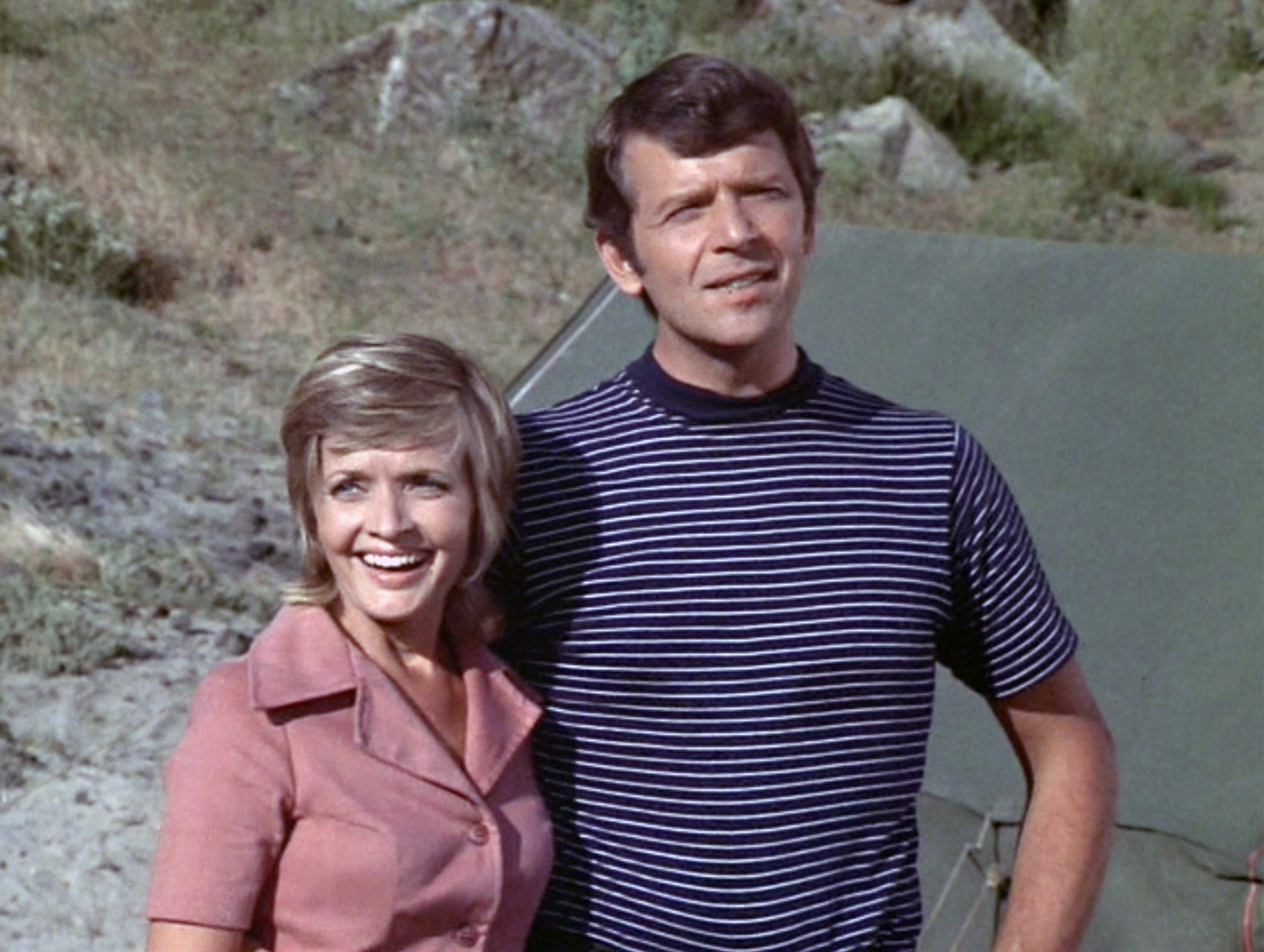 Henderson who played Brady mom Carol felt that Reed either didn't understand or didn't want to understand the show at its root.
"Bob was very condescending about writers and directors and especially Sherwood," Henderson said. "But it was Sherwood's creation. He had a very definite idea about what he wanted for the show. It was really a show that was seen through the eyes of a child. It was supposed to have a little soft glow about it."
Because she had four children, Henderson felt she "understood what Sherwood was going for." But she saw that Reed was at a disadvantage in this regard.
"It was a sitcom but it was a little more stylized," she explained. "And I don't think Robert Reed ever understood that."