'The Brady Bunch' Star Maureen McCormick Hated This Plot Point for Marcia Brady: 'I Thought It Was Stupid'
Maureen McCormick has a number of fascinating stories regarding what her life was like as Marcia Brady on The Brady Bunch. And she shares her experiences in her autobiography, Here's the Story: Surviving Marcia Brady and Finding My True Voice.
Within the book, McCormick talks about her struggles with being in the limelight, which includes her drug use. And there was a certain plot for Marcia that she just couldn't get behind. Here's what it was.
Maureen McCormick was asked to return to 'The Brady Bunch' for 'The Brady Brides'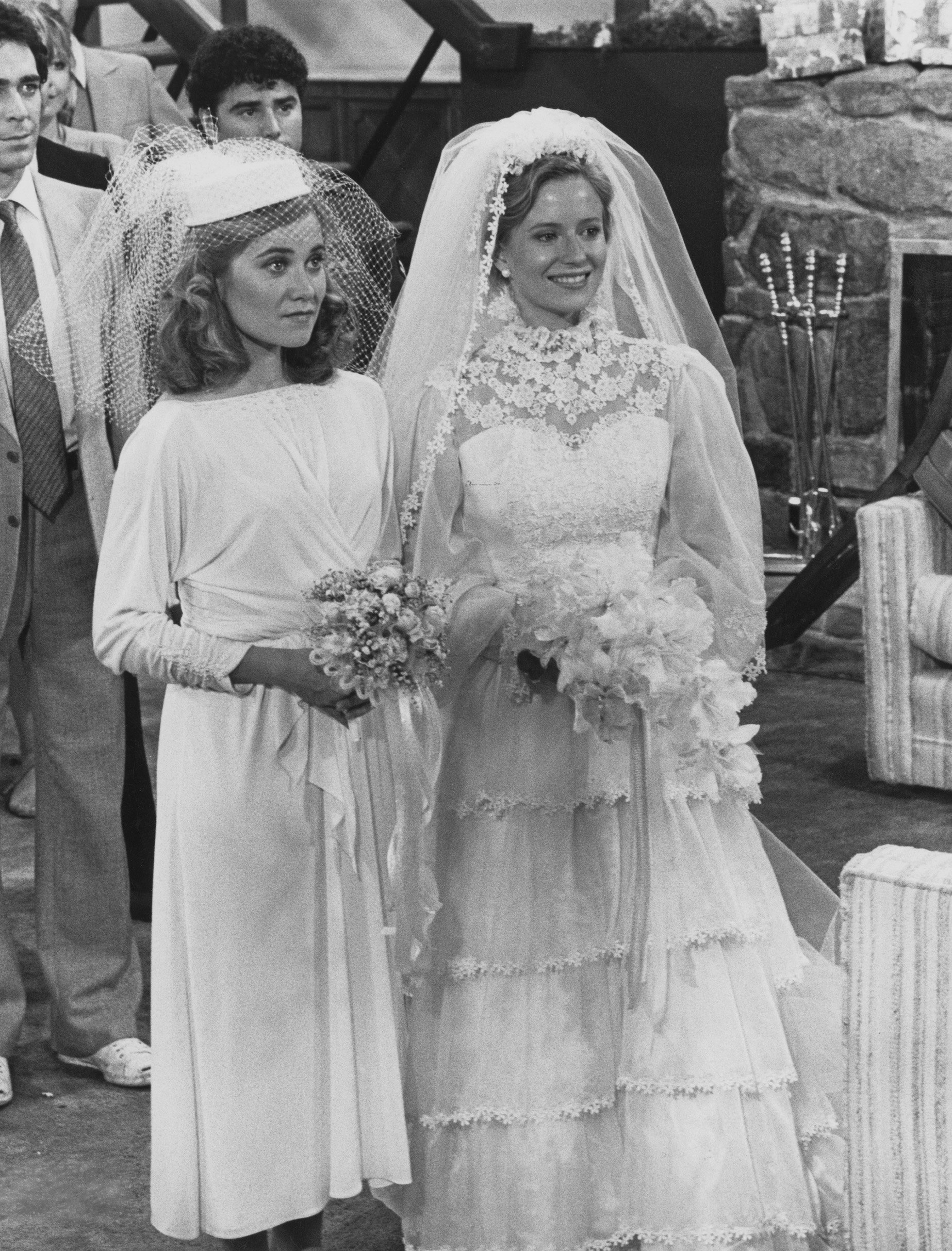 McCormick grew up to become quite close with her on-screen family. She had a love interest in Barry Williams (Greg Brady) and a close friendship with Eve Plumb (Jan Brady). But McCormick knew the series eventually had to end. The storylines were getting too stale and outdated for the aging cast. Finally, by 1974, production called it quits. McCormick went on to do other projects.
That wasn't the final year McCormick spent as a Brady, though. In the early '80s, she was asked to return for The Brady Brides, a special about Marcia and Jan's double wedding. TV Series Finale notes Marcia and Jan decide to purchase a house together because they can't afford one on their own.
This leads to problems, of course — but other old cast members step in to help. Alice, the housekeeper, and Harry, the Brady family's neighbor, both return, too. There were 10 episodes of The Brady Brides and just one season before it was canceled the same year it began.
McCormick thought 'The Brady Brides' was 'stupid'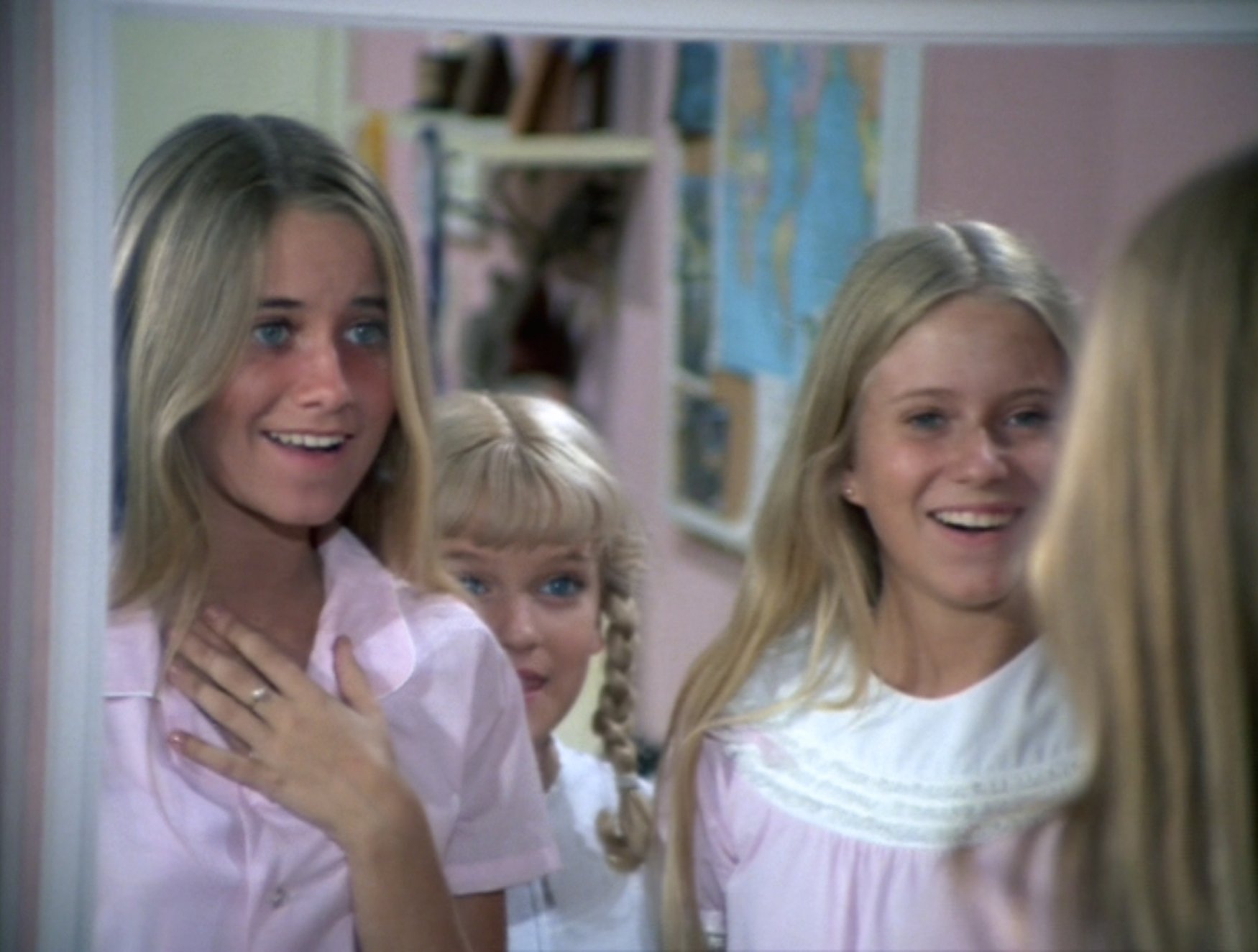 Fans likely couldn't wait to see more of the Bradys on TV, but that's not how McCormick felt. She noted in the past she had trouble distancing herself from the character of Marcia. Ultimately, it impacted her ability to get other work. She also had negative feelings regarding the plot of The Brady Brides.
"When I first heard about The Brady Brides, a two-hour movie that had the Bradys reuniting for Marcia and Jan's double wedding, I said no way," McCormick wrote in her autobiography. "I thought it was stupid. I was a million miles away from the world of Marcia Brady, and, as I told my agent, Sandy, I didn't consider that a bad thing."
Ultimately, McCormick accepted the gig, and it was nice to reunite with the rest of the cast. "Some of us spoke on the phone beforehand," she continued. "A nice spirit emerged as the entire original cast signed on …."
McCormick missed her screen tests due to her downward spiral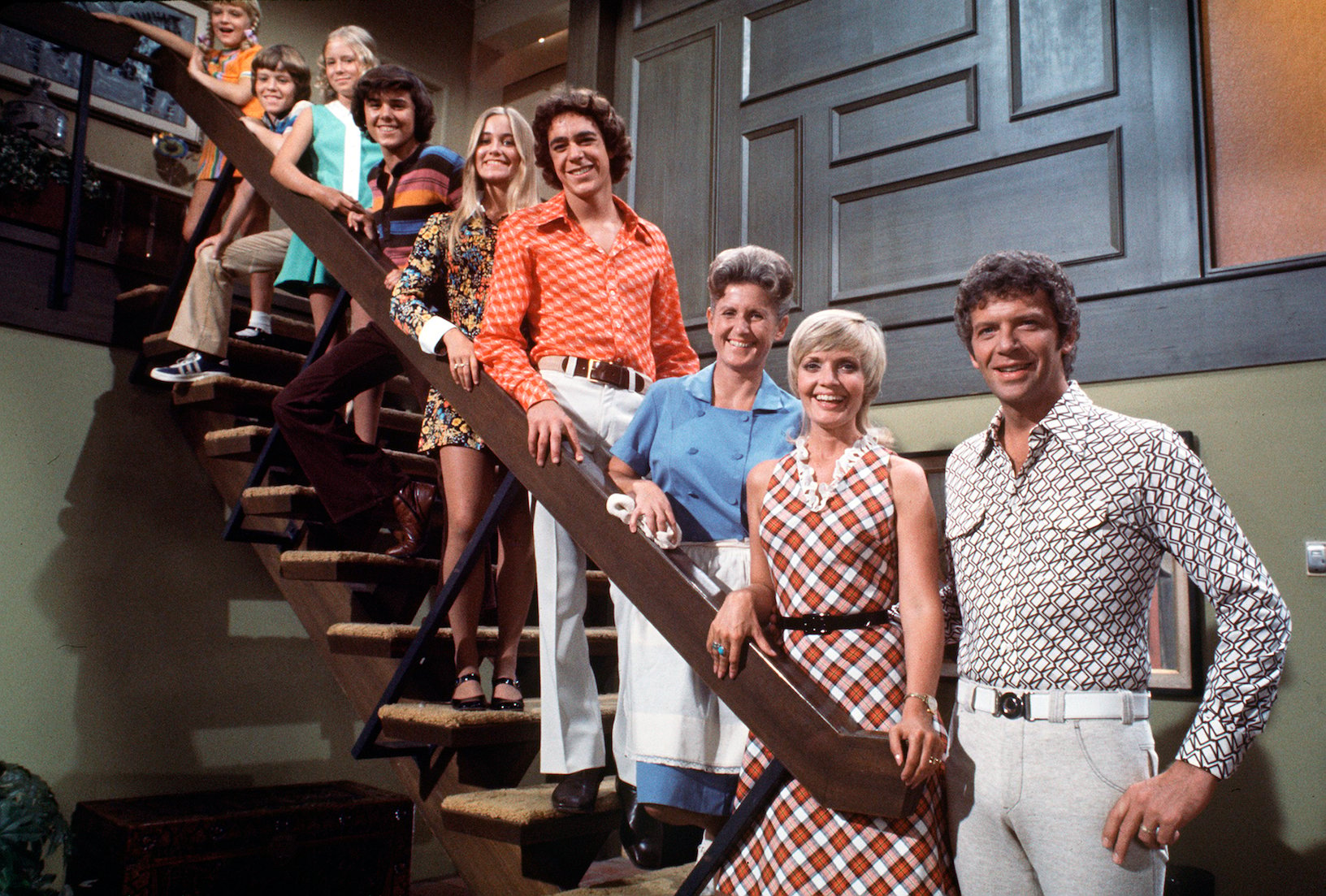 When The Brady Brides was gearing up for filming, McCormick was dropping the ball. She wrote about how she was scheduled to screen test with a variety of actors who could potentially play her on-screen husband. "Instead of showing up on the set that morning, I blew it off," she wrote. "I was at home, getting high, as I'd done for days."
Eventually, McCormick's agent banged on her door and dragged her out of her room. She was quickly ordered to shower and get dressed. After that, she was rushed to Paramount after missing her screen test.
"I sat in the passenger seat with my head thrown back and eyes shut or else I stared out the window, feeling sick and unable to focus as the buildings and storefronts whizzed by in a blur," McCormick wrote.
She ultimately broke down and explained how she needed help with her addiction to cocaine. While it was a long and winding road to recovery, she came out on top — and she had plenty of support from the Bradys who surrounded her.
Check out Showbiz Cheat Sheet on Facebook!