'The Brady Bunch' Star Maureen McCormick Said Barry Williams 'Got Upset' With Her: 'I Was Trying, Though Not Hard Enough'
The Brady Bunch may no longer be filming, but it surely left its mark. Maureen McCormick played Marcia Brady, one of the oldest siblings in the house — and she has plenty of stories to tell when it comes to her experience on the show. And it seems she had quite the crush on co-star Barry Williams, who played Greg Brady.
In McCormick's autobiography, Here's the Story: Surviving Marcia Brady and Finding My True Voice, she discusses her relationship with Williams. And she notes the time he was disappointed in her.
Maureen McCormick had a crush on Barry Williams while filming 'The Brady Bunch'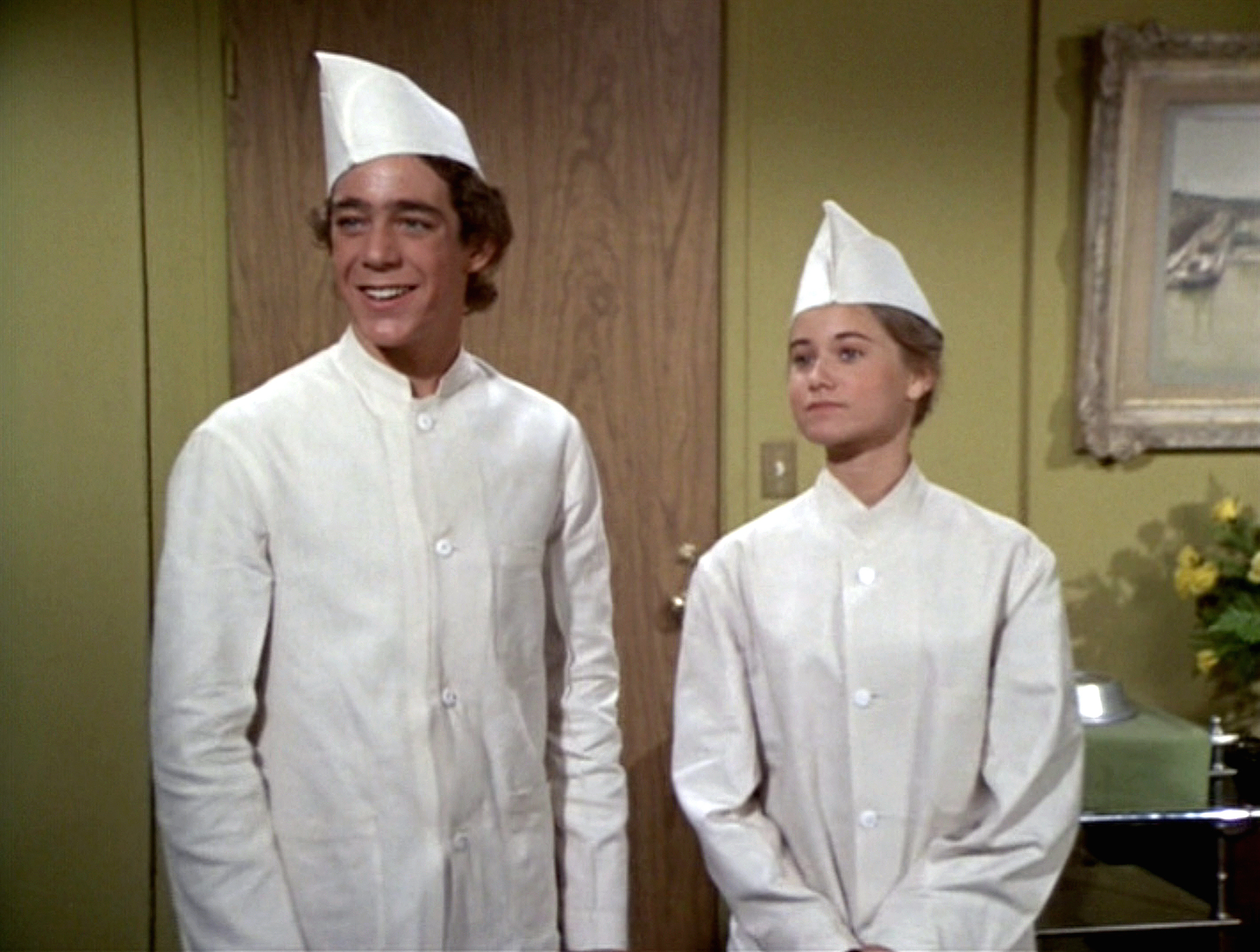 Plenty of young women were enthralled with Williams when he was filming as Greg — and McCormick was one of them. She wrote in her autobiography about her crush on her co-star, and she noted all of the other girls on set had the same feelings.
It seems Williams had the same feelings toward McCormick, too. After years of flirting, they eventually kissed while filming their Hawaii episode in season 4.
"There was so much electricity between us that I felt the hair on my arms stand up every time we got close to each other," McCormick wrote. "I thought about Barry even when I had other scenes with other guys. I used to ask myself how I could ever look in eyes other than his liquid blues and feel such love."
Unfortunately, their romance was causing issues on set. Since Greg and Marcia are siblings in the show, their chemistry was shining through a little too much.
Williams was upset with McCormick for not embracing their potential music careers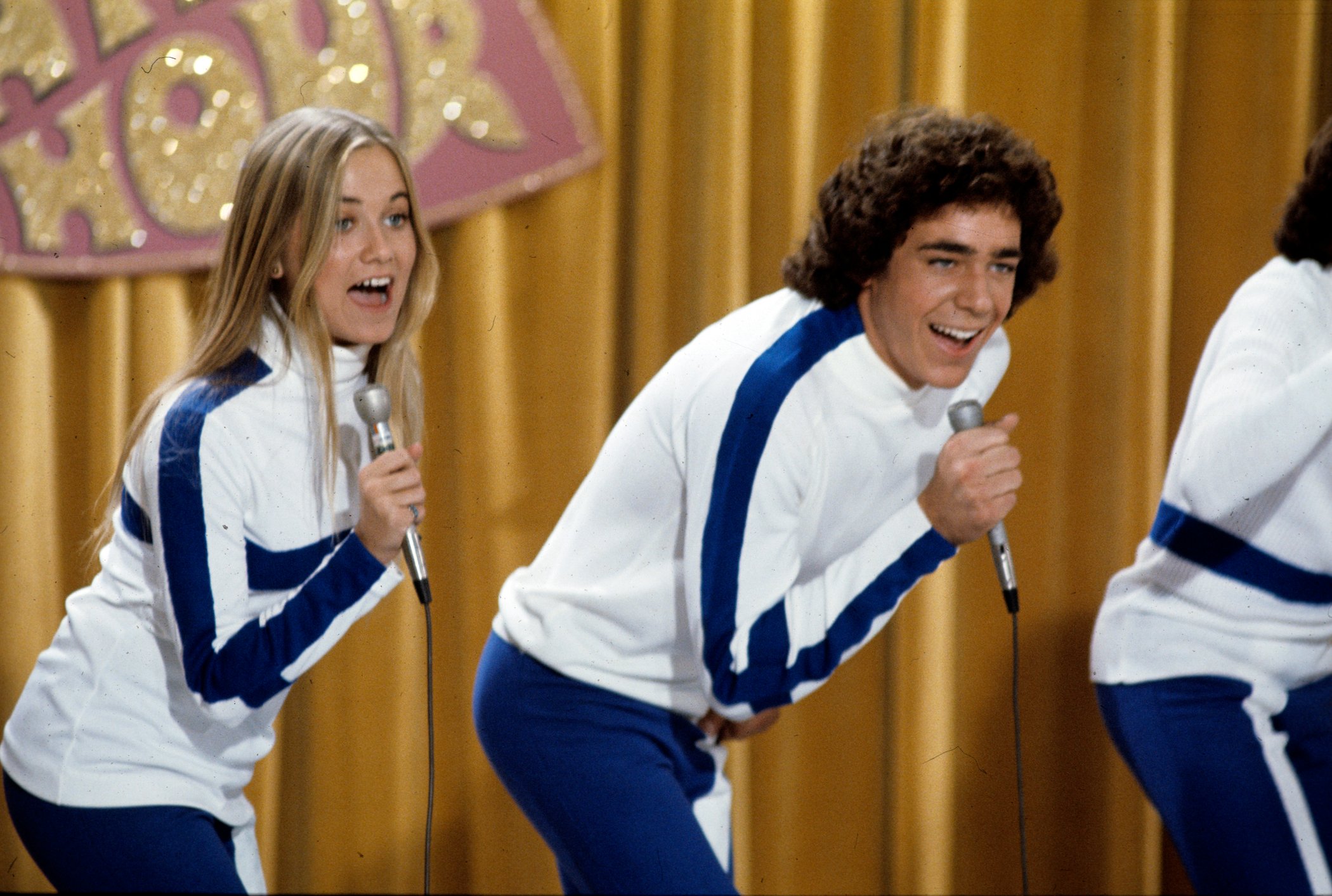 By season 3 of the show, Williams and the rest of the crew were ready to add more depth to the character of Greg. Eventually, Greg became a singer — and the Brady kids all became involved with music.
McCormick noted the music angle was "clearly a ploy" by production to expand the Bradys into other areas of media. The Bradys continued to record albums, and it was decided that they'd tour. "Barry was thrilled," McCormick wrote in Here's the Story. "All of us were excited."
Eventually, the Bradys hit the road after recording an album. But Williams and McCormick differed greatly on how they felt about launching themselves into music. "Barry took it very seriously, worked extremely hard, and got upset at me for not seeming to embrace it to the same degree he had," McCormick wrote. "I was trying, though not hard enough to satisfy him."
Williams hated that McCormick was laughing on stage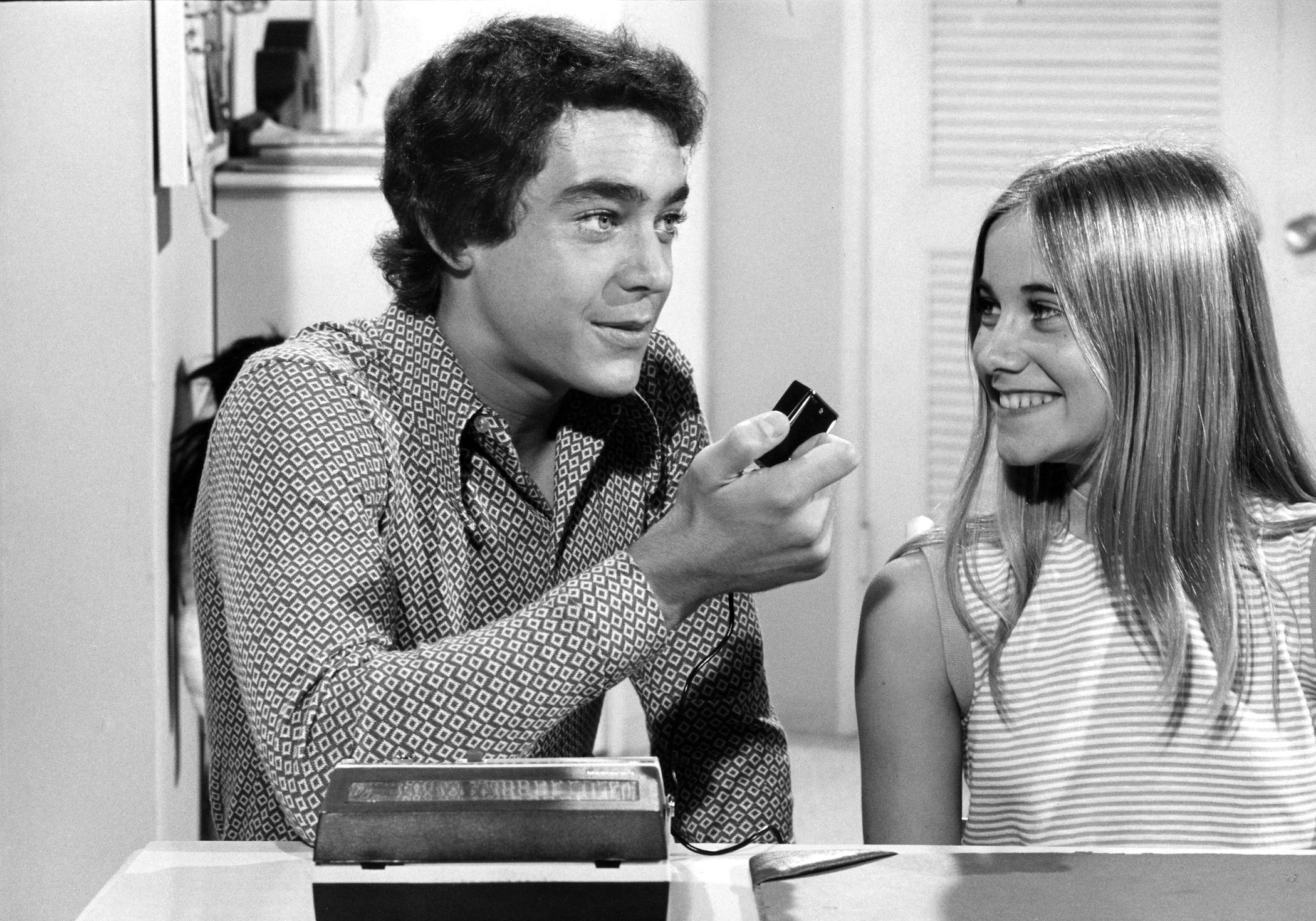 McCormick went along for the ride when it came to the Bradys making music. She and Williams had a duet together they performed many times. "It was choreographed to be a romantic moment, and there was so much sexual tension between us we didn't have to pretend," McCormick wrote. "The crowd loved it."
One night, McCormick noted Williams' hair dye started trickling down his face while performing — and she couldn't keep it together. "Under the hot lights with all the sweat, it was melting off his hair," she wrote. "I cracked up so hard that I couldn't get out the words to the song." Williams didn't think it was funny, though. "He was so serious, so into his act, so involved in the effort to make himself the next David Cassidy, and yet his face was streaked with black hair dye," she continued.
McCormick noted she apologized to Williams for cracking up, but "he was angry" with her for "a long time." Luckily, "all was forgiven by the time we regrouped for season 4."
Check out Showbiz Cheat Sheet on Facebook!