'The Brady Bunch' Star Maureen McCormick Said the Cast Knew She 'Had a Problem' With Drugs: 'I Wish They Had Intervened'
Maureen McCormick is well-known for her time as Marcia Brady on The Brady Bunch. She discusses her life before and after getting the part as a teen in her autobiography, Here's the Story: Surviving Marcia Brady and Finding My True Voice. And she details battling her cocaine addiction in her 20s, too.
According to the actor, the rest of the Brady Bunch cast knew she had a problem, too — and she wished they would've said something. Here's what she wrote.
Maureen McCormick missed a 'Brady Bunch' screen test because she was high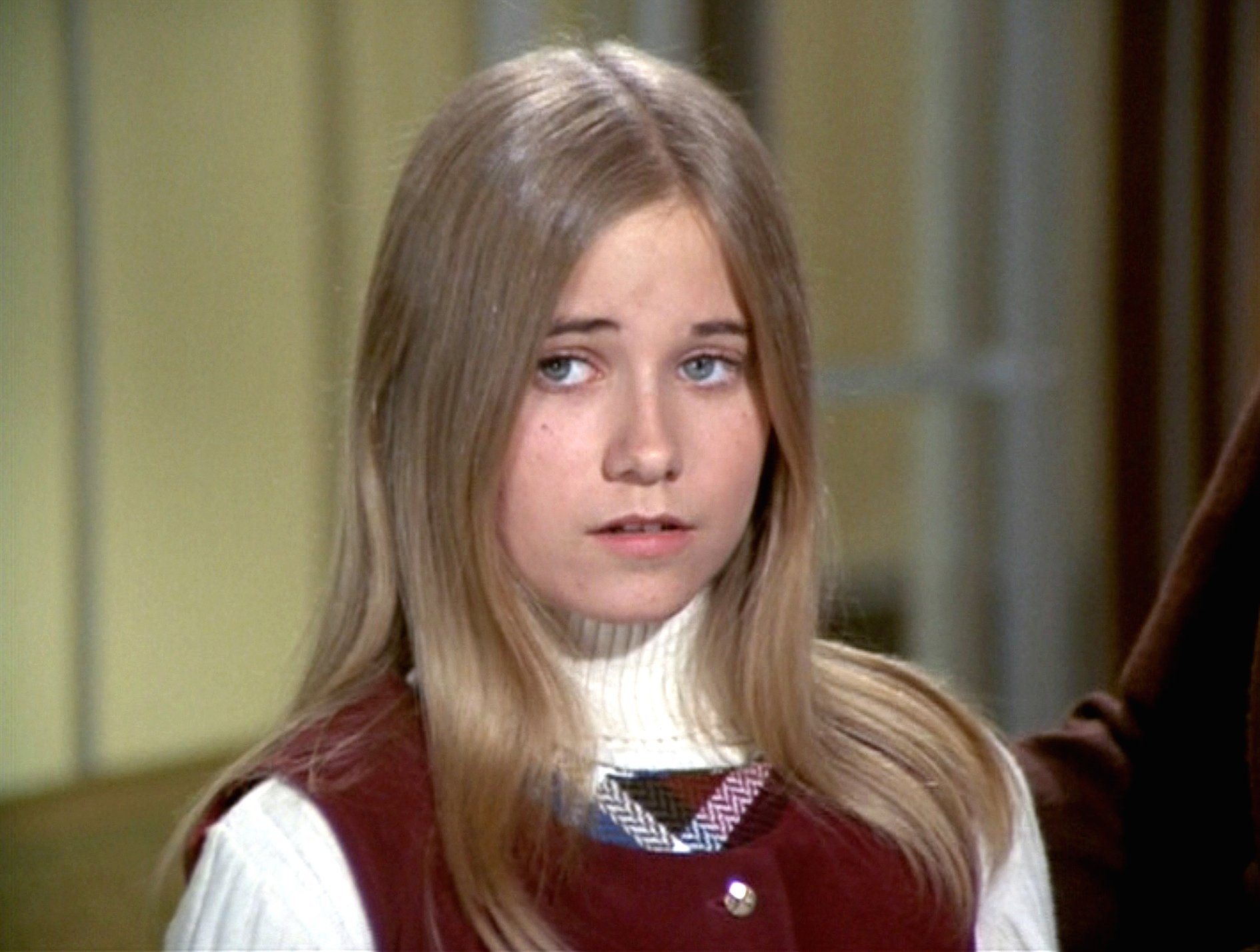 McCormick started filming as Marcia when she was just 13 years old — and by the time the series was over, she was in her late teens ready to do bigger and better things. Unfortunately, McCormick fell into the partying lifestyle. And by her early to mid-20s, she was regularly using cocaine.
In her autobiography, McCormick noted one specific time when she missed a screen test entirely due to her addiction. Production was trying to find her an on-screen husband for The Brady Brides, and she missed the test entirely.
"Instead of showing up on the set that morning, I blew it off," McCormick wrote. "I was at home, getting high, as I'd done for days."
Ultimately, McCormick's agent went banging on her door to find her in her room. And McCormick was dragged to Paramount as swiftly as possible.
"Sandy picked me up, took off my clothes, and threw me into the show," the actor wrote. "I stood in the stall, motionless, still high and freaked out."
McCormick said the cast knew about her issues with drugs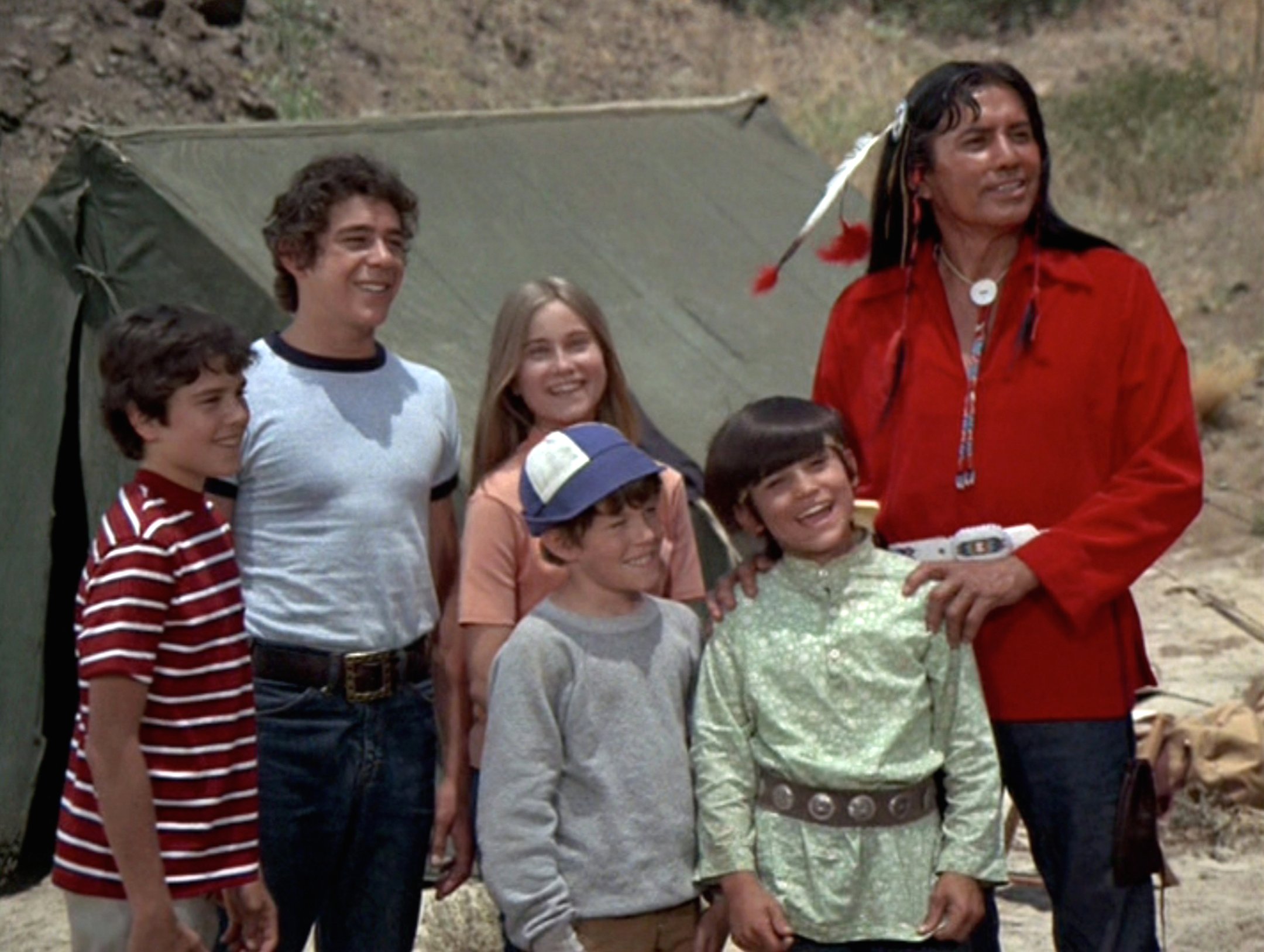 McCormick's agent wasn't the only one to catch on to her addiction. It seems the cast of The Brady Bunch knew as well — though most of them appeared to sweep it under the rug.
"The others also knew I had a problem, but they didn't say anything," McCormick wrote in her book. "I thought it was better that way. Now I wish they had intervened."
There was one actor who said something, though — and that was Florence Henderson who played Carol Brady. "She hugged me, and later, during a more private moment, she said, 'I know what you're going through. I'm really, really sorry. If you need me for anything, I'll be there for you,'" McCormick wrote.
Ann B. Davis, the actor who played housekeeper Alice Nelson, also briefly spoke with McCormick. "Whatever I can do, whatever you need," Nelson said to McCormick after setting a bible in front of her.
McCormick credits her husband, Michael Cummings, with helping her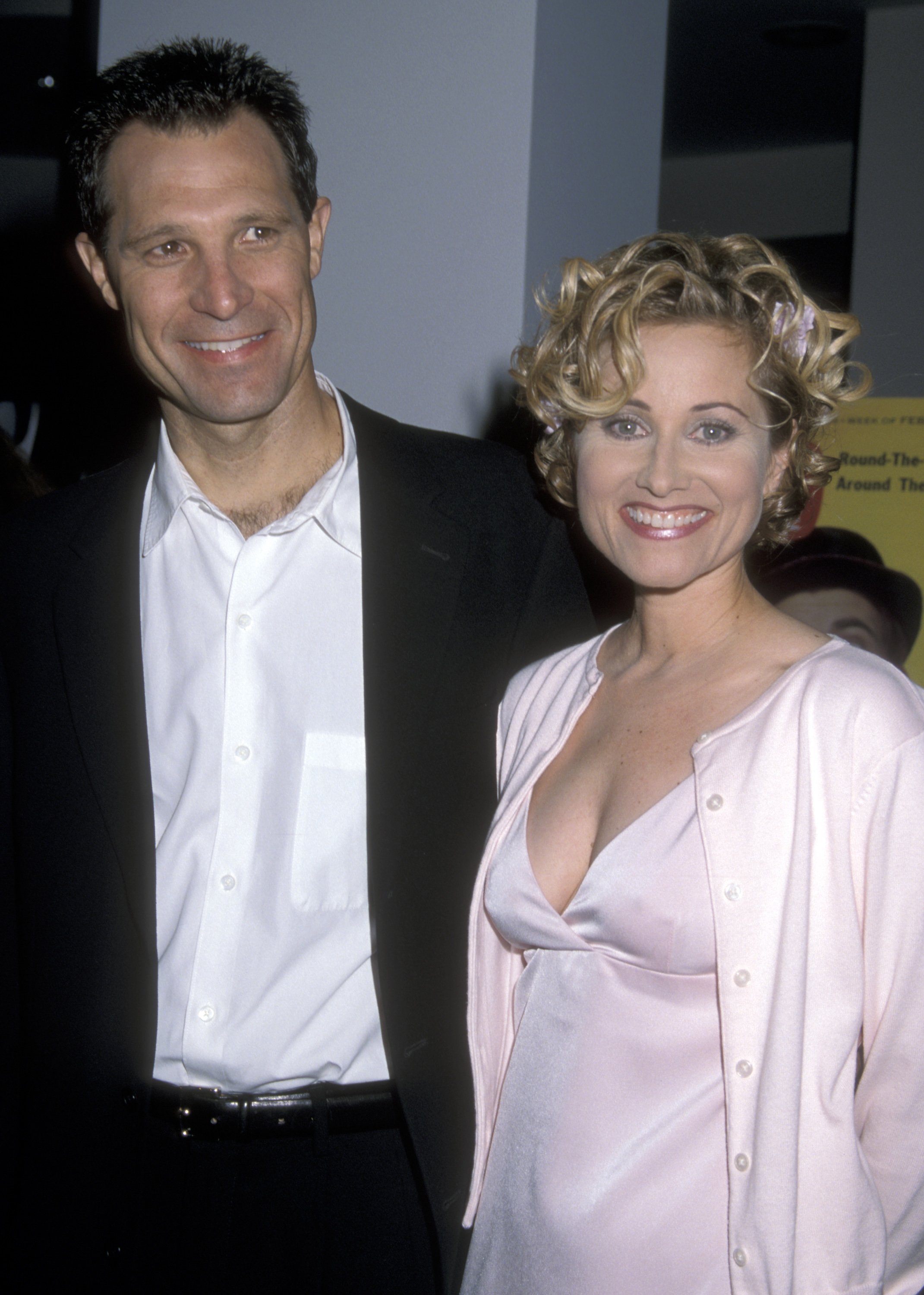 As McCormick continued on with her career, her cocaine addiction continued to get in the way of her life. But it seems meeting Michael Cummings, her future husband, changed everything.
Today notes when the actor was on Dancing With the Stars, she had to pick one of the most memorable years of her life to create a dance to — and she chose the year 1985. That was the year she married Cummings. In the segment for the show, she said, "He really, really saved me from rock bottom," as she met him just as she was overcoming her addiction.
At one point, it seems Cummings even made an ultimatum with McCormick. One night early on in their relationship, he told her, "'If you ever do this drug again, I'm gone, I'm leaving.'" She chose her relationship over her addiction.
McCormick and Cummings are still married today.
How to get help: In the U.S., contact the Substance Abuse and Mental Health Services Administration helpline at 1-800-662-4357.
Check out Showbiz Cheat Sheet on Facebook!