'The Brady Bunch': The Appalling Incident That Maureen McCormick Says Nearly Ended Her Relationship With This Castmate
Maureen McCormick spent five years on the classic television series The Brady Bunch in her role as the often-imitated-and-quoted Marcia Brady.
The cast, according to McCormick in her 2008 memoir, Here's the Story: Surviving Marcia Brady and Finding My True Voice, grew as close as a family even after the show's end in 1974.
In her book, McCormick revealed she caused a nearly irreconcilable rupture with one of her Brady Bunch castmates. Here's what happened.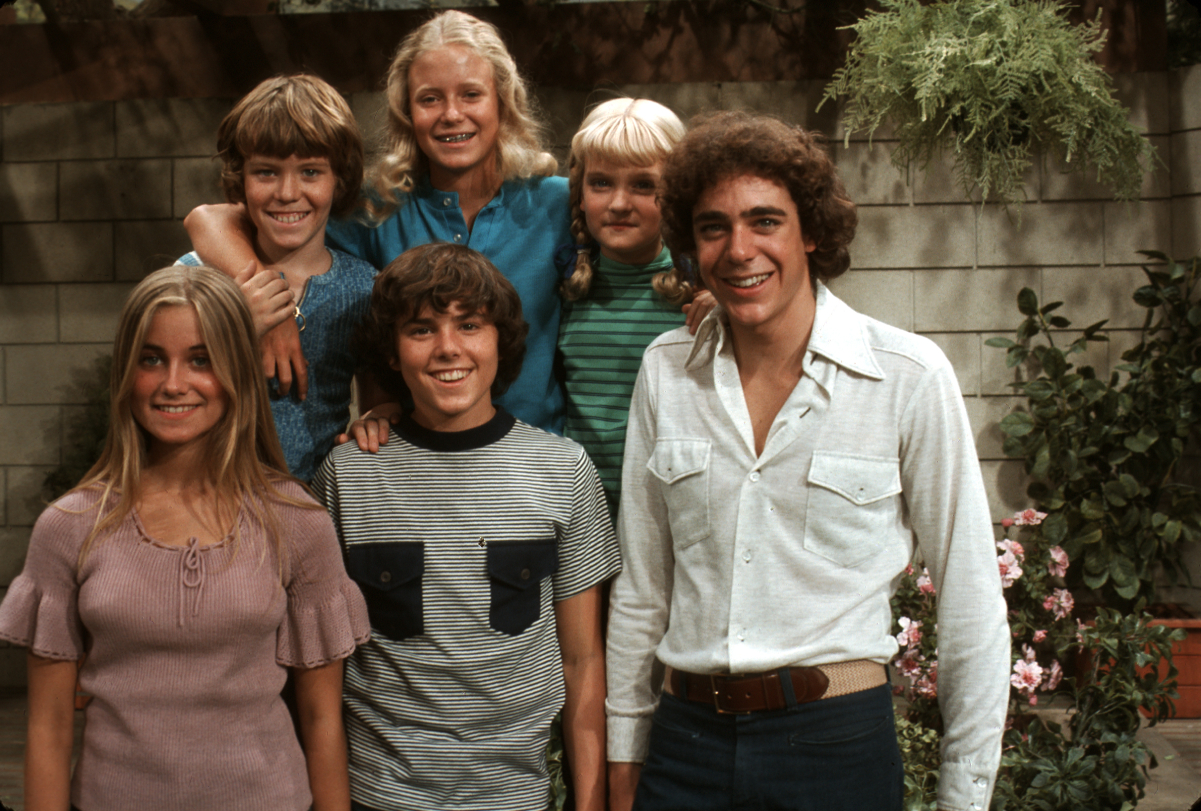 Maureen McCormick on being 'Marcia, Marcia, Marcia'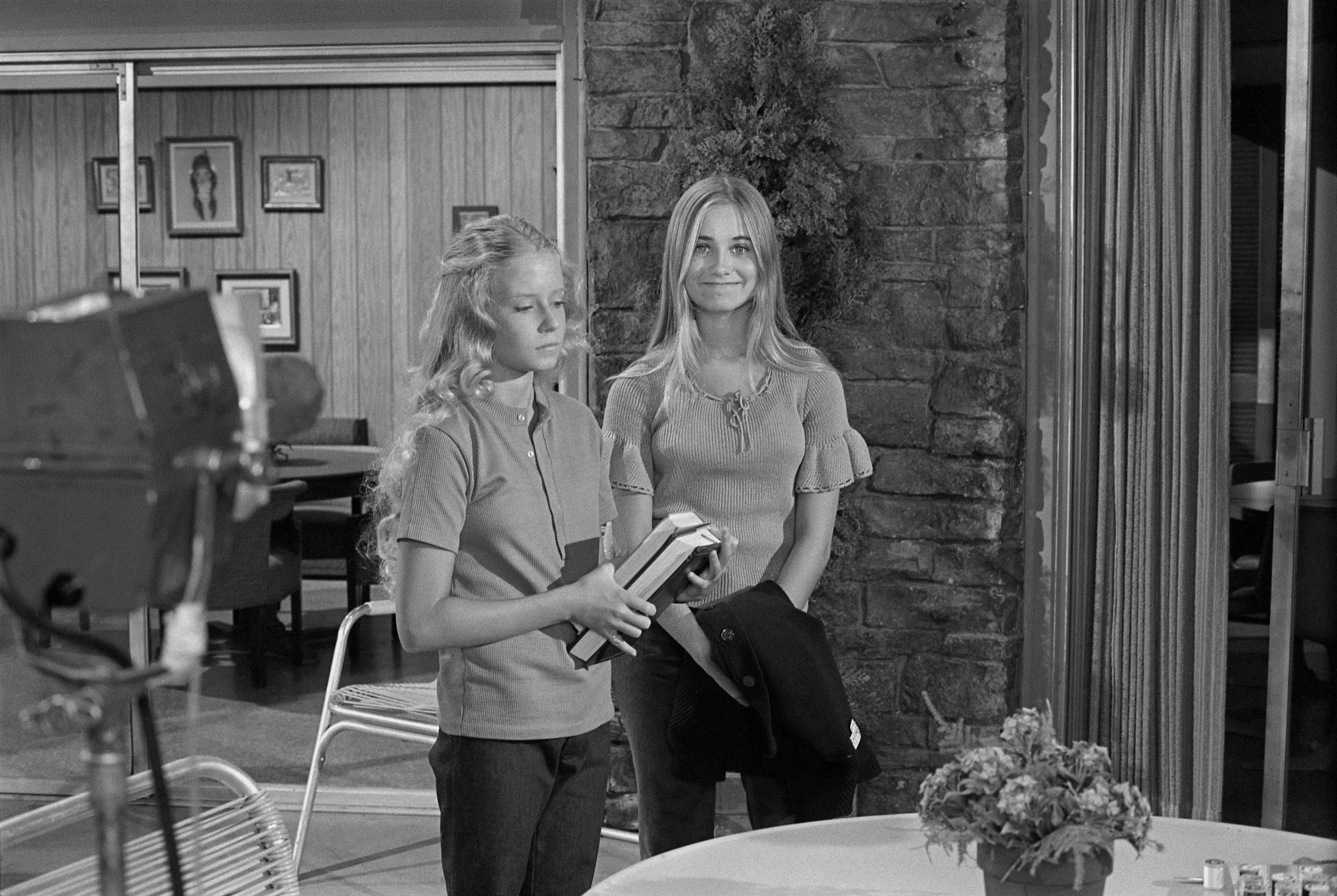 In her memoir, McCormick explored how her role as Marcia Brady on the series nearly caused her to lose her own sense of identity. Having joined the cast as a child, she has been called "Marcia" by complete strangers all her life.
She discussed the episode called "Her Sister's Shadow," in which middle sister on the show Jan Brady complains bitterly of the attention her older sister constantly gets, uttering a line that has never gone away: "Marcia, Marcia, Marcia!"
"Who knew?," she wrote. "None of us had any idea that that line would take on a life of its own. Ever since that show aired, I can legitimately say, 'All I ever hear is Marcia, Marcia, Marcia!' I'm serious. People in airports have passed me and said, 'Hi Marcia, Marcia, Marcia. Waitresses have asked, 'What can I get you, Marcia, Marcia, Marcia?'"
Maureen McCormick left Susan Olsen to take the blame for an incident
McCormick details what happened between her and Cindy Brady actor, Susan Olsen, in their post-Brady Bunch days that caused them to not speak for years.
"I did something to Susie that I still regret," she wrote. "It happened one day when we were at the mall. I'd driven the two of us and a friend of hers. We were browsing…and we decided to shoplift. It was for kicks. To this day, I don't know if all three of us stole something, but I put a T-shirt in my purse, continued to shop as if nothing was wrong, and then walked out with the other girls."
McCormick, now 64, wrote that once the three walked out of the store, its blaring alarms went off, as "electronic sensors" had just been introduced in stores. She didn't wait for her companions. The actor's adrenaline kicked in and she took flight.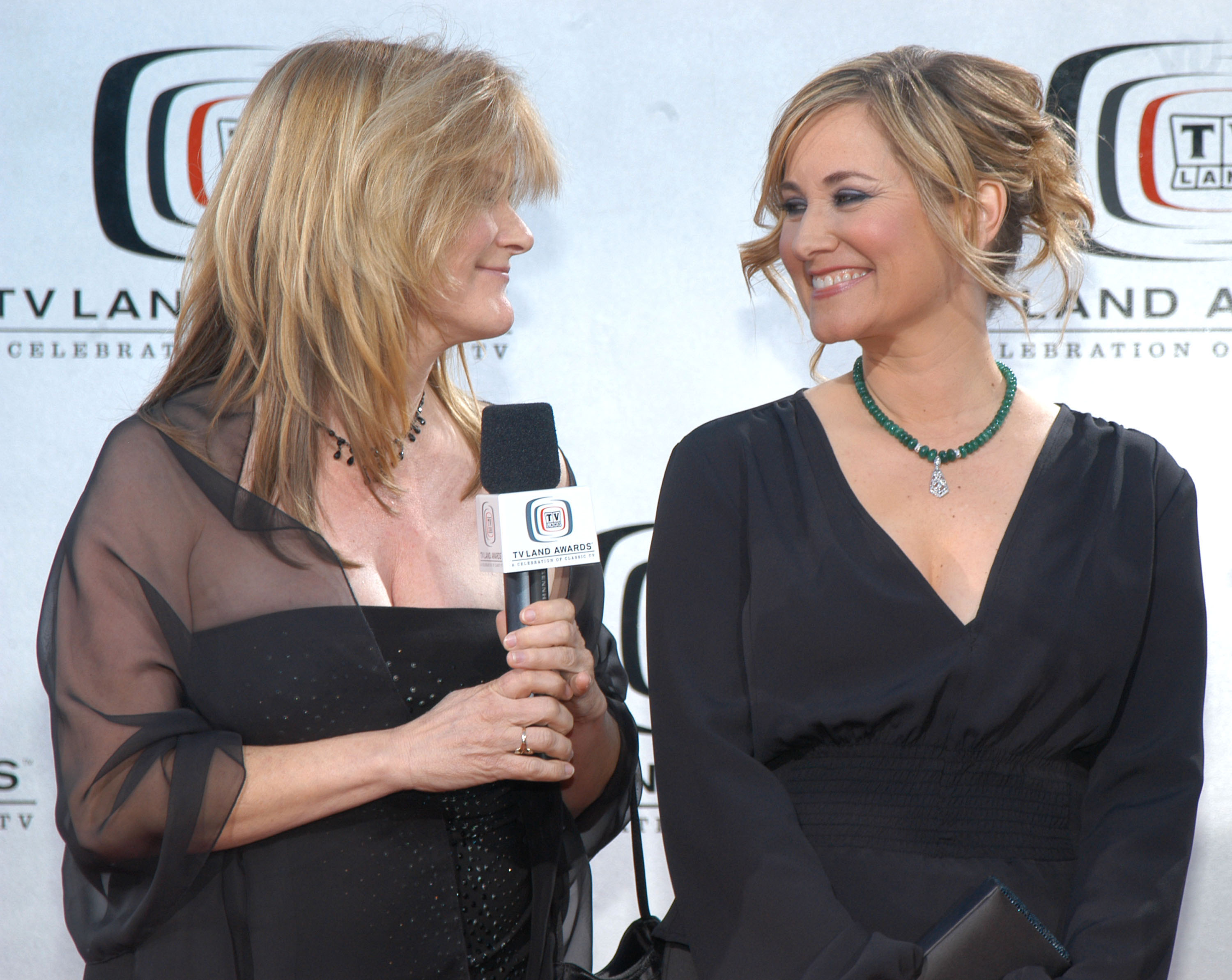 The actor took refuge in her car and waited there for hours. In the meantime, Olsen and her friend were dealing with the police. By the time McCormick reached the home she shared with her parents, Olsen's parents had already called to express their outrage against their daughter's colleague and supposed friend. McCormick simply denied everything.
"On The Brady Bunch," she said, "this would be the moment where Marcia breaks down in tears and admits the truth. But this was real life, my life, and I vehemently denied doing anything wrong."
In the end, it cost her her friendship with Olsen. "I haven't seen her since the moment when I fled the mall. It was stupid, cowardly. If I had the chance, I'd apologize to Susan, own up to being a jerk, and ask if she would forgive me."
Apparently, something suddenly came up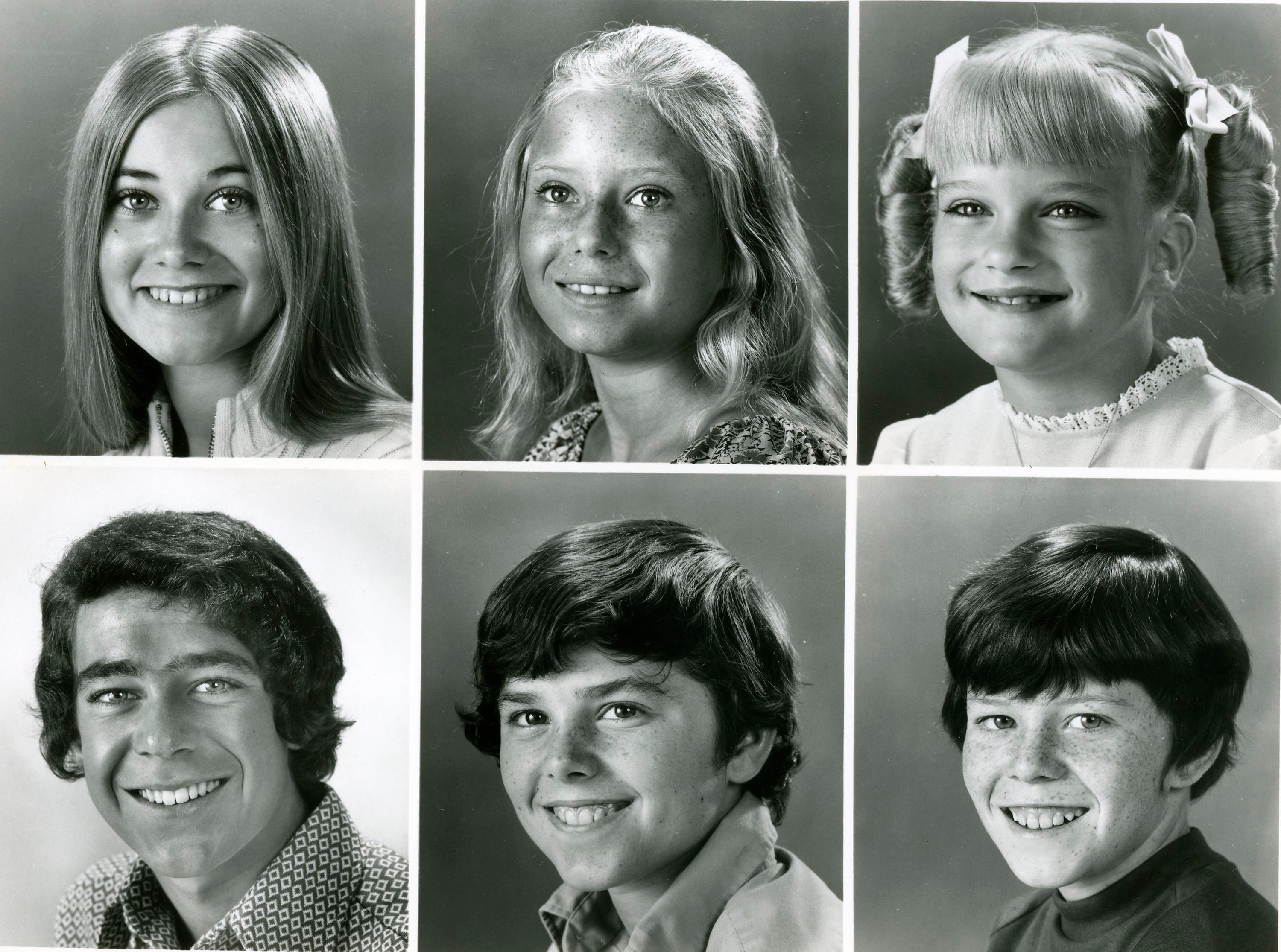 It seems that in the decade or so since McCormick's book was published, the two old friends reconciled.
In an appearance dated around 2000 on ET, the pair reminisced about past times on the show, with Olsen saying, "The last time I saw Maureen was in 1995. It was at my wedding. That was quite a while ago; in fact, long enough that I'm now divorced!"
The former child stars seemed sincerely delighted to be reunited and no mention was made of the ugly incident that took place so many years before.