'The Brady Bunch's Florence Henderson Needed a Ladder to Mount a Grand Canyon Mule: 'My Saddle Wasn't Dry When I Got Off'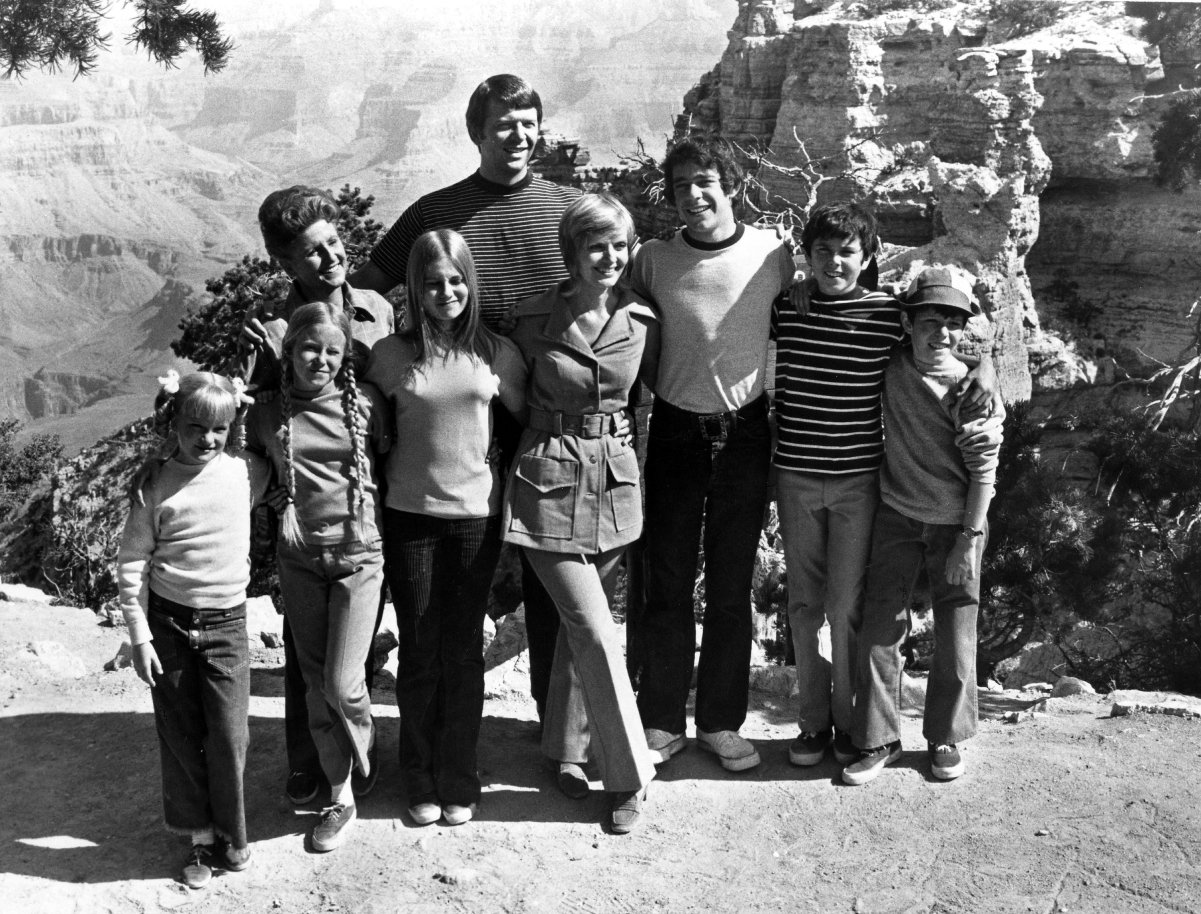 During its five-year run, The Brady Bunch got around quite a bit.
There was the cast's trip to Hawaii, their visit to Kings Island amusement and water park in Ohio, and of course, their journey to the Grand Canyon.
Here's what show star Florence Henderson had to say about their visit to the national park, which she called "fun," but also nerve-wracking.
Florence Henderson loved anything that changed the scenery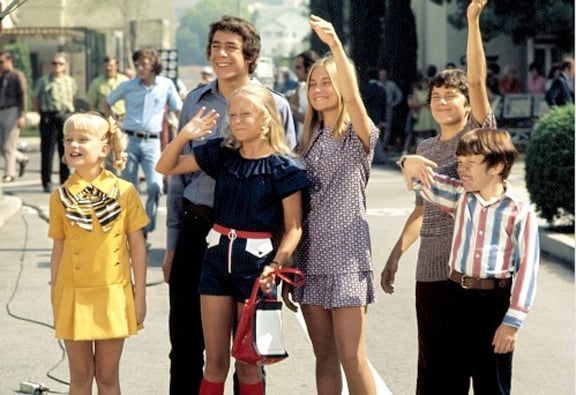 For the Carol Brady actor, any episodes that called for the cast to be out of the Los Angeles studio where the show was filmed were opportunities to enjoy new scenery. Even dressing up as different characters was a change of pace that Henderson relished.
"Anytime you could break out of the norm was always fun for us. We always enjoyed it. Get to dress up in crazy costumes, I was Cleopatra once. Robert Reed really loved being Mark Antony," she recalled, "or Julius Caesar, whichever he was. Those were fun times.
"Or when Ann B. got to play her twin, one was in the military. Those were just fun things to do," she said.
Henderson on 'The Brady Bunch' in the Grand Canyon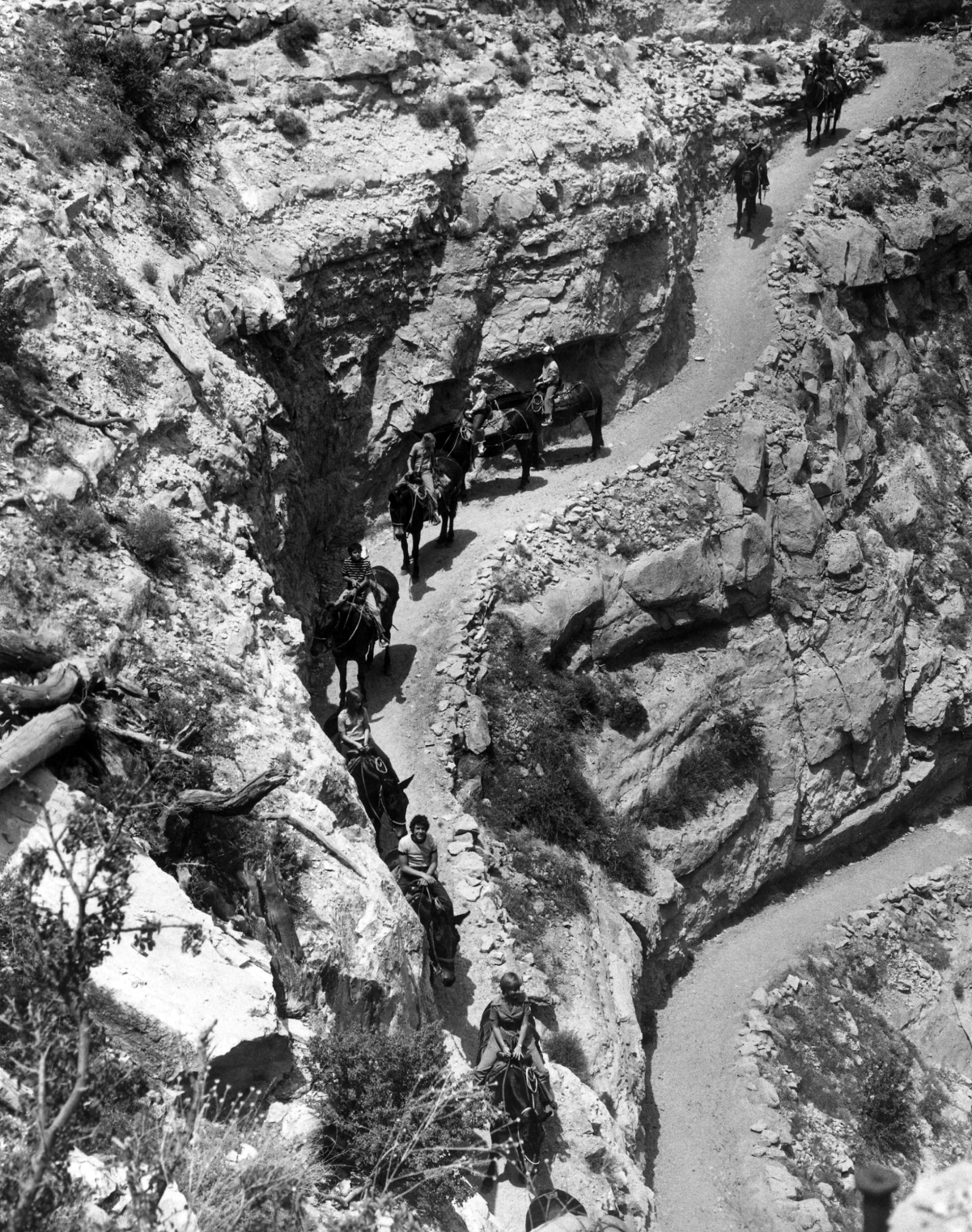 The actor, who died in 2016, chatted with the Archive of American Television in 1999 about her wide-ranging career as a Broadway and television star.
While discussing her years on The Brady Bunch, Henderson touched on the cast's 1971 visit to the Grand Canyon.
"That was just so much fun," Henderson said. "I never realized those mules were so gigantic that you get on to go down the canyon. Again, there were nine of us. The mule skinner [mule driver], then Ann B., Robert Reed, all six kids, and I was last."
'I was kind of scared,' Henderson said
Henderson expressed that while visiting the Grand Canyon was an incredible trip, her experience with the mules on the canyon paths was one she never wanted to repeat. She described her particular mule as being much too interested in peeking over the canyon, which terrified her.
"My mule kept leaning over, looking straight down the canyon and eating," she recollected. "And I would yell, 'Al! Help!' to the mule skinner. [He said,] 'Just jerk up on the reins, it'll be ok!'
"Well, you know, I was kind of scared. I had to climb a ladder to get on this mule in the first place," she said. "My saddle wasn't dry when I got off the mule, I'll tell you that."
She laughed looking back on the jarring memory.
"I'll do almost anything to get a good shot," she admitted. "But I don't know if I'd do that again."