'The Brady Bunch's Producer Called Hair Color Company Clairol to Shut Up Show Star Robert Reed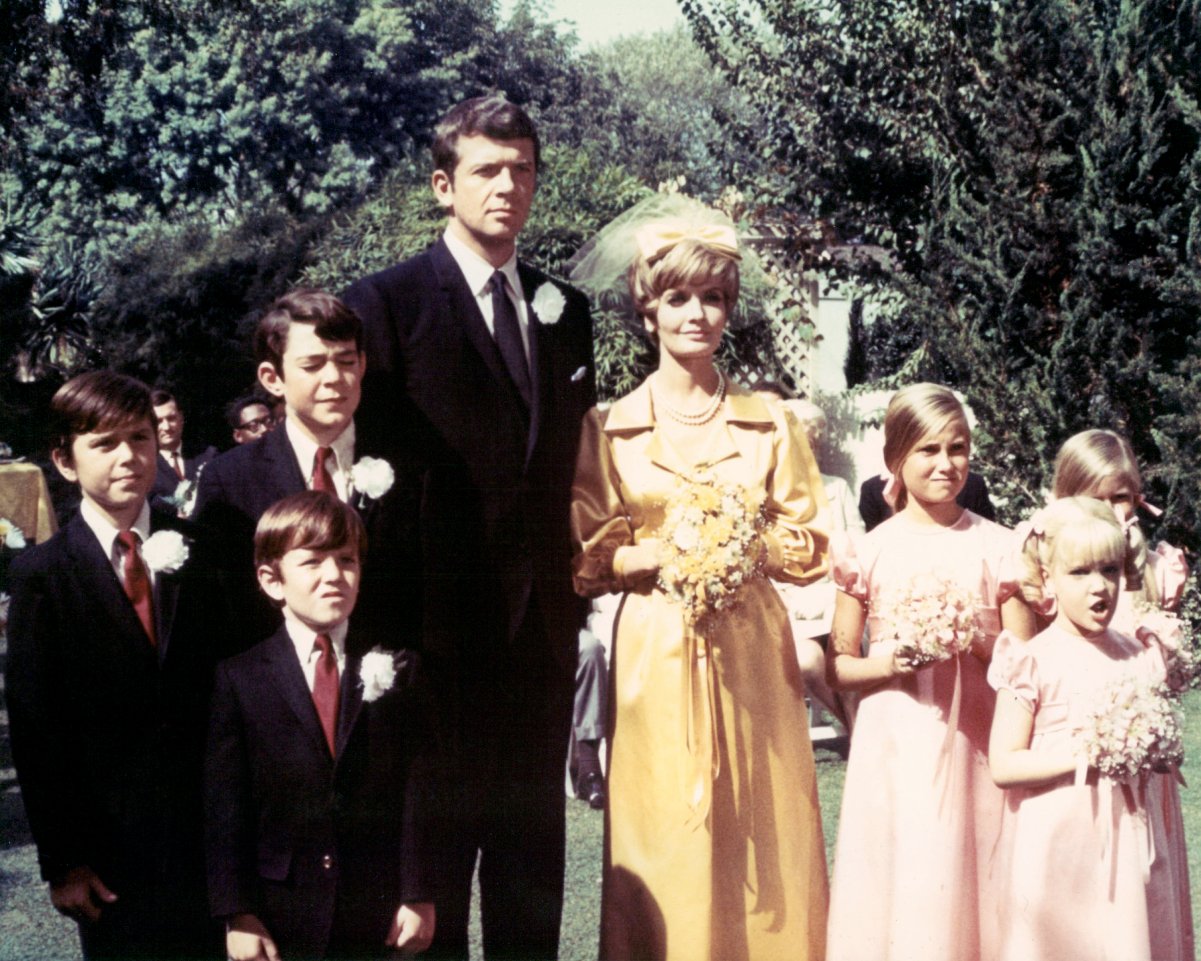 It's well known now what a stickler The Brady Bunch star Robert Reed was when it came to getting every last detail right in a script.
The show's crew knew it was going to be a long day when Reed cracked open up his encyclopedias to fact-check specifics from lines in the scripts.
At one point, executive producer and show creator Sherwood Schwartz did some fact-checking himself, as he explained to the Archive of American Television, in order to get Reed focused back on filming.
Schwartz knew he had a problem after he hired Reed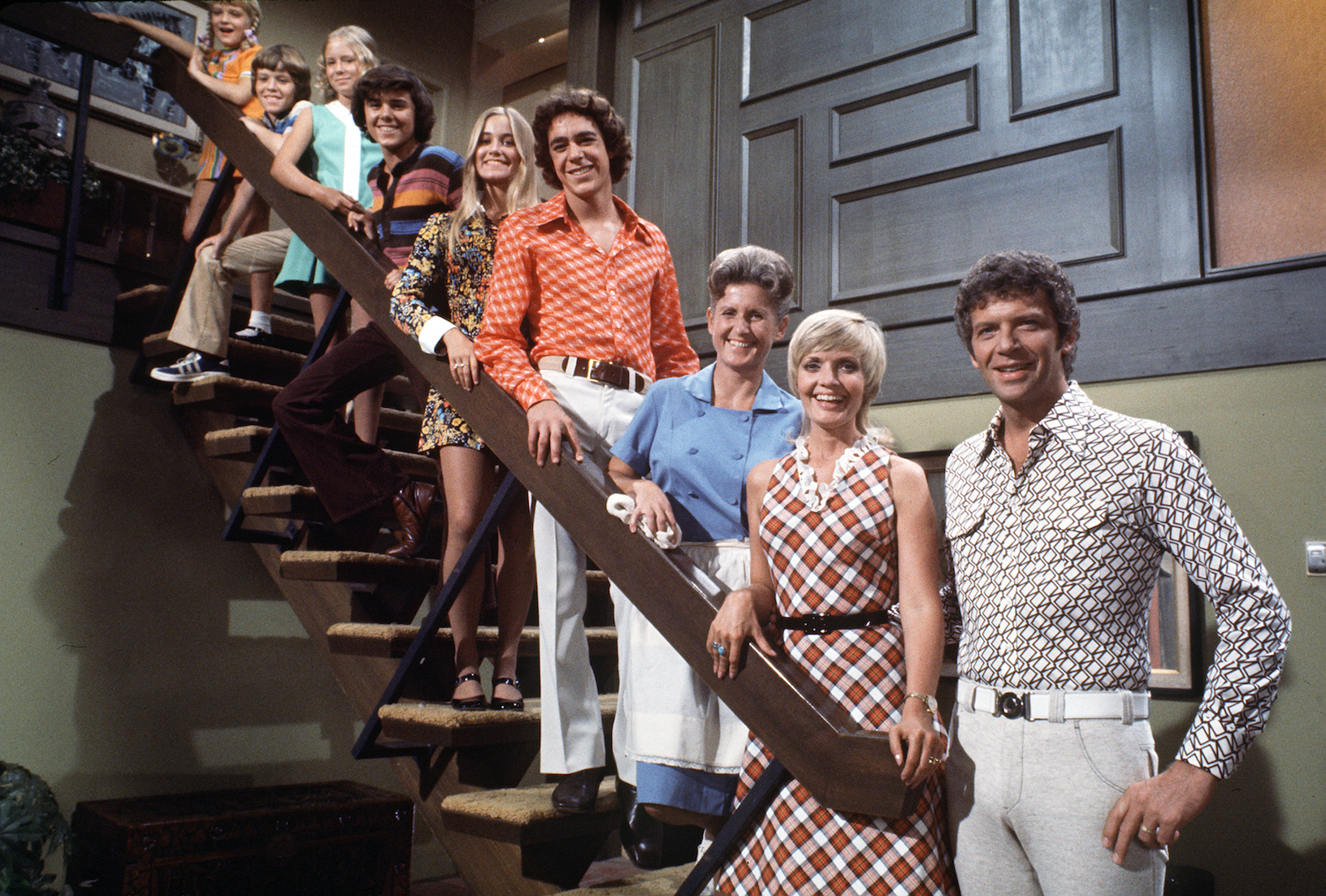 As The Brady Bunch's producer and creator explained, in 1969 he had just finished casting the kids for the show and had hired Florence Henderson and then Reed. He realized after a while that working with the Mike Brady actor was going to be difficult.
"I didn't know Bob Reed," Schwartz said. "Who turned out to be a pain in the neck. He had spent two years with the Shakespeare company in England. He considered television beneath him to begin with. He thought he was going to be a big feature star."
Schwartz revealed that Reed didn't like the idea of being cast as the father of so many children.
"To be the father of six kids was the last thing he wanted in the whole world," Schwartz continued. "So, he and I never got along at all. He hated me because I represented authority, kind of. We were at loggerheads all the time."
Reed's '1 passion' according to Schwartz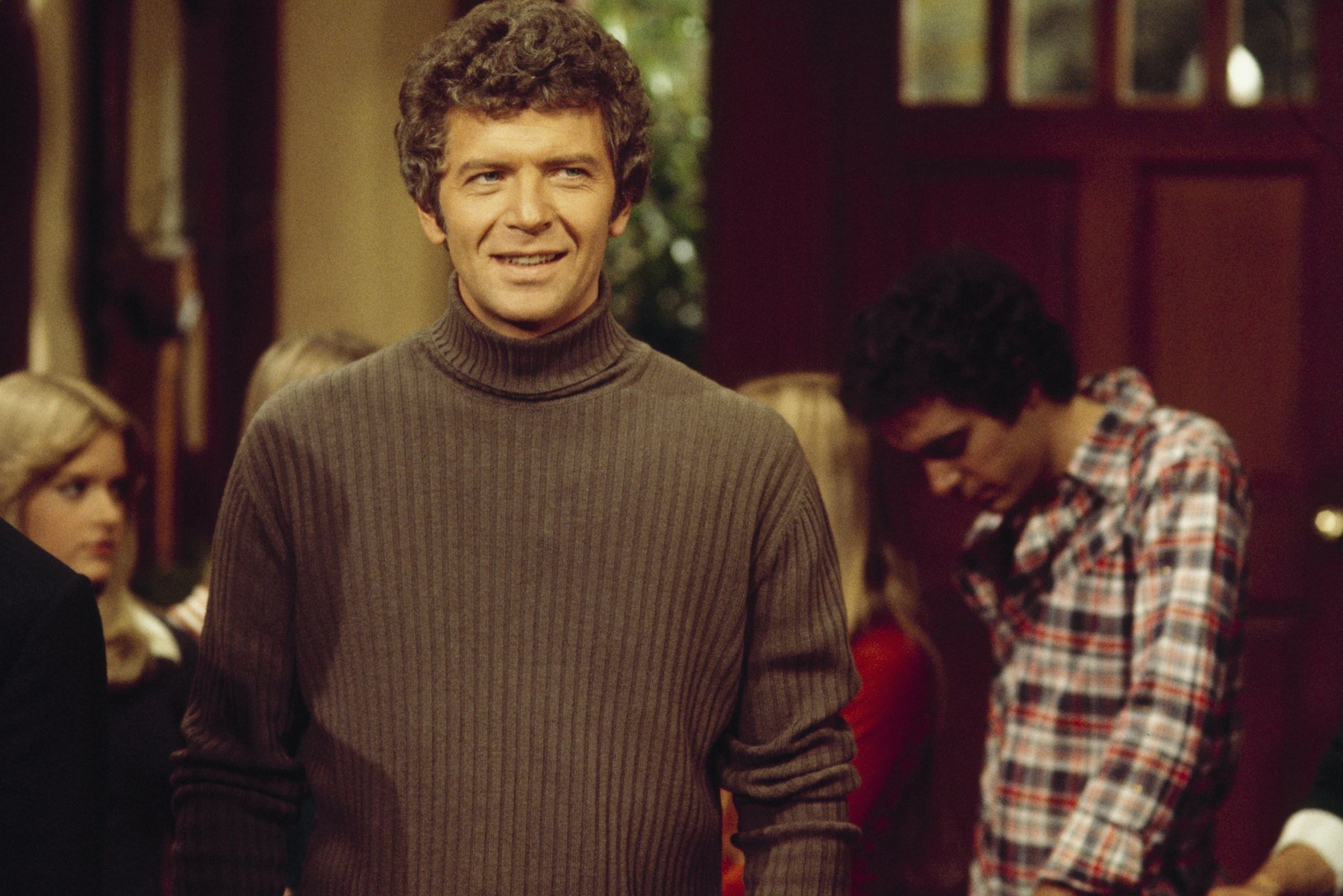 To hear the Gilligan's Island creator tell it, Reed was a frustrated fact checker who would have done well at a magazine or newspaper.
"[Reed's] one passion was accuracy in a script," he said. "He never had a problem with the humor. Never had a problem with the drama, of which there was, considerable. The accuracy was stamped on his forehead.
"If a writer got the population of Poughkeepsie wrong in the script, he'd walk off the set," Schwartz revealed. "Not tell you why. Because he looked everything up in his Encyclopedia Britannica."
The call to Clairol
The episode that proved to be the final straw between Reed and Schwartz involved Bobby, the youngest Brady boy, selling hair tonic to make a few extra dollars. His only customer was older brother Greg who was graduating from high school the next day. Greg used the tonic, his hair turned green, and there Reed protested.
Reed, who died in 1992, objected to the premise of the script, refusing to appear in the episode.
Schwartz described how he ended up calling a hair color company before the script was distributed to cast members to stay ahead of a skirmish with Reed.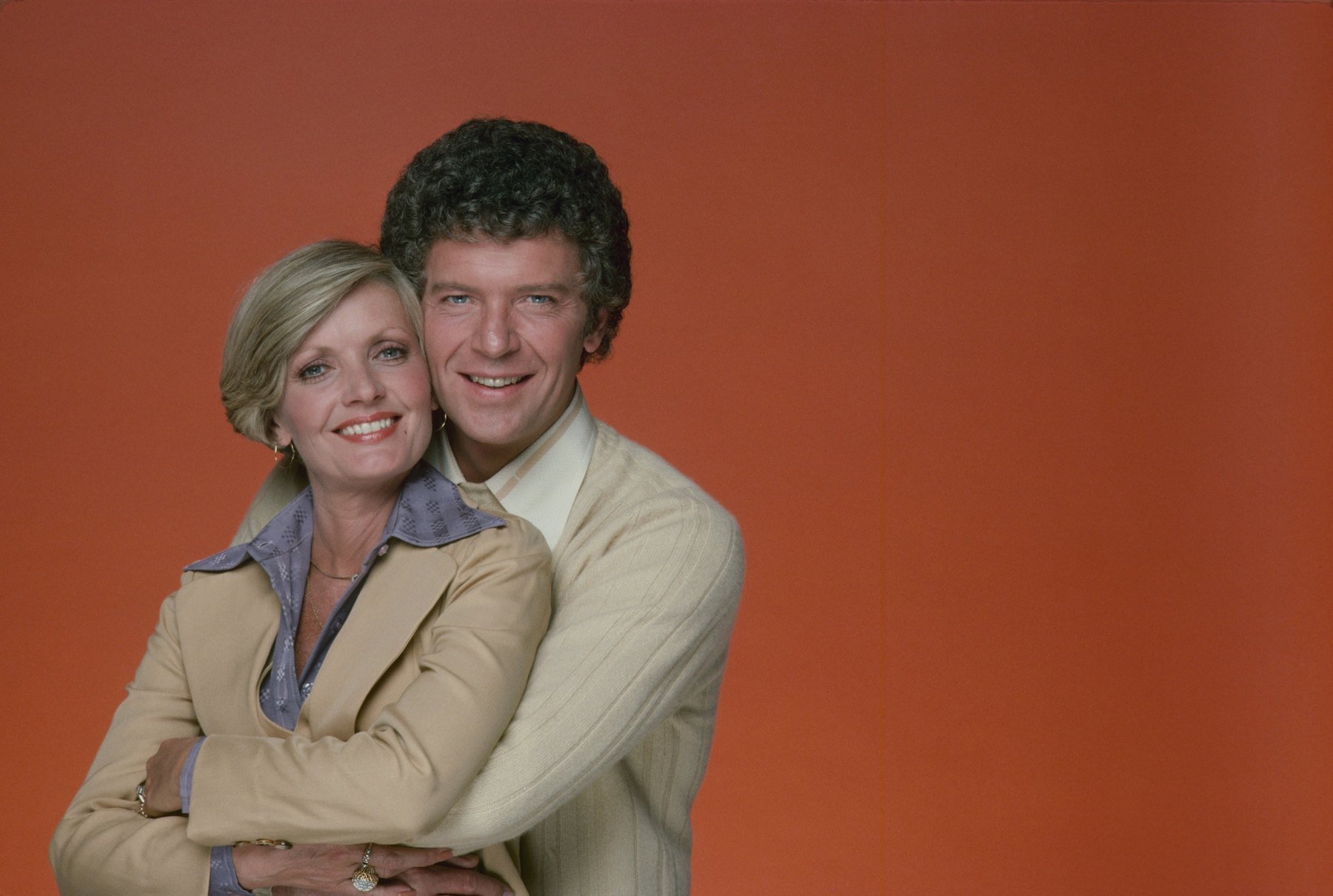 "Bob Reed called and said, 'Outlandish story, unbelievable, ridiculous, and I won't do the show," Schwartz recalled. "He didn't tell me this the week before; the morning of the show, he calls and tells me he won't do the show." Schwartz ultimately wrote Reed out of the show but not before he called hair care company Clairol, hoping to assuage the actor.
"Before even talking to him, I had called Clairol," he said. "And they said one of the biggest problems, they have lawsuits every week from somebody whose hair turns orange or turns green or turns black. That's what hair does; different hair reacts differently to their hair dyes."
Schwartz's fact-checking was for naught: Reed wouldn't hear the producer out.
"He wouldn't even listen. He said, 'I won't do the show.'
And so he didn't. Schwartz wrote Reed out of the script, "The Hair-Brained Scheme," which turned out to be the final Brady Bunch episode of the series.