'The Carol Burnett Show': Betty White Said Carol Burnett 'Had Her Share' of Tragedy
The Carol Burnett Show ran from 1967 to 1978, and it remains a staple in American television today. Carol Burnett involved plenty of comedic talent to bring her variety show to life. And she'll forever be remembered for her ear-tugging sign-off at the end of the show.
Betty White knew Burnett quite well — and she noted Burnett deal with her "fair share" of tragedy through the years. Here's why.
Betty White talked about 'The Carol Burnett Show' star Carol Burnett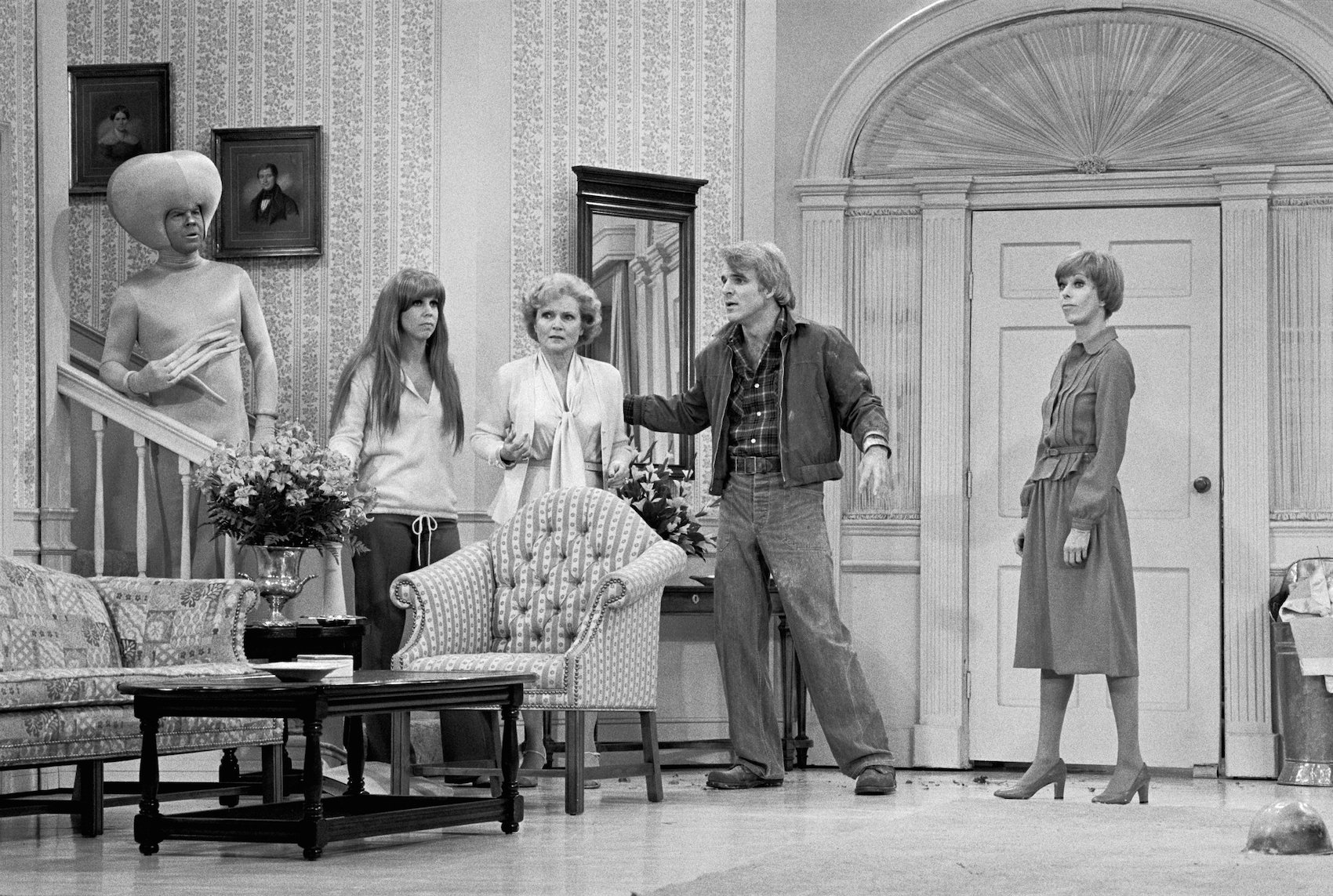 White is quite familiar with comedy, and she has nothing but good things to say about Burnett. She spoke to the American Masters Podcast about Burnett's legacy and how the variety show impacted comedy forever.
"Carol Burnett was sort of a Saturday night must," White explained. "You couldn't not watch The Carol Burnett Show." White then explained Burnett called her and asked her to be on the show. And she was elated to have the opportunity.
"Carol's comedic style is — there's such a sense of fun in there," White continued. "You get the feeling that she's enjoying it maybe just as much, if not more, than you are. And that's saying something."
White then noted that it was Lucille Ball with I Love Lucy who paved the way for women in physical comedy. But Burnett also broke the mold. She'd begin her show in beautiful, ornate gowns, and then follow that with physical comedy sketches, like pratfalls or falling out of windows.
White said Burnett had her 'fair share of tragedy'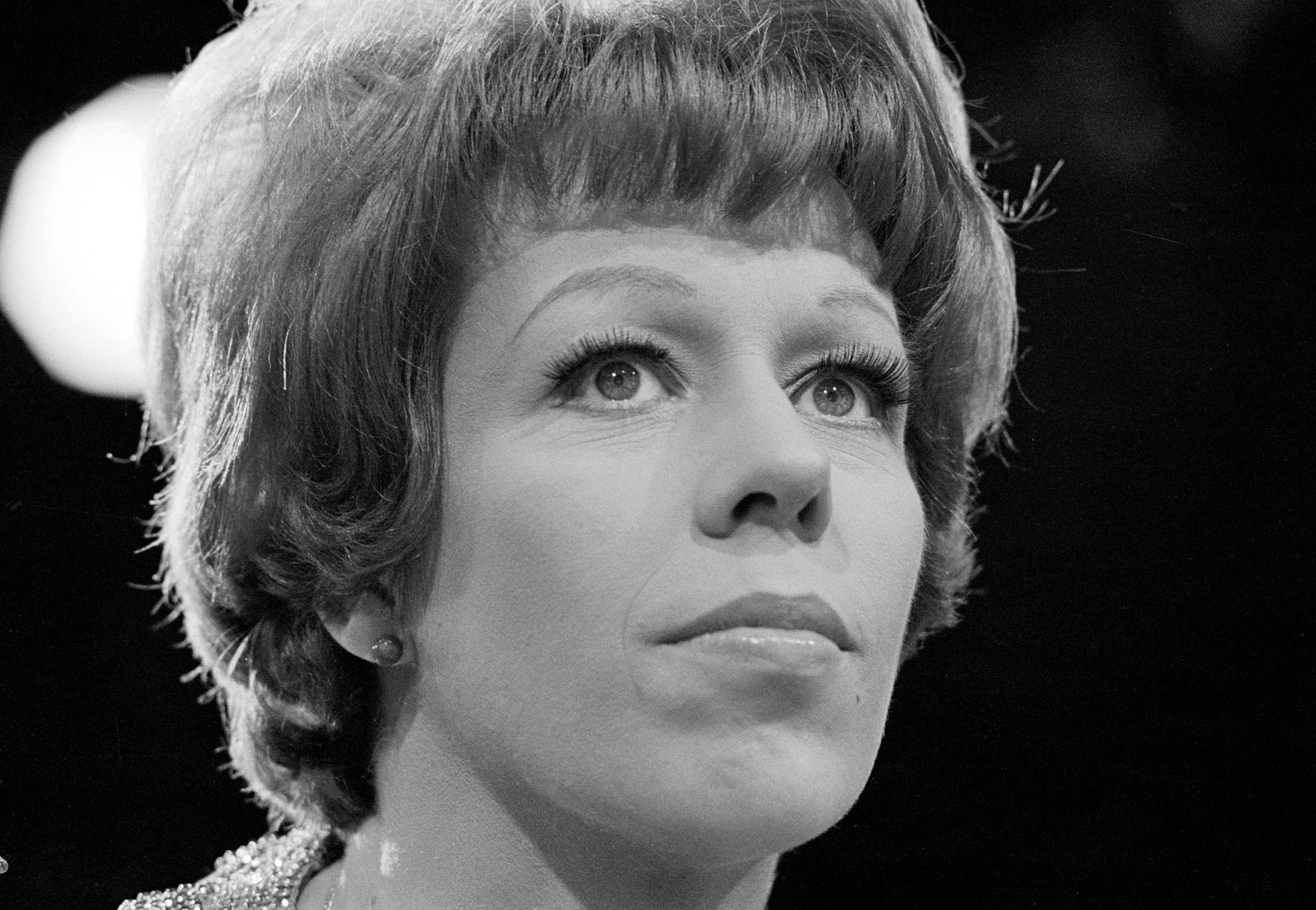 Burnett's show was certainly lighthearted, feel-good entertainment. But her real life was anything but easy. Burnett had a difficult childhood growing up, and her adult life was also full of sorrowful moments.
"You were seeing a different Carol," White noted of Burnett's later work that took a serious note. "Then, through her later life with the problems she had. The pain — you felt the pain because you loved her. Writing this show with her daughter and then losing her daughter so close."
Burnett's daughter, Carrie Hamilton, dealt with drug addiction when she was in her teens. Once she got sober, she became quite close to her mother and started working with her on the show. But she then died of cancer at 38, People reports.
"Once in awhile, Carol and I had lunch together," White continued. "Once again, it's what you don't say that means more than what you do say. … When you see each other, you just hold a little tighter and try to be business as usual." White then went on to say Burnett's "had her share" of tragedies throughout her life.
Burnett always uses comedy to get through the hard times
Losing Hamilton was extremely difficult for Burnett. "You don't get over it, but you cope," she told People. "What else can you do? When Carrie died, I didn't want to get out of bed for a while, but I had a play to finish that we started that Hal Prince was going to direct. I owed it to Carrie, and I owed it to Hal."
It seems humor has helped Burnett get through the hard times, too. Prior to her daughter's death, she dealt with plenty of difficulties growing up with alcoholic parents. ABC notes Burnett says her childhood "sounds awful," but there's plenty to laugh at.
"There was a lot of humor," Burnett noted. "My mother was very witty and beautiful, and, uh, Nanny was funny as hell."
Check out Showbiz Cheat Sheet on Facebook!