The Celebrity Who Saved the Elvis Presley Estate and How They Did It
Elvis Presley became one of the most significant singers of the 20th century. On the other hand, Presley wasn't exactly a financial genius. The value of his brand might have quickly faded away if not for the business acumen of someone close to him.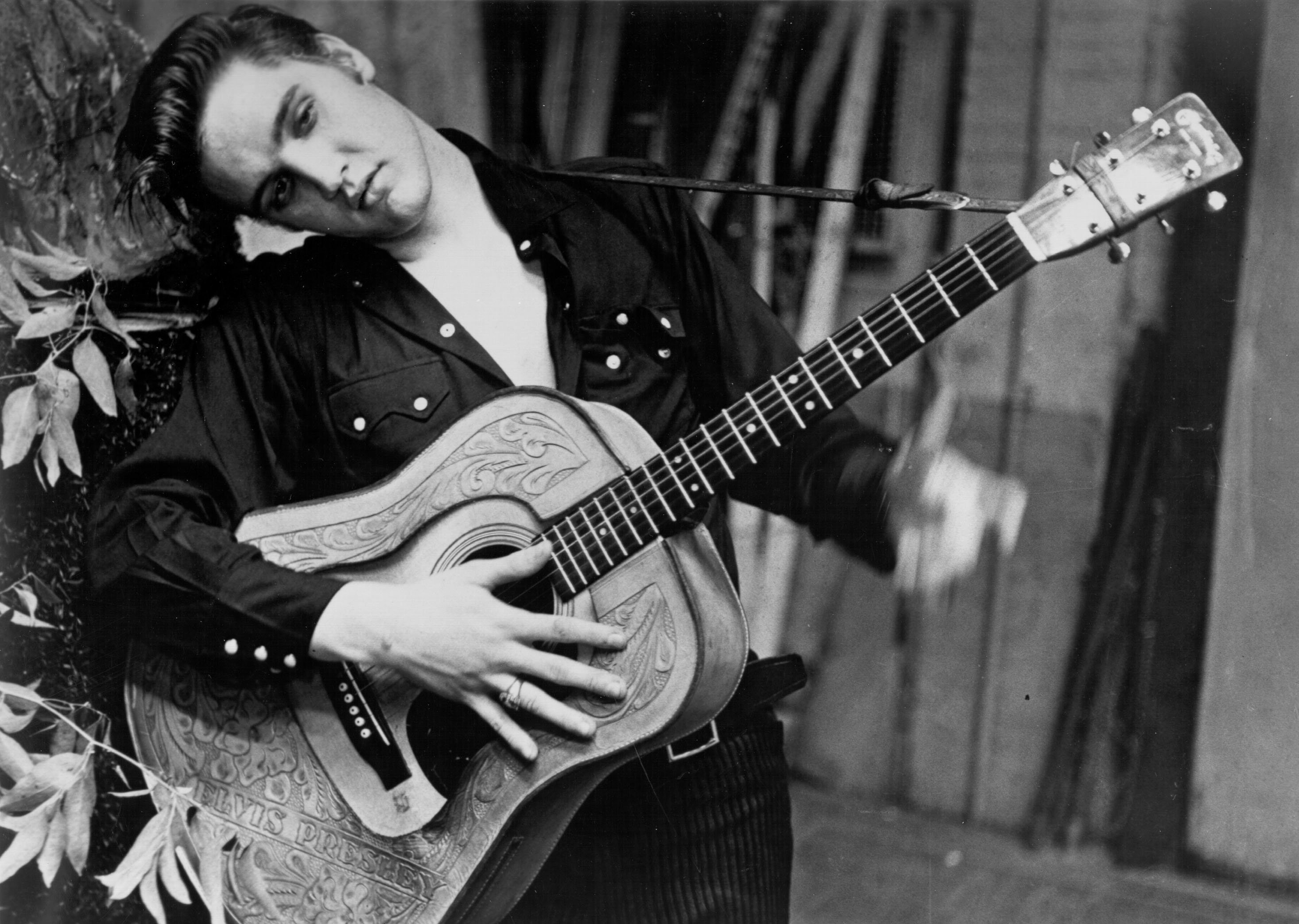 Why Priscilla Presley was worried Elvis Presley's estate might run out of money
According to the Los Angeles Times, Elvis had some distinct financial habits. He would spend money and then record a new album, go on another tour, or act in another film when he needed more money. Elvis' music was extraordinarily popular, however, his estate did not own the rights to his royalties, which were going to RCA, his record label.
Elvis passed in 1977 and his daughter Lisa Marie was his sole heir. His estate was making $1 million per year in 1979 and its income was expected to drop quickly. The estate was now in the hands of Priscilla, Elvis' accountant, Joseph A. Hanks, and National Bank of Commerce in Memphis until Lisa Marie's 25th birthday.
"A million things flashed through my mind," Priscilla recalled. "I worried about my daughter's future and about Graceland and the people who had worked for us for 20 years. I couldn't comprehend them not having jobs or a place to stay. The question I kept asking myself over and over was, 'What are we ever going to do?'"
The important decisions Priscilla Presley made
According to Forbes, Priscilla took things in an interesting direction: she focused on tourism. She created Elvis Presley Enterprises to turn Elvis' home, Graceland, into a tourist attraction and to manage Elvis' image. In a way, her decision was fitting. Many of Elvis' movies were set in interesting locales to give American audiences some eye candy. Many of those films featured elements of tourism — the focus of Elvis Presley Enterprises.
According to the book American Places: Encounters with History, Priscilla sought out an advisor named Jack Soden. Soden had the idea to develop the land across the street from Graceland into a staging area so visitors could be shuttled from there to Elvis' home. Soden's idea worked well. Consequently, one month after Graceland opened to the public, the attraction recouped the $560,000 spent on the project. 
The continuing legacy of Graceland
Graceland remains a popular attraction to this day. In 2018, Forbes reported 600,000 tourists visit Graceland per year — more than any other house museum in the United States besides the White House. Meanwhile, everything from This Is Spinal Tap to Paul Simon's album Graceland has immortalized Graceland in popular culture. In addition, a number of tours and businesses in the surrounding area are dedicated to the King of Rock 'n' Roll. Many fans wish they could visit a tourist destination dedicated to their favorite artist. Thanks to Priscilla, Elvis fans can do just that.
The creation of Elvis Presley Enterprises was a smart business move. However, Priscilla's role in the Elvis estate is about more to her than just commerce. Above all, she feels she is helping to uphold the legacy of the King of Rock 'n' Roll.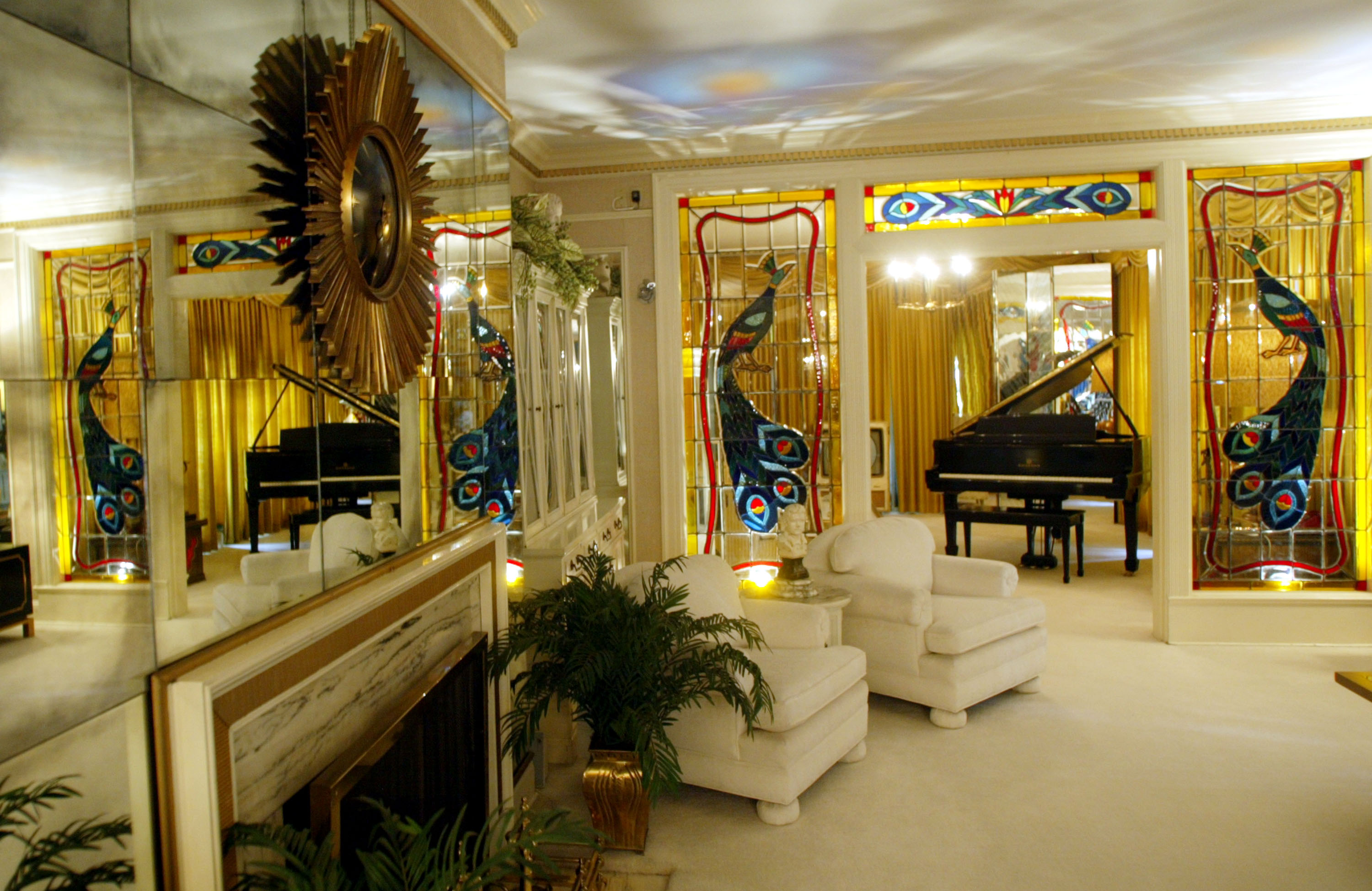 "First, there's his talent … his individuality, his charisma," Priscilla said. "I still don't think I have met anyone who has as much charisma as he had. I think he was very misunderstood in the beginning, when he started out. I'd like to have people know him mostly for those early years . . . because of that raw talent. We'd like to preserve that."