'The Challenge': 1 Former Competitor Has Some Harsh Words for GOATs CT Tamburello and Johnny Bananas — Despite Never Winning Himself
The Challenge hasn't seen Paulie Calafiore compete since season 34 — War of the Worlds II. The former Big Brother star posted some threats/jokes on social media just before that season's reunion back in 2019, and MTV has not called him back since. 
But this hasn't kept Paulie from calling out or clapping back at other cast members in recent years. Ahead of season 38, Paulie has some harsh words for champs CT Tamburello and Johnny Bananas, despite never winning The Challenge himself.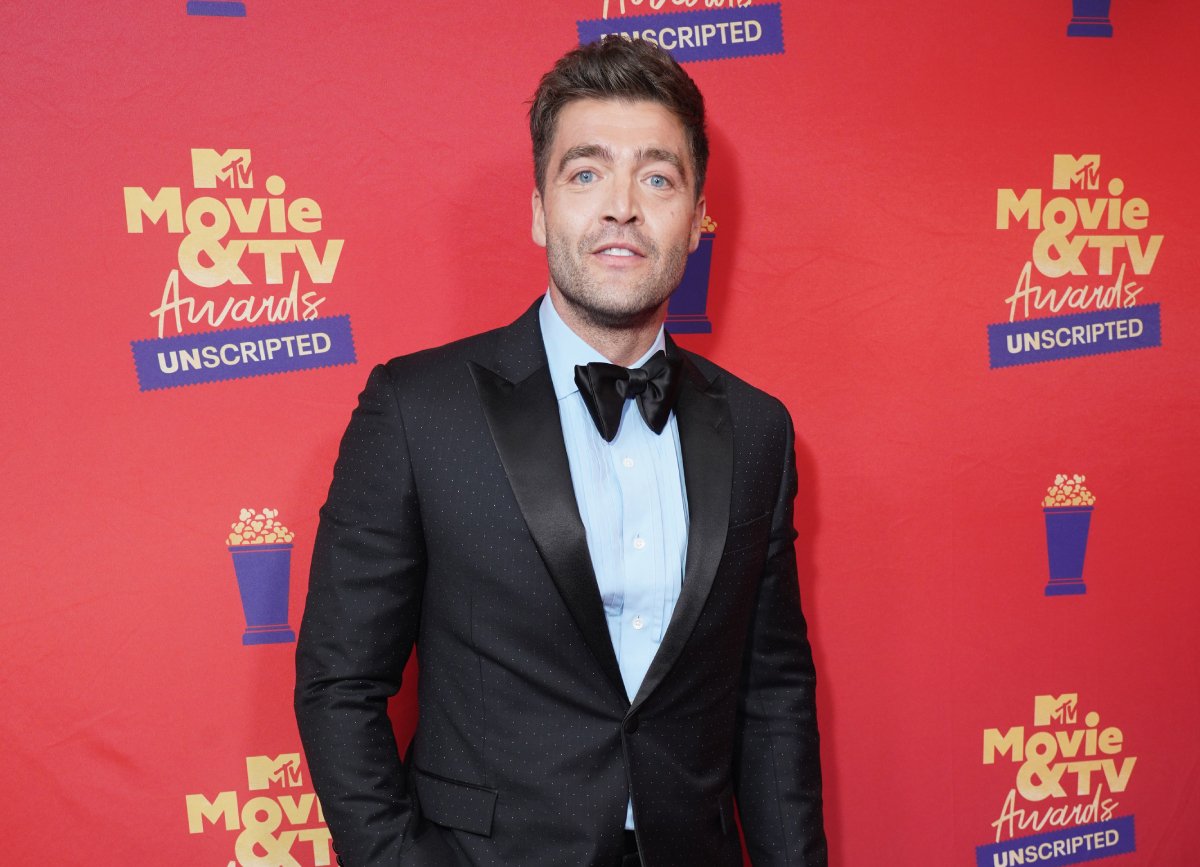 Paulie Calafiore made 'The Challenge: War of the Worlds II' final
Paulie has appeared in three seasons of The Challenge, the most recent being War of the Worlds II. He was in an alliance with girlfriend Cara Maria Sorbello and pulled off a few big moves in that game — including getting rid of his Team USA teammate Johnny Bananas.
Paulie and Cara were both part of a team that made it to the final. But Team UK — featuring CT, Jordan Wiseley, Rogan O'Connor, and Dee Nguyen — ultimately won.
Just before he filmed the reunion, Paulie took to his Instagram Story and shared several videos that included Papa Roach songs. According to Stop Being Polite, one of those videos featured the band's song Getting Away With Murder.
"Save this and send it to your favorite cast mates…. Tell them I'm coming for their heads…. One. By one. By one," Paulie wrote in the caption.
In another video that featured Papa Roach's Broken Home, Paulie's caption read, "Run along now scared little boys, I'm still coming for you."
The former competitor has harsh words for CT Tamburello and Johnny Bananas
The speculation is that these videos — plus rumors of a failed psych evaluation — are why MTV has yet to invite Paulie back to compete on The Challenge. In the three seasons he's been absent, Bananas won Total Madness with Jenny West. While CT won back-to-back seasons on Double Agents and Spies, Lies, and Allies with Amber Borzotra and Kaycee Clark, respectively.
But according to Paulie, those wins were a set up. When a fan recently tweeted about the show — writing that The Challenge was "way better" when Bananas wasn't getting eliminated early, and if Paulie ever competed again it would be "too soon" — they got an unexpected response.
"So you prefer the past 3 seasons where the cast bends over backwards to help Johnny & CT make finals so they can just easily walk away with it," Paulie wrote. "The competitors suck. Period. Keep complaining about how you wish it was how it used to be. I don't fit in with the kumbaya bs anyway."
Paulie Calafiore insists he's one of the best male competitors on 'The Challenge'
In a later tweet, Paulie wrote, "In the last 3 seasons. Remove CT, Johnny, Wes [Bergmann], Jordan [Wiseley], Darrell [Taylor]. Name one male challenger better than me. I'll wait… just say you're a hater and move on."
Paulie also claimed that MTV has been calling him to come back on the show, but fans didn't know this because that's what he wanted them to think while he was "trying out for the Olympics." He also declared that he's "accomplished more" than most of the last three seasons' cast members.
The Challenge Season 38 will premiere on MTV later this year.
RELATED: 'The Challenge': Counting Down the 15 Most Shocking Moments of All Time