'The Challenge': 1 Inexperienced 'Challenge' Star Claims He Can Beat Chris 'CT' Tamburello in an Elimination
On the list of The Challenge's greatest competitors of all-time, Chris "CT" Tamburello is certainly at the top. He has, of course, been very successful in the seasons he has been on, and many stars of the show have feared going against him, especially in head-to-head eliminations.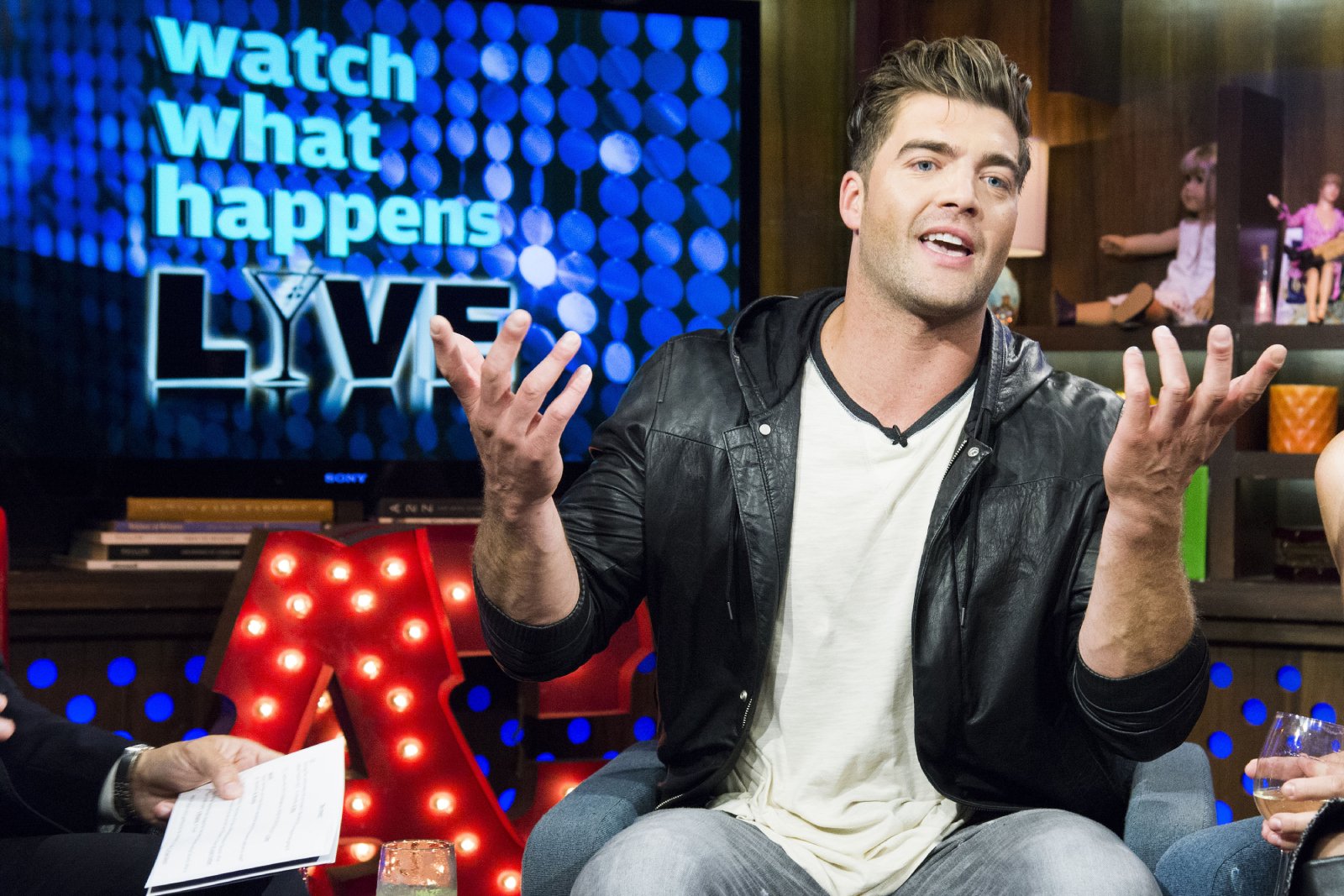 However, it looks like there is one Challenge star that is not afraid of Tamburello. It is not a seasoned vet either. Idris Virgo, who has only competed on one season, recently said that he could beat Tamburello in an elimination. Oh, and not just any elimination — a Hall Brawl. 
Chris 'CT' Tamburello is one of the greatest competitors in 'Challenge' history
After starring on The Real World: Paris, Tamburello's first season of The Challenge was on The Inferno, which aired in 2004. He then followed that up by starring on The Inferno II. In each of his first two seasons, Tamburello reached the final, according to Fandom.
Tamburello then competed in The Duel and The Inferno 3, before going to the final again on The Gauntlet III. Despite going to so many finals — he went to another one on Battle of the Exes in 2012 — Tamburello did not win his first season title until his ninth season (Rivals II).
RELATED: 'The Challenge': T.J. Lavin Comes to the Defense of Josh Martinez After Taking a Shot at Him on 'Total Madness'
In 2015, Tamburello starred on Battle of the Exes II but then took some time off. He did not compete on the show again until Invasion of the Champions, which aired in 2017. Tamburello ultimately won the title that season. He has since been on five other seasons, going to the final twice and winning one other title on War of the Worlds 2. 
Fandom estimates that he has won $515,00 in his career on The Challenge.
Idris Virgo, an inexperienced 'Challenge' star, claimed that he can beat Tamburello
On a Challenge fan Instagram account, the question was asked on who would win in a Hall Brawl between Tamburello and ex-Challenge star Mark Long. The Hall Brawl is an elimination challenge where two competitors start on separate sides of a narrow makeshift hallway. They then run down the hallway with the goal of reaching the opposite side before the other competitor does.
RELATED: 'The Challenge': Johnny 'Bananas' Devenanzio Just Got Called Out by an Ex-'Challenge' Star
In the debate between Tamburello and Long, Tamburello has been on more seasons and has won more titles, but Long still had a lot of success on the show. Out of the six seasons he starred on, Long won two seasons and made it the final two other times.
Despite Tamburello and Long being two very accomplished competitors on The Challenge, Idris Virgo, who was on War of the Worlds 2, commented on the Instagram post and said, "I'll beat both."
Who is Idris Virgo?
Virgo is pretty inexperienced when it comes to The Challenge, especially compared to Tamburello and Long. His first and only season was on War of the Worlds 2, which aired in 2019. Virgo ultimately made it about halfway before getting eliminated, according to Fandom.
RELATED: Former Star of 'The Challenge' Mark Long Hopes to Launch an All-OG Season
Before starring on The Challenge, Virgo competed as a professional boxer and then appeared on Love Island Series 4. He only lasted four days in the villa, though, before getting dumped.
It is unclear if The Challenge wants to have Virgo back on any future seasons. He, however, certainly seems ready to compete.