'The Challenge 35': Jenny West Says She 'Misses Her Friendship' With Dee Nguyen After Fallout
'The Challenge' star Jenny West admitted she 'misses her friendship' with Dee Nguyen after their fallout when Dee contemplated on throwing her in.
Jenny West became the first female of The Challenge 35: Total Madness to receive the coveted red skull, mainly thanks to Dee Nguyen, who threw her into elimination against a weaker competitor, Jennifer Lee. While many contestants warned Dee that she made a mistake by giving Jenny a ticket to the finals, she disagreed and stood by her friendship with the UK-native.
However, Dee started regretting her decision and contemplated turning on Jenny at some point. After the episode aired, Jenny took to Twitter and admitted she "misses her friendship" with Dee as they became close friends in the bunker.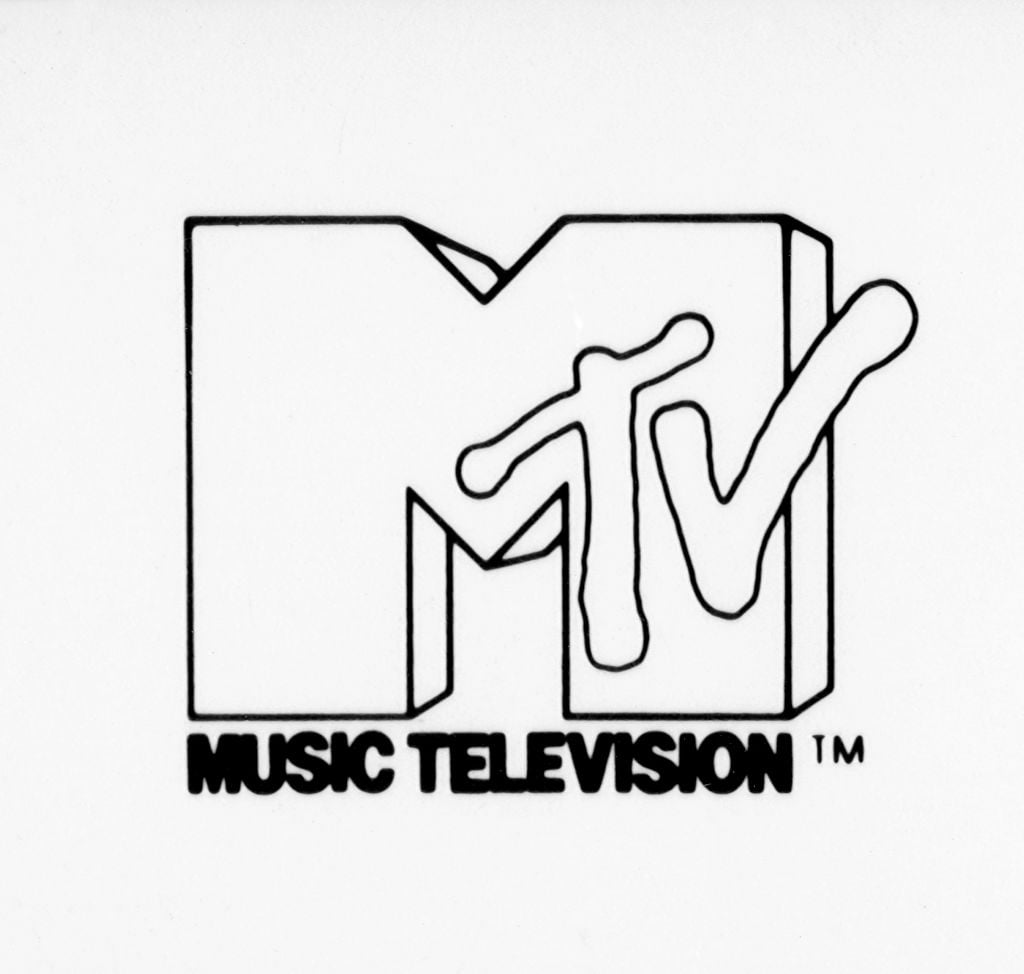 Jenny West first female to receive red skull
After TJ Lavin announced the game-changing twist, two-time competitor Jenny West and two-time finalist Tori Deal both wanted to go into the following elimination against the perceived weakest girl in the house, rookie Jennifer Lee.
Last season champ Dee Nguyen and her team won the daily challenge, placing her in a powerful position in the Tribunal. The house nominated the rookie as expected, and Dee chose to interrogate both Jenny and Tori.
However, she informed the latter that she already shook hands with Jenny, and her allegiance lies with the UK native first and foremost. Therefore, she chose the dominant two-time competitor to face off against Jenn, and Jenny sent the rookie home singlehandedly.
Several castmates, namely Wes Bergmann, thought Dee made the wrong decision because they know no one has a chance to beat the fierce competitor in the finals.
Dee Nguyen contemplates turning on Jenny West
The recent champ initially stood by her choice to help Jenny out but then regretted her decision a few episodes later. Dee, who also has a red skull, finally realized that she might have a hard time beating Jenny for the million-dollar cash prize in the finals.
After her second daily challenge win, Dee entered the Tribunal again. Wanting to make a big move during the double girls' elimination, the Australian-native toyed with the idea of turning on her friend.
She talked to Rogan O'Connor about her potential plan, who then spilled the beans to Jenny in an effort to turn the friends against each other. Although Dee had the opportunity to blindside her friend that night at Purgatory, she decided against it.
Jenny West 'misses her friendship' with Dee Nguyen
After the episode aired, Jenny took to Twitter to explain how she felt to find out that Dee had turned on her. The UK-native stated it "gutted" her to learn their friendship was fake to the recent champ.
According to Jenny, the two "hung out every day in that bunker" and got along great. She ended her tweet by admitting she misses the friendship with Dee.
Several of her followers commented with their support and claimed the Australian-native was never a real friend anyway. One user told Jenny she "deserves better" and still has "plenty" of supporters who love and are loyal to her. The UK-native responded, "Thanks beauty."
Dee also commented on Jenny's post, sarcastically writing, "You be alright, babe. You got loads of friends." The Challenge 35 airs Wednesdays at 8 p.m. EST on MTV.