'The Challenge 36': Amber Martinez Says It 'Sucks' to See No One Wanted to Partner With Her
For The Challenge 36, the players had to team up and compete in pairs for power and control. Veteran Nelson Thomas explained he wanted to partner with rookie Amber Martinez because he thought the others wouldn't see them as a threat and target them. However, the pair ended up in elimination during the Jan. 6 episode, and Nelson admitted he had second thoughts about choosing her as a partner. Amber has since responded to the comments.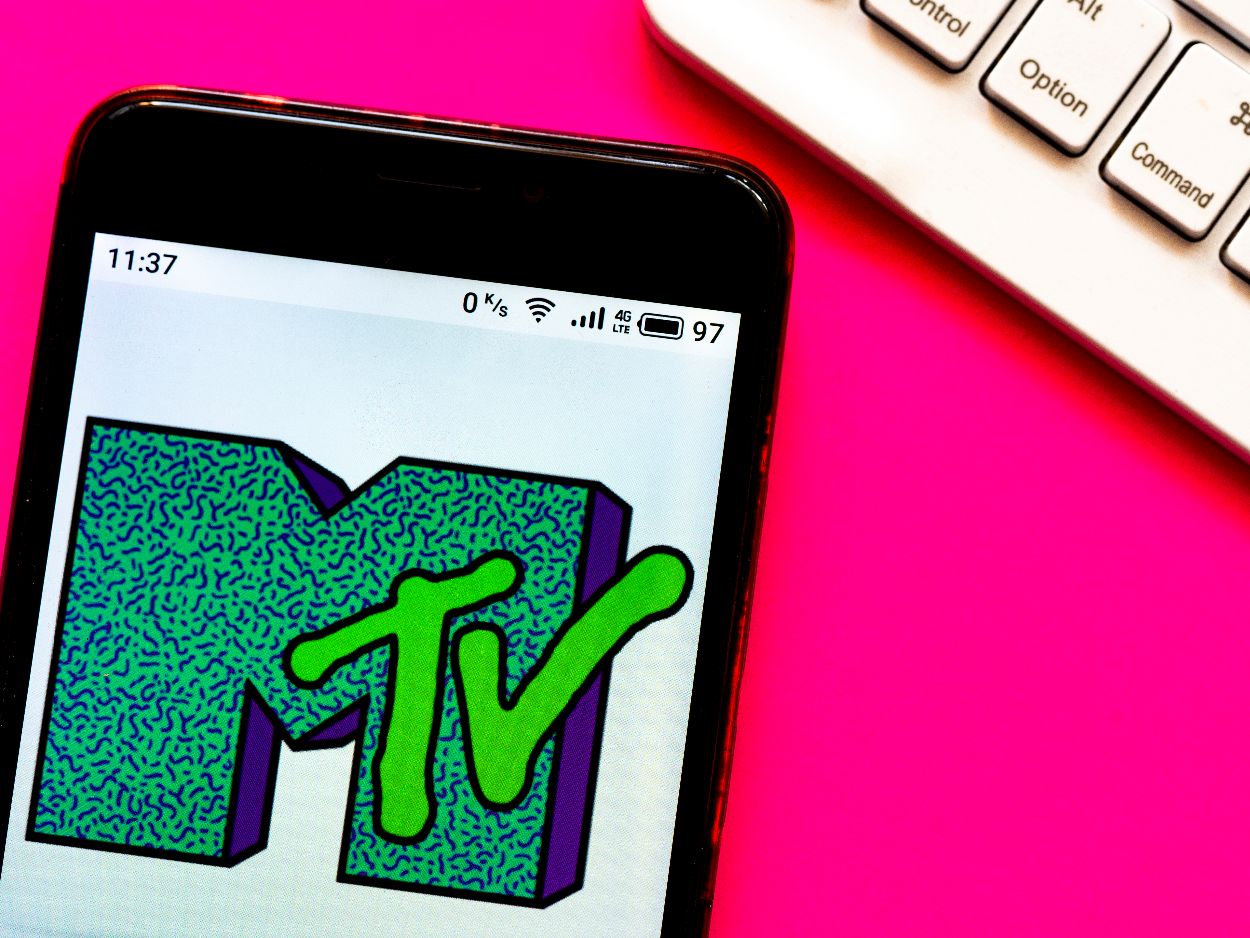 Amber Martinez debuted on 'The Challenge 36'
In June 2019, then 23-year-old New York native Amber Martinez made her reality television debut on Are You the One? 8.
As part of the only gender fluid season, she initially formed a strong connection with Nour Fraij, and they sat together at nearly every match-up ceremony.
However, she ended up finding her perfect match in Remy Duran shortly before locking the finale. After leaving the house with her share of $750,000, Amber debuted on season 36 of MTV reality competition series The Challenge.
She partnered with veteran Nelson Thomas who thought the others would see her as a "layup" they would want to compete against in the finals.
Amber involved in an unaired love triangle
Following the Dec. 23 episode, Amber revealed she and rookie Mechie Harris had a showmance that didn't make the final edit. The AYTO rookie explained that she and Mechie kissed, which she believes upset his partner Olivia "Liv" Jawando because he reportedly told his teammate that he had romantic feelings for her.
Therefore, the two asked Mechie about it, and he denied being attracted to his partner in front of everyone. According to Amber, the UK rookie felt embarrassed and threw water in his face.
They continued arguing until the AYTO star says Liv poured shampoo on his bed. Liv has since responded to Amber's side and claimed she threw the water after he made the remark about not having feelings for her.
After their love triangle came to a head, Amber and Nelson, a team the others perceived as the weakest, ended up becoming the compromised agents. It was a guys' elimination, and Nelson went home, leaving her without a partner. By default, she and Mechie became a new team. 
Amber says it 'sucks' to see others didn't want to partner with her
During the episode, Nelson stood up for Amber after her argument with Devin and in front of the other competitors. However, he later admitted he regretted teaming up with Amber because of her small size and limited connections in the house.
Additionally, Mechie made a comment about not wanting to partner with Amber due to their stature.
After hearing their remarks during the episode, the AYTO star noted she understands why Nelson wouldn't have wanted to team up with her but admitted it "sucks to see how people really feel."
In another tweet, she claimed she never wanted a partner and implied Nelson told other competitors that he liked having her as a teammate. The Challenge 36 airs Wednesdays at 8/7 Central on MTV.