'The Challenge 36': Why Some Fans Are Crediting Devin Walker for 'Carrying' the Season
Known for claiming the title of "master manipulator," many viewers initially didn't care for Devin Walker-Molaghan when he began appearing on The Challenge. However, impressed with his performance and light-hearted approach to the game, several fans are crediting the reality star with "carrying" season 36.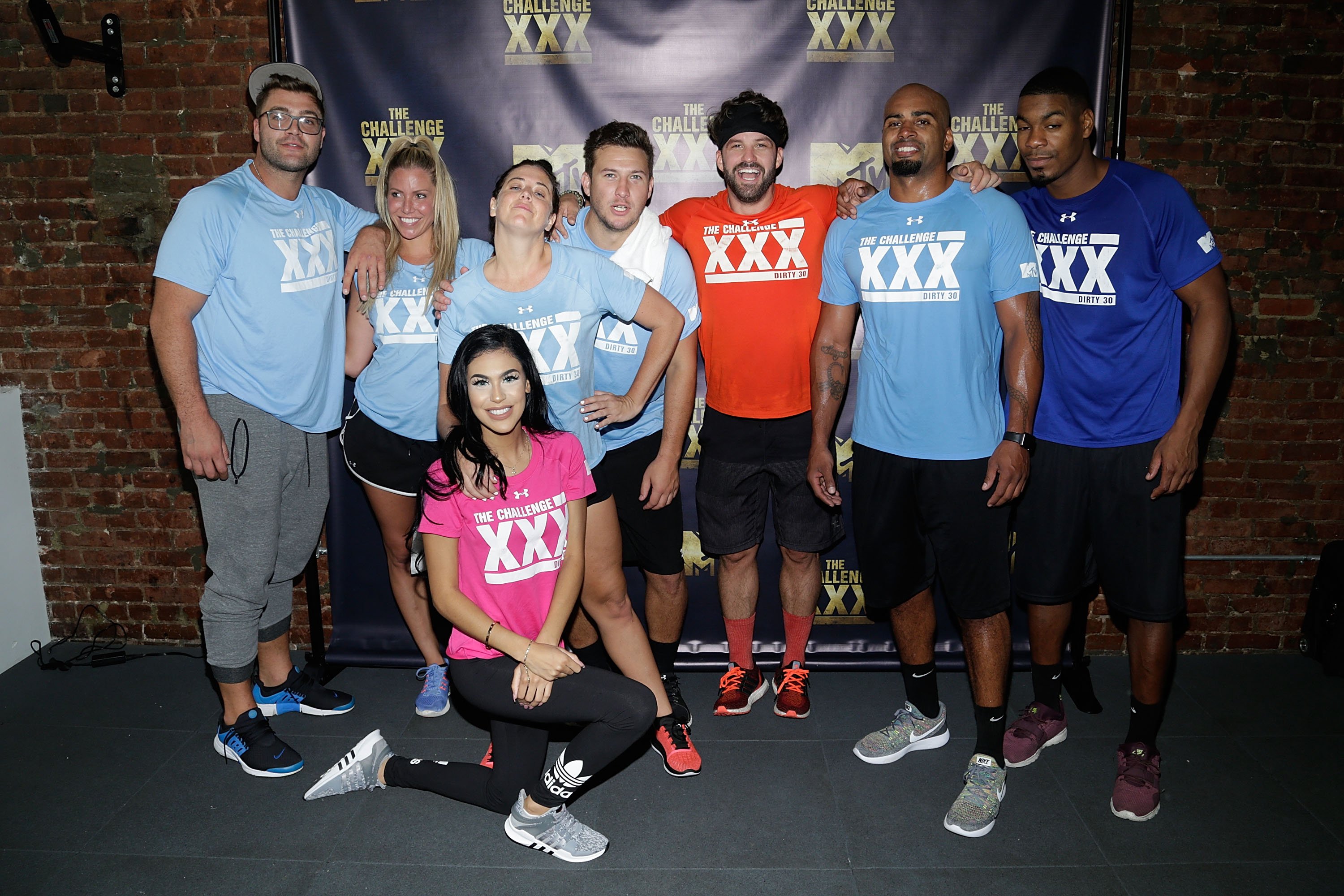 Devin Walker first appeared on 'Are You the One?'
In 2015, Massachusetts native Devin Walker-Molaghan made his reality television debut at 26 as a single on MTV's Are You the One? season 3. After quickly forming a connection with Kiki Cooper, they found out in the Truth Booth that they were not perfect matches.
Regardless, they refused to separate, although Devin admitted he didn't have feelings for her. His treatment of her turned his housemates and viewers against him.
He returned for competition spinoff Are You the One? Second Chances alongside perfect match Rashida Jones. The two worked very well together and finished first, earning $170,000.
Their friendship and love for each other warmed viewers' hearts, somewhat redeeming him.
Devin became a regular face on 'The Challenge'
Shortly later, the AYTO star joined the MTV competition series The Challenge in its 28th season, Rivals III. Partnered with former season 3 co-star Cheyenne Floyd who frequently called him out on how he treated women, the rookies finished third.
Many viewers began liking Devin more following the season, especially after he stood up for his partner when others made racially insensitive remarks.
However, fans seemingly stopped liking him for his arrogant attitude following his Dirty 30 appearance and a decent showing in Vendettas when he eliminated one of the show's legends and his rival, Johnny "Bananas" Devenanzio.
Even when Devin was disqualified from Final Reckoning due to his partner, a season he could have won, fans still found him obnoxious and hard to root for. Five years after first competing on the series, viewers are starting to come around and enjoy his antics.
Many fans think Devin is 'carrying' season 36
Following the Feb. 17 episode, several fans shared their current opinion of the AYTO star, with many crediting him for "carrying" Double Agents. One viewer noted they appreciate Devin because he "doesn't take everything" so seriously and isn't "afraid" to laugh at people and himself.
A few users explained they enjoy how the Massachusetts native goes after people "for the sake of entertainment" and seems to know the type of content viewers would want to watch.
Additionally, another fan believes he makes a great villain who stirs the pot but not in a "melodramatic" way. When it comes to his most recent reign as a double agent, viewers acknowledged he made the wrong move by not throwing his partner into elimination as it would've worked out better for him.
However, some noted his ability to convince his teammate not to go after one of the easiest gold skulls in the game. One Reddit user admitted his performance so far has caused them to "put respect on Devin's name" for his elimination victory, mission wins, and determination to eliminate the Big Brother alliance.
On the other hand, some users still don't care for Devin's antics and wish to see different "entertaining" personalities in the house. The five-time competitor will likely return for another season as he's previously noted he will continue to come back as long as he receives the call.
The Challenge 36 airs Wednesdays at 8/7 Central on MTV.