'The Challenge 36': [SPOILER ALERT] Claims MTV 'Forced' Her to Quit the Show
'The Challenge 36' star Lolo Jones claims she did not voluntarily leave the show. Instead, she insists MTV 'forced' her to quit against her will.
[SPOILER ALERT: This article contains spoilers from The Challenge 36.]
Olympian track star Lolo Jones previously competed on spinoff Champs vs. Pros before joining the original Challenge series. However, she didn't do well during her rookie season as she couldn't get along with her partner. Believing the other players were blocking her from going into an elimination, Jones ended up quitting the show. However, she claims MTV "forced" her to leave.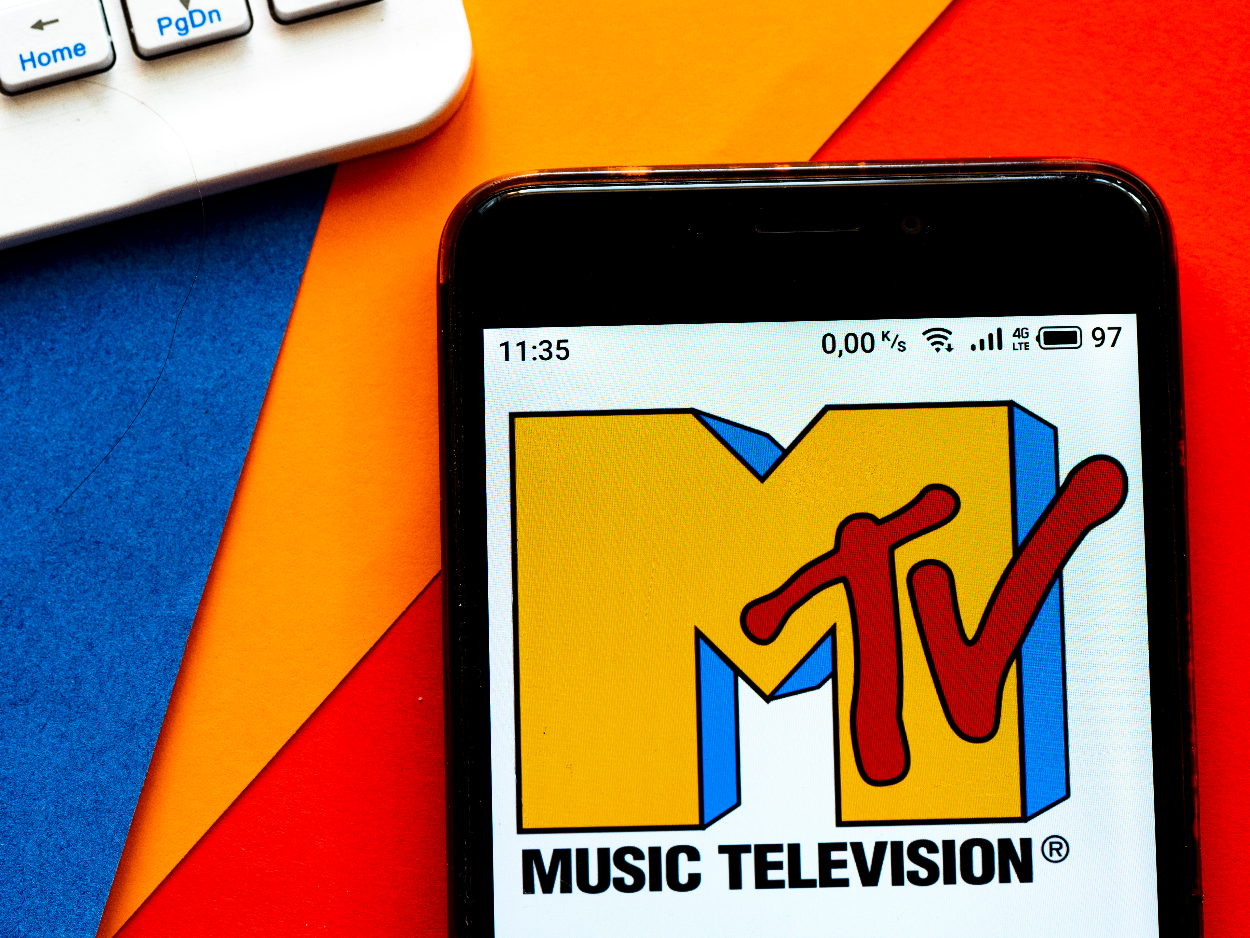 Lolo Jones previously competed on 'The Challenge: Champs vs. Pros'
Originally from Des Moines, Iowa, Olympic bobsledder and hurdler Lolo Jones made her reality television debut in 2014 on season 19 of Dancing with the Stars.
However, she became the first celebrity eliminated. The 38-year-old Olympian then appeared on MTV competition series spinoff, The Challenge: Champs vs. Pros, in 2017, where she won three eliminations.
Even so, Jones wasn't able to make the finals and went home with $1,000 for her charity. Two years later, she competed on Celebrity Big Brother 2 and finished in third place.
Shortly after her BB appearance, the three-time Olympian joined the original Challenge series for its 36th season.
Lolo had a hard time working with Nam Vo during season 36
When the other players gave their first impressions, many noted they feared competing against the track star and considered her their biggest threat.
She teamed up with Ultimate Beastmaster contestant Nam Vo, becoming one of the game's physically strongest teams. Additionally, the two expressed a romantic interest in each other.
However, they weren't able to get on the same page and couldn't win a daily mission. Even when they competed in a challenge seemingly made for them, such as the five-mile obstacle course, the two failed to communicate correctly.
After several arguments, the team decided they were better off with new partners and attempted to get thrown into elimination. However, the others didn't want to do their competitors a favor and iced them out, irritating Jones.
Lolo claims she didn't quit voluntarily
During the Feb. 24 episode, the Olympian quit because she felt the other players weren't giving her a fair chance to compete by voting her into an elimination where she could earn a gold skull and separate from her partner.
Additionally, Jones noted she wanted to return home to compete for the Olympics. With her exit, Nam was left a rogue agent who couldn't go into elimination.
The following day, the 38-year-old denied voluntarily quitting and insisted MTV "forced" her to throw in the towel. She claimed a producer spoke to her before the show and told her she needed to stage an exit.
Even though Jones leaving early worked out for her as she wouldn't have made the Olympic team if she didn't go home early, the track star noted she "fought to stay after meetings with producers."
The three-time Olympian closed by telling her followers the show is for reality television which shows you the "entertaining" parts, not the entire story.
Therefore, she claims fans shouldn't send hate because they don't understand what's happening behind the scenes. The Challenge 36 airs Wednesdays at 8/7 Central on MTV.